A driver's paradise with smart London connections.
What makes it special?
Eight miles out of London, bordering Hendon, Colindale is a suburban and commercial centre with great connections. Home of the Royal Air Force Museum, as well as the site of RAF Hendon on Aerodrome Way — which is now the centre of the Colindale regeneration and houses a large number of residential-led developments.
Is it easy to get around?
Just 31 minutes on the Northern Line to Euston — quicker than you think for an area so far outside the North Circular. What sets Colindale apart is how easy it is to hop on the M1, A1, M25 and A41, yet still be close enough to London for meetings.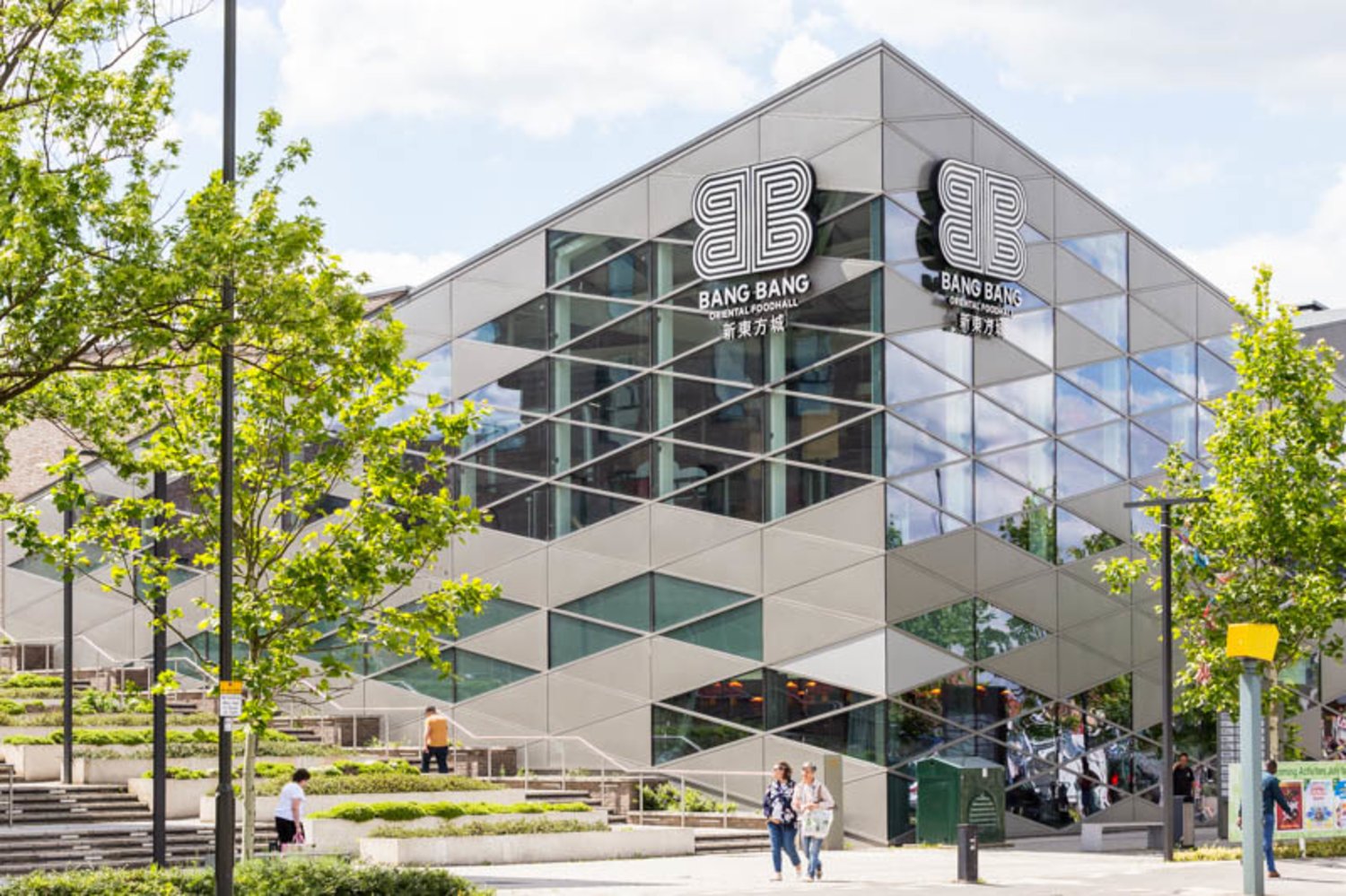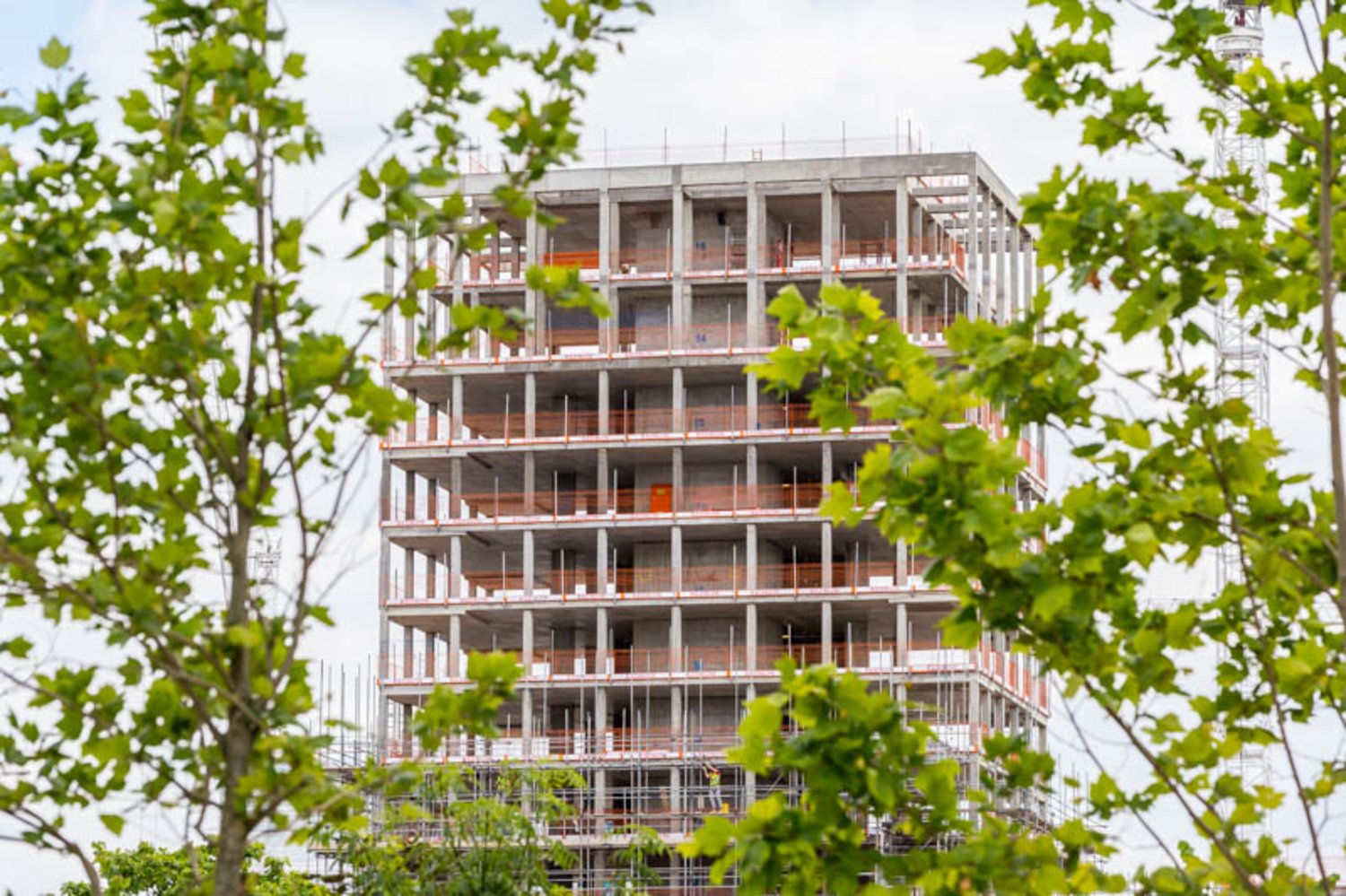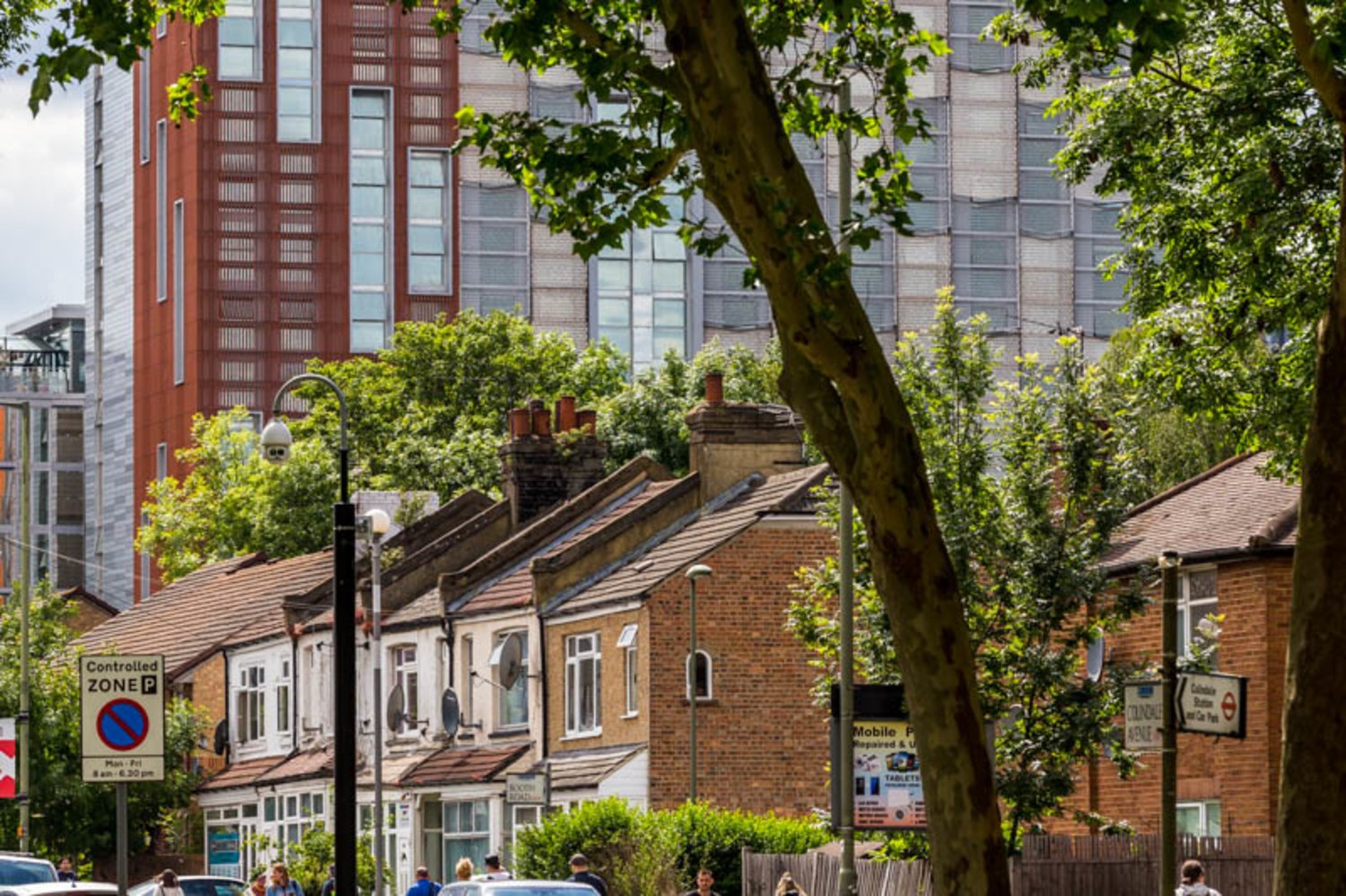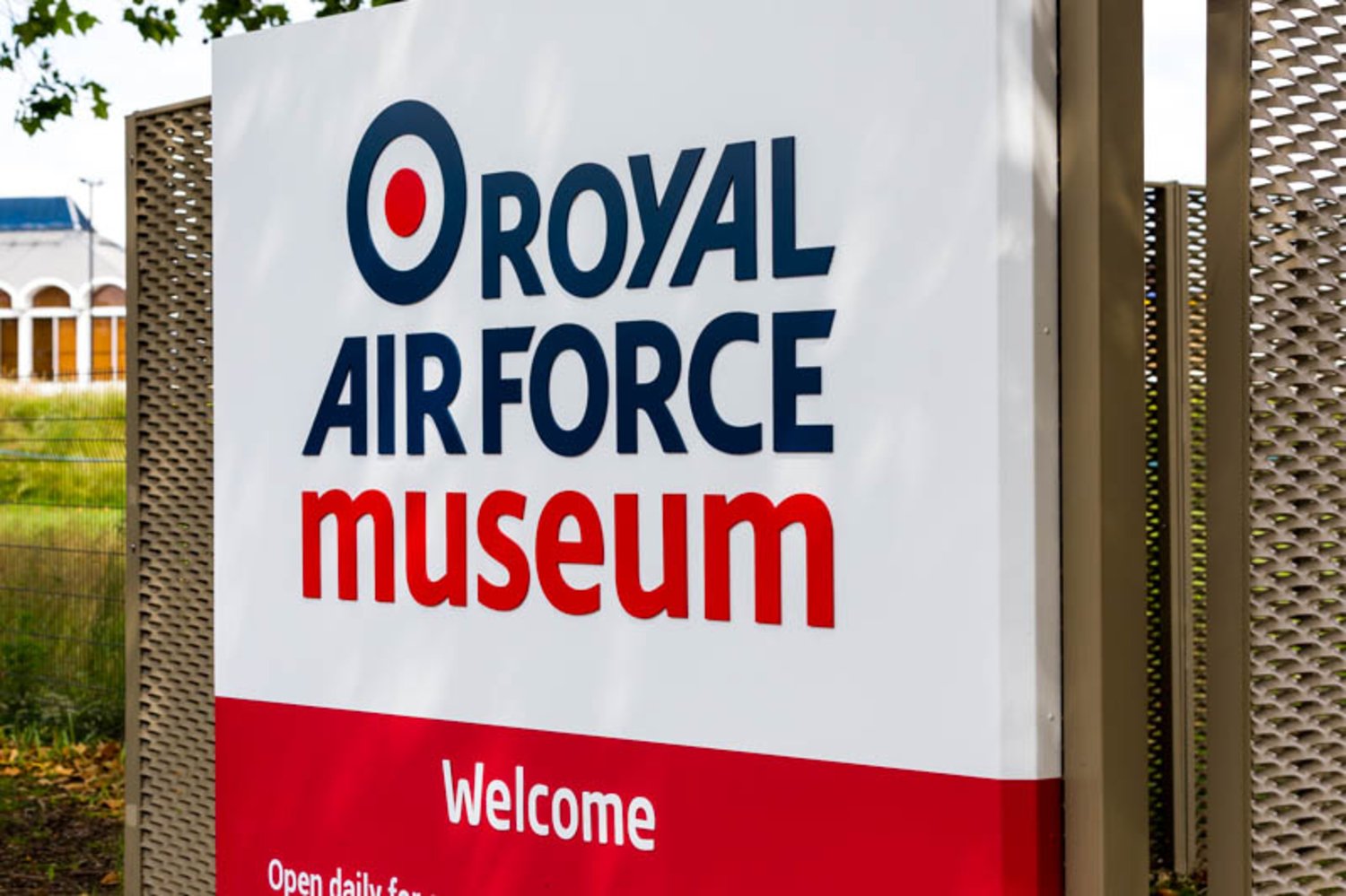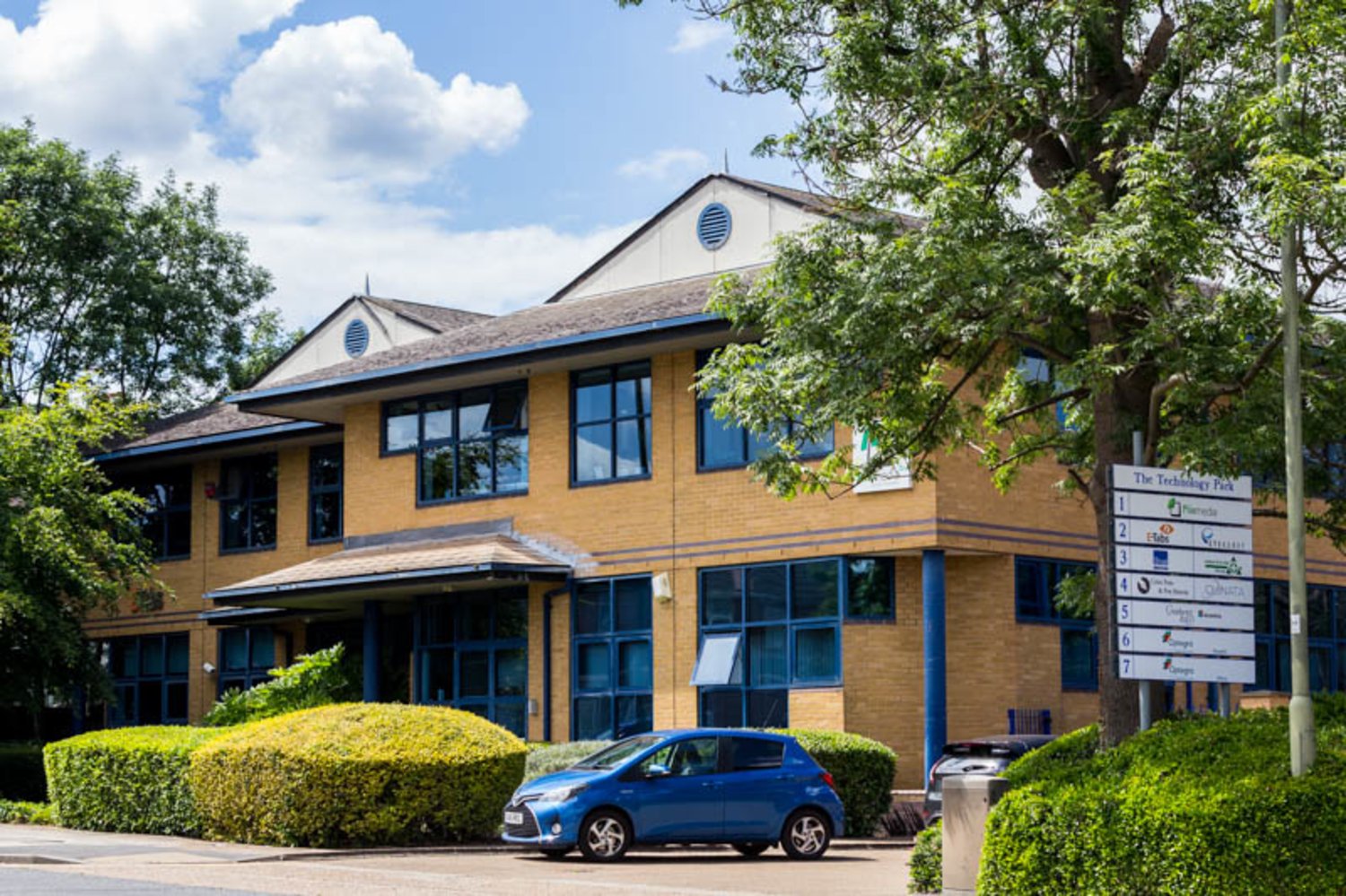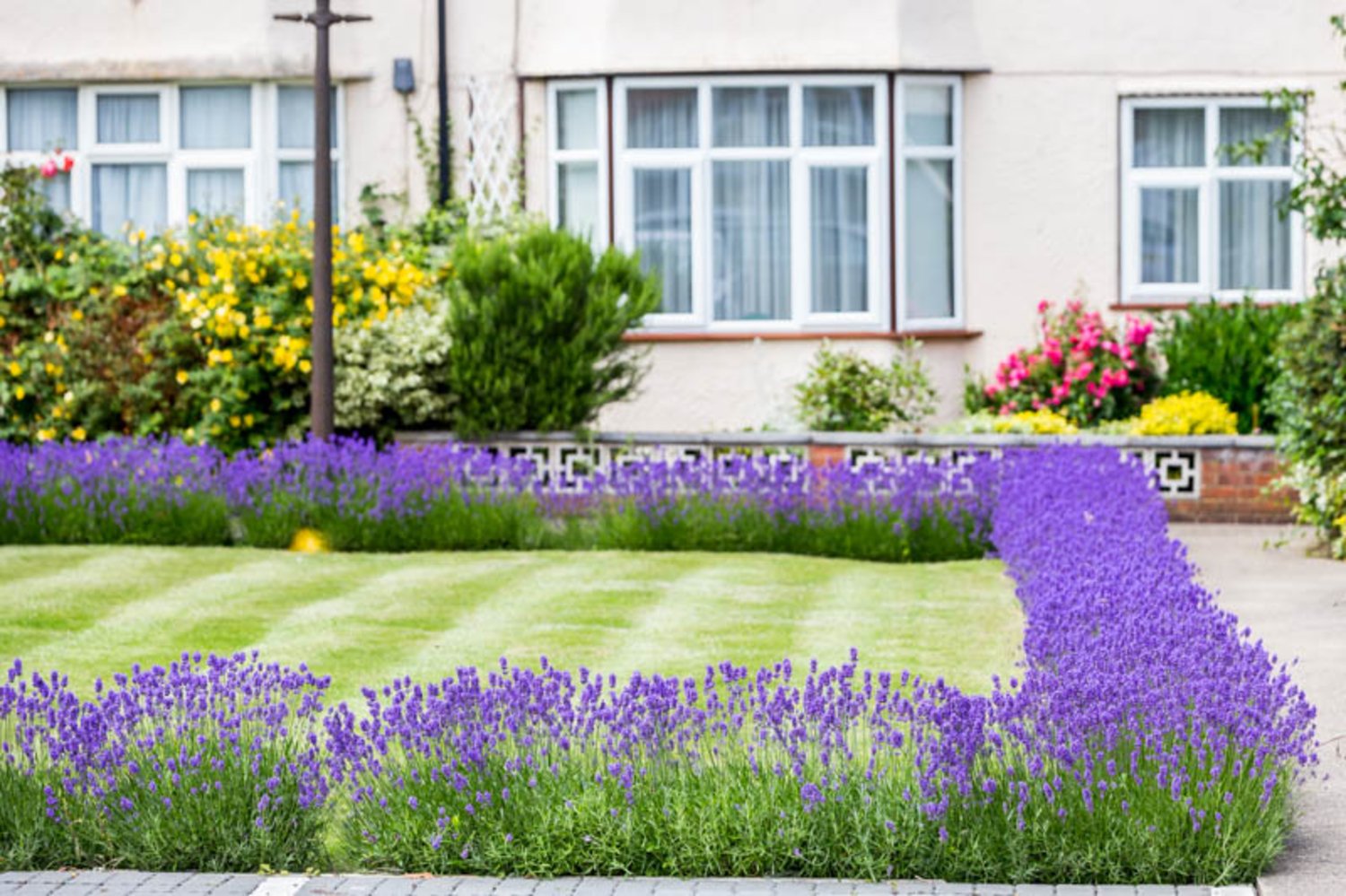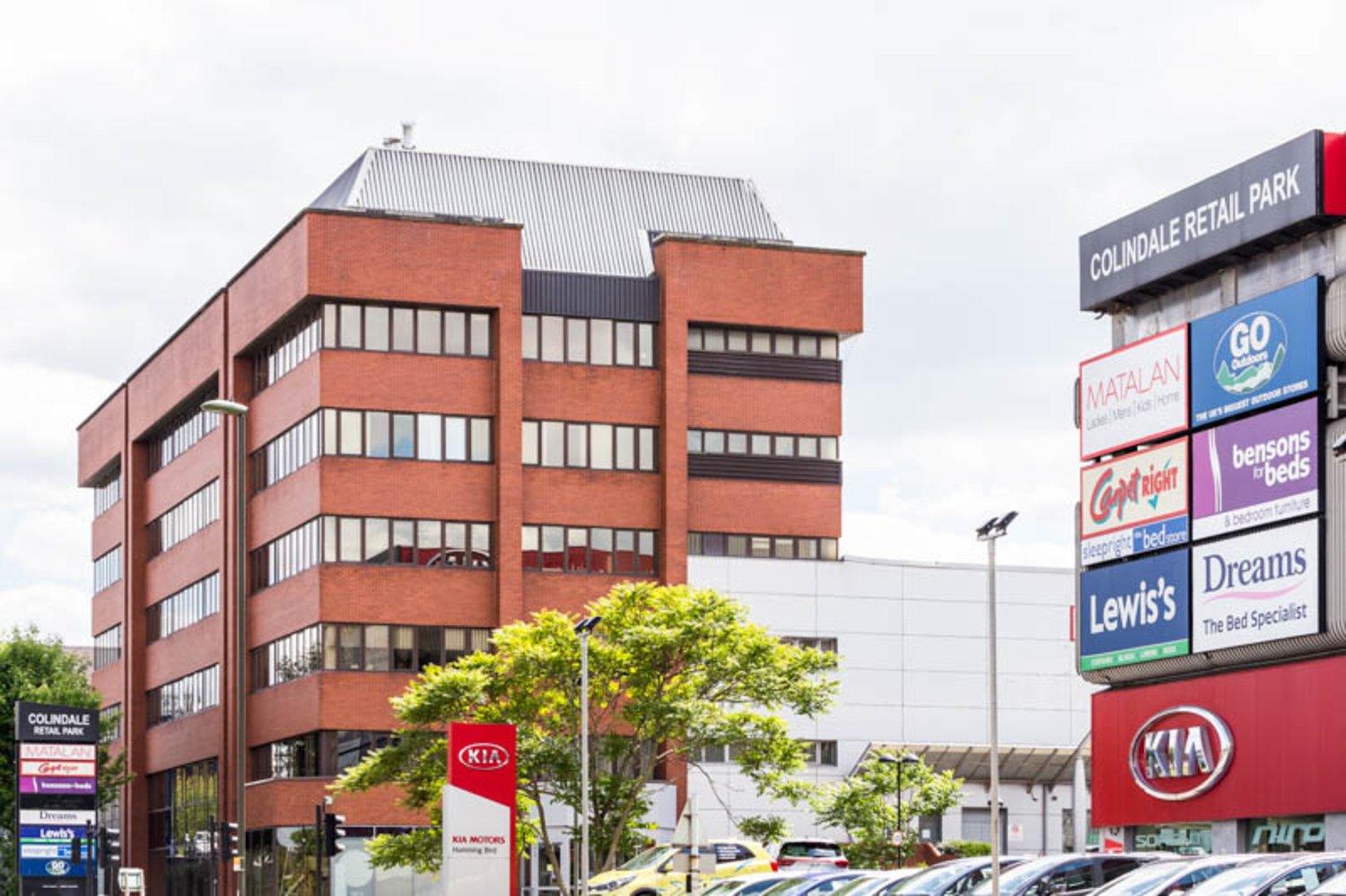 What about culture and heritage?
With beginnings as an ancient farm, it became home to factories during the industrial revolution, and then once the tube station opened the homemakers arrived too, looking for sensibly-priced homes outside central London. It's still home to many businesses, but blends estates and private houses among them.
What are the schools like?
Colindale Primary School is rated Good, with above average results. Nearby Mill Hill is home to the Outstanding Orion Primary School on Grahame Park Way.
Who else is here?
It's home to the Royal Air Force Museum, Public Health England's Centre for Infections, the Colindale Campus of Barnet and Southgate College and Hendon Police College.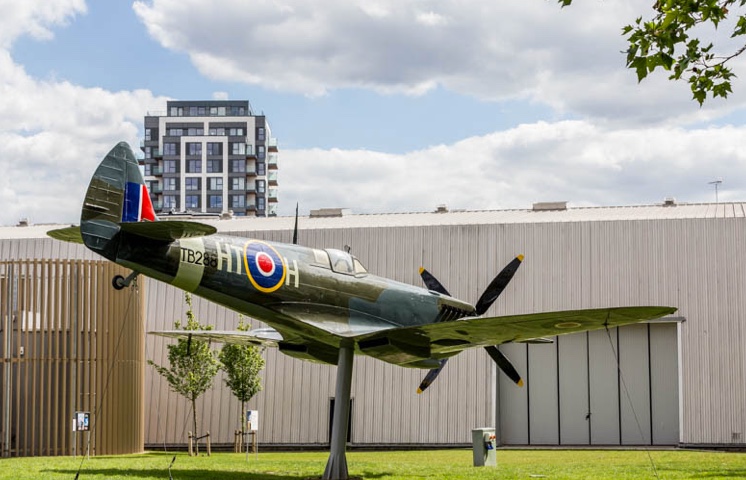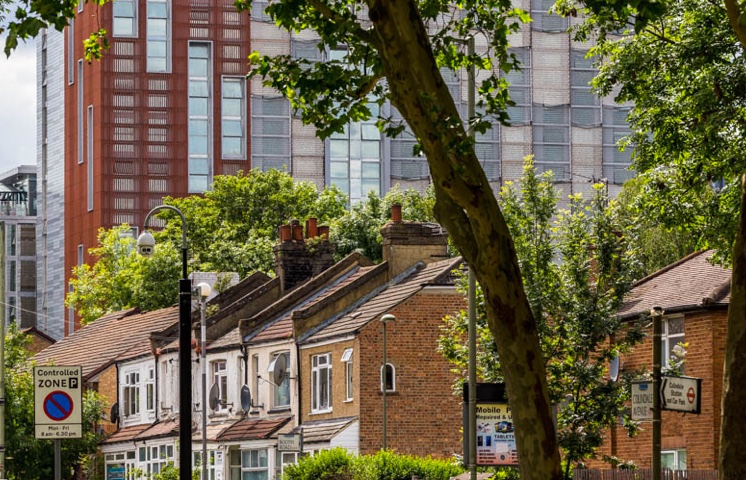 Why is it special for Dutch & Dutch?
We worked on over 16,000 sq ft of office lettings in Technology Park, and a number of industrial sales and lettings. This really is an ever-changing area with a number of new developments and things are only getting busier for commerce here.
If you're in the area…
Pop into Bang Bang Oriental Food Hall for a tasty lunch!