Commercial London with amazing connections.
What makes it special?
Staples Corner is one of those places that businesses love: only 30 minutes from central London, yet connected to the rest of the country too. It's been a thriving commercial district for a hundred years, and what it lacks in visual excitement it more than makes up for in sheer opportunity.
Is it easy to get around?
Staples Corner is where the A5 Edgware Road crosses the A406 North Circular at the start of the M1 — so yes, it's extremely well connected! The Midland Main Line and Thameslink line run through the area, too.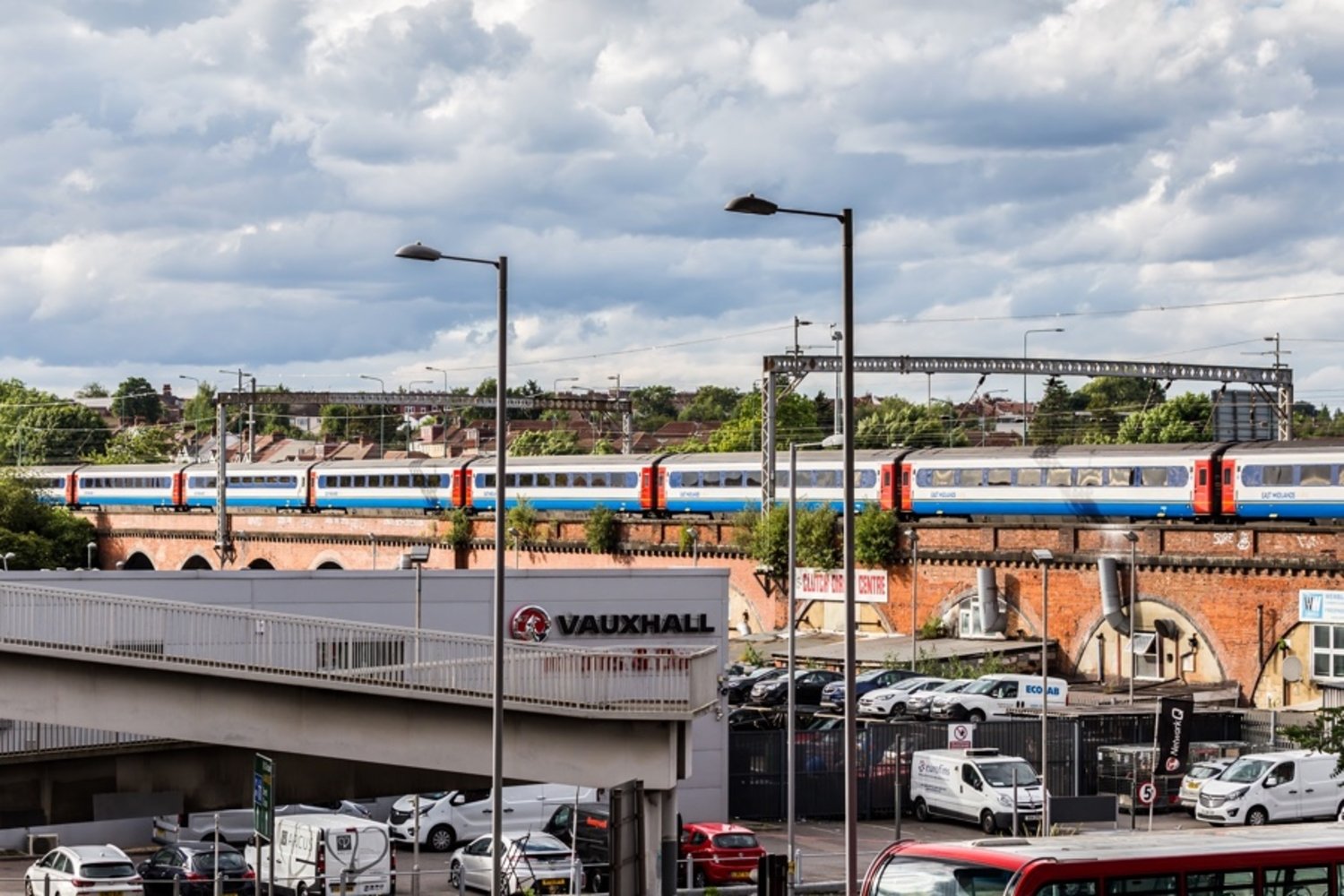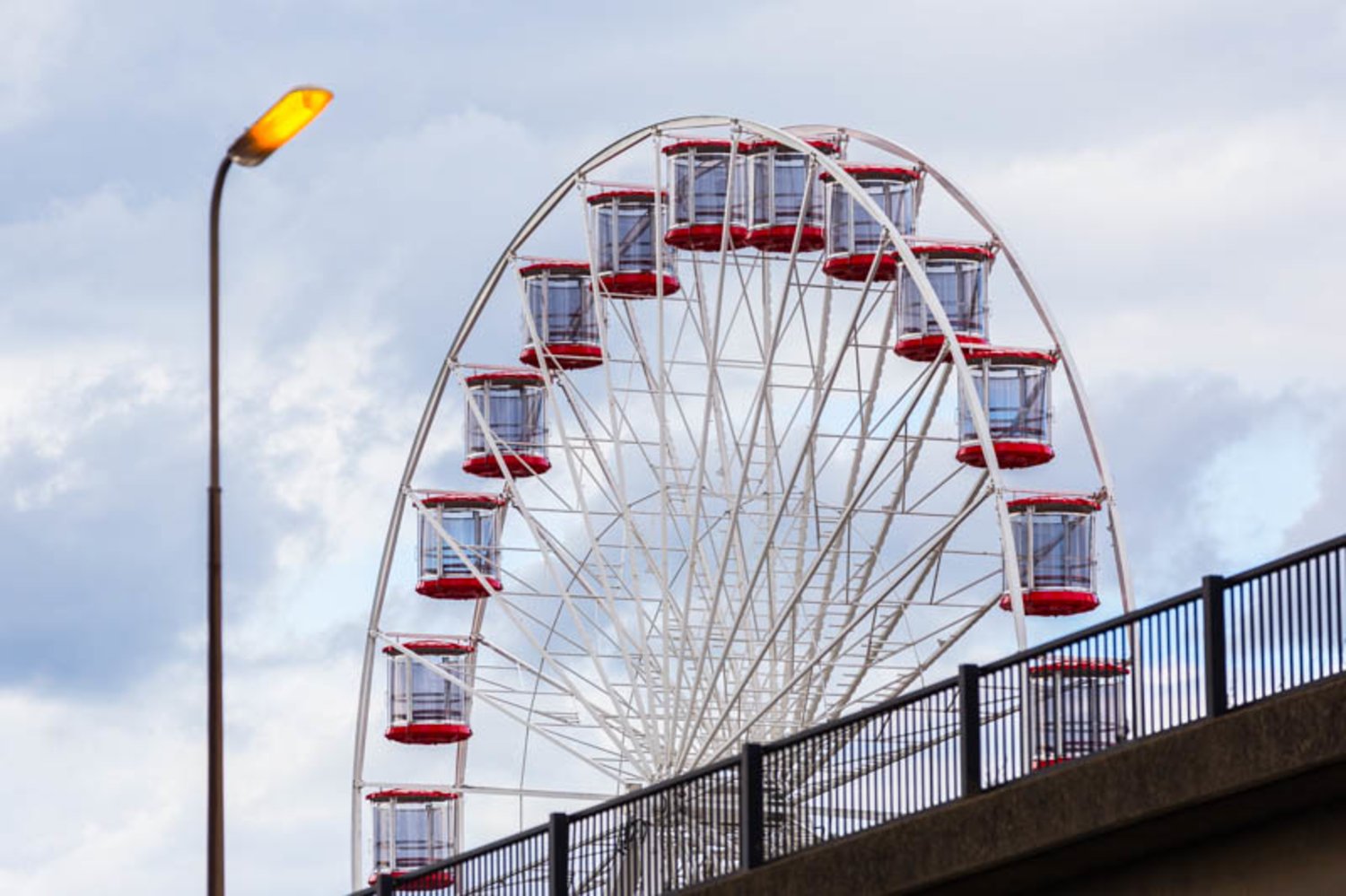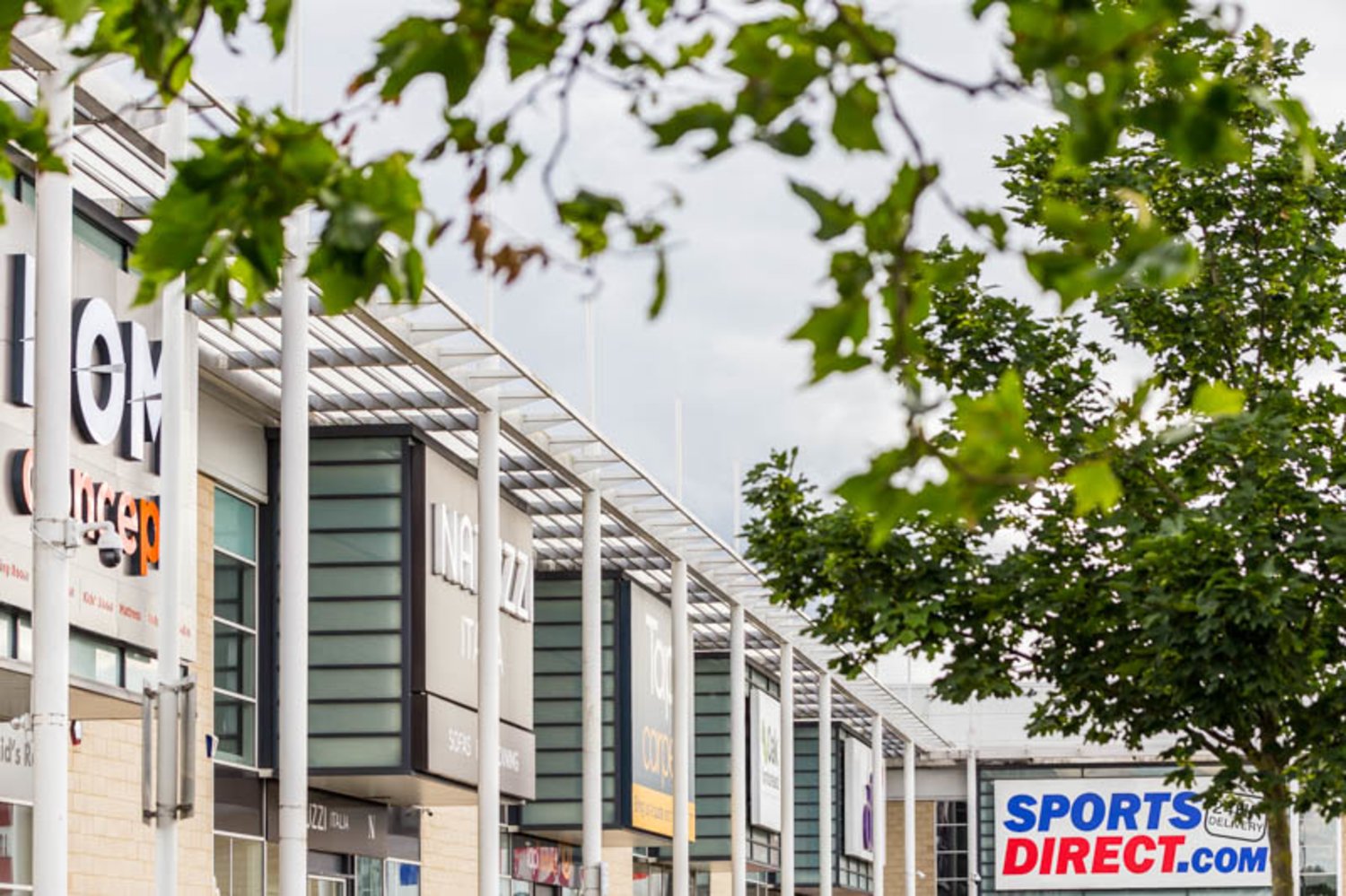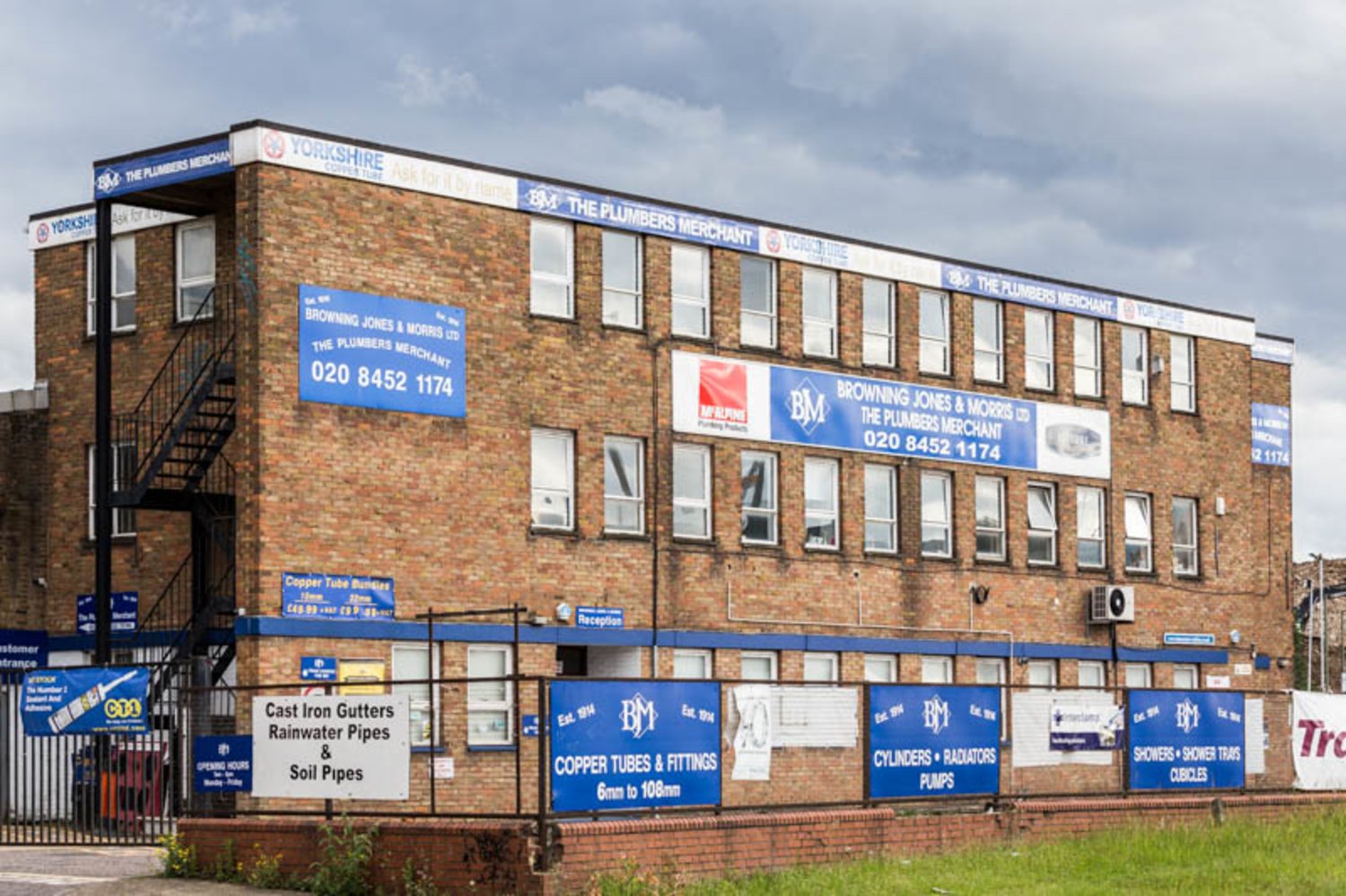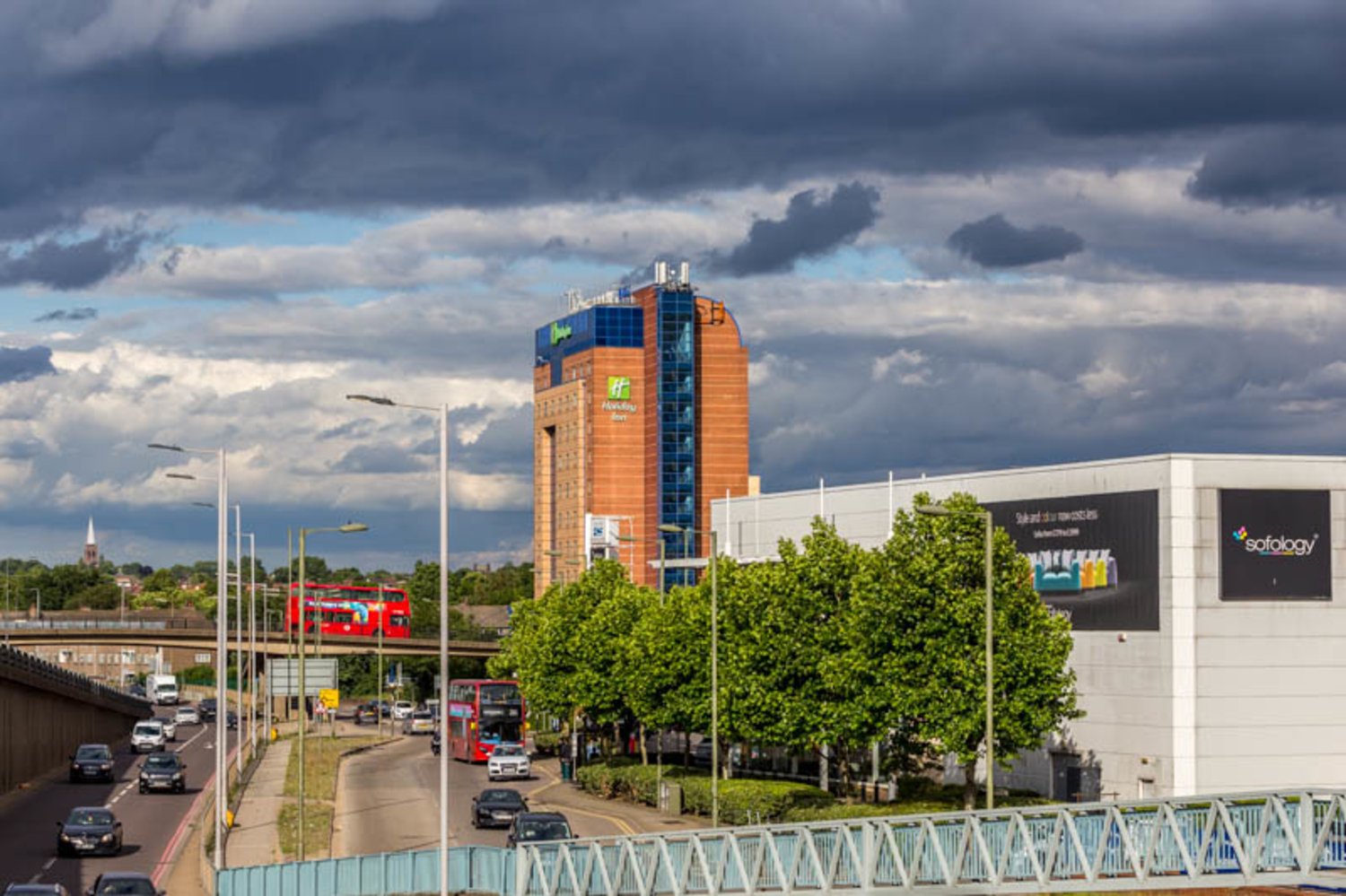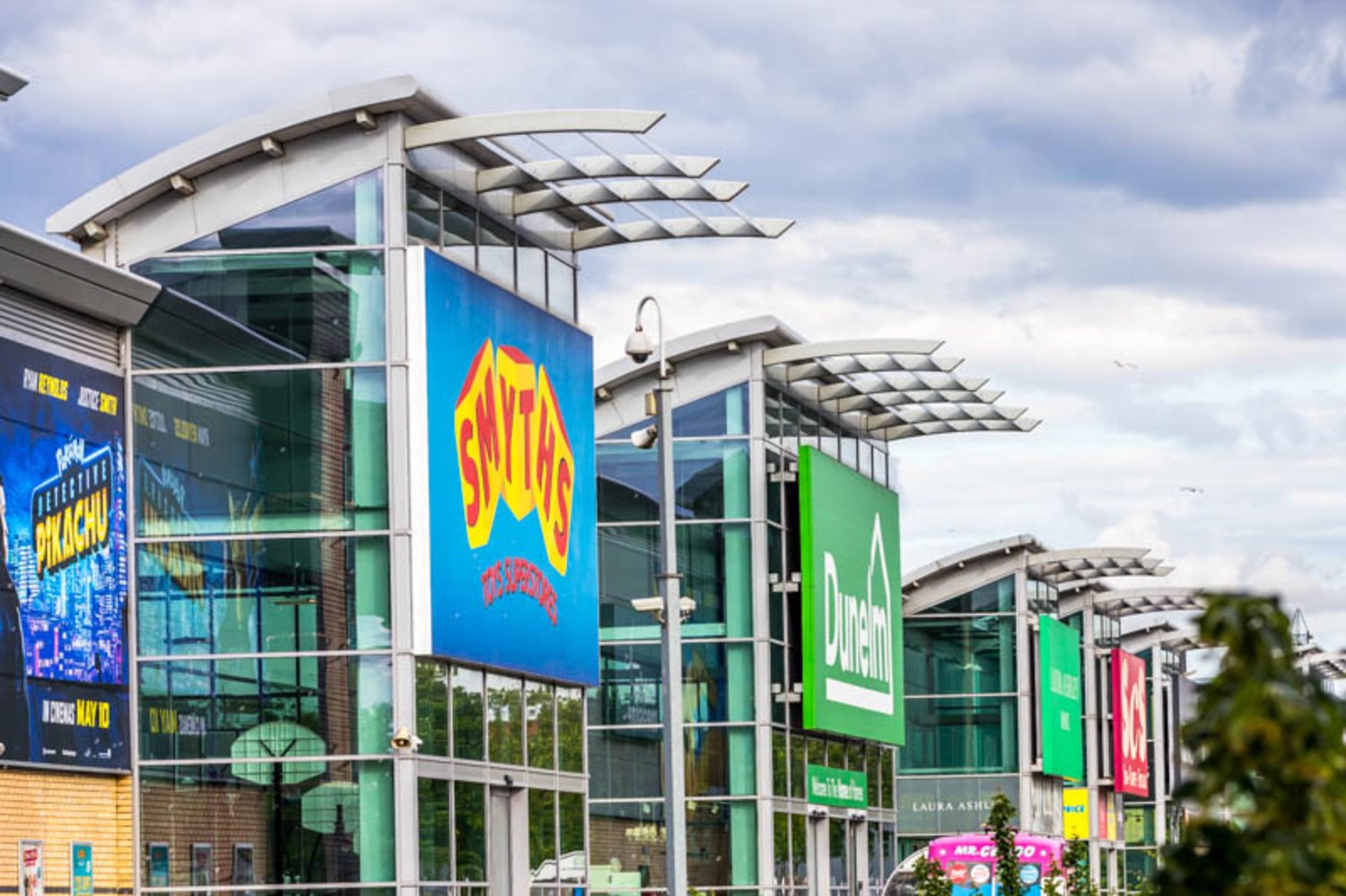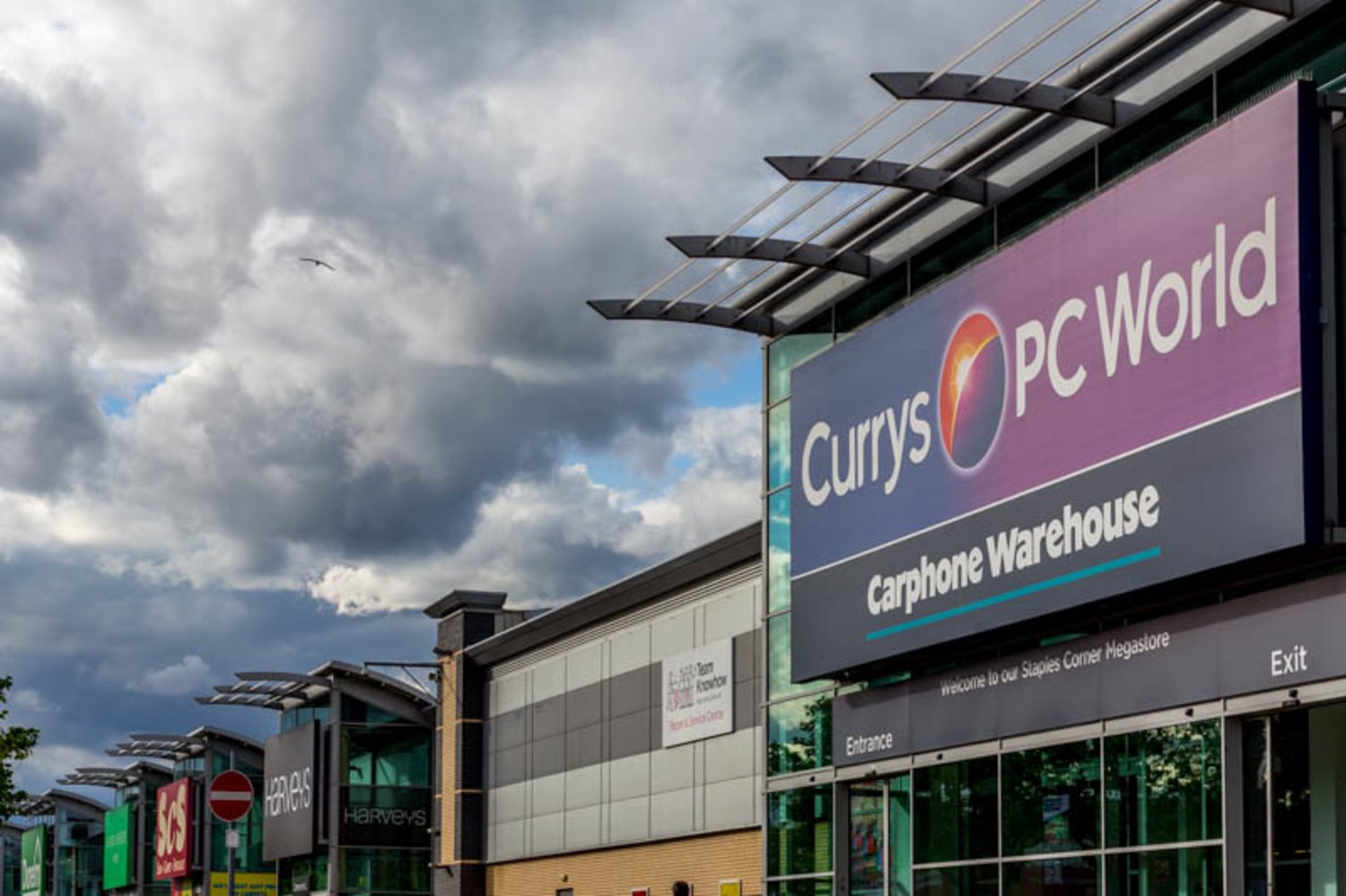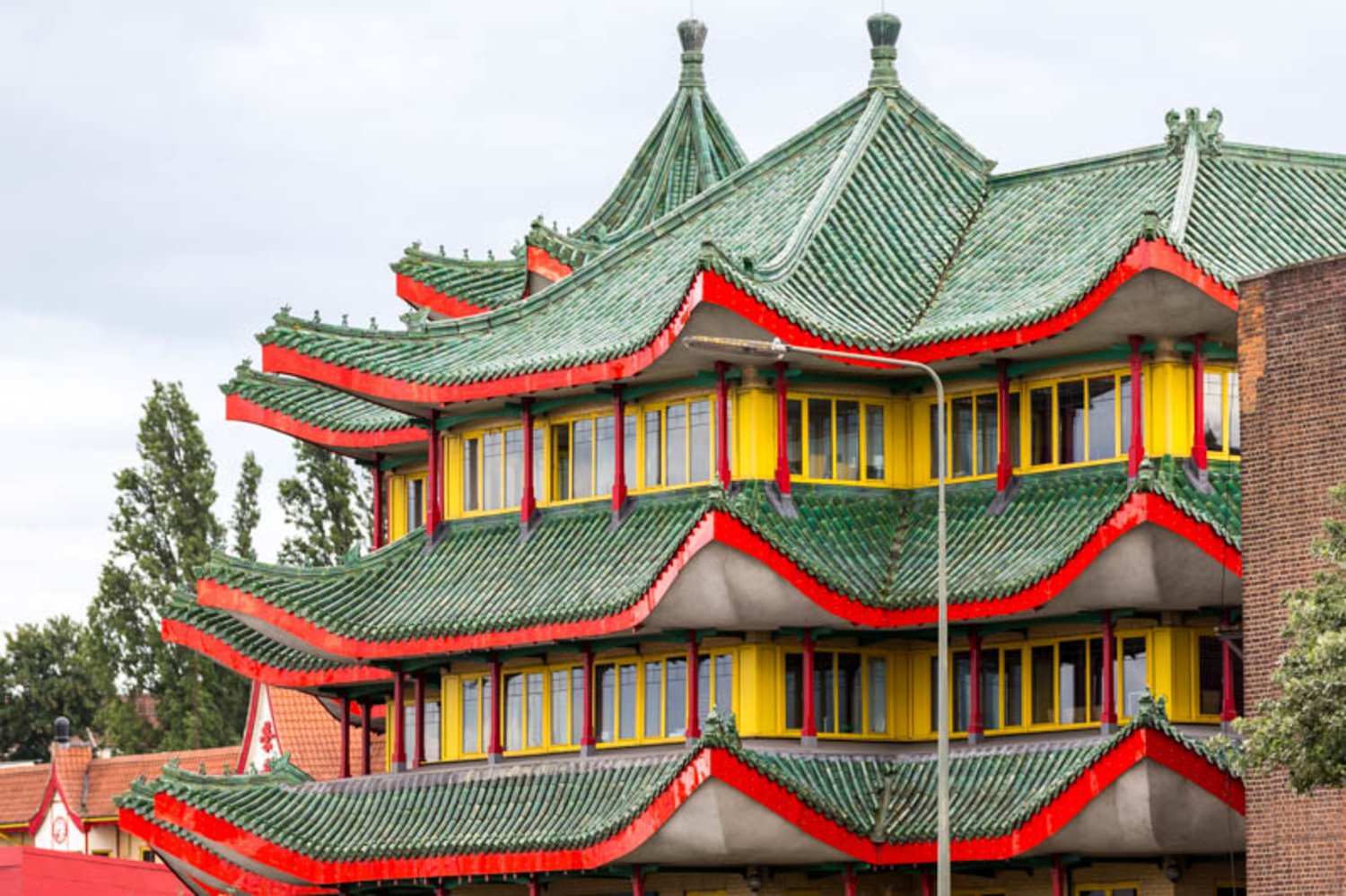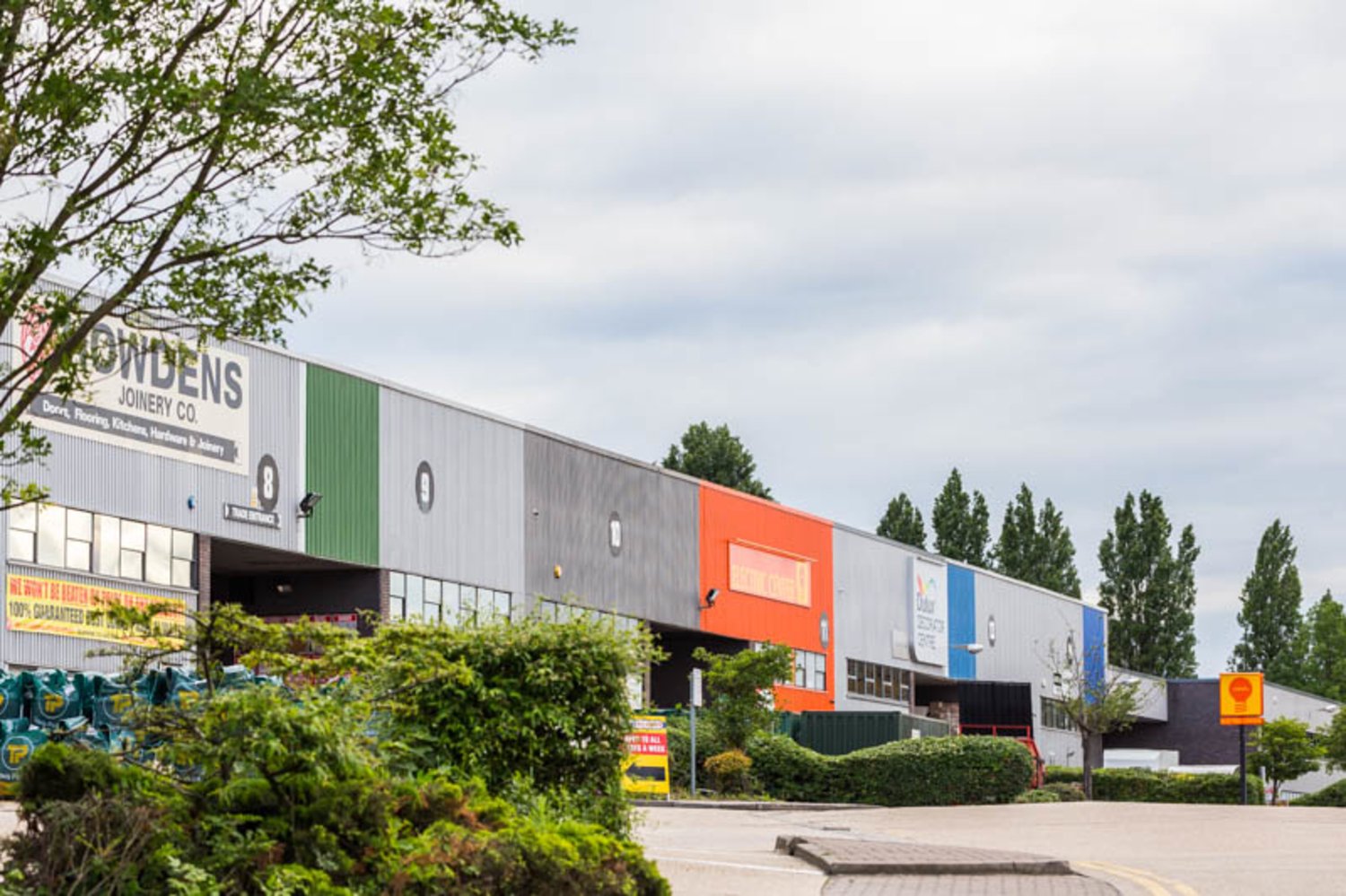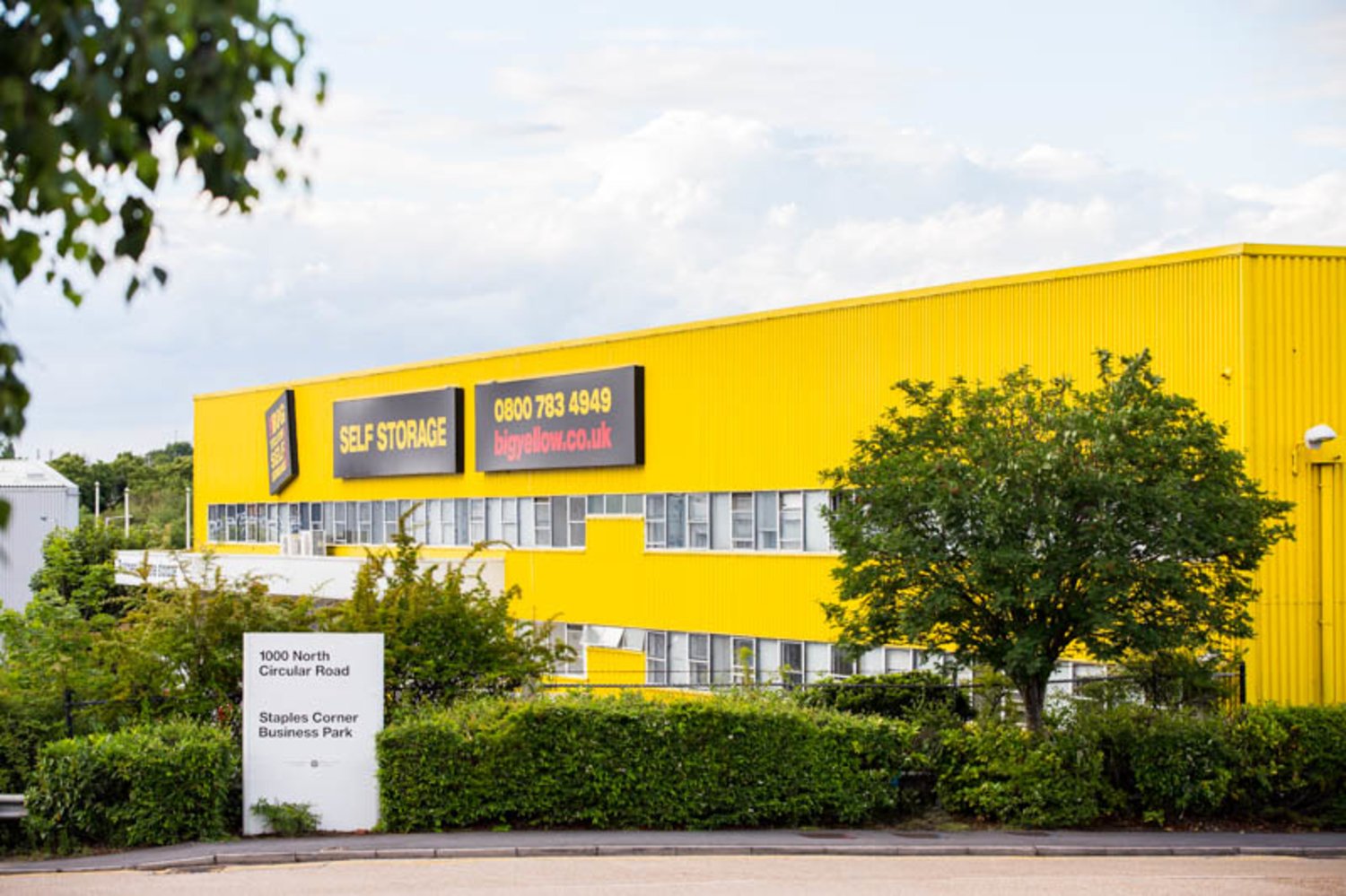 What about culture and heritage?
The area is named after the Staples Mattress Factory, which was open from 1926 to 1986. Today it's the home of a large retail park.
Who else is here?
As well as business and industrial properties, Brent Cross Shopping Centre is just over the North Circular, home to over 120 shops and dozens of great restaurants, including Selfridges and Fenwicks department stores.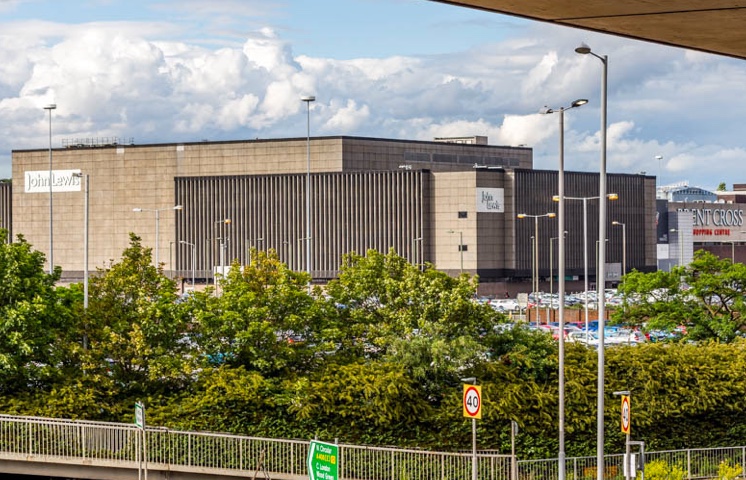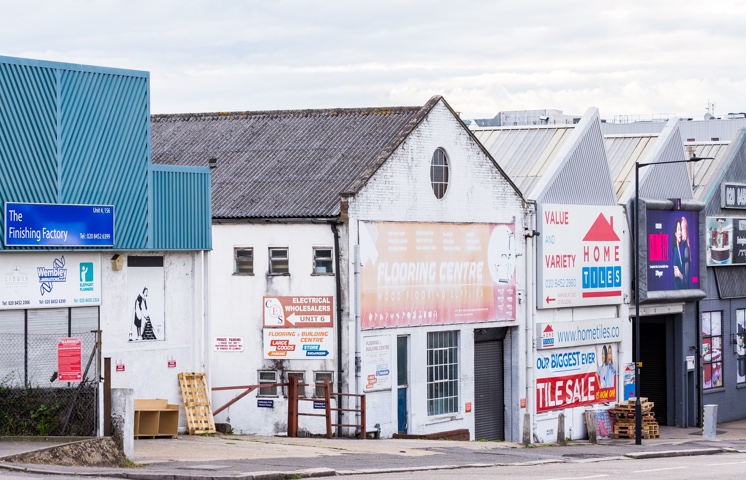 Why is it special for Dutch & Dutch?
We worked on the deal for the former Citroen Site, letting it to Splend — an exciting new car hire company that rents cars to taxi drivers and private hire vehicle drivers. The age of Uber is here!
We were also involved in the redevelopment and modernisation of the Edge Business Centre and have carried on dealing with the site for both lettings and sales. Our largest sale here was in 2018 on Horseshoe Close: we sold the freehold of a T-shirt design factory of 25,744 sq ft with a yard to a local investor.
If you're in the area…
Wing Yip Cash and Carry is one of the most famous destinations for oriental cooking in London: a supermarket stocking a wonder of delights from the east. A personal favourite (and always in our freezer) is their amazing selection of frozen dim sum. All you need is a steamer and a few minutes to make a Chinese buffet in minutes!