Postcard-perfect, Mary-Poppins London.
What makes it special?
Quite simple: location, and amazing buildings. Primrose Hill itself is a small park just north of Regent's Park, a short walk from the excellent shops and bars of Camden, but a world away in terms of lifestyle. It's a well-heeled sanctuary, full of imposing, stuccoed buildings and gently sweeping lanes.
Is it easy to get around?
It's close to Chalk Farm underground station for the Northern Line, and a short walk to the west will get you to Swiss Cottage for the Jubilee Line. But if you're in the mood, you'd be pleasantly surprised to see how quickly you can just stroll towards central London — you can walk to Euston in under half an hour.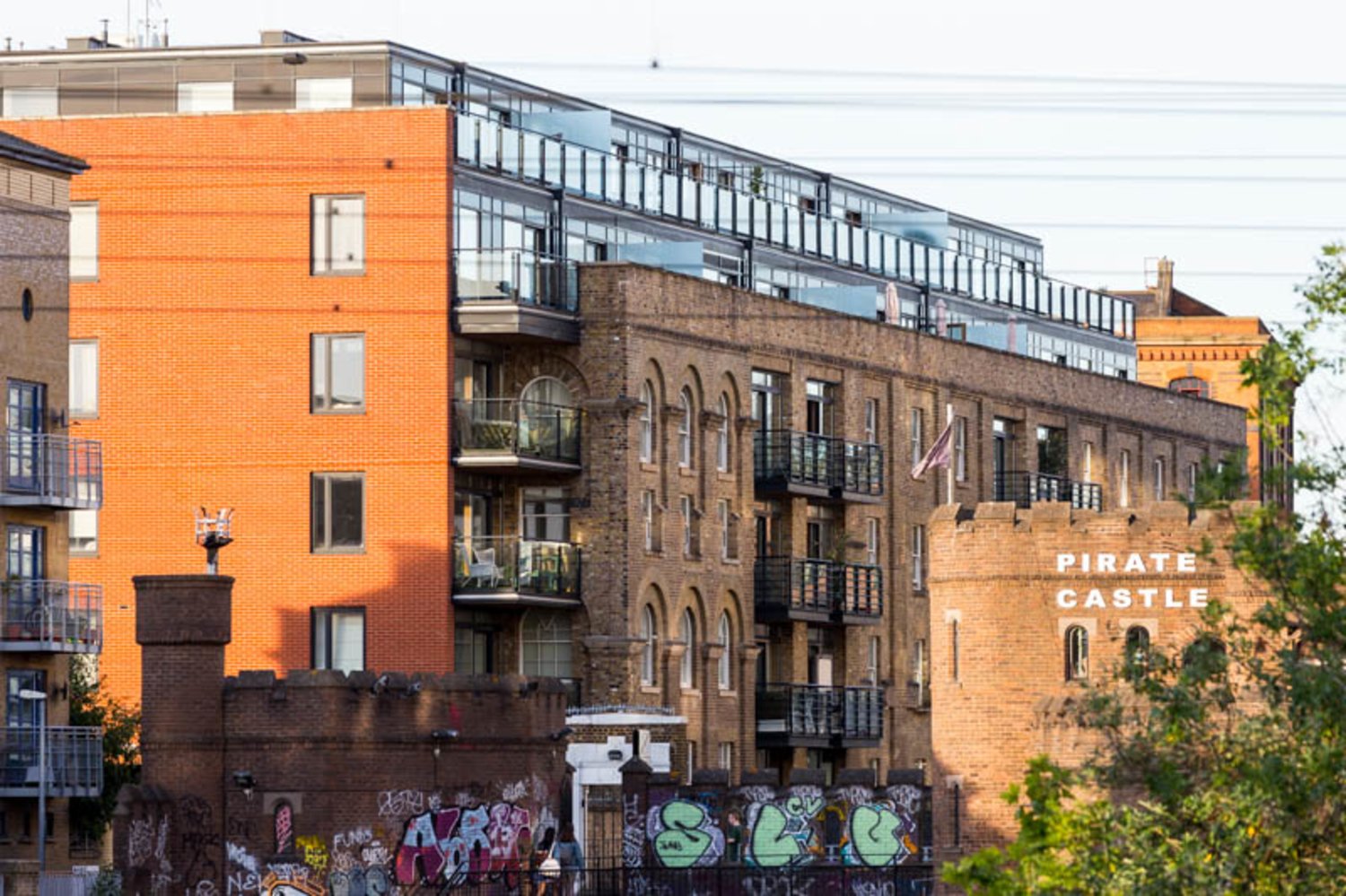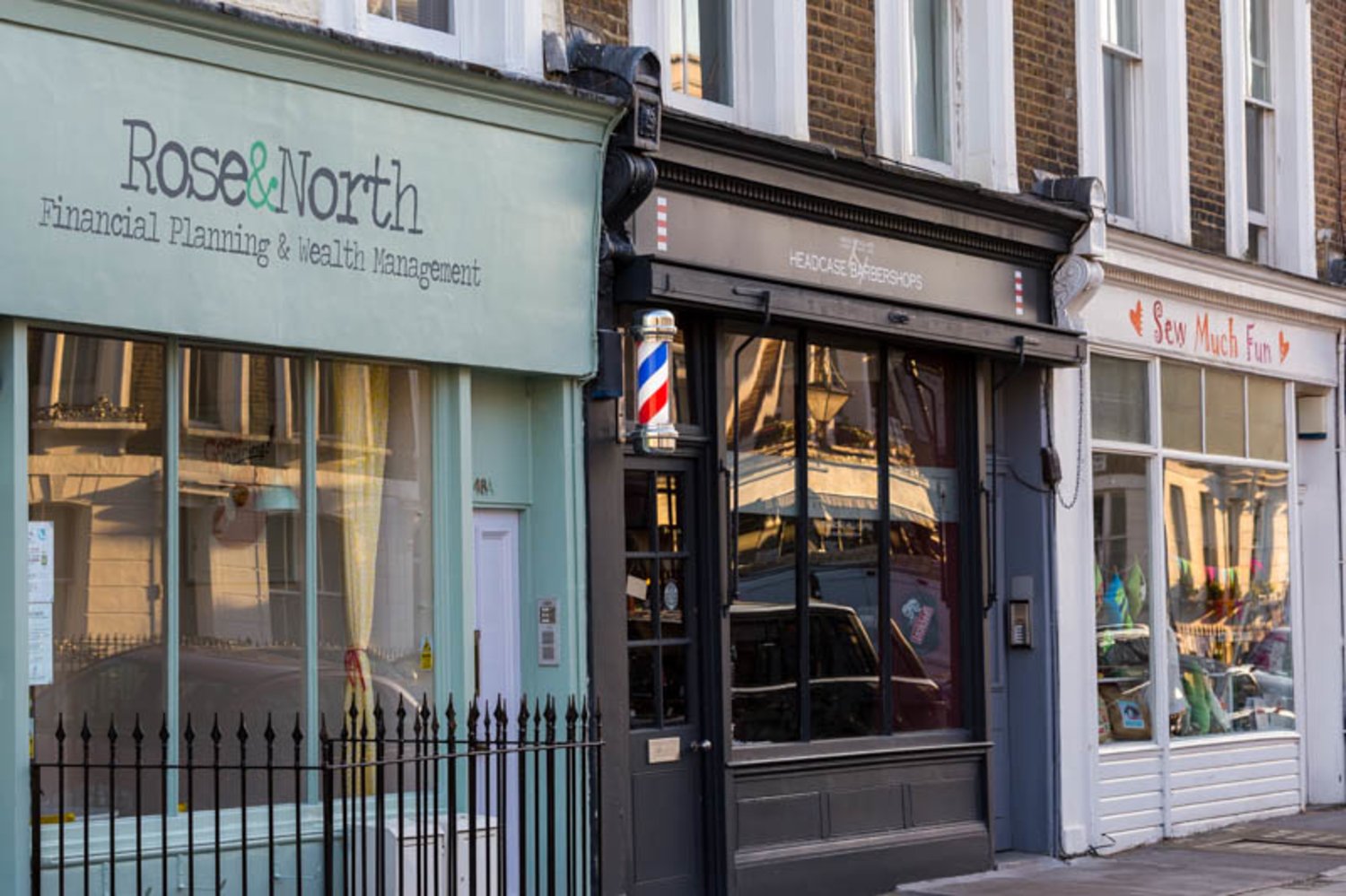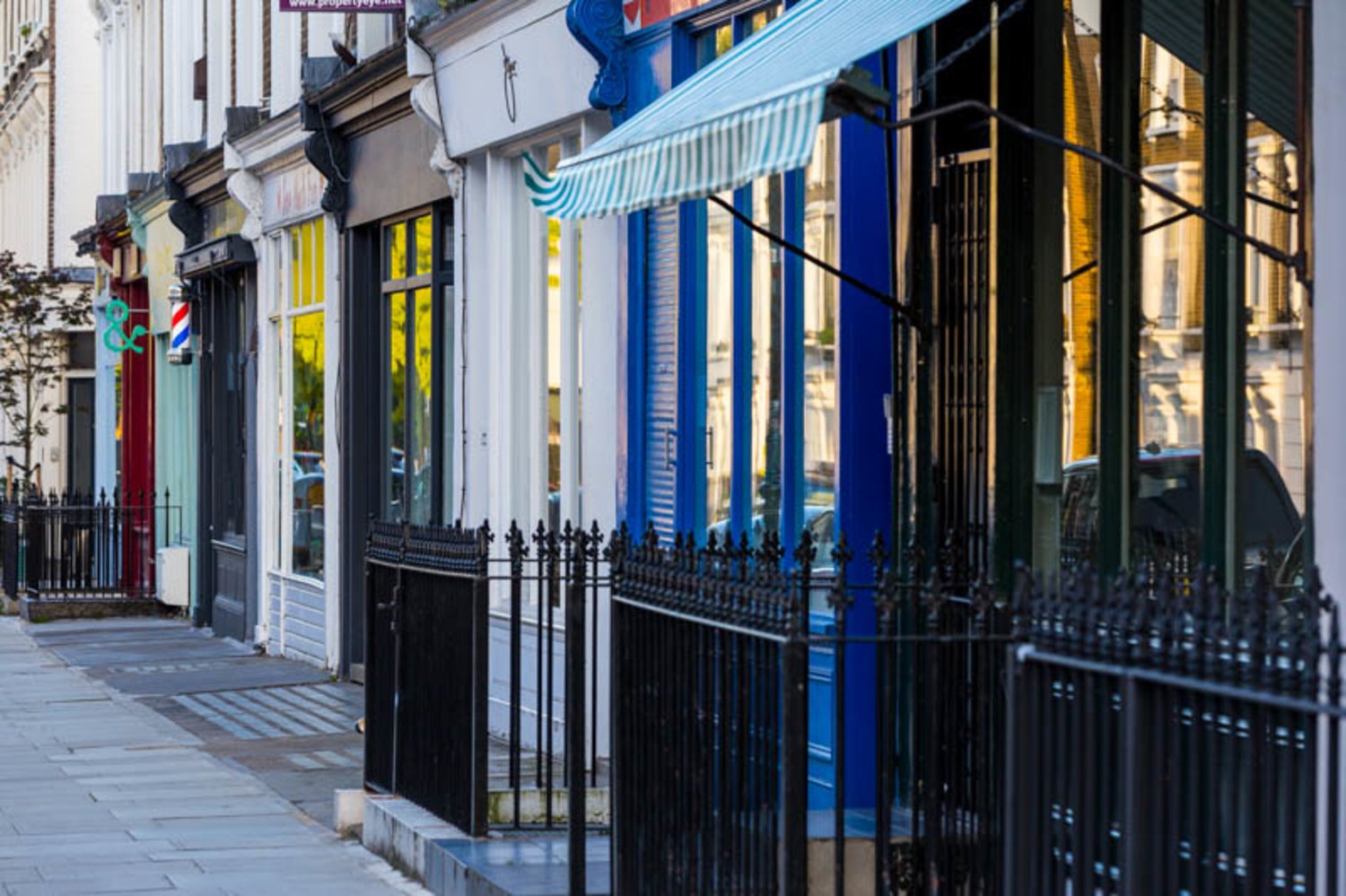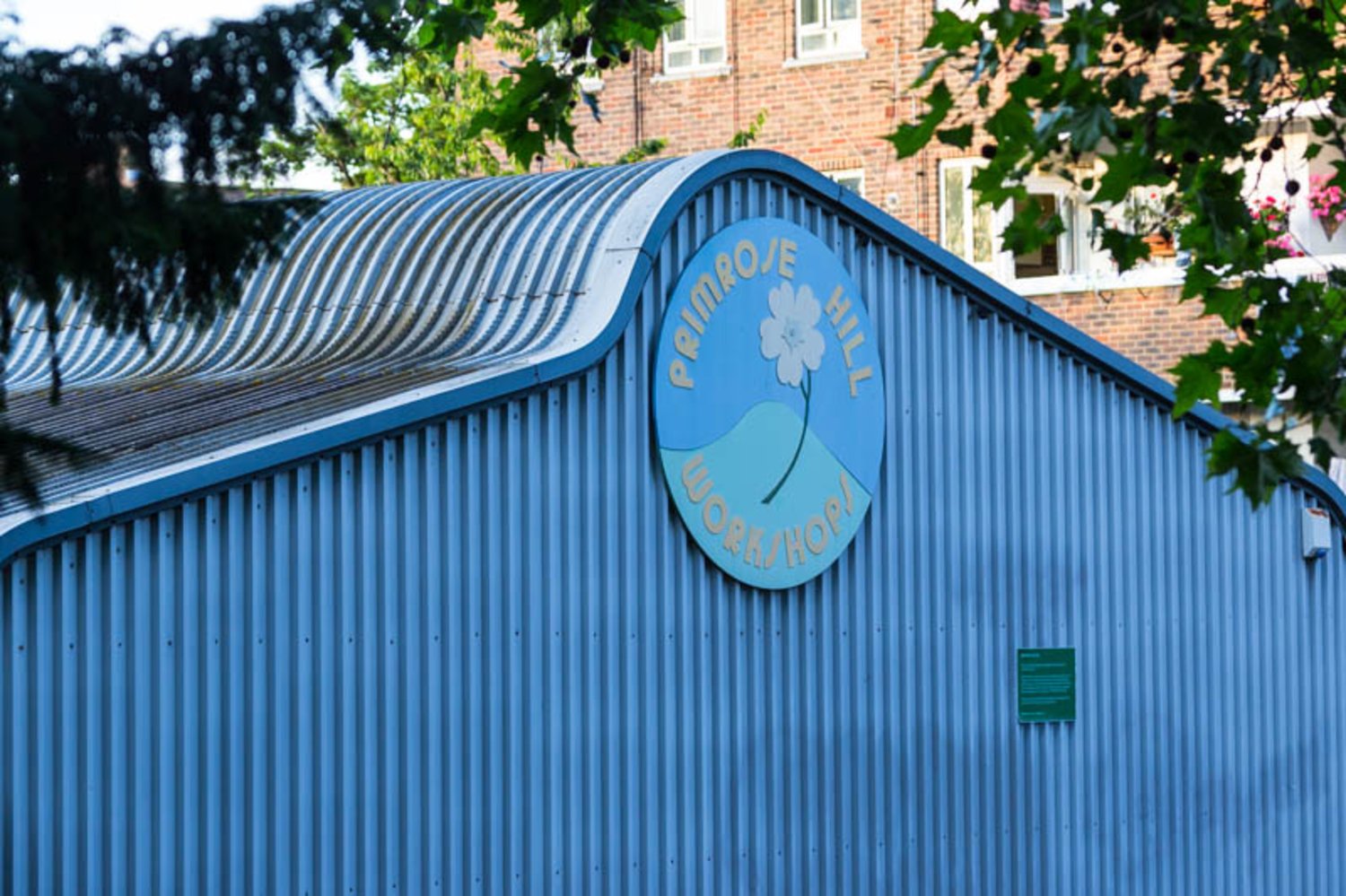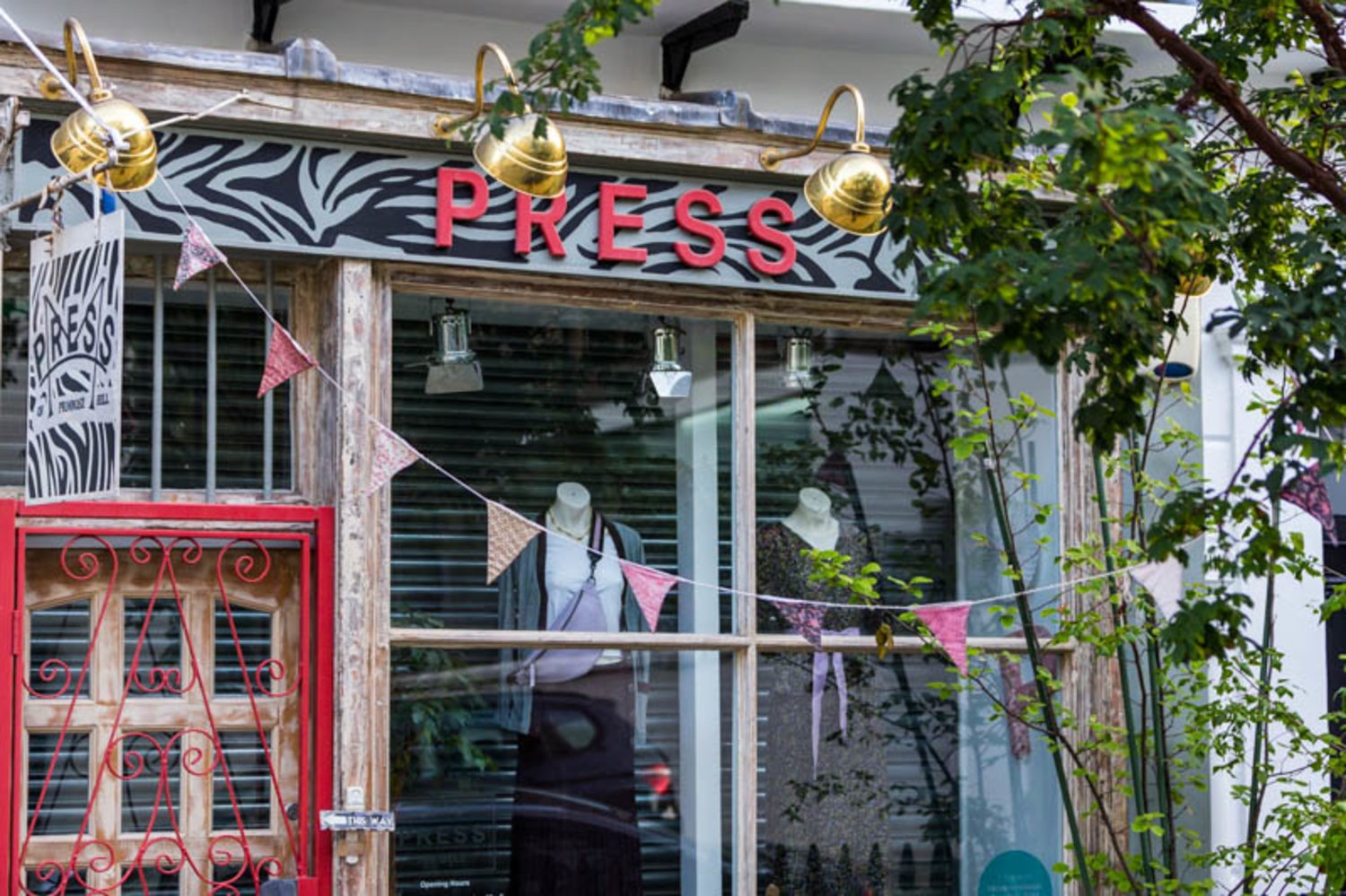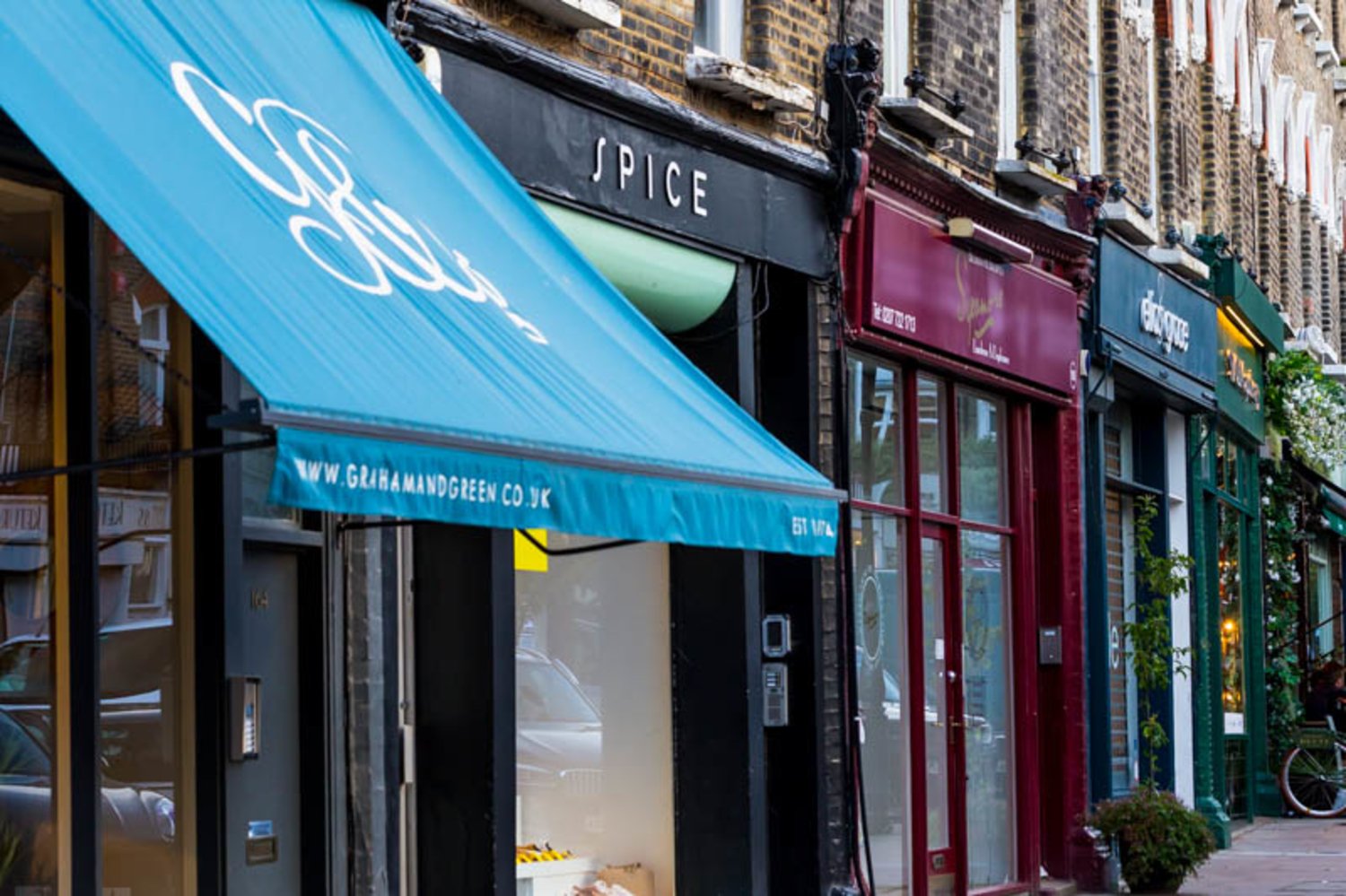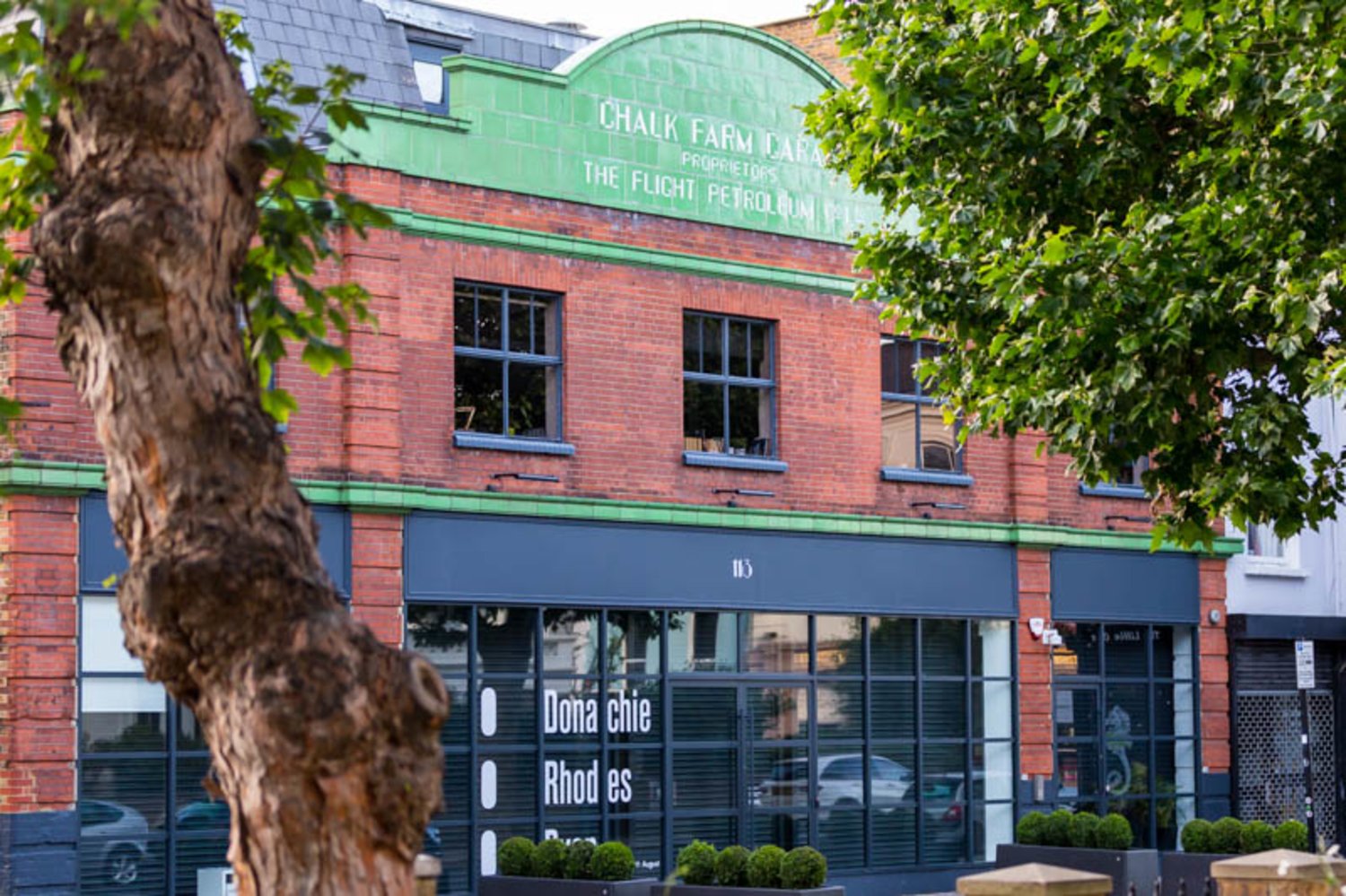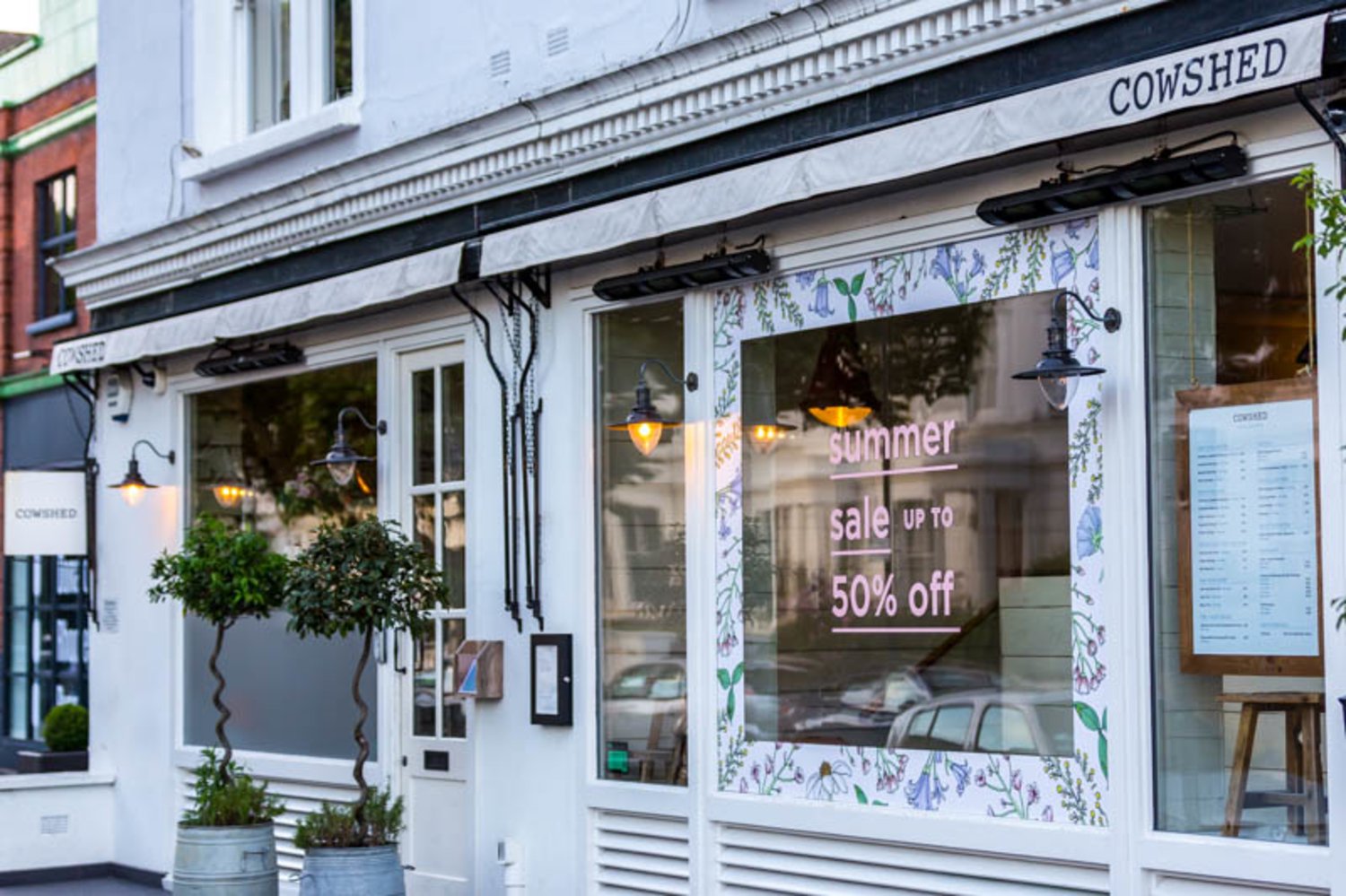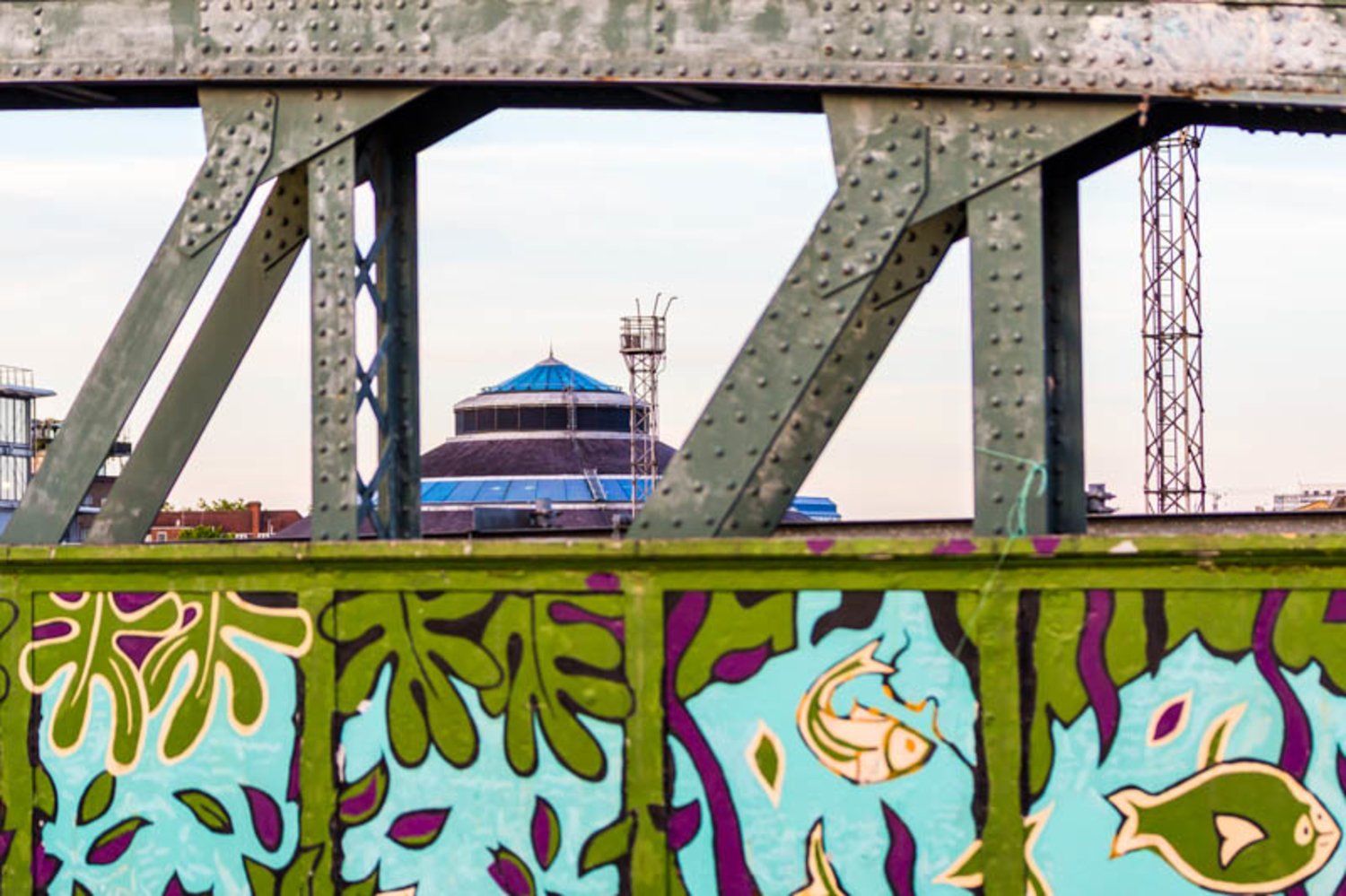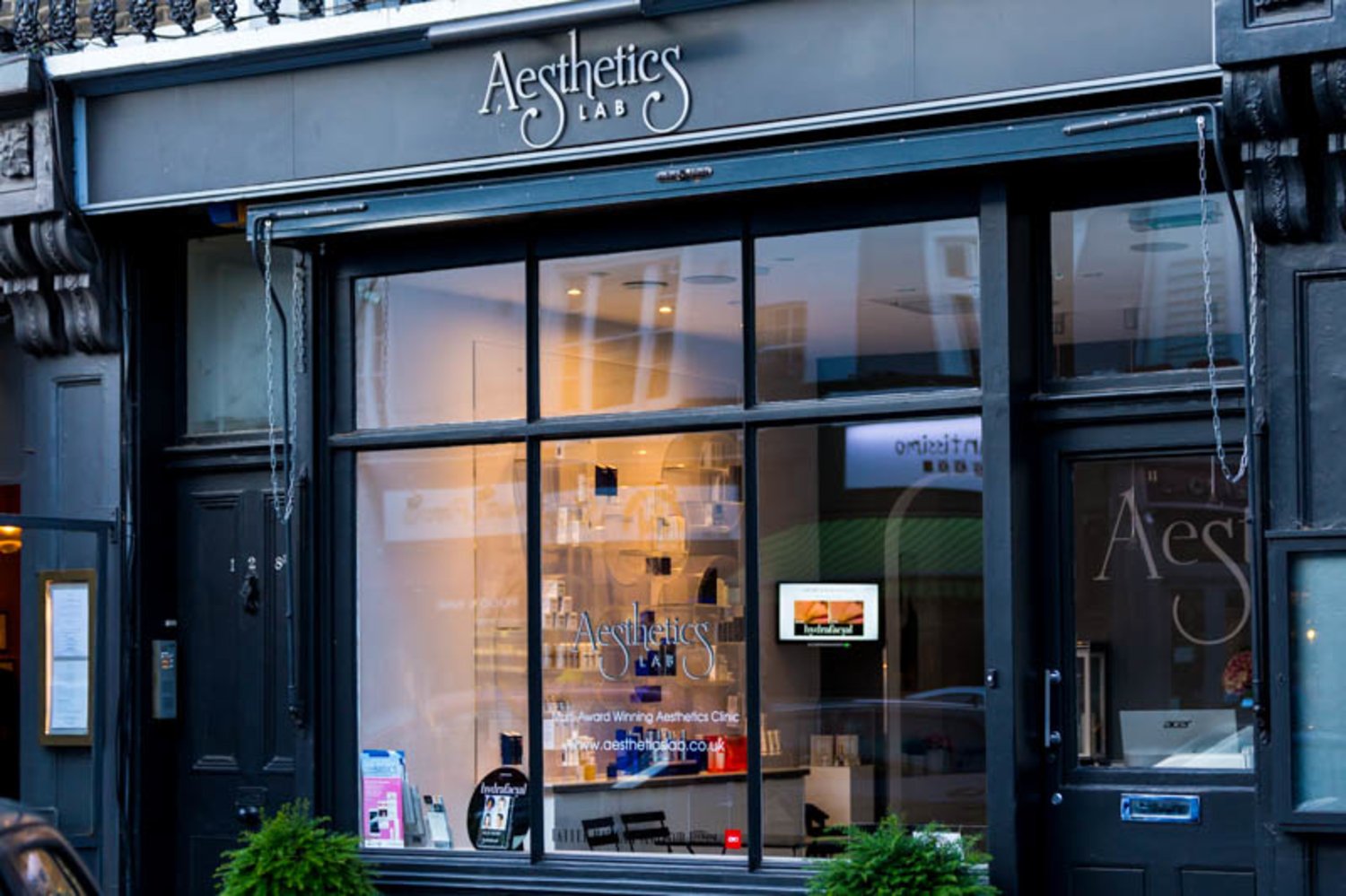 What about culture and heritage?
Primrose Hill park rises up to a peak of 65m, and gives you a very famous view of the whole city, from Hampstead to Canary Wharf. It's stunning. And of course there's Regent's Park, with all the sports and leisure that comes with it, including the world-renowned London Zoo. Well worth an annual pass for families!
What are the schools like?
Excellent. Try the Outstanding primary Primrose Hill School, of the equally Outstanding Gateway Academy. There are many great independents too, like St Christina's or St John's Wood Pre-Prep.
Who else is here?
It's been a mainstay of famous names since the days of poets like WB Yeats and Sylvia Plath, though today's celebrity set are of the less literary type: shop guru Mary Portas and songwriter Guy Chambers, for instance, and until recently Jamie and Jules Oliver.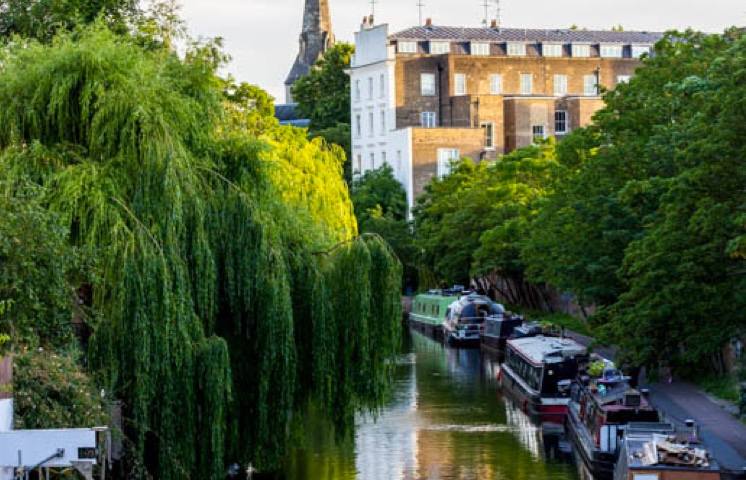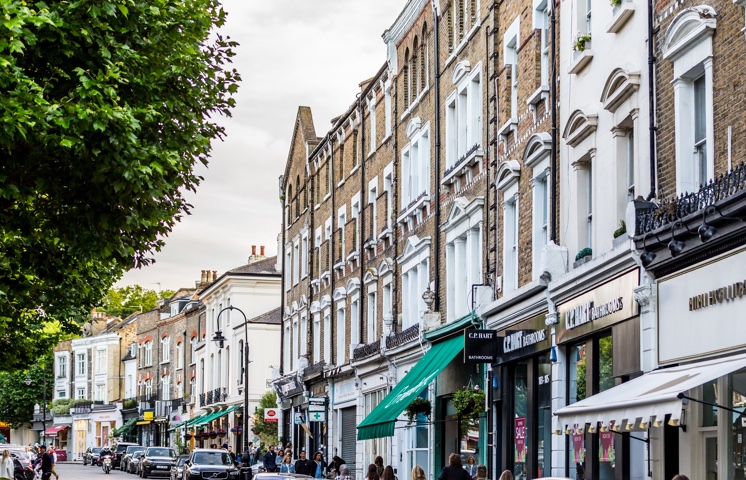 Why is it special for Dutch & Dutch?
Our most significant work in Primrose Hill was the freehold sale for the developer of a 5,000 sq ft office building: Whittlebury Mews. This was a modern, new-build office, sold to the exciting retailer Skinny Dip.
If you're in the area…
Try Limona Greek Restaurant, or Greenberry Cafe and Restaurant. If you're feeling flush and need a pamper, Cow Shed is a Primrose luxury. For after work, go for a quiet drink and dinner in the Lansdowne Pub and Dining Room.