Magical, diverse and picturesque. And it's where Paddington Bear lives…
What makes it special?
Tall, stuccoed, grand houses on sweeping slopes, a sprinkling of flats here and there, and you're in one of the most proudly diverse spots in London. Rich in history, international outlook and artistic flavour, Ladbroke Grove and Notting Hill deserve their popularity and fame.
Is it easy to get around?
Sure is! Ladbroke Grove's Hammersmith & City Line takes you towards Baker Street (11 mins) and King's Cross (18 mins), and if you walk up to Notting Hill Gate you're straight on the Central Line (Oxford Circus in 8 mins) and the District & Circle. Buses abound to the West End and beyond, and cycling to town is a cinch: you're in Hyde Park in moments.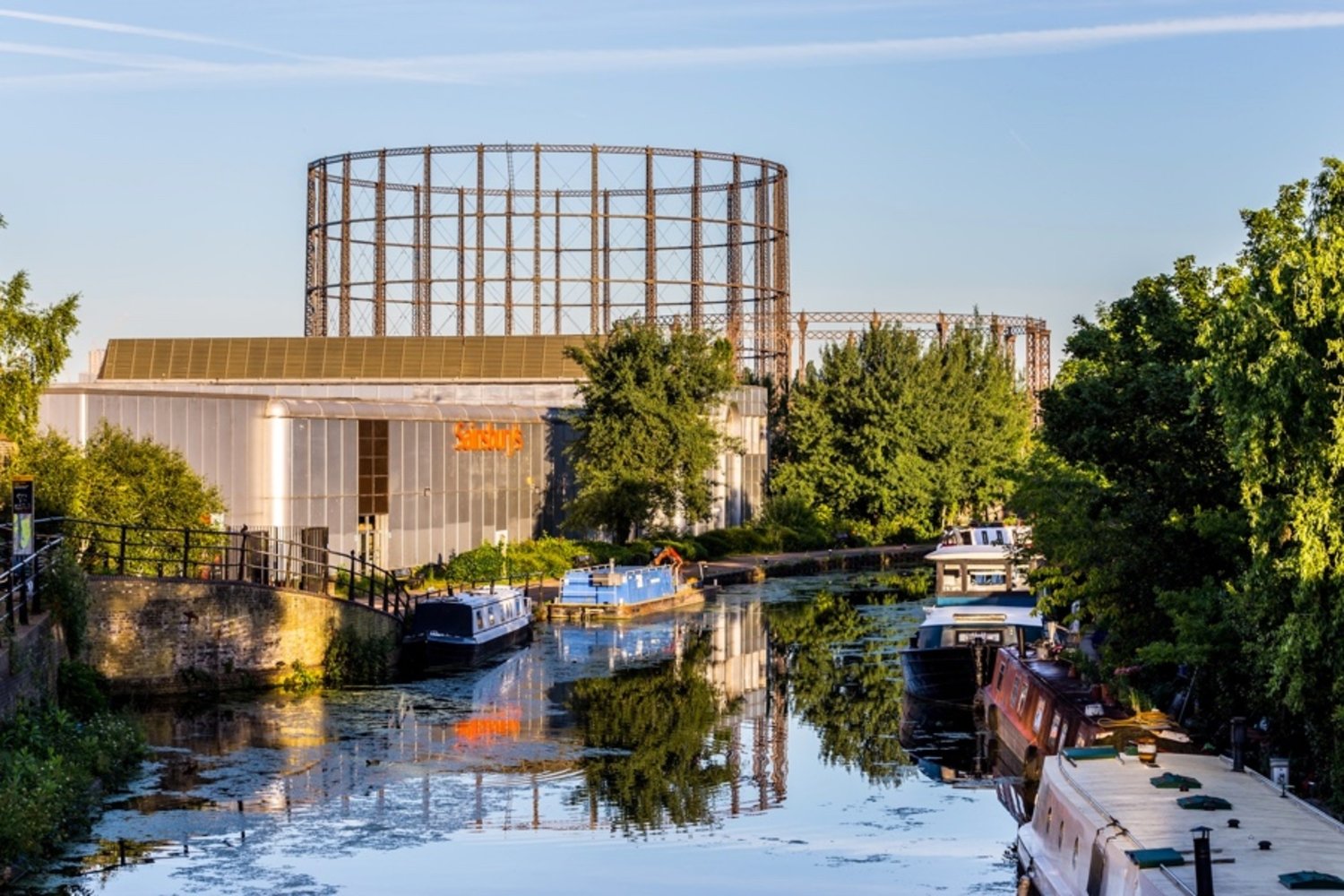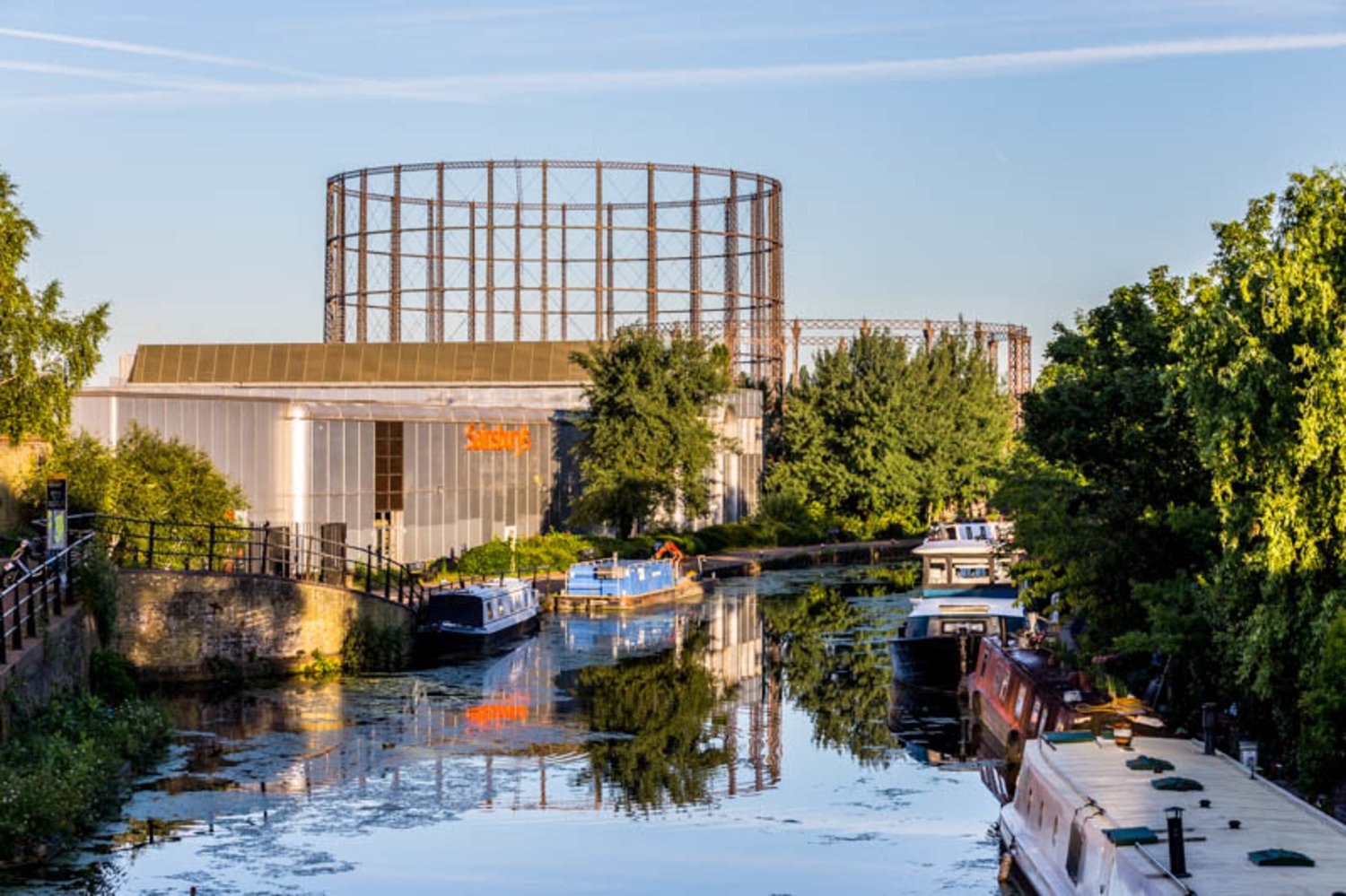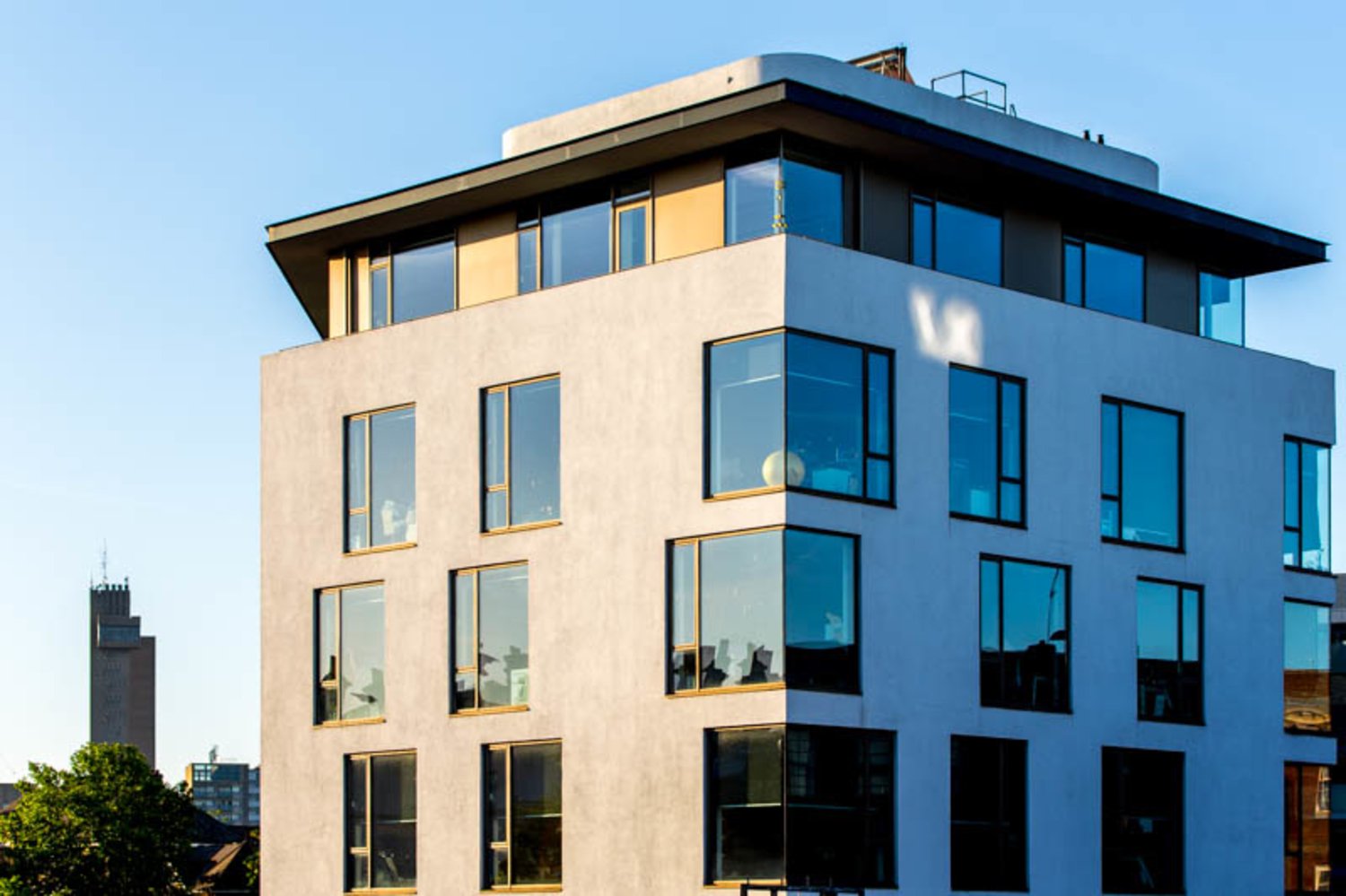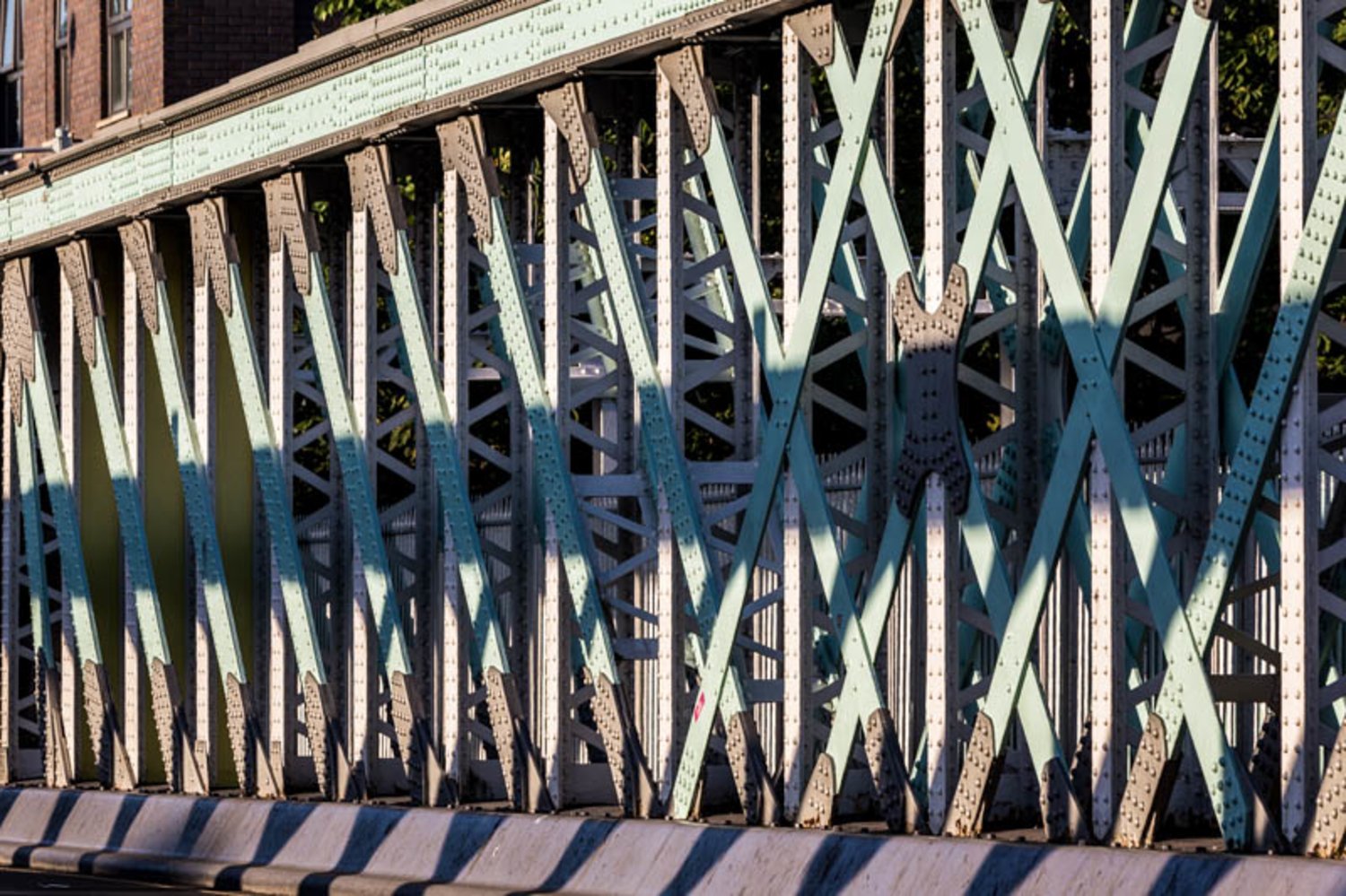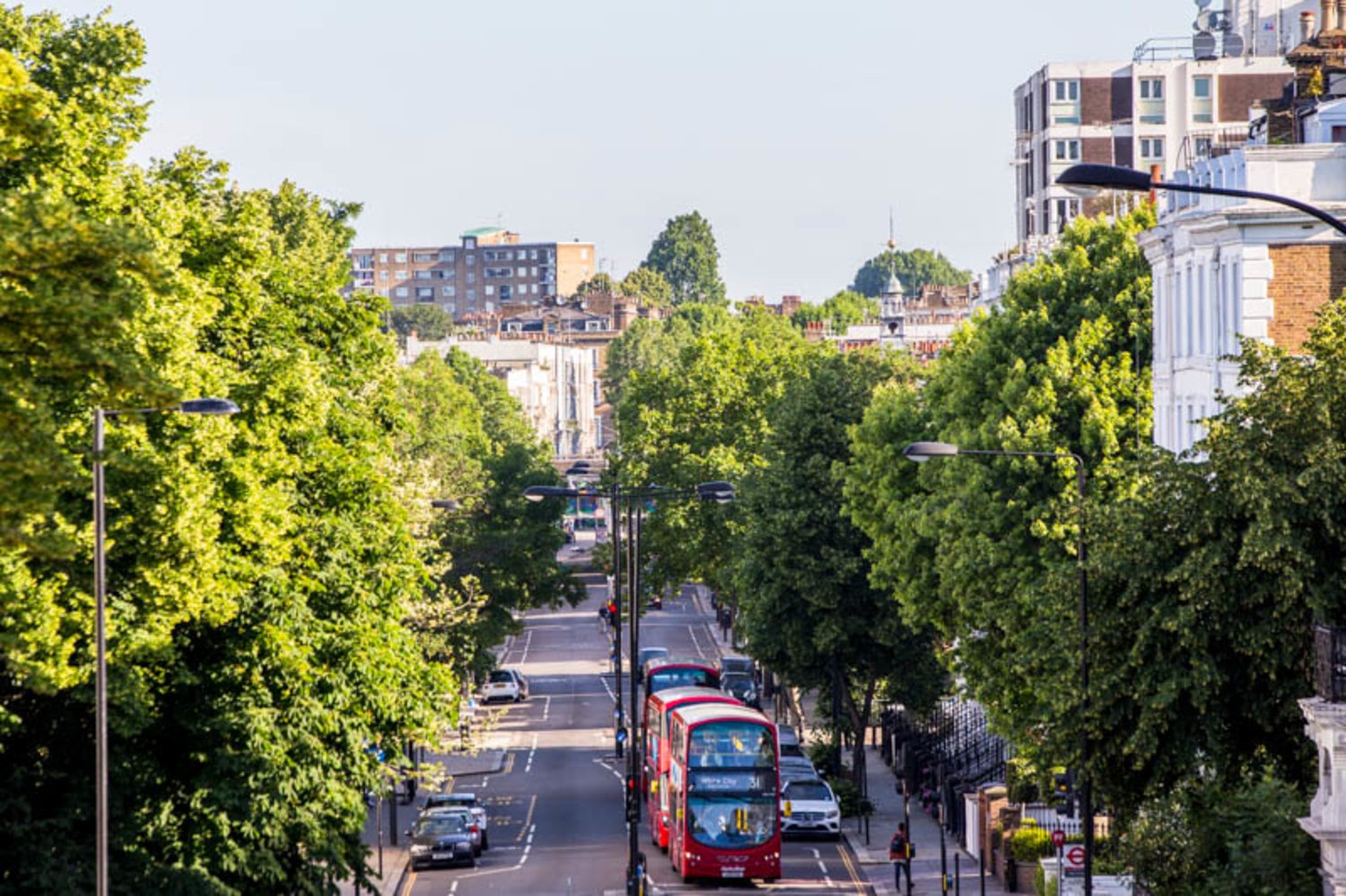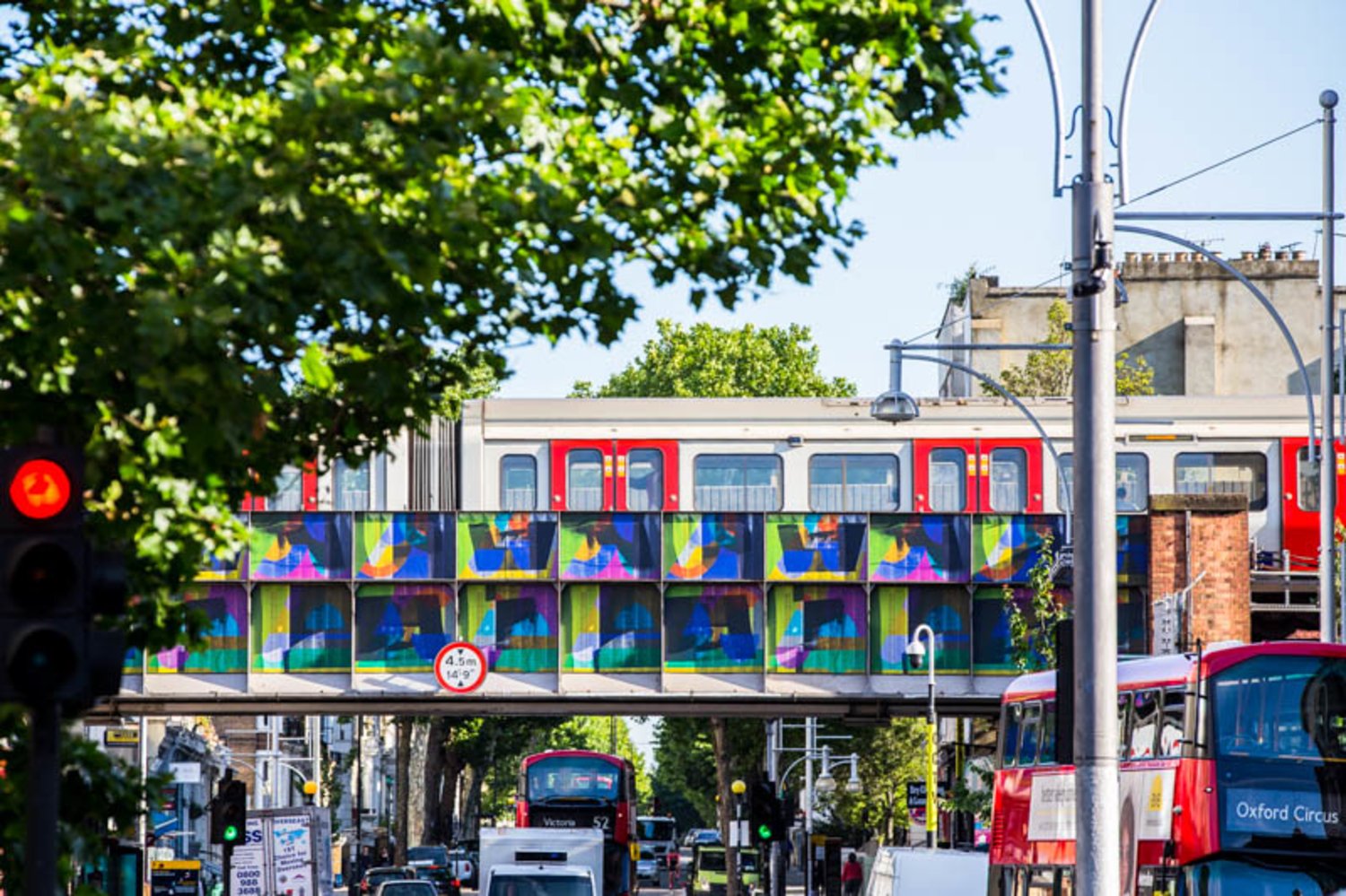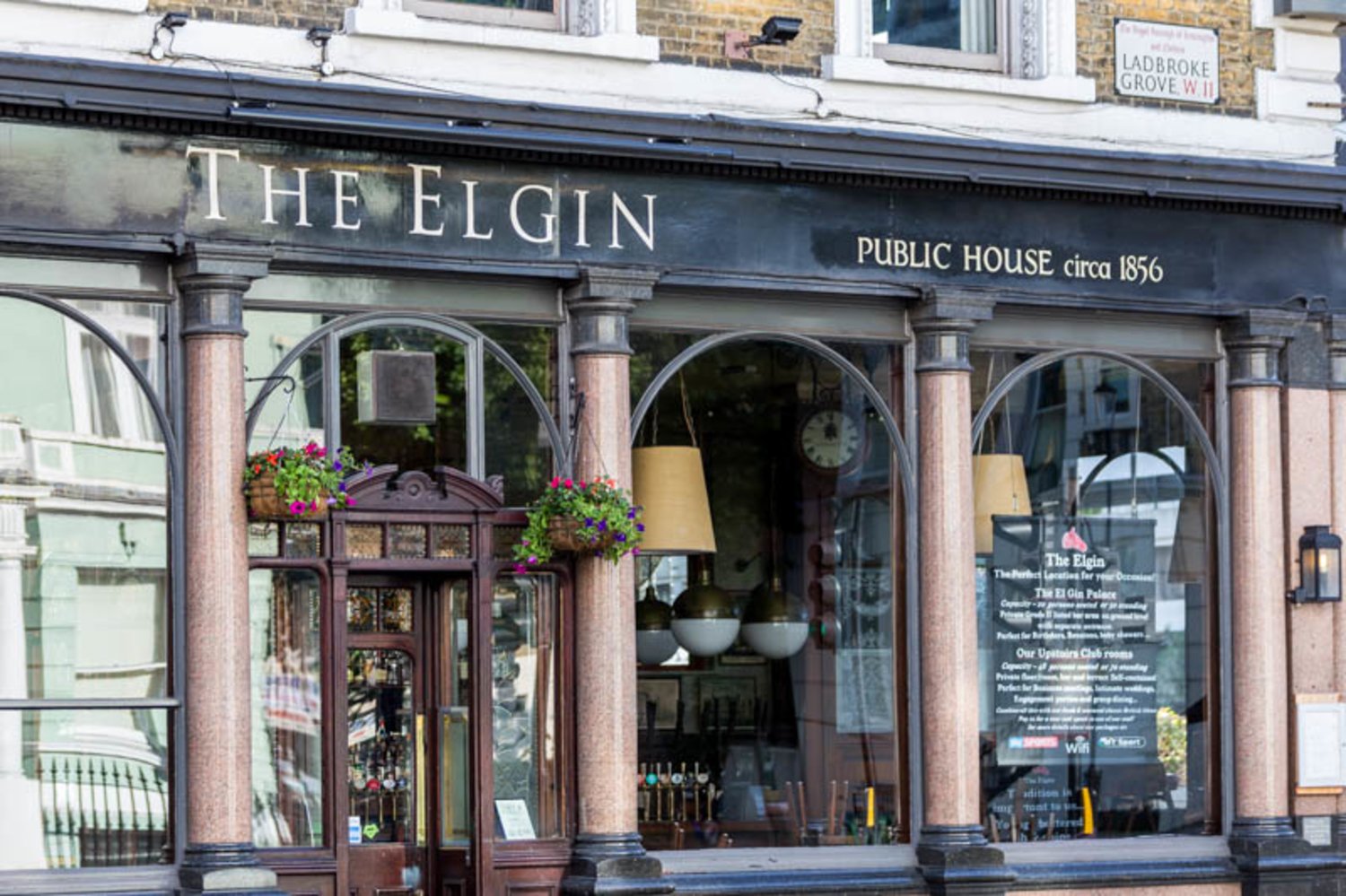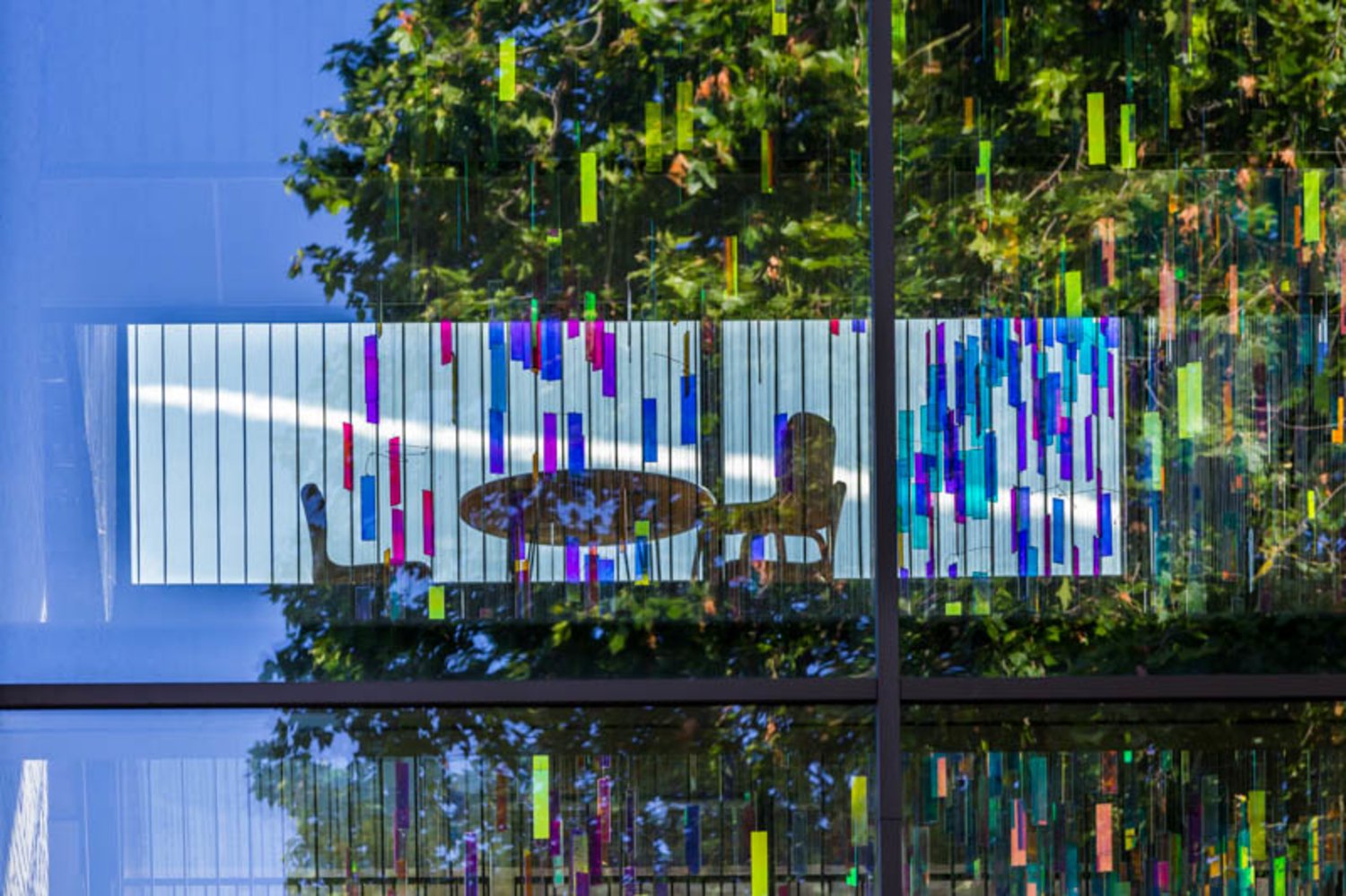 What about culture and heritage?
Portobello Road is home to one of London's most famous and enduring markets, peppered with antique and curio shops as well as the trendy vintage clothing stands beneath the Westway. And surely no article on the area can overlook the big cultural event of the year: Notting Hill Carnival. Over two and a half million people come from all over the world to visit this iconic festival of dance, music and culture.
What are the schools like?
Thomas Jones Primary on St Mark's Road and Bevington Prirmary on Bevington Road are just one of the Outstanding community schools here. Standards are excellent, and independent schools are all over the district, including several international and bilingual schools such as the La Petite Ecole Francaise and Instituto Espanol Canada Blanch
Who else is here?
You'll find over 1000 dealers on the Portobello Road Antiques market, and fruit and veg stalls Monday to Wednesday. Fashion market is on Saturdays, and there's a whole host of foods available any day you choose. Add in some stylish designer boutiques, M&S and Waitrose, and the Coronet Theatre on Notting Hill and you can see why this area is such a draw.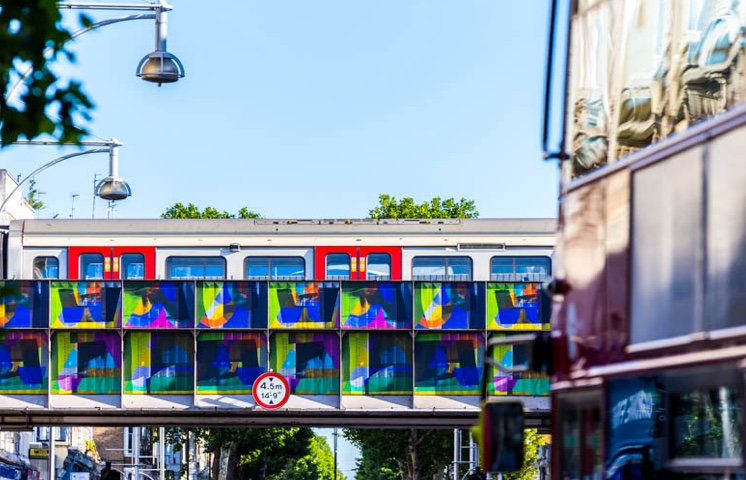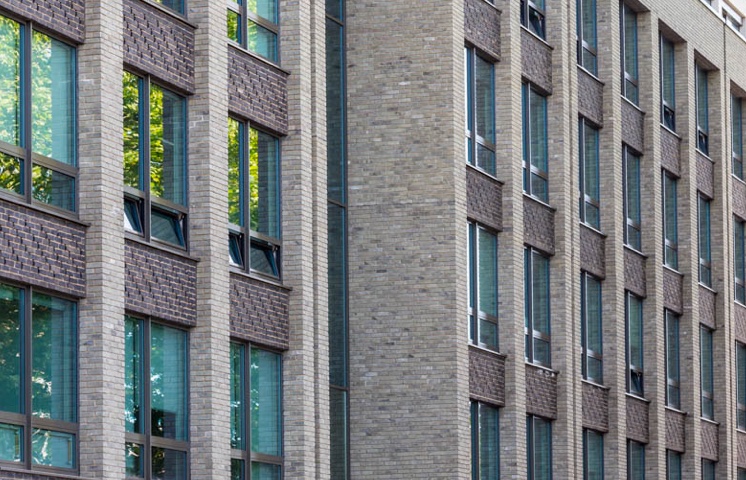 Why is it special for Dutch & Dutch?
We acted on behalf of Derwent London in the letting of the building to Innocent Smoothies, at the northern end of Ladbroke Grove. We've also sold and let a number of buildings for investors and owner occupiers on the Harrow Road and surrounding roads, including furniture mavericks Loaf.
If you're in the area…
We love Vicki's Deli and Portobello Market. If you want something different, try Golbourne Road for an exciting and diverse mix of cafes and restaurants — you can always find a lunch time treat for the undecided eater.