A suburban hideaway whose potential is about to realised by a large regeneration project.
What makes it special?
Spacious streets, a mix of well-maintained houses with good gardens and lots of green spaces to enjoy; plus a high street that gives this area a real feeling of place.
Is it easy to get around?
Cricklewood station is part of the London Overground network (Zone 3) and has Thameslink services to St Pancras that take 10 minutes. You can also reach Farringdon in 15 minutes, or get up to Luton airport in just over half an hour. Cricklewood Broadway is the main road running north to south, and is really an extension of the Edgware Road, linking you directly to Marble Arch and beyond.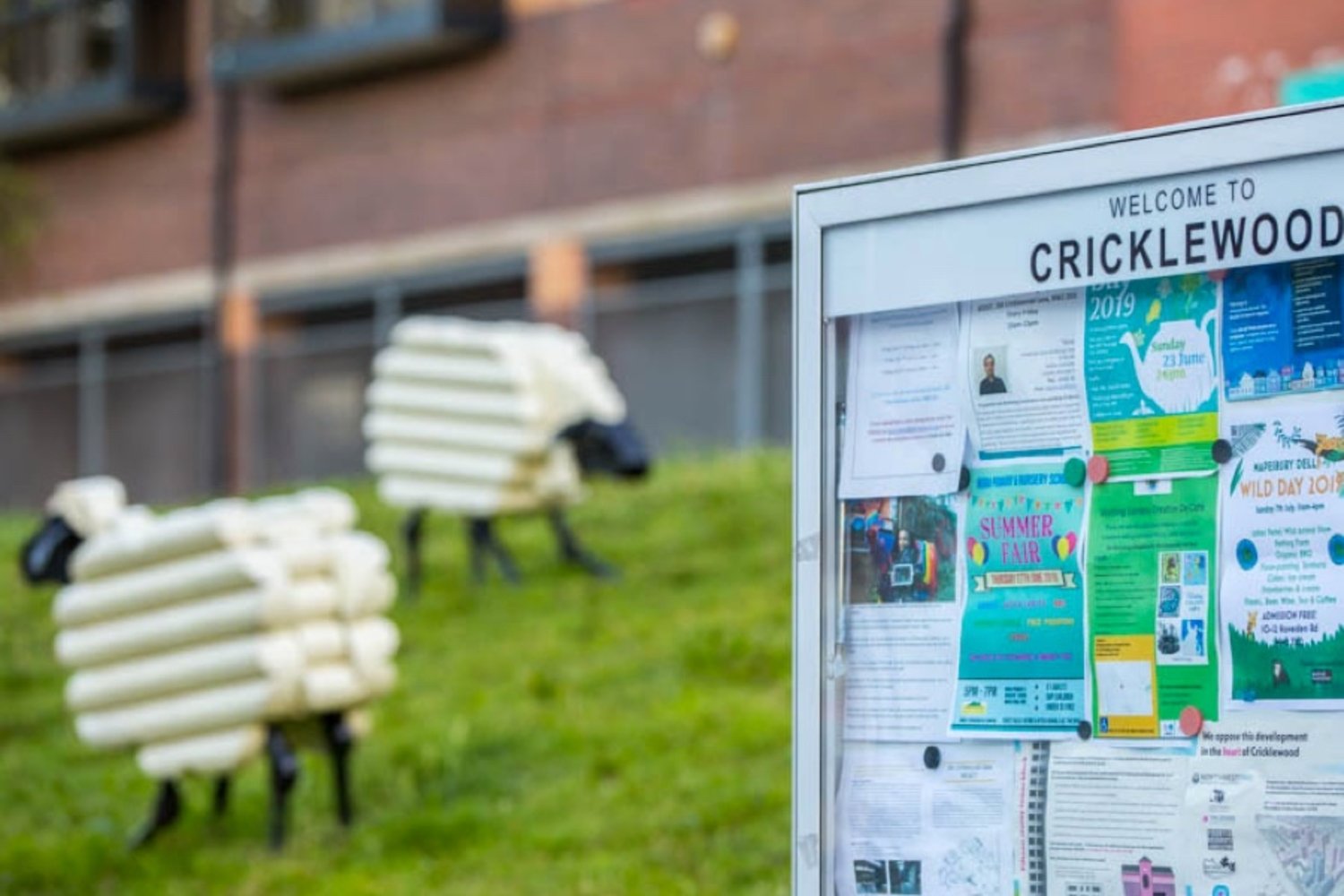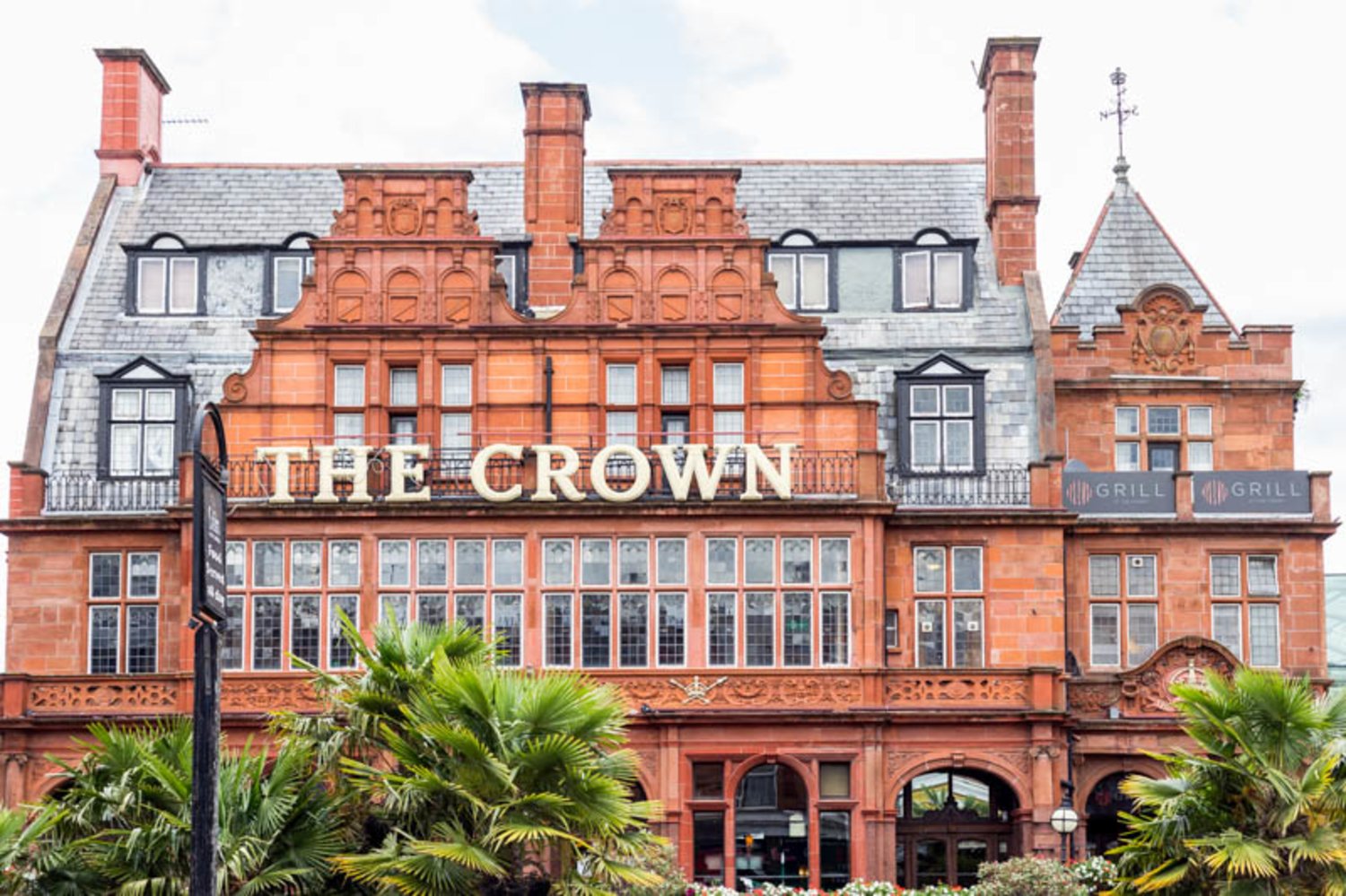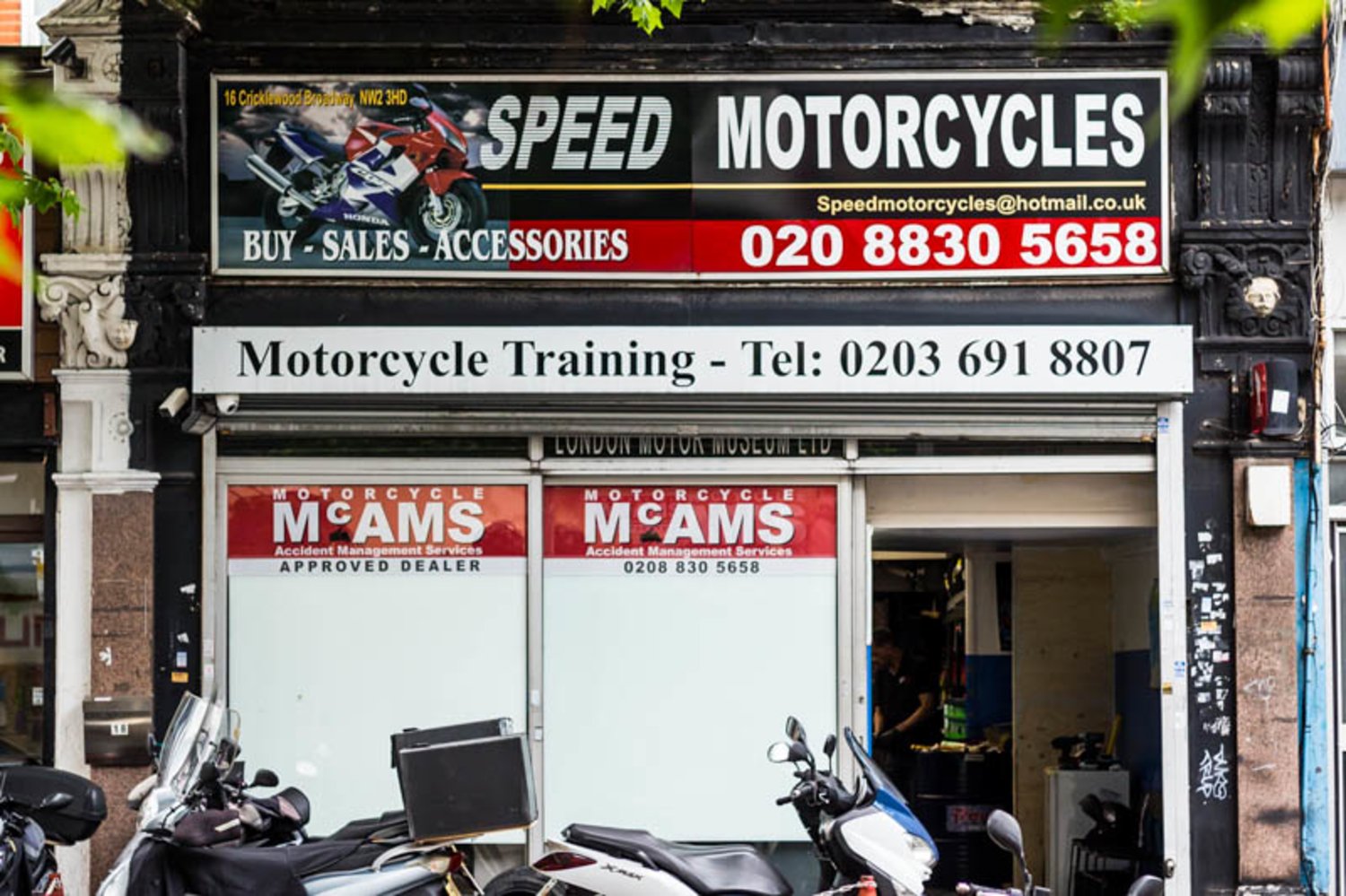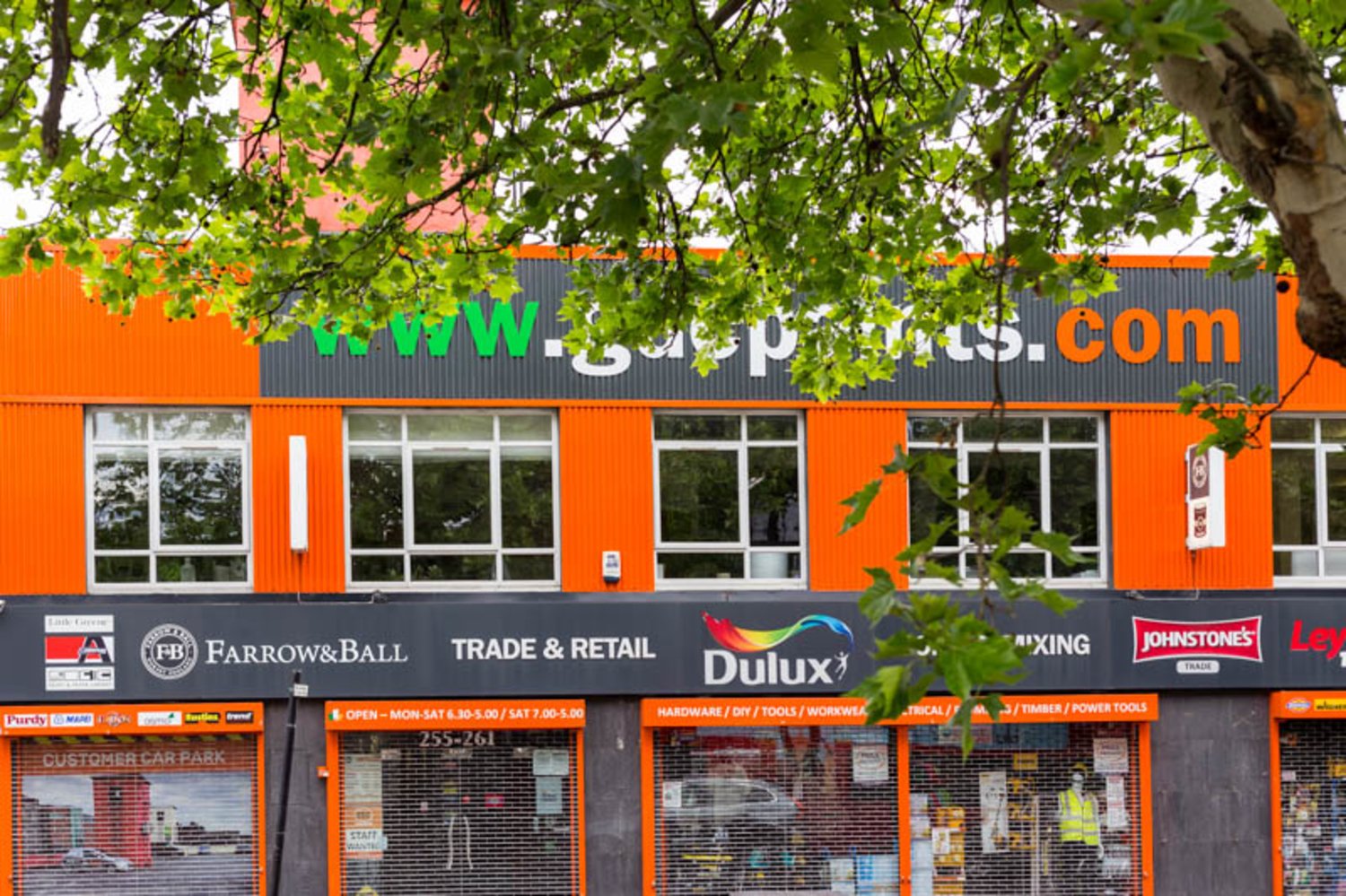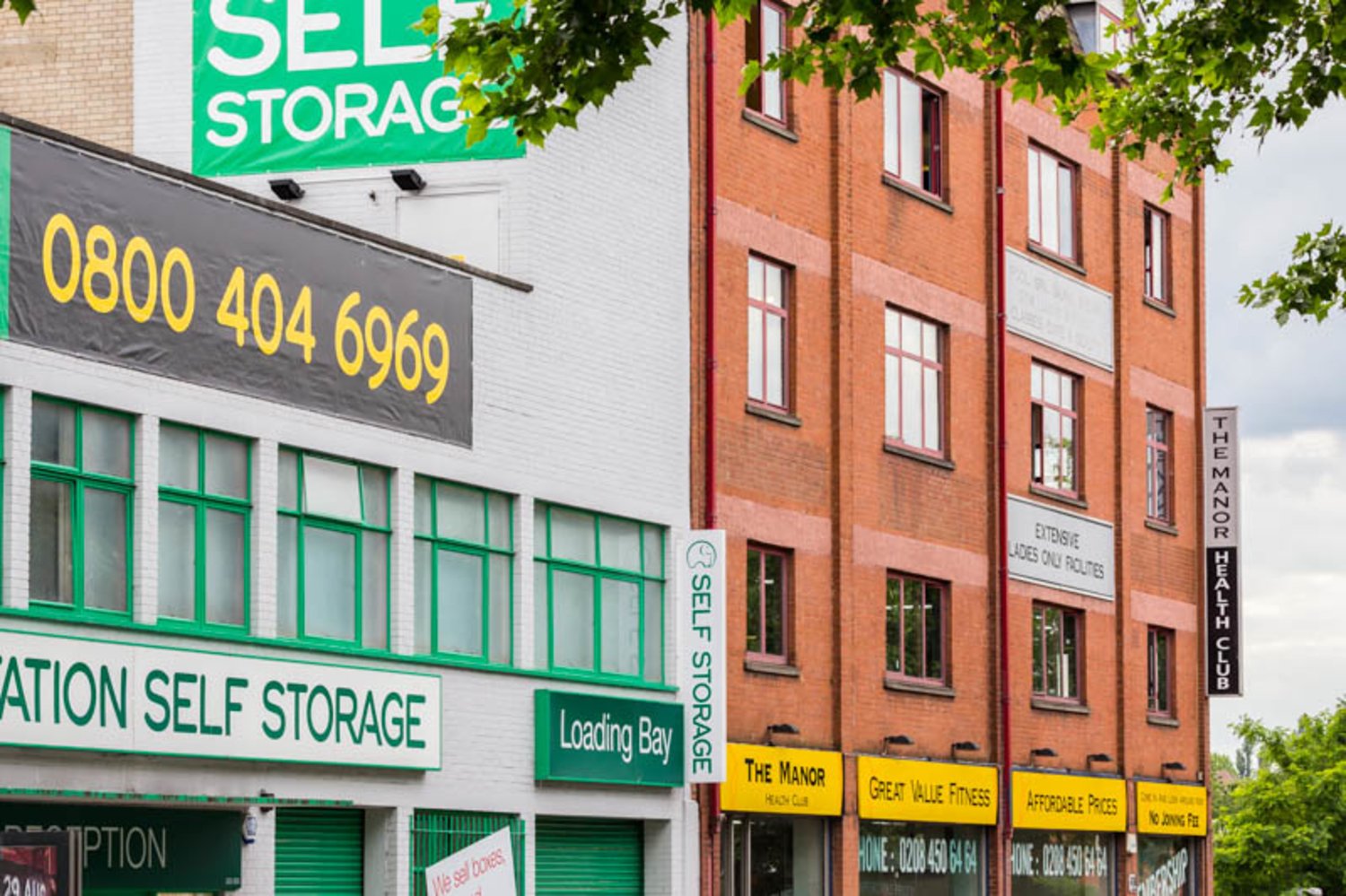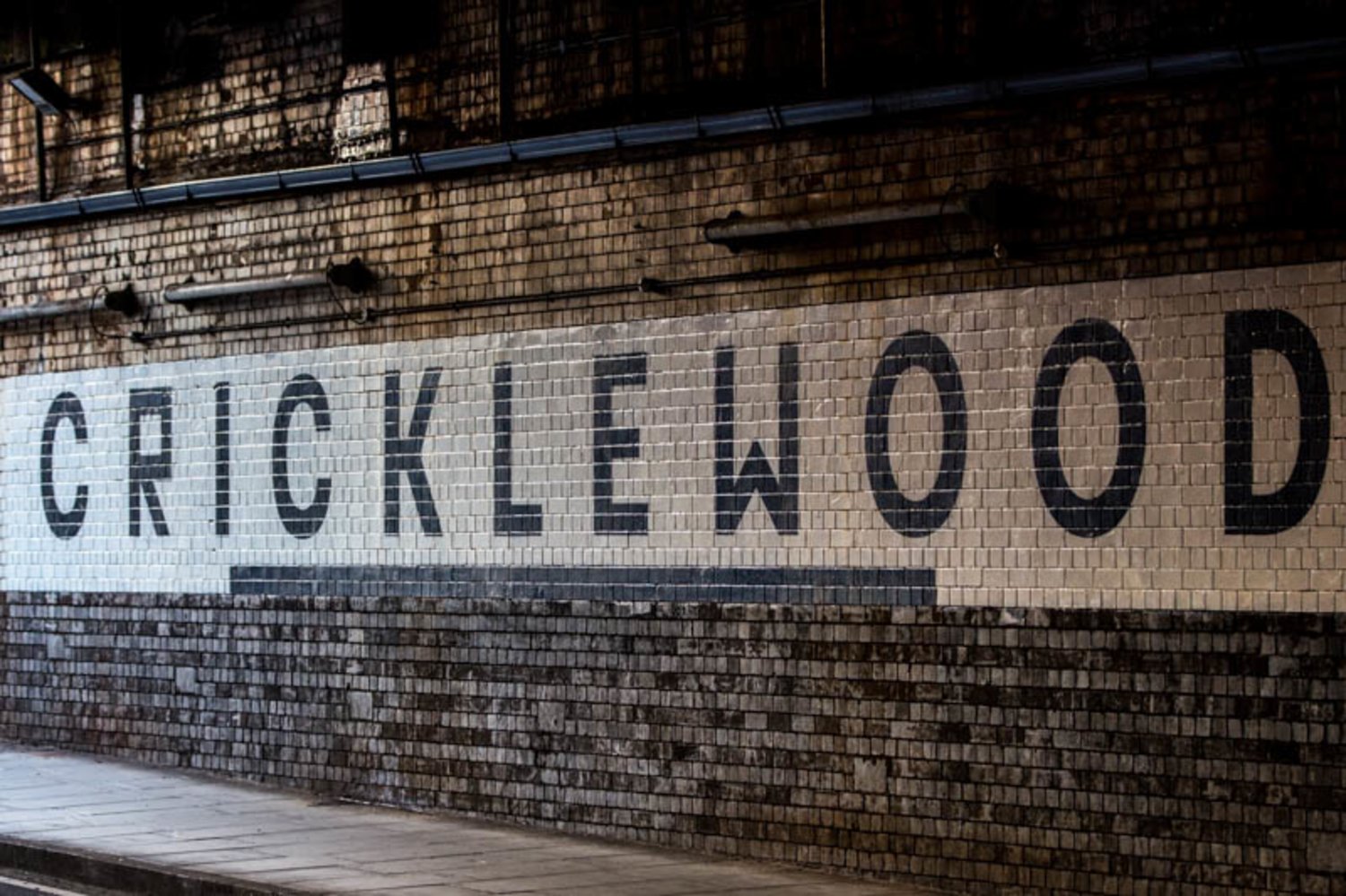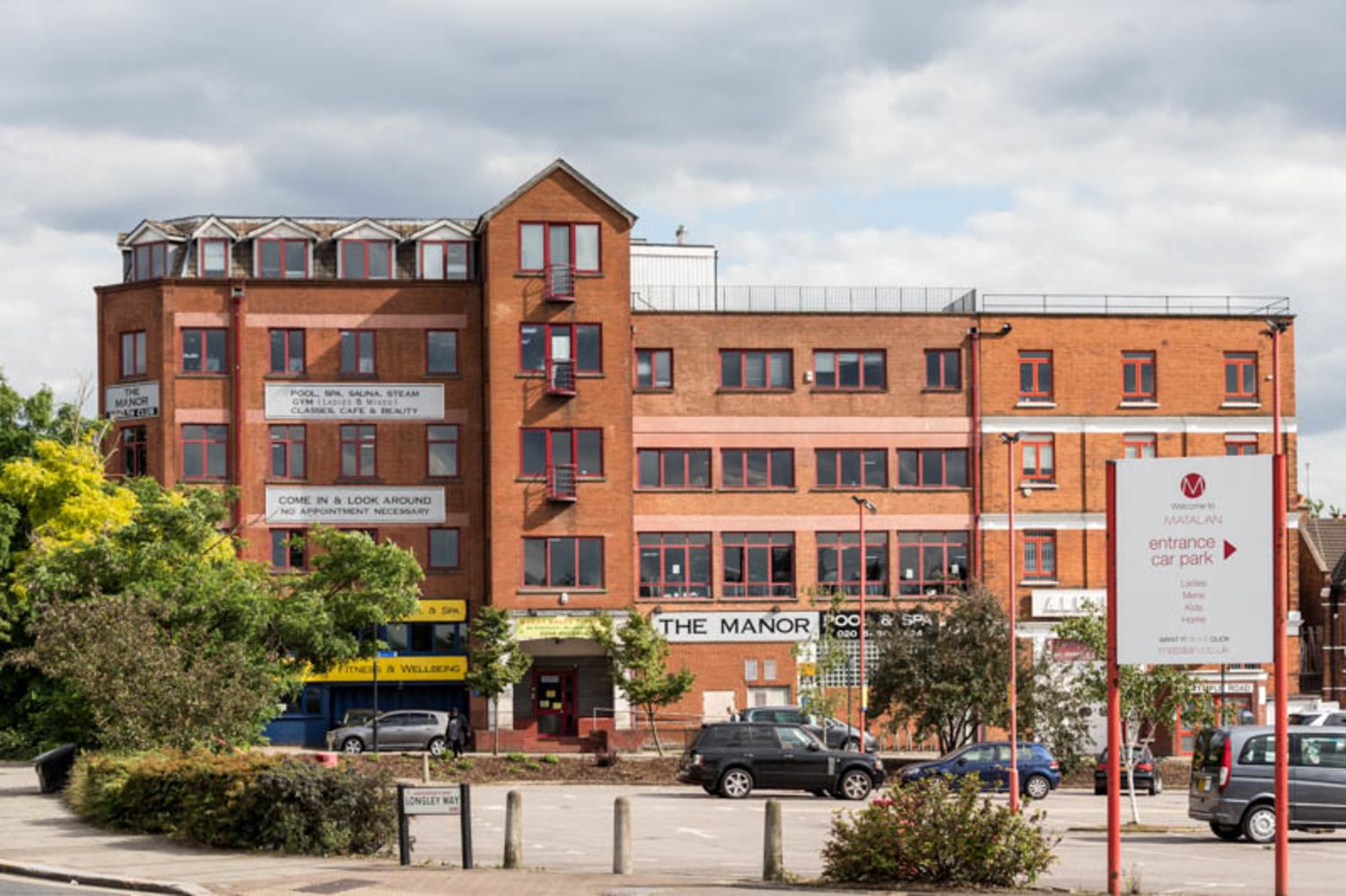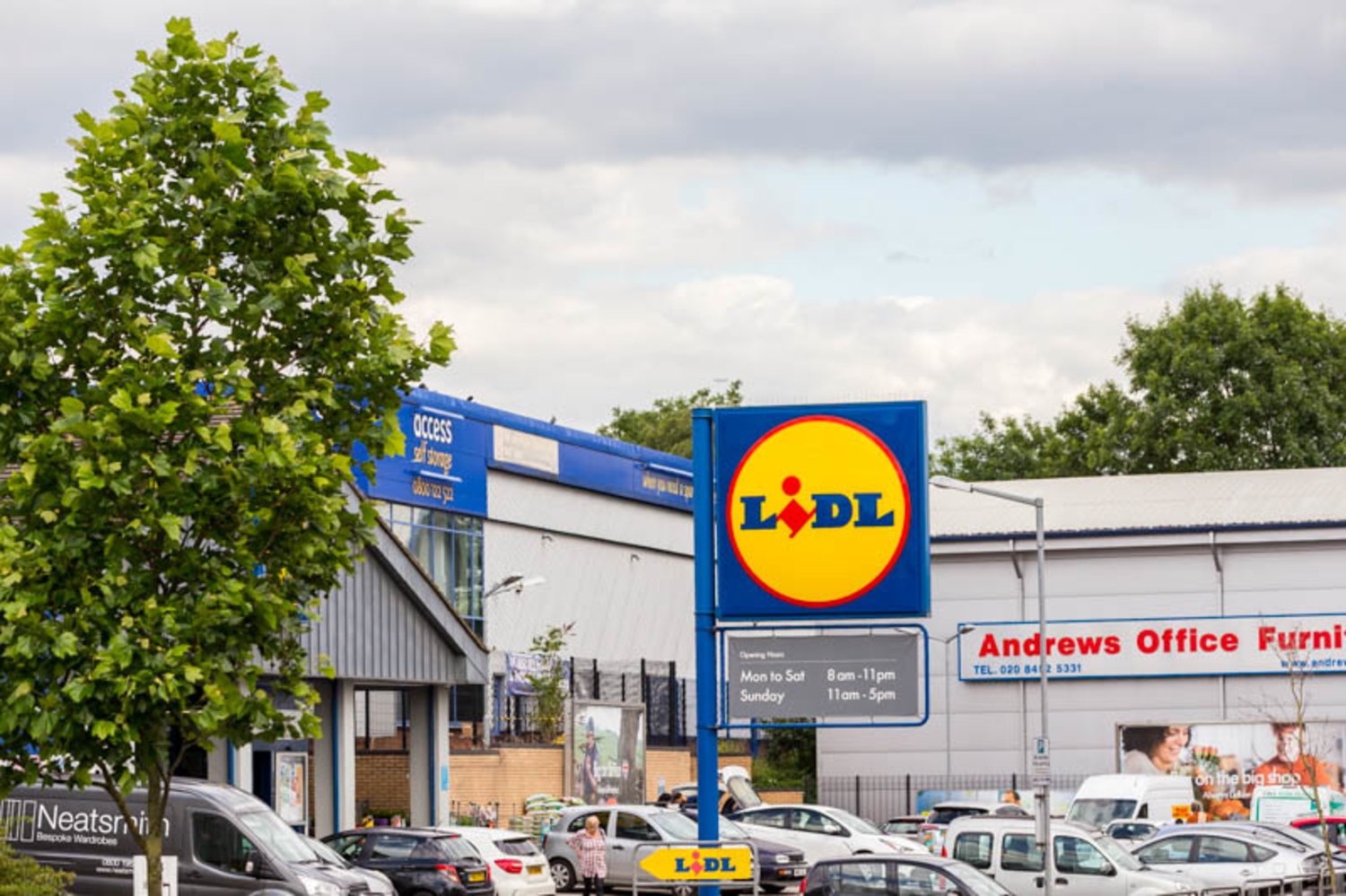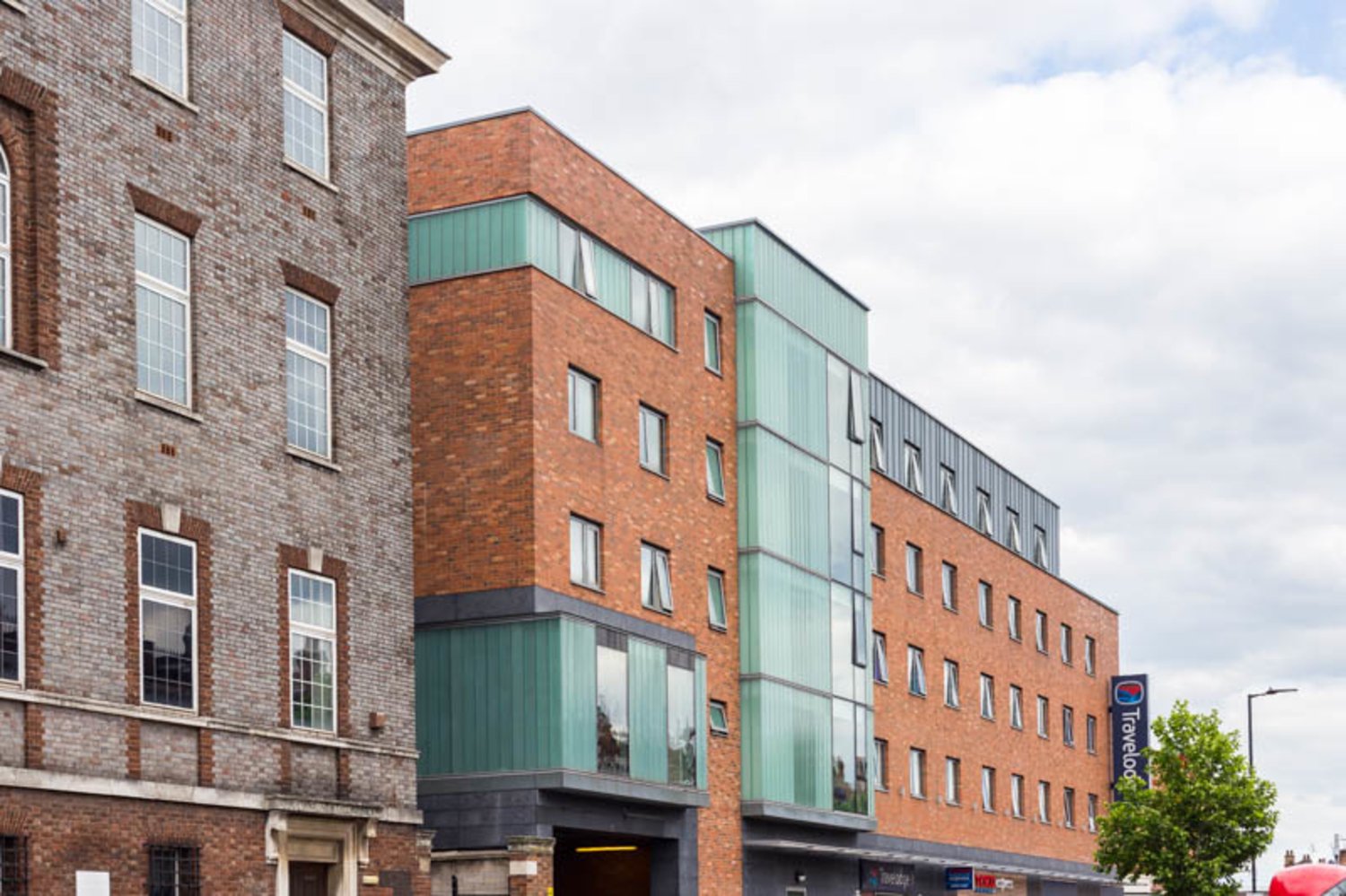 What about culture and heritage?
Cricklewood has two conservation areas. The Mapesbury Estate, built mainly between 1895 and 1905, is a Conservation Area of largely semi-detached and detached houses, and the Cricklewood Railway Terraces are a wonderfully-preserved row of 1880s worker's cottages with charming linked gardens. Gladstone Park marks the north-western edge of Cricklewood, offering 86 acres of beautiful open space and views of London.
What are the schools like?
For secondary pupils, try the Hampstead School, which is Ofsted rated Good. Several local primaries are also rated Good: St Agnes RC School, Mora Primary School and Anson Primary School.
Who else is here?
Wonderfully suburban Cricklewood has nurtured many fine talents, from actors Peter O'Toole and Simon Pegg to politician Ken Livingstone and author Zadie Smith.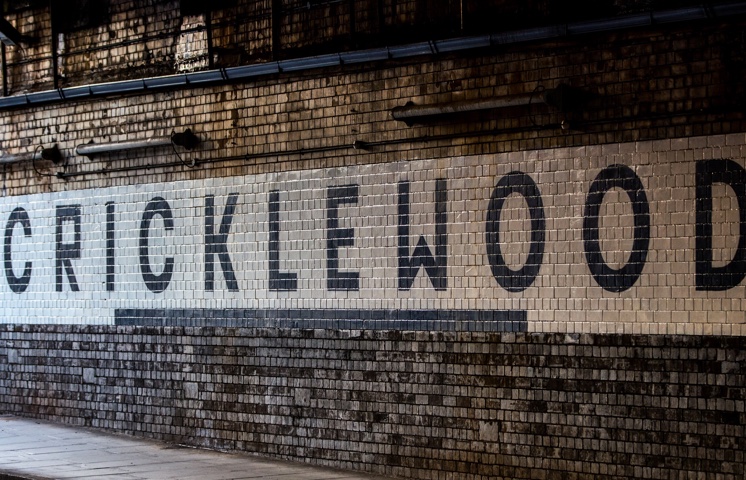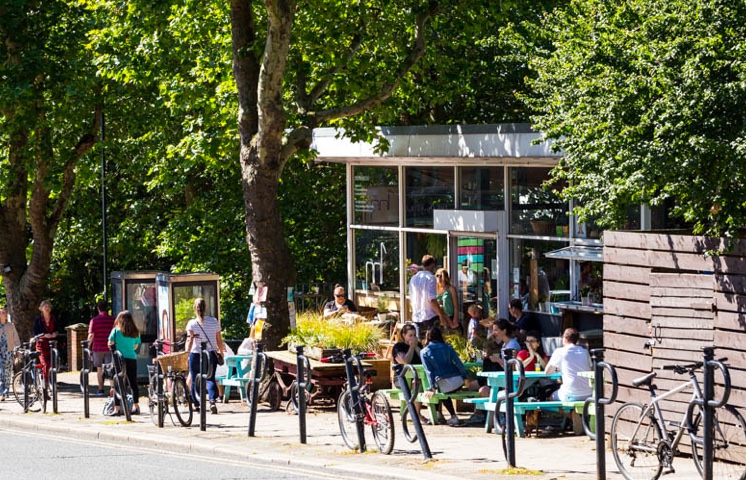 Why is it special for Dutch & Dutch?
Cricklewood is the location of some of the quirkiest commercial buildings you can find. We recently sold a building for Theme Traders, one of London's most successful event organisers and props companies. Their old warehouse is being converted into a really cool warehouse and office space.
If you're in the area…
While you're here, we recommend nipping into Bagel Delight Bakery on the Broadway: absolutely delicious.