A peaceful London village for professional families craving a simpler life.
What makes it special?
West Hampstead is a close-knit area arranged around the shops and restaurants of winding West End Land. Nestled between leafy Hampstead, bustling Kilburn and in walking distance to Regent's Park and Primrose Hill, it's a cosy but well-connected corner of London.
Is it easy to get around?
Absolutely. There are three stations (all, rather confusingly, called 'West Hampstead' but in different locations): the Tube connects you to the Jubilee Line and takes you to London in 9 minutes. The Overground takes to you Richmond, Stratford and Clapham Junction, while Thameslink will get you to St Pancras in just 10 minutes. Add in 24-hour bus services to town and a 30-minute cycle route to Oxford Circus, and you're spoilt for choice.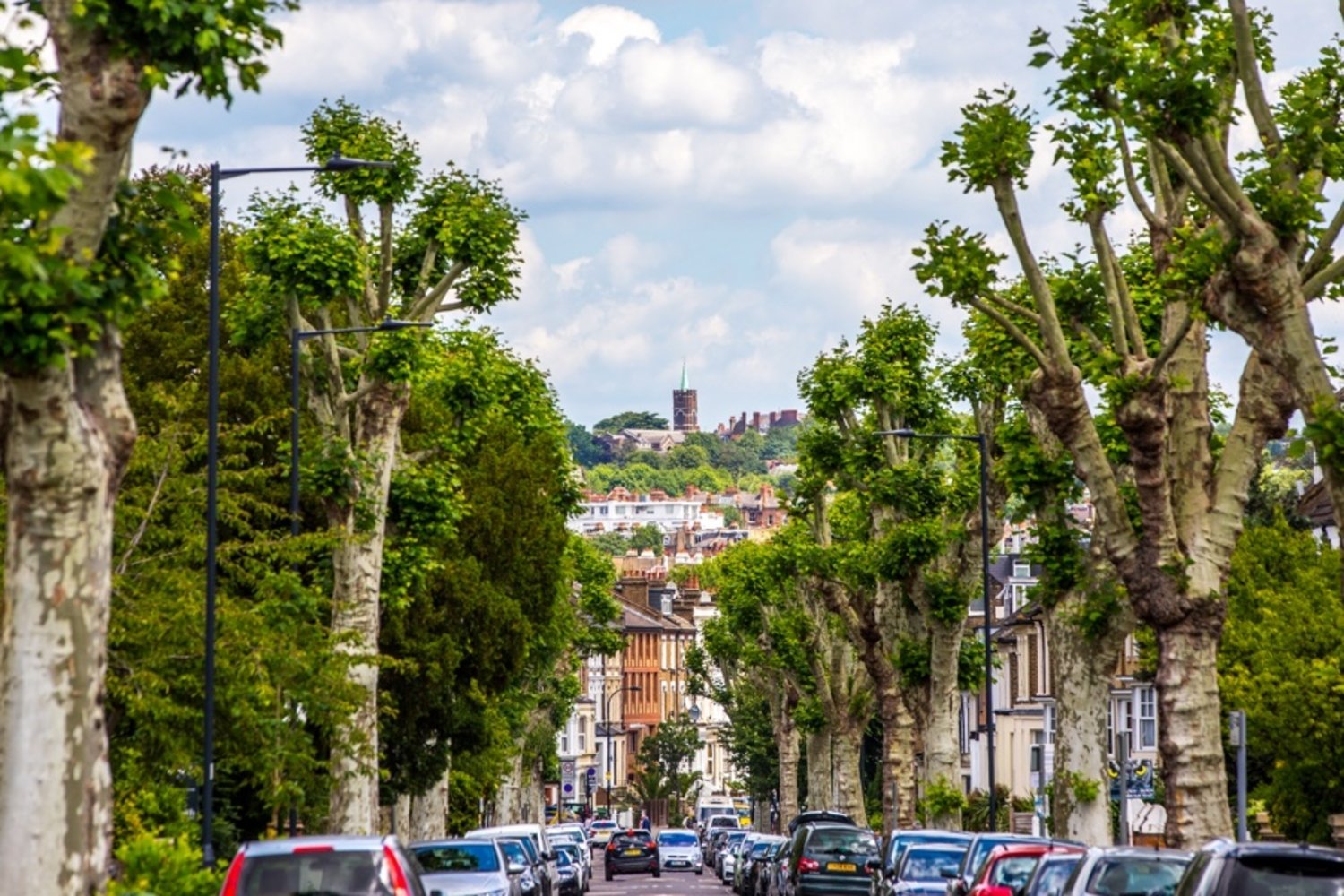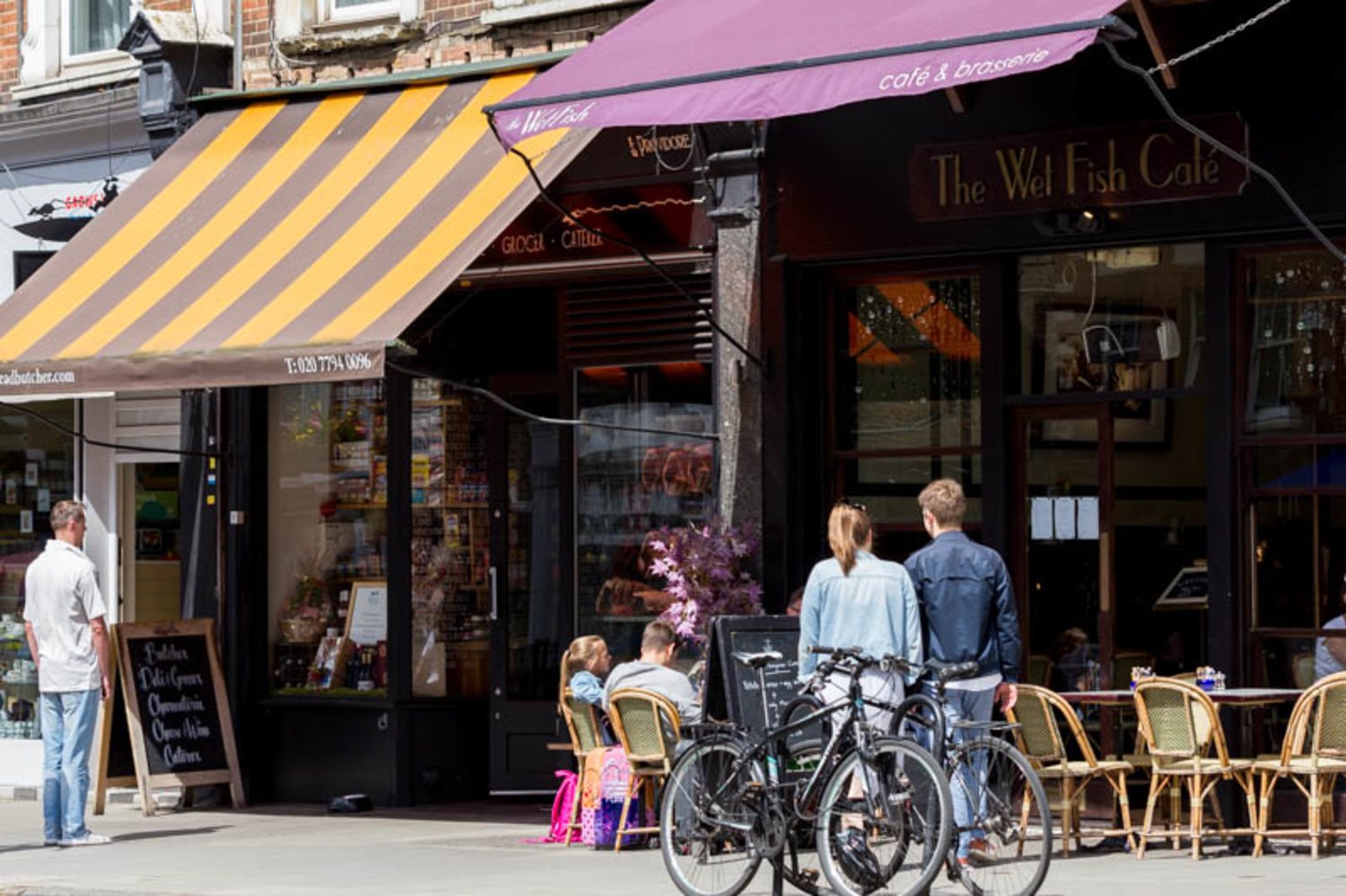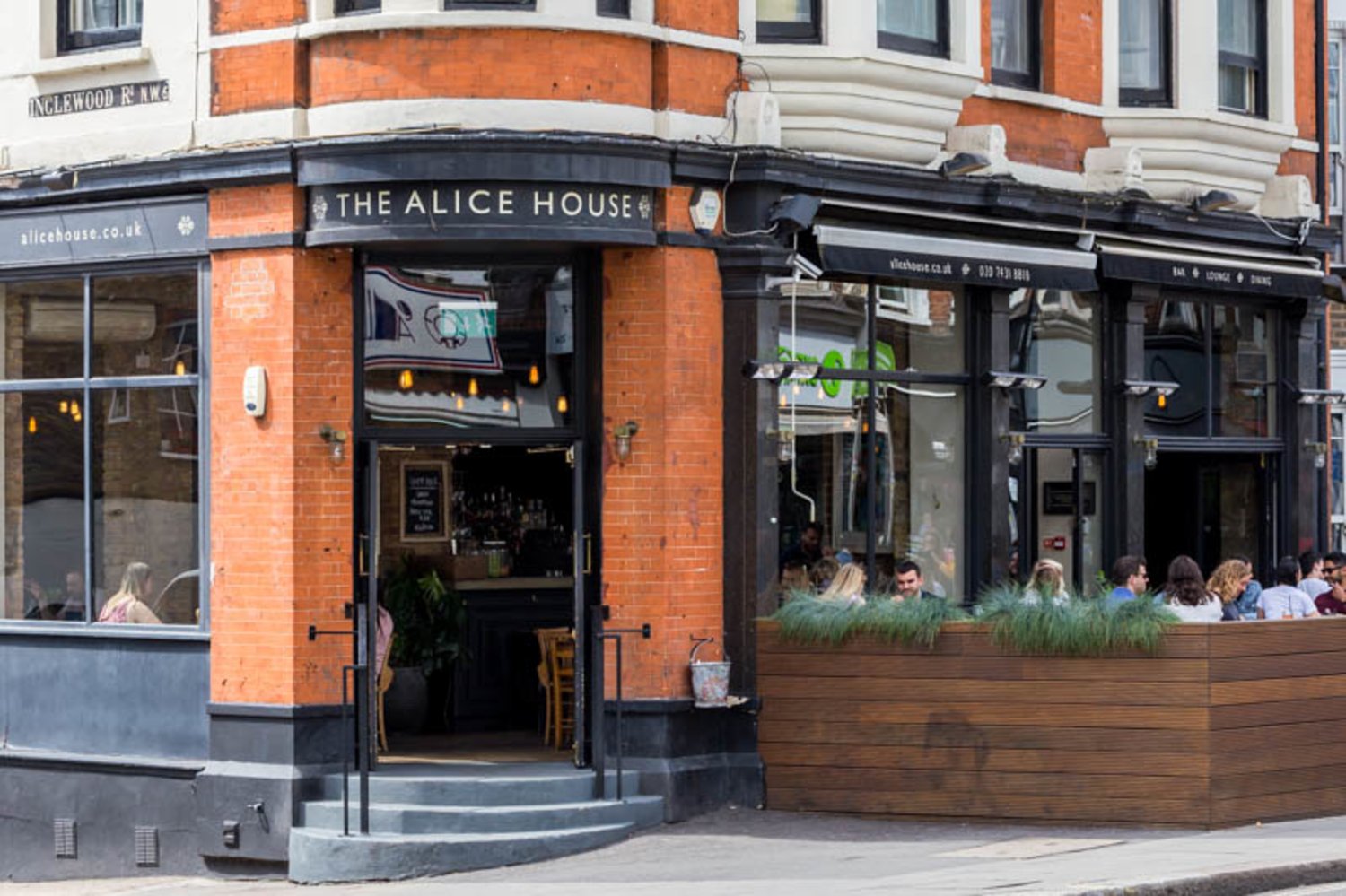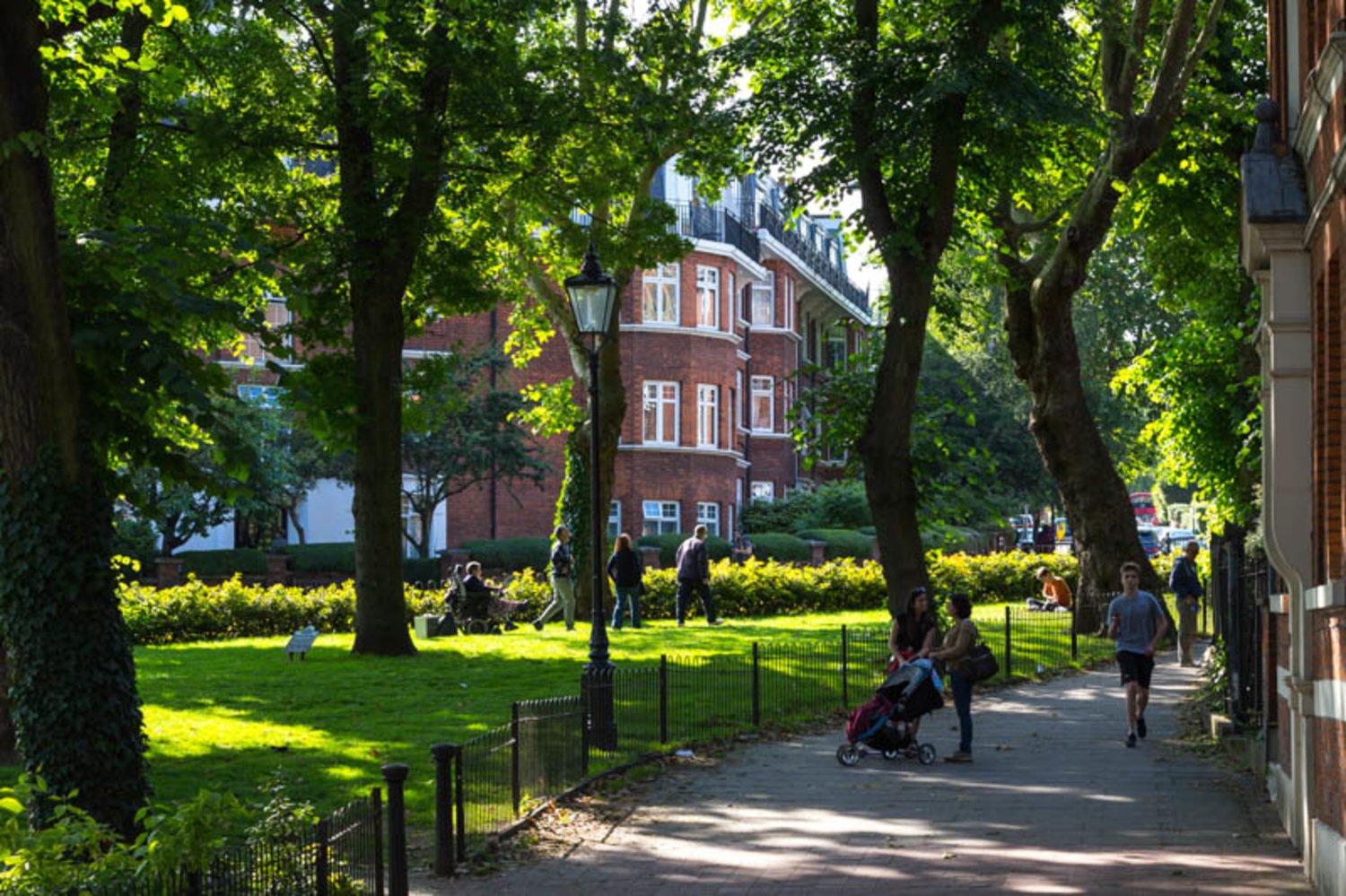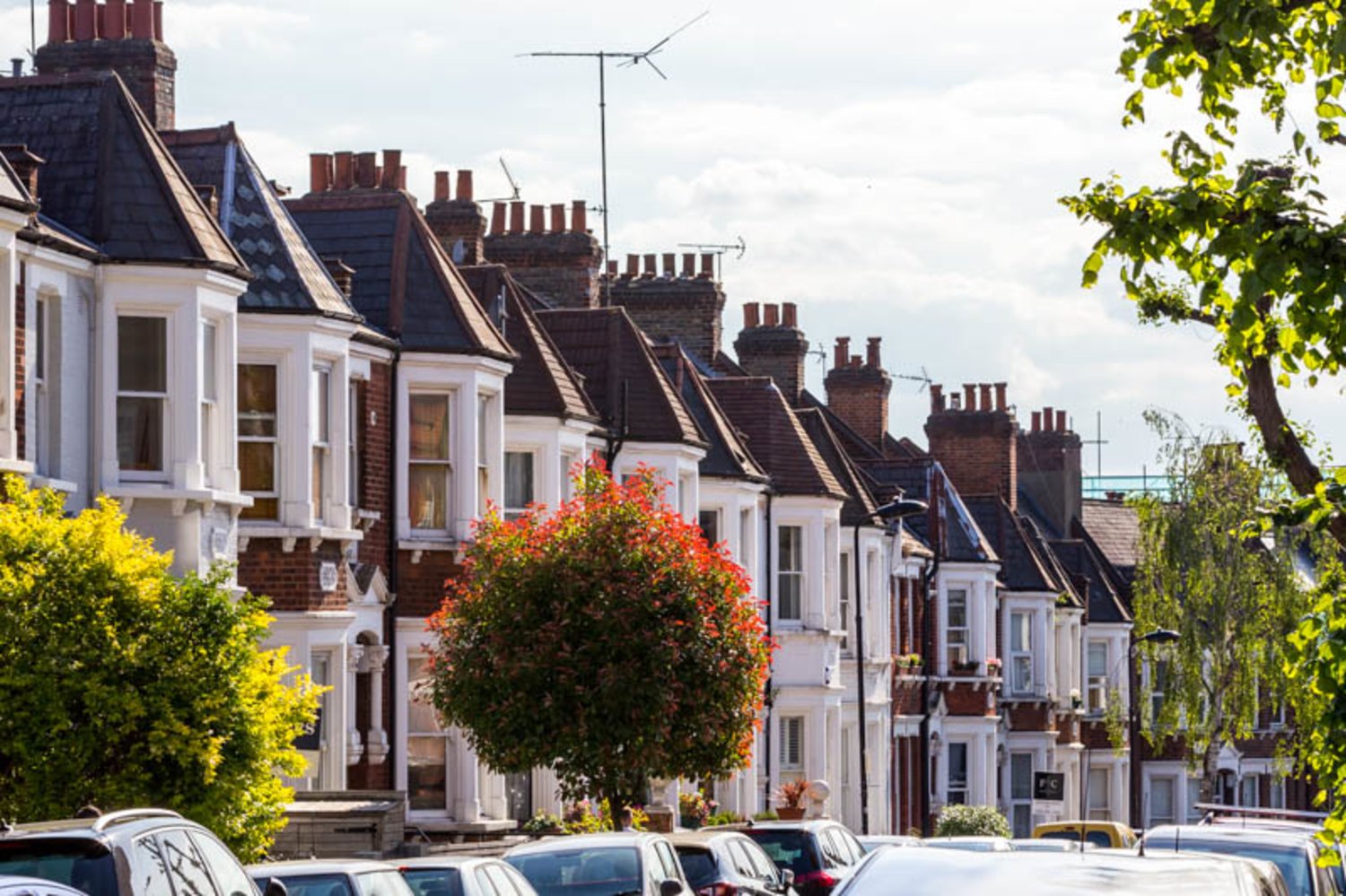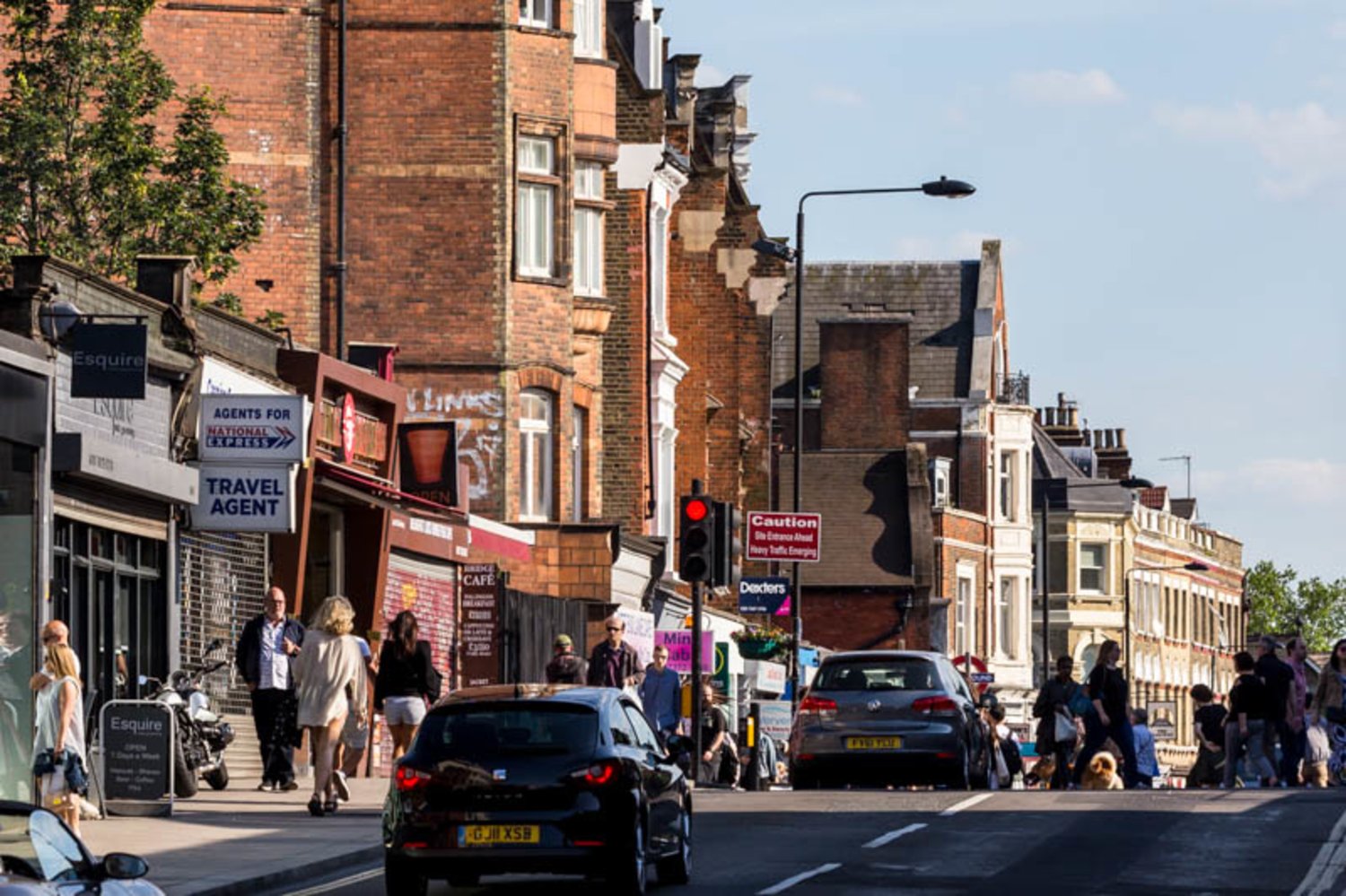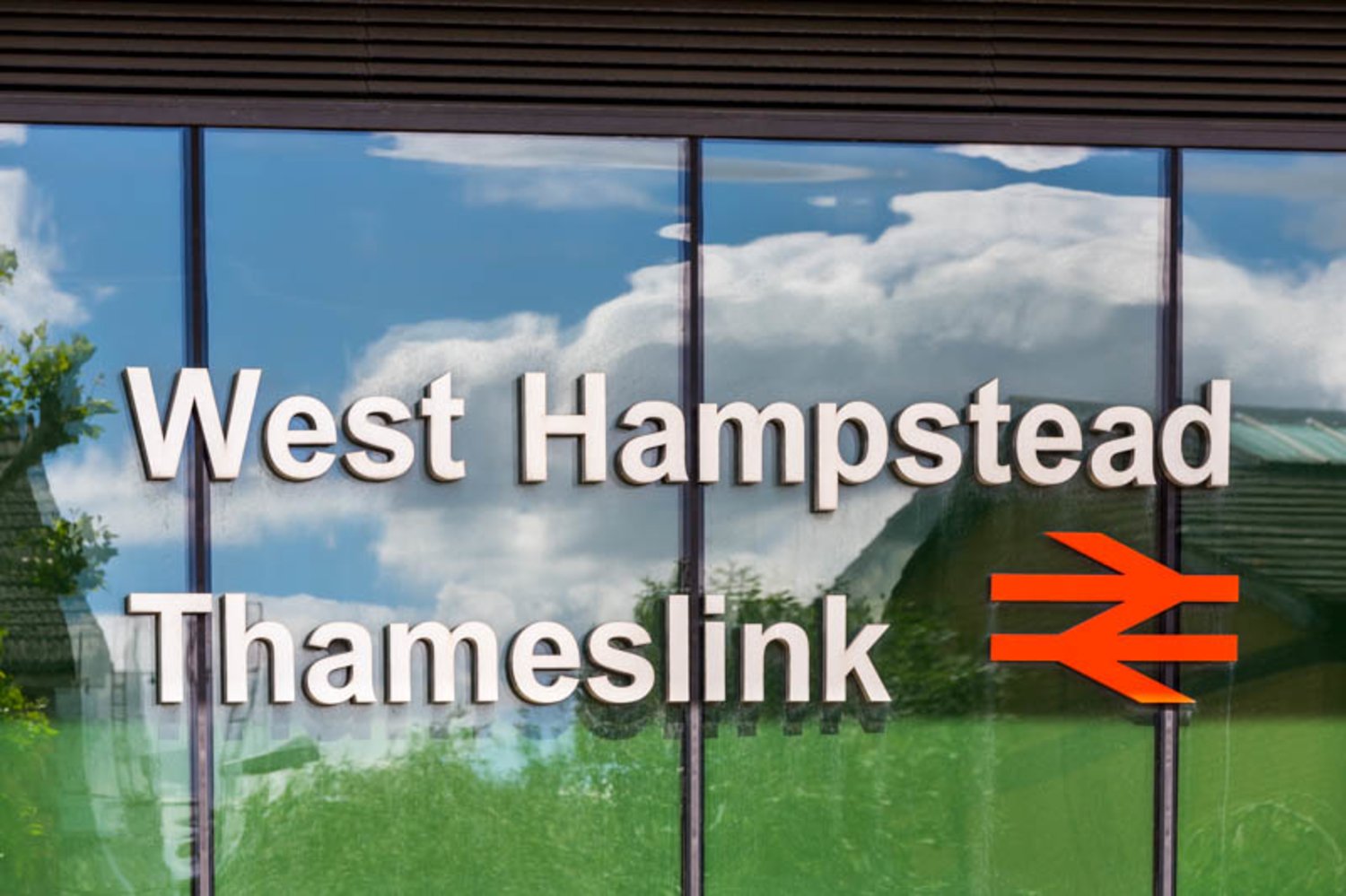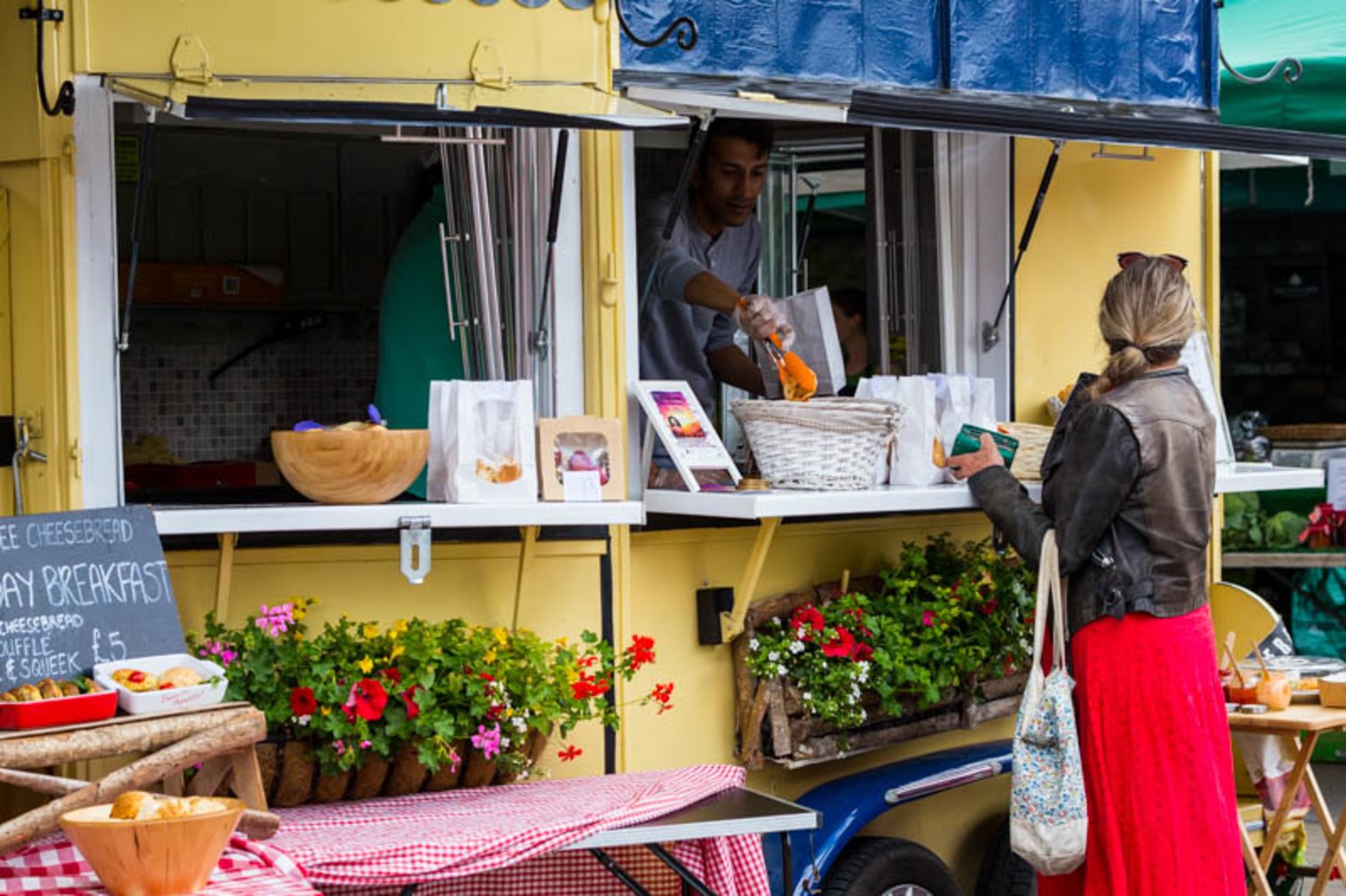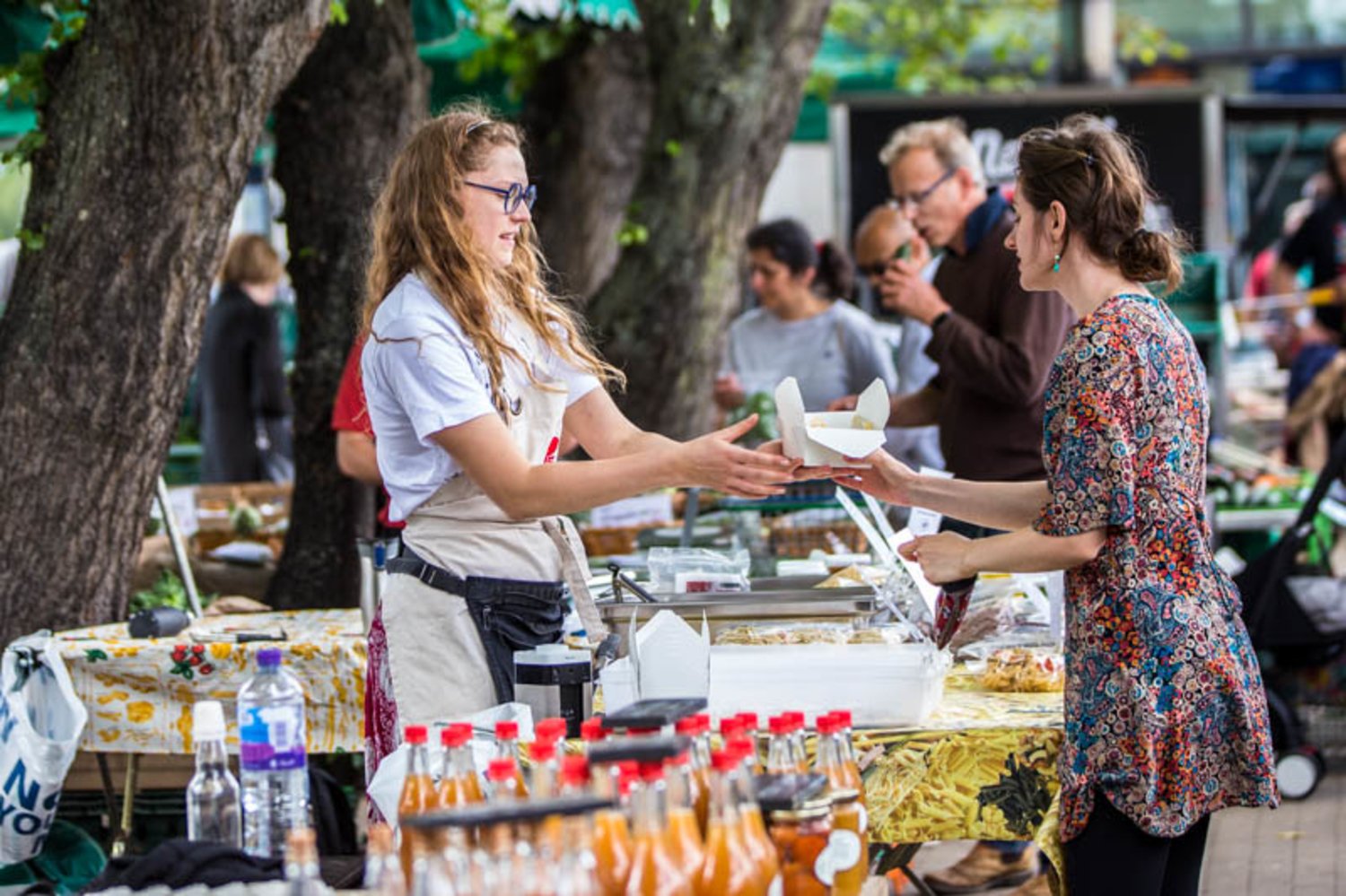 What about culture and heritage?
Once a tiny hamlet called West End, the area grew and was renamed once the railways arrived in the 19th Century. Close to Hampstead Heath, Regent's Park, and the legendary Abbey Road, it's also a short amble over to the acclaimed Kiln theatre (formerly Tricycle) on Kilburn High Road.
What are the schools like?
With 7 secondaries, 23 primaries such as Beckford and Hampstead Parochial, and 3 sixth-form colleges, as well as several independents including the charming mixed University College School, it's a great place for families to settle down for good — it's no surprise to hear residents described as 'West Homesteaders'…
Who else is here?
Famous residents of West Hampstead have included stage and screen legends like Emma Thompson, Bill Nighy, Jim Carter and Imelda Staunton. On Pandora Road, you'll also find a Blue Plaque for one of the most famous newspapermen of all time, Lord Northcliffe. Hold the front page!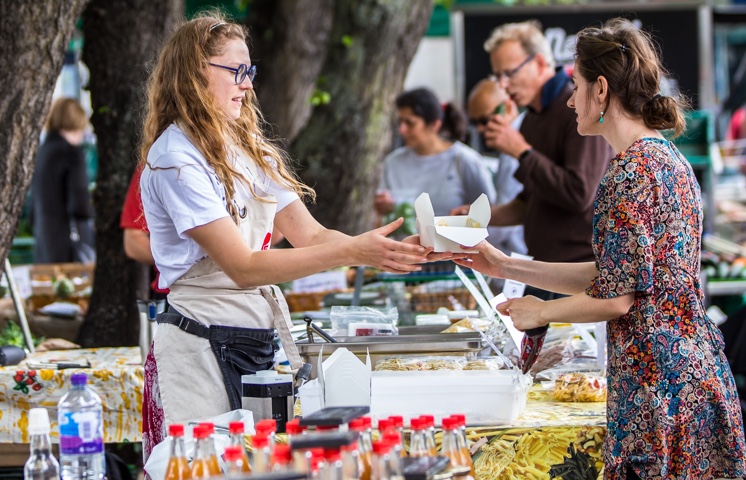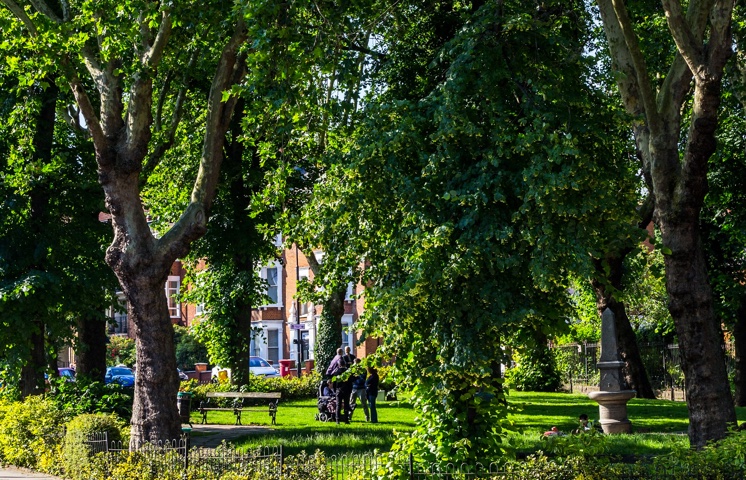 Why is it special for Dutch & Dutch?
It's our home turf! We've been here since 1998, and have loved playing our part in building a thriving community. Doing things like bringing the London Farmer's Market to West Hampstead on Saturdays, or helping out with West End Lane's hanging baskets, help us feel like we're home.
If you're in the area…
After you've popped in to see us, there are many proper treasures you should visit. Everyone here loves Wet Fish Cafe, a restaurant with healthy, delicious dishes that's still (incredibly) something of a local secret. For something casual, try Lola's Cafe or Gail's Bakery on the High Street — we helped bring them here and settled them in! And our favourite after-work drinks venue has to be The Gallery on Broadhurst Gardens, closely followed by The Alice House pub and the lush 70s-themed Bobby Fitzpatrick.
If you're passing through, grab a quick brew from the brilliant indy Wired Coffee, a hearty lunch and pint from the Black Lion Pub, or the amazing weekend brunch at Hām — described by the Evening Standard's Fay Maschler as "a strand of inventiveness coupled with health-consciousness." It's a find, trust us.