A famous stadium sets this commercial district apart.
What makes it special?
The word 'Wembley' can only mean one thing: the national stadium, and the home of the England football team. It's the largest stadium in the UK by capacity and can be seen from miles around. But sport aside, it's also a thriving commercial hub, home to hundreds of businesses and industries.
Is it easy to get around?
It is a doddle to get around from Wembley. That's thanks to the fantastic road links to both the North Circular and Westway/A40, and the triple-whammy of having the Bakerloo, Metropolitan and Overground line running through the town too.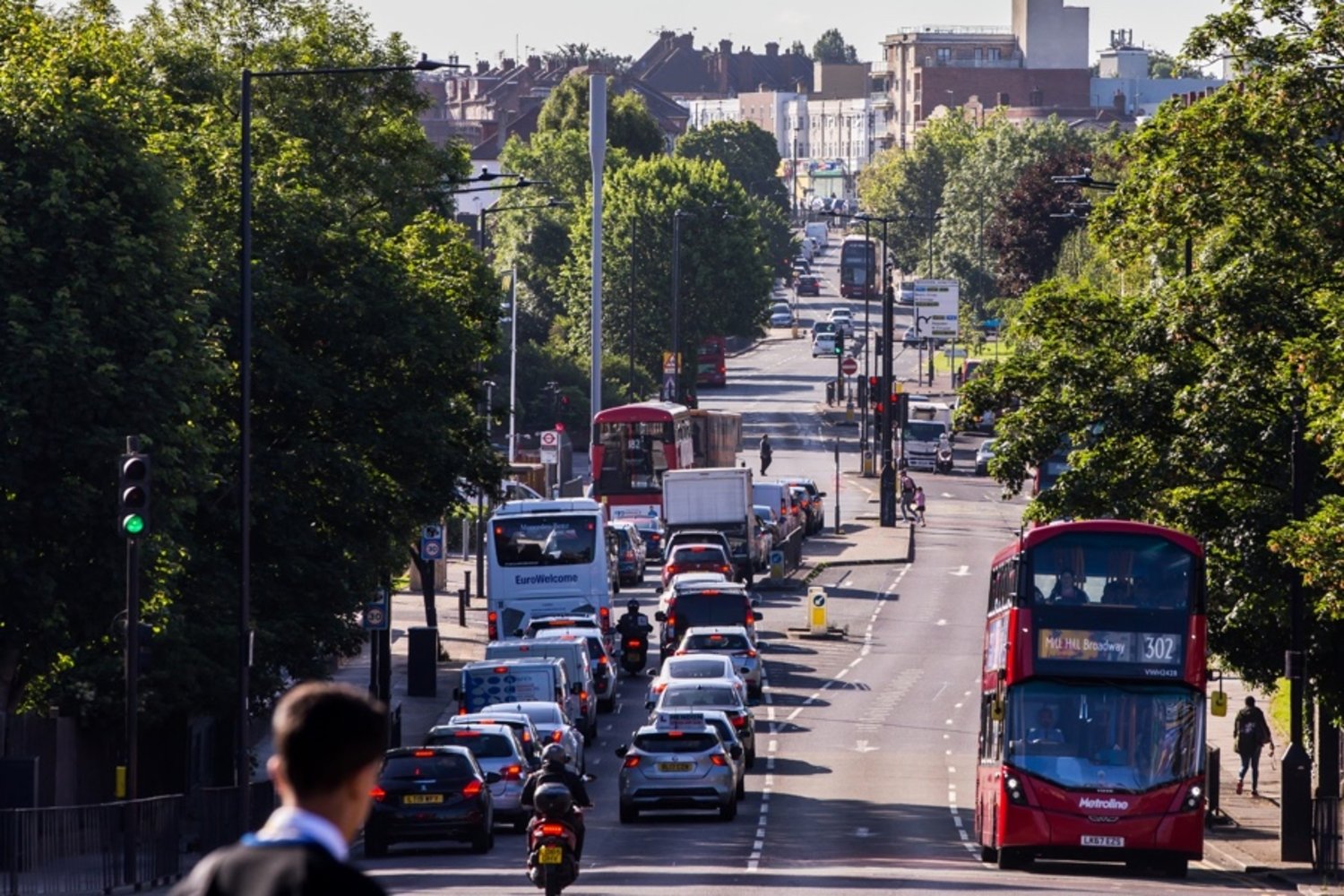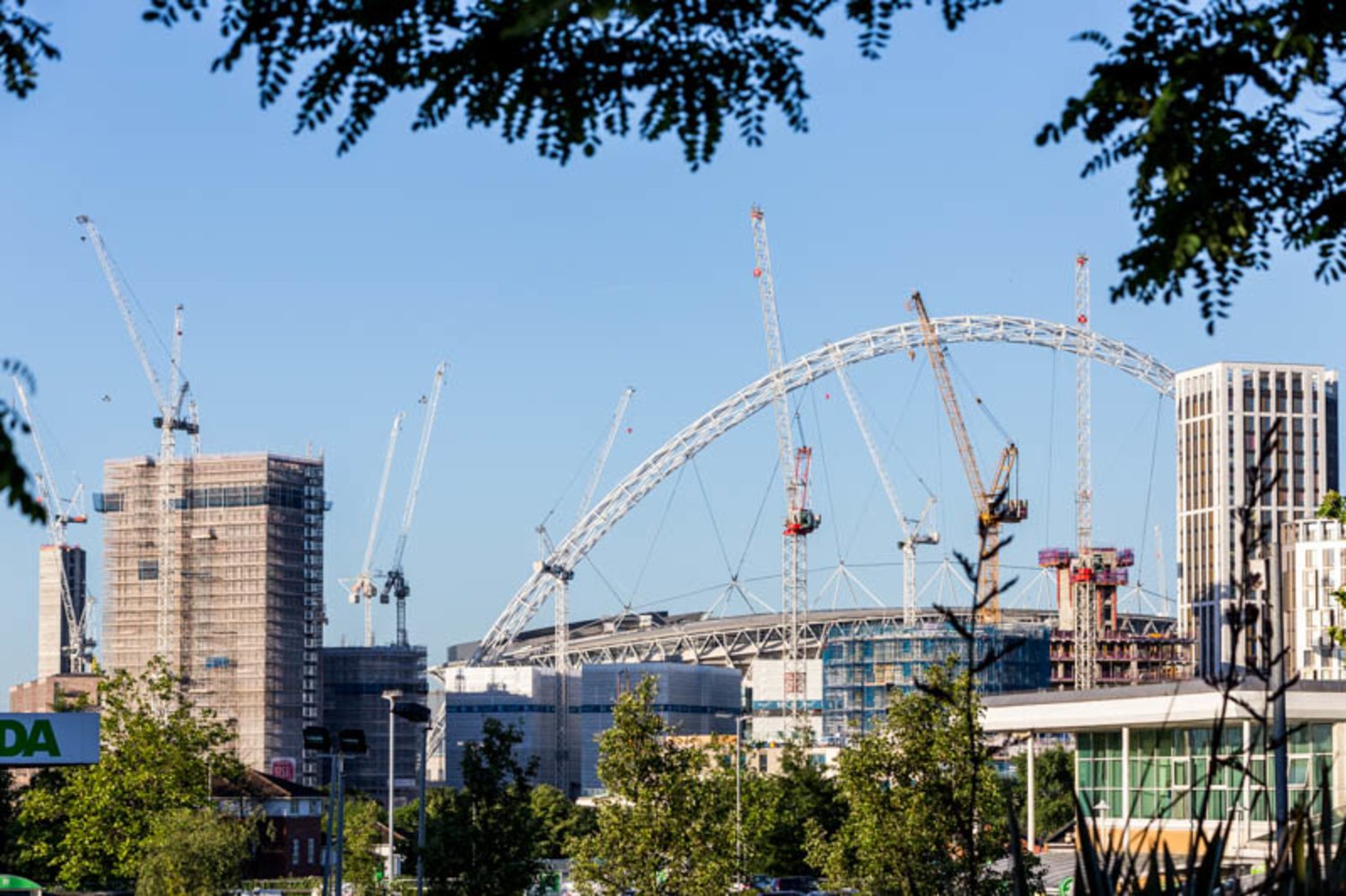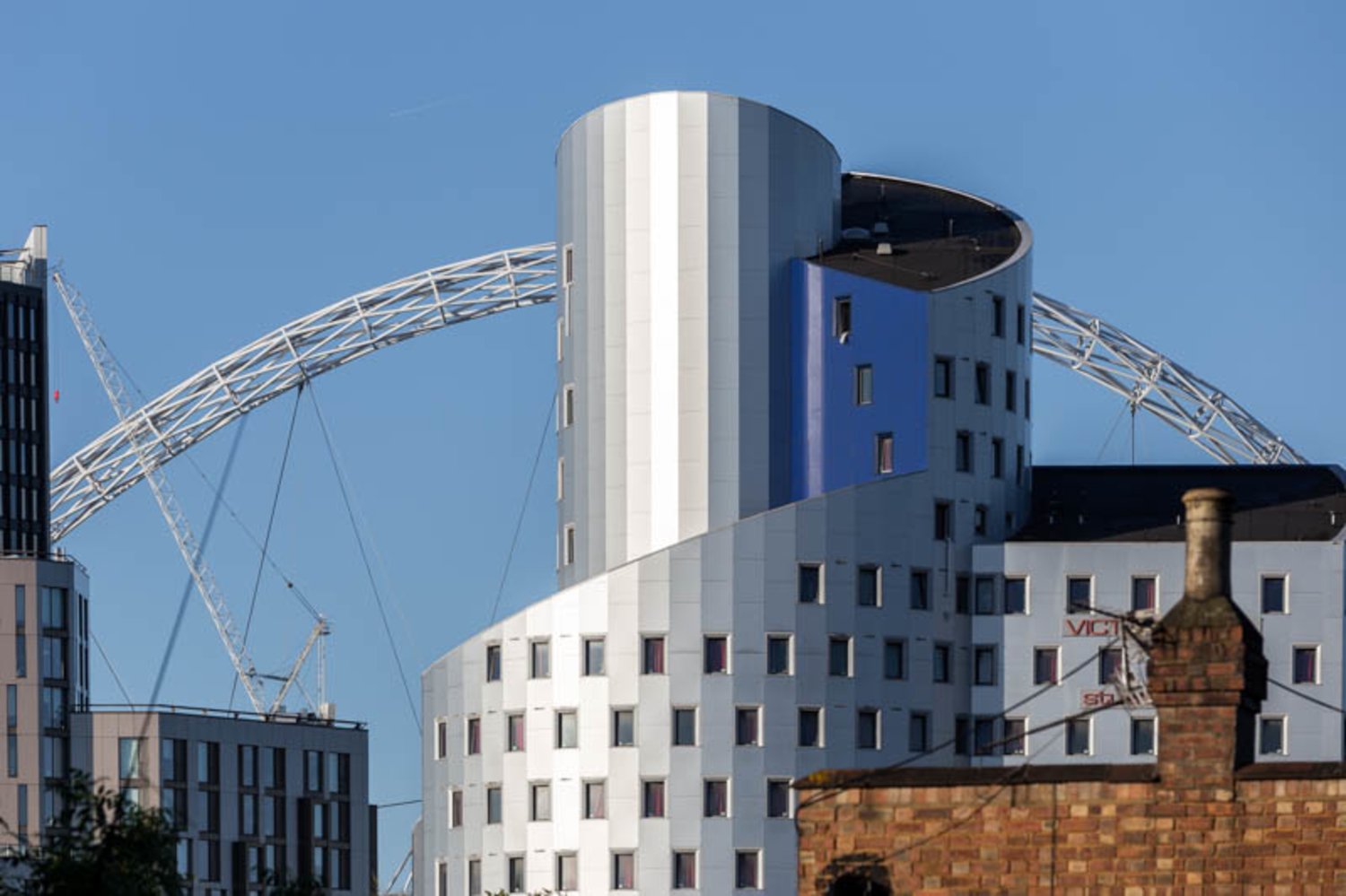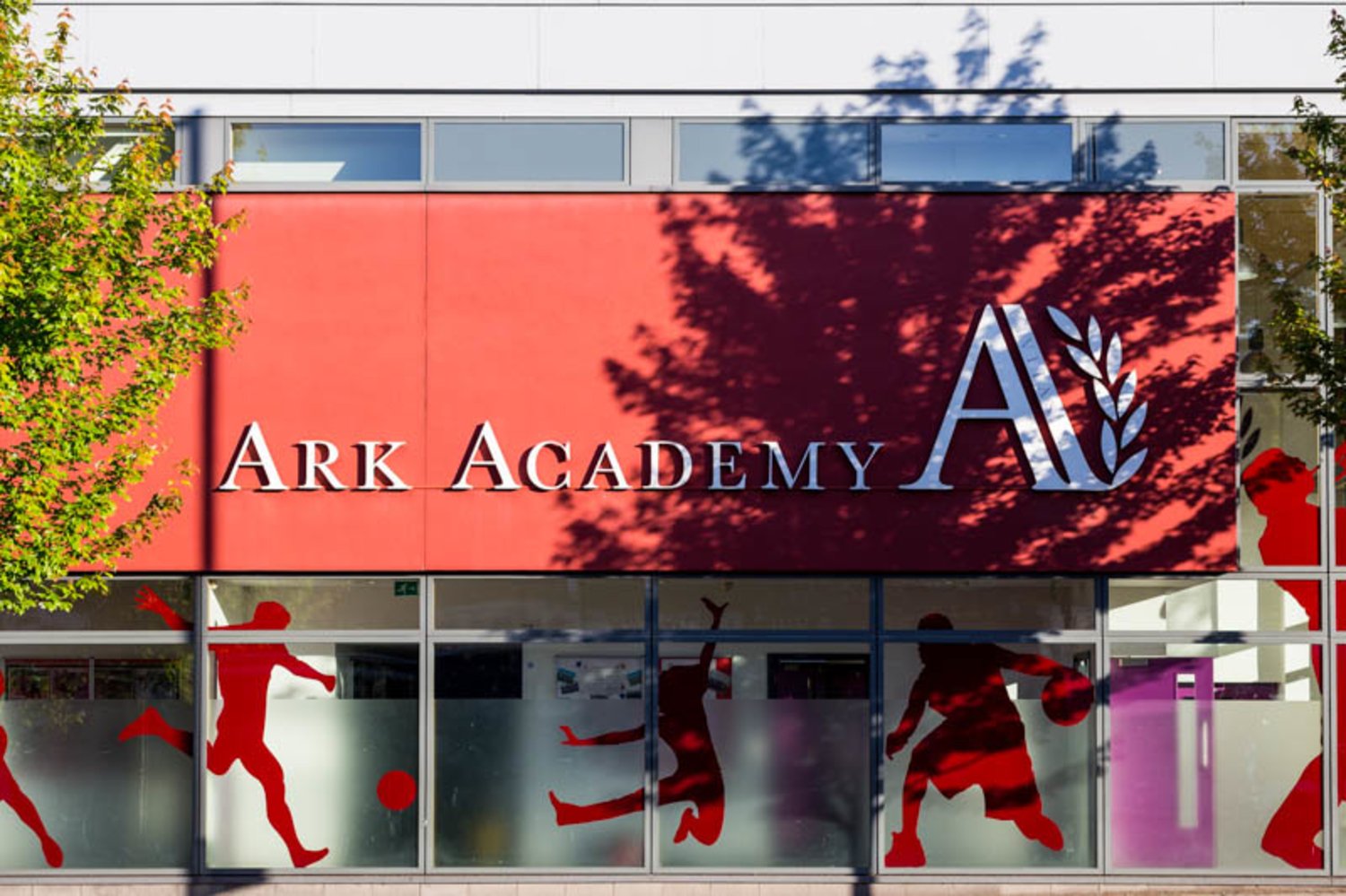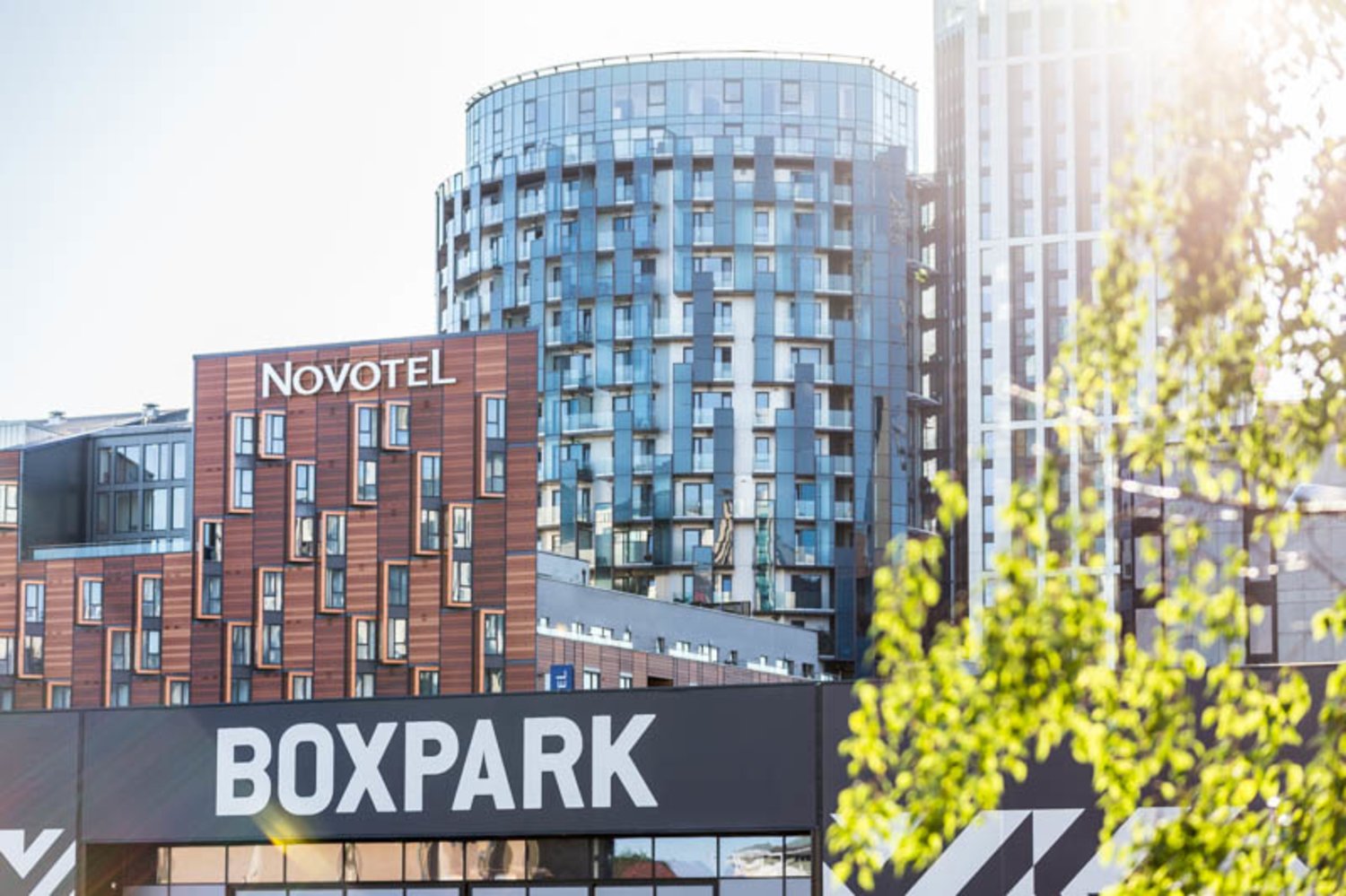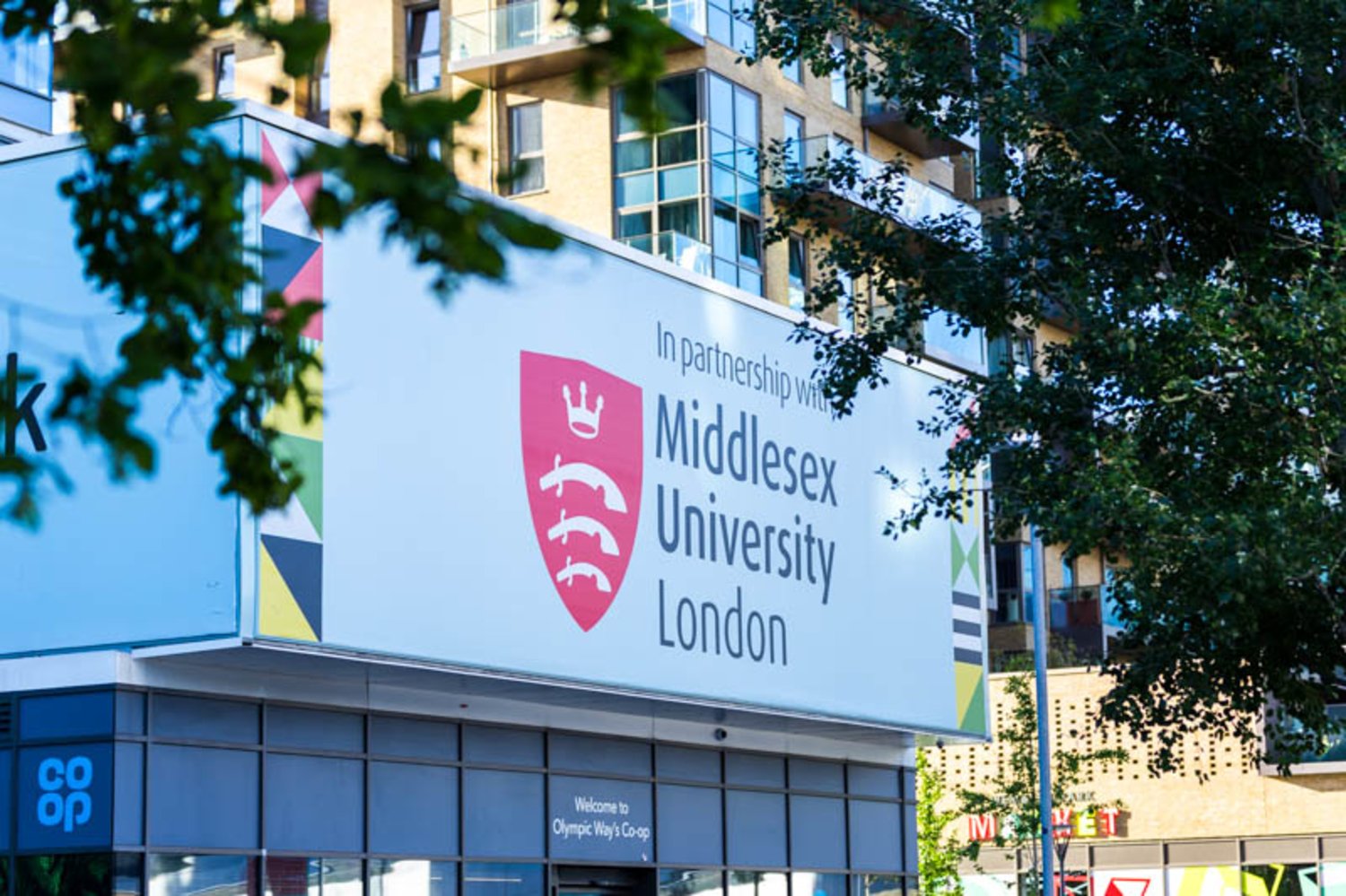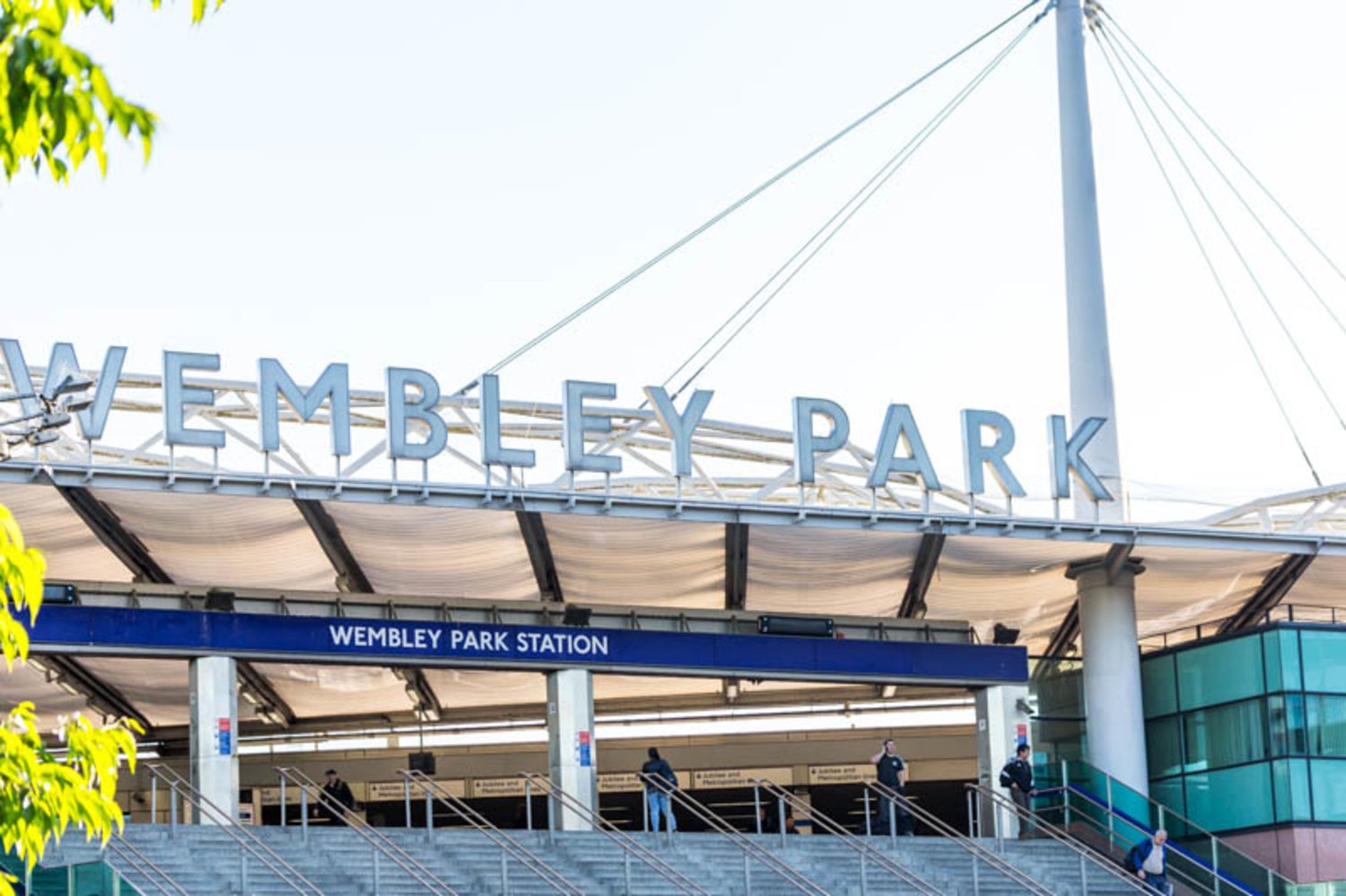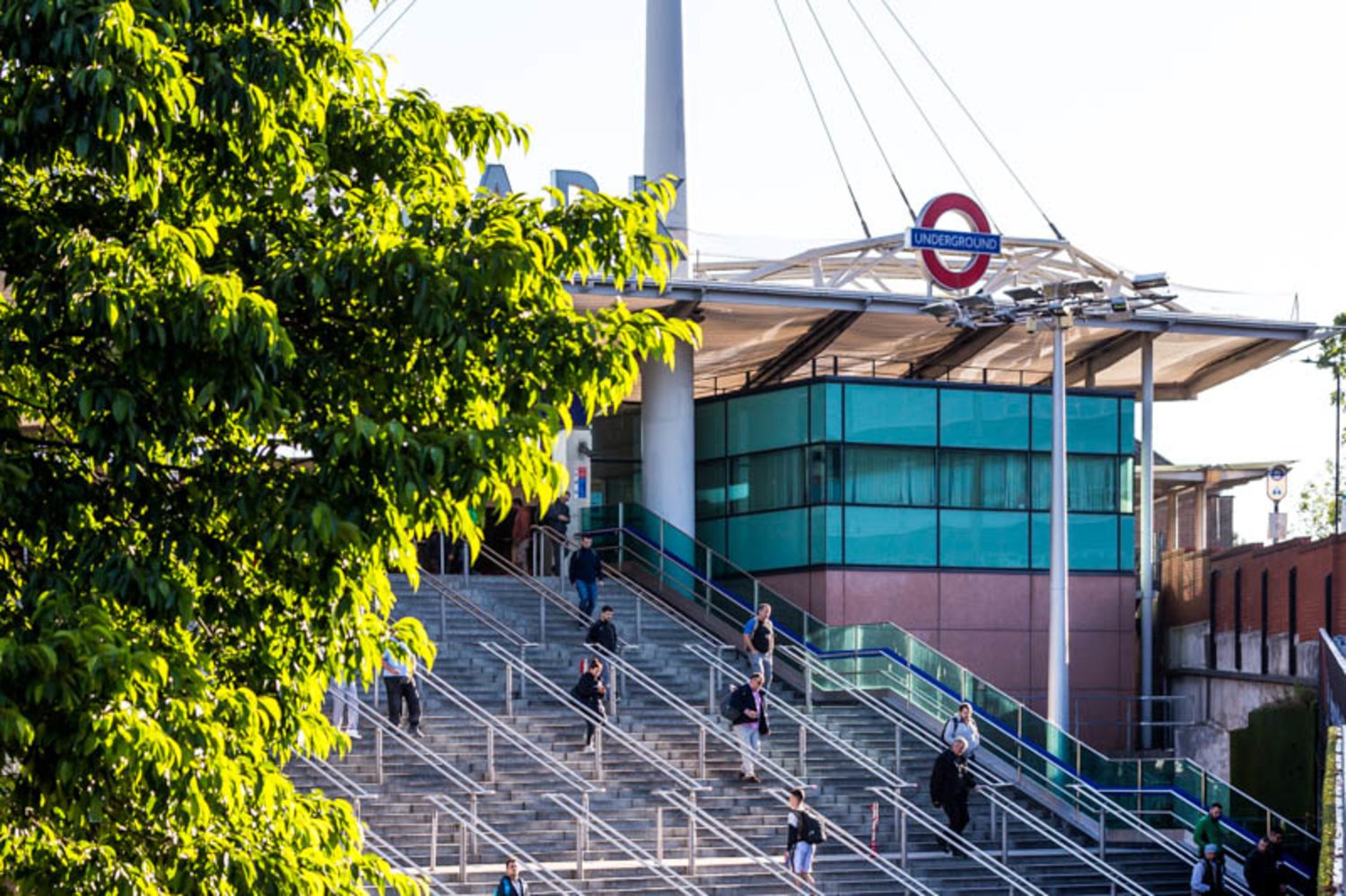 What about culture and heritage?
Wembley has been the scene of enormous cultural events through the years, whether it's the British Empire Exhibition of 1924, the first FA Cup final in the stadium in 1923, or the Olympic Games of 1948 or even the World Cup Final of 1966! Did you know the Wembley Arch is 440 feet high, and has a span of just over 1,000 feet, making it the world's longest single span roof?
What are the schools like?
Try the Outstanding Wembley High Technology College or the equally Outstanding Ark Academy. There are also some Outstanding community primaries, such as Joseph RC Junior School and Byron Court Primary School.
What's the footfall like?
Wembley Shopping Plaza was redeveloped in the 2000s to create a new public square and retail district, mixed in with housing. The High Road still contains plenty of local shops and independent stores, too.
Who else is here?
Wembley must have rhythm in its bones, at least back in the sixties — it was home to both Keith Moon from The Who and Charlie Watts from the Rolling Stones.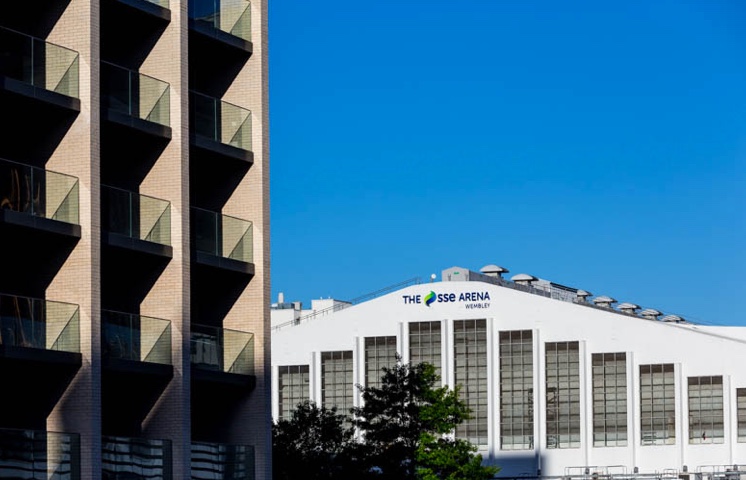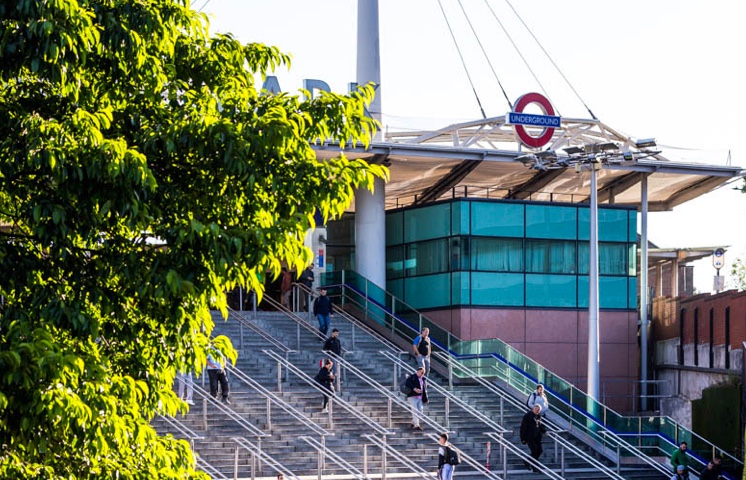 Why is it special for Dutch & Dutch?
One of 2018's biggest lettings in Wembley was to our good friends My Construction Ltd (myconstruction.co.uk): a 40,000 sq ft secure yard with a self-contained 4,000 sq ft office and warehouse building. This letting has led to a huge expansion at My Construction and given them the ability to expand their construction company which has included recent projects for various embassies, schools, hospitals and hotels. They're definitely a company to keep an eye out in the future as their projects get bigger and more exciting.
If you're in the area…
A personal favourite in Wembley is the newly opened Boxpark (www.boxpark.co.uk/wembley). Following the success of Boxpark in Shoreditch, the owners have recently opened a similar street food mega-hub here. Boxpark Wembley hosts an incredibly diverse selection of food vendors, whether you're after a towering burger, fresh and imaginative bao buns or a sit-down Indian feast courtesy of a Michelin Star chef. The best stop for a Wembley lunch!