Great links, great value and lots of space.
What makes it special?
Neasden expanded from a village once the Metropolitan railway was built through the area, and many of the original streets built at this time are named after Buckinghamshire stations at the other end of the line, such as Quainton Street and Aylesbury Street.
Is it easy to get around?
Neasden Station is on the Jubilee Line, taking you to Bond Street in 17 minutes, Waterloo in 22 minutes and Canary Wharf in 32 minutes. And don't forget that you're only a minute or two from the North Circular road and connections to the motorway system, too.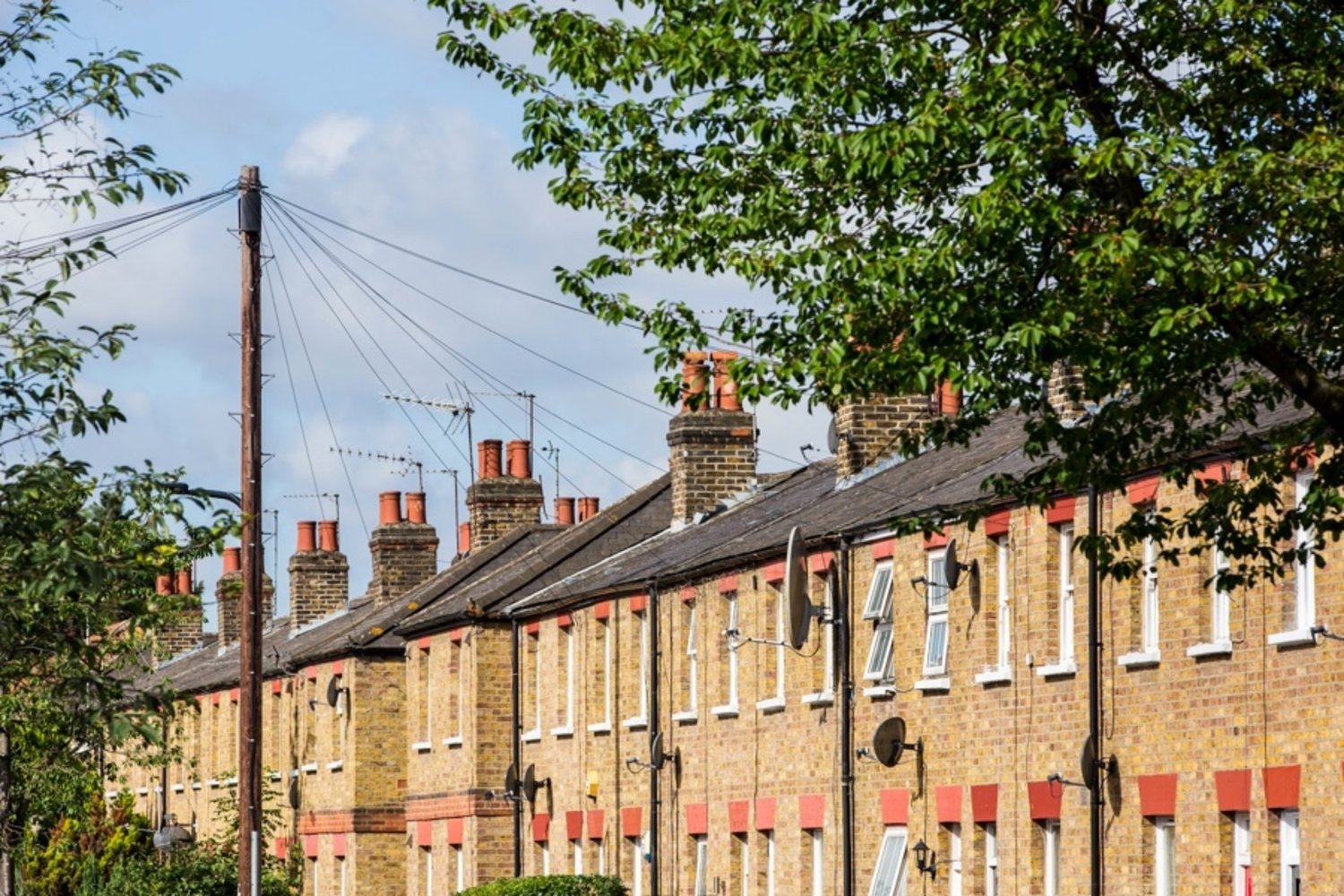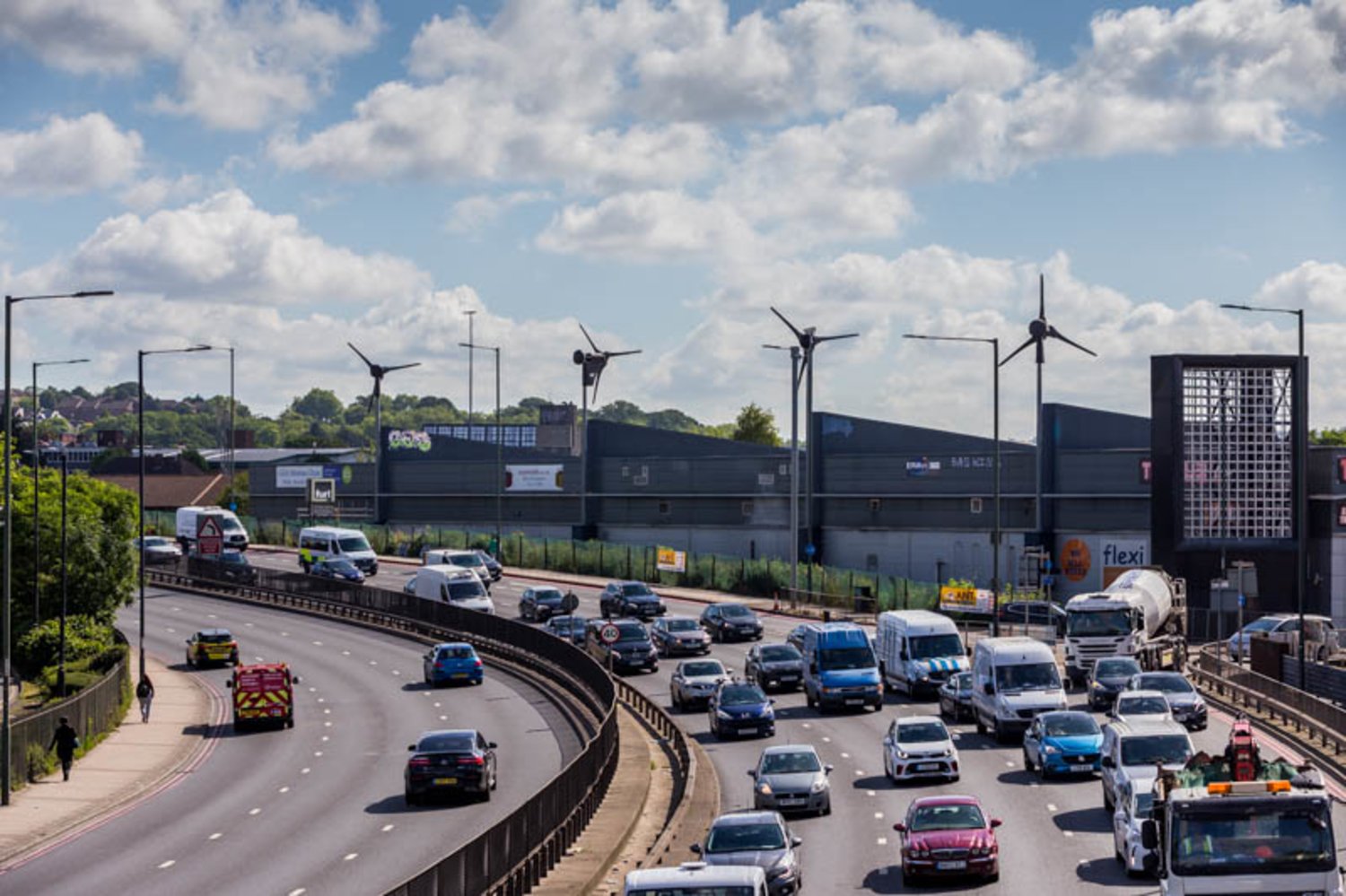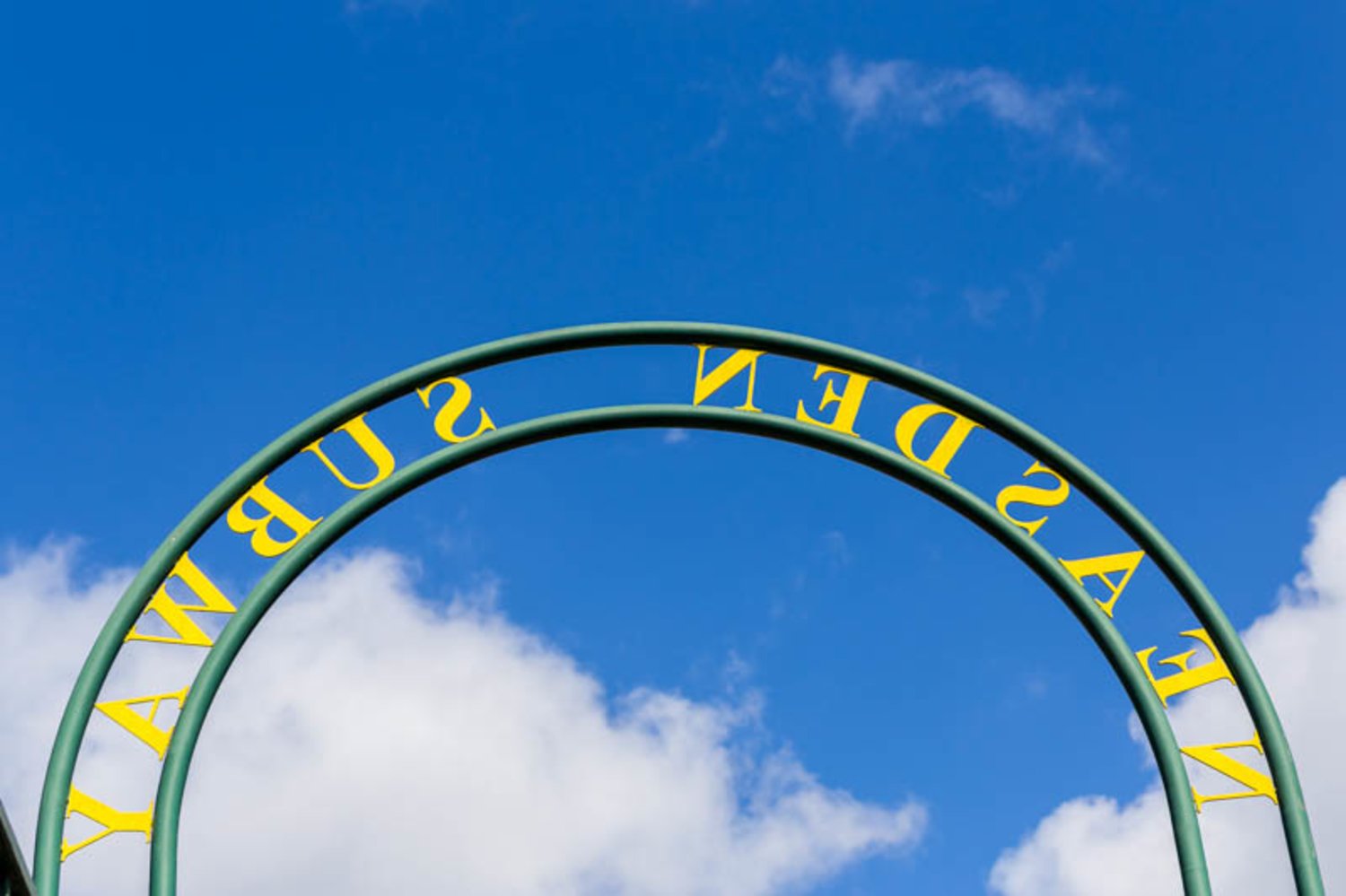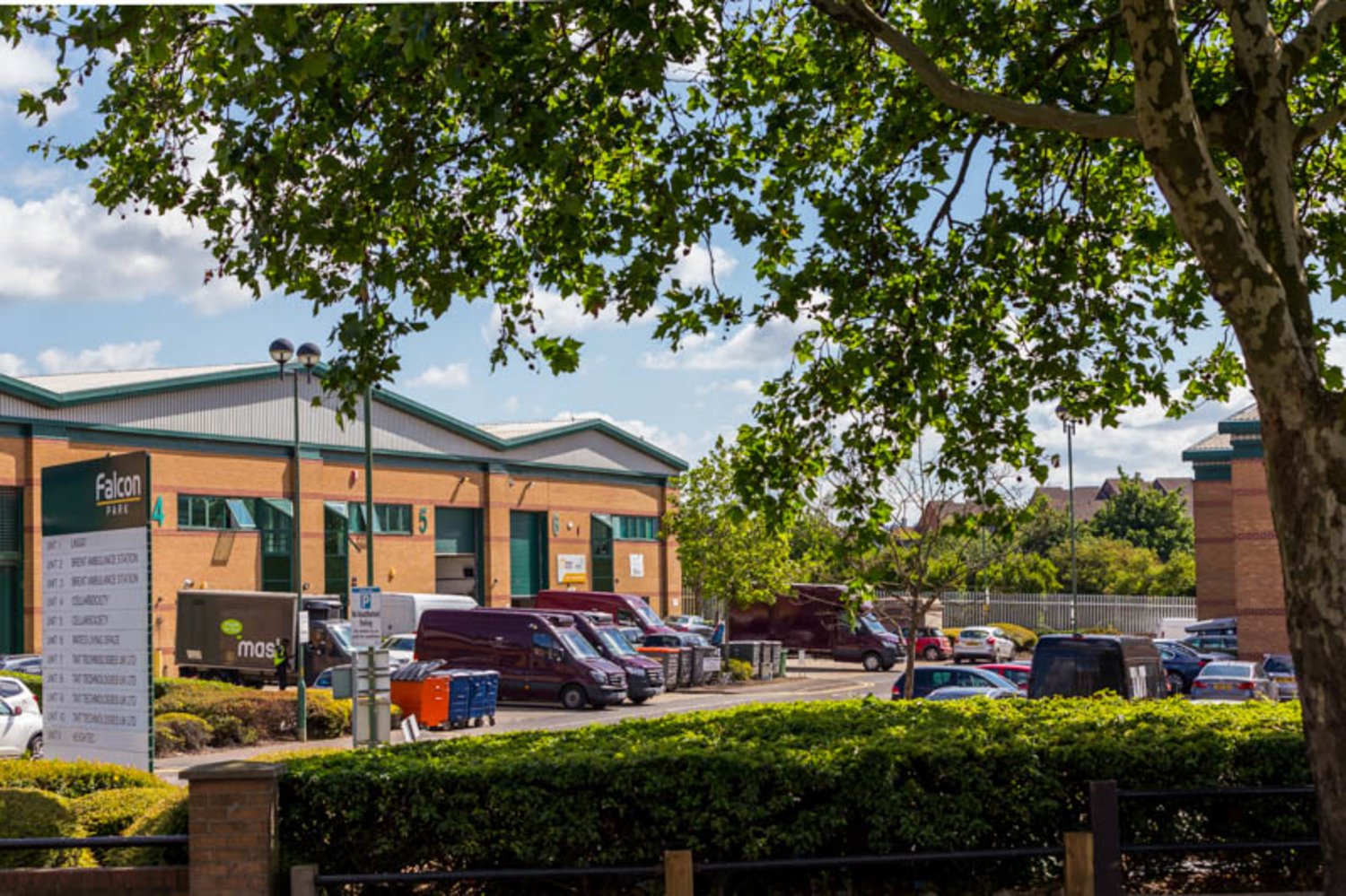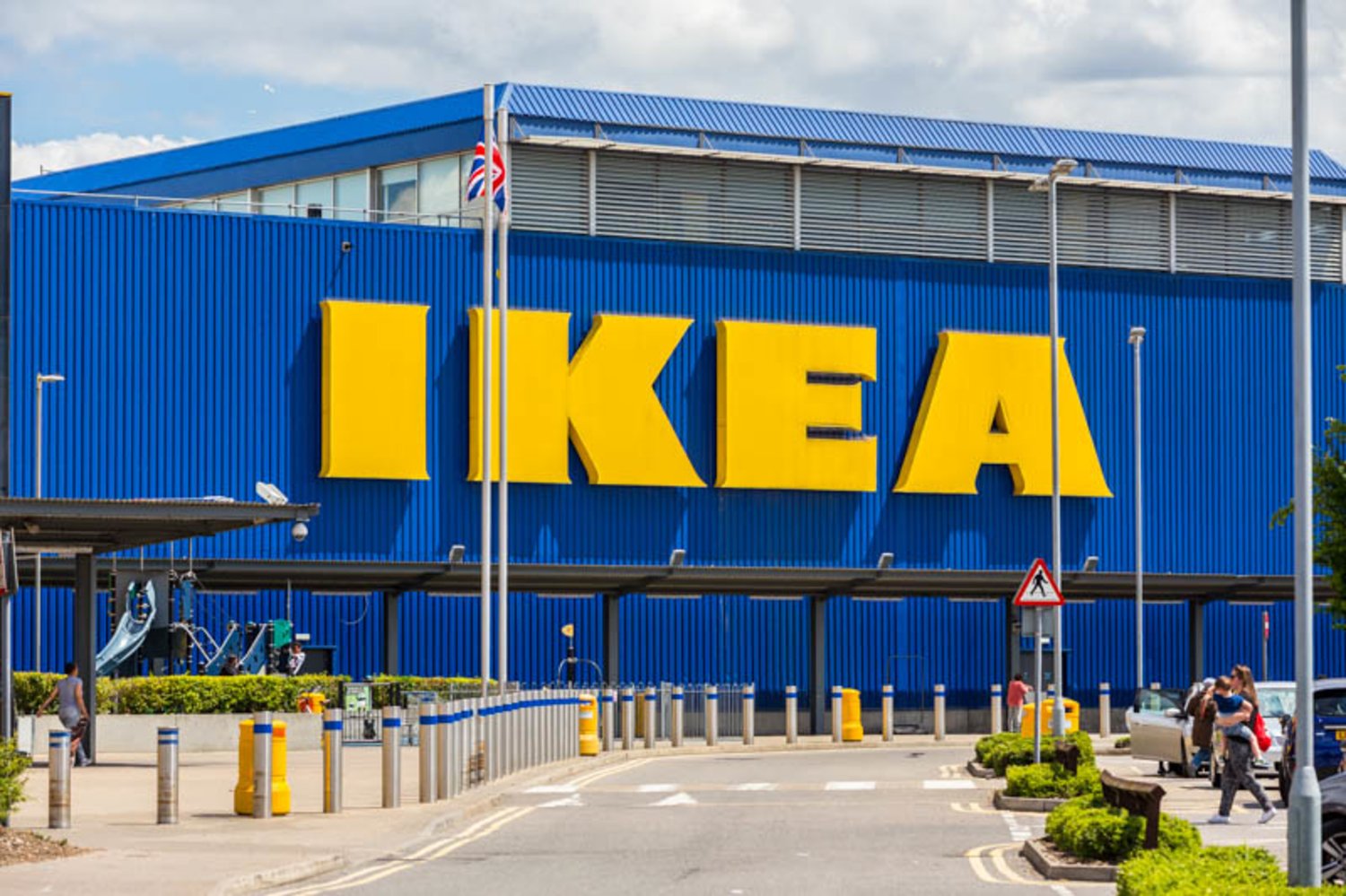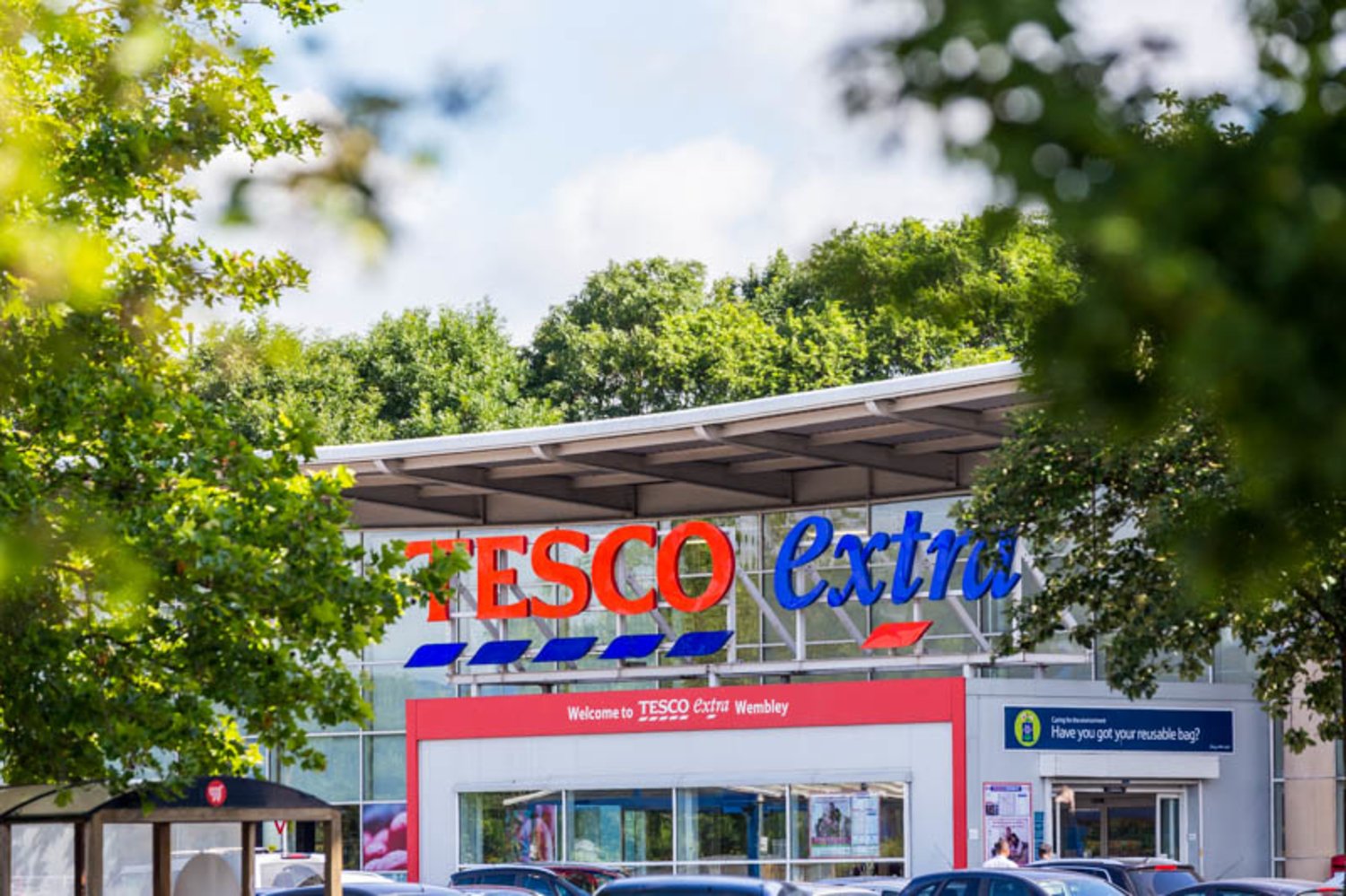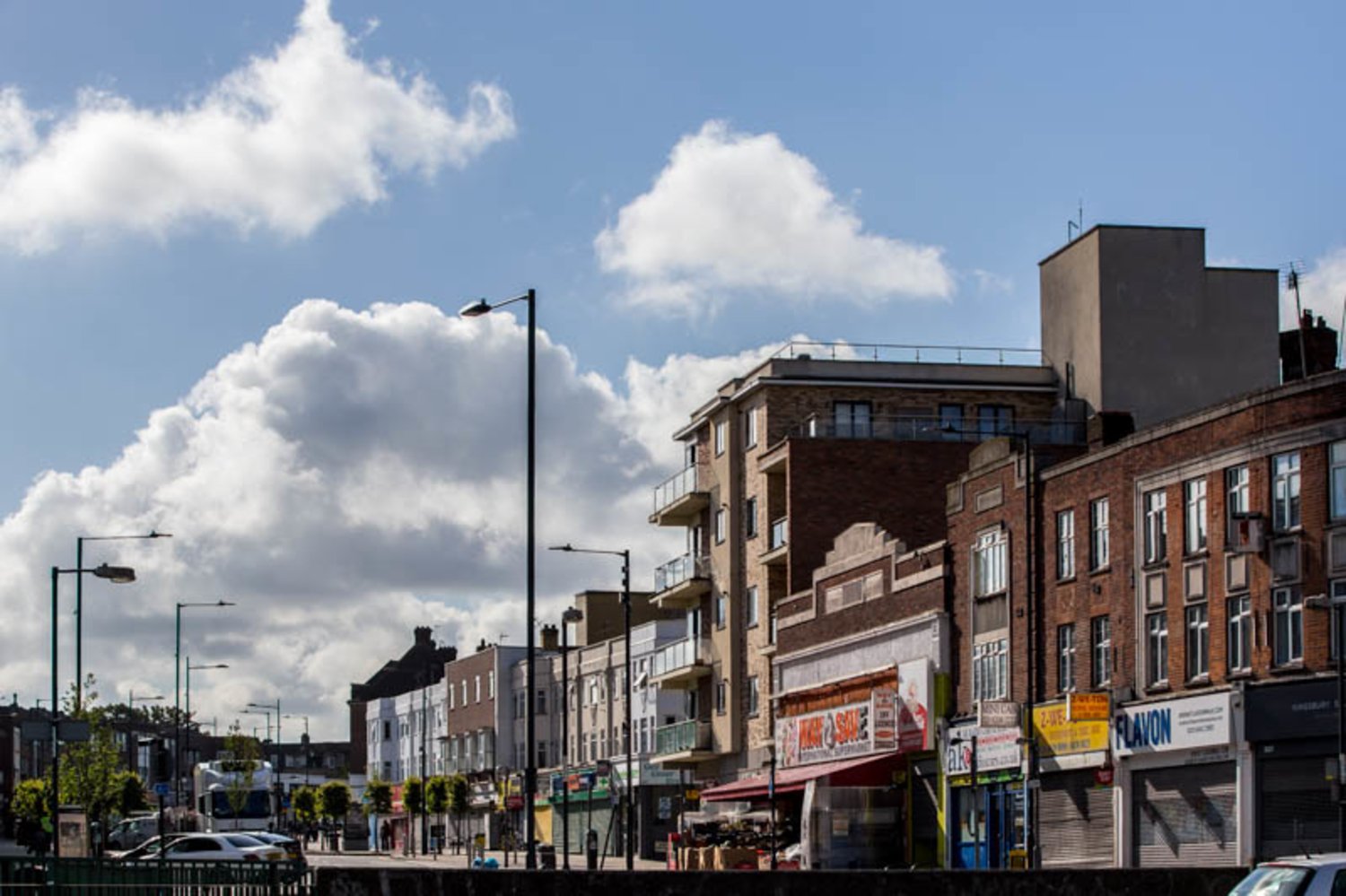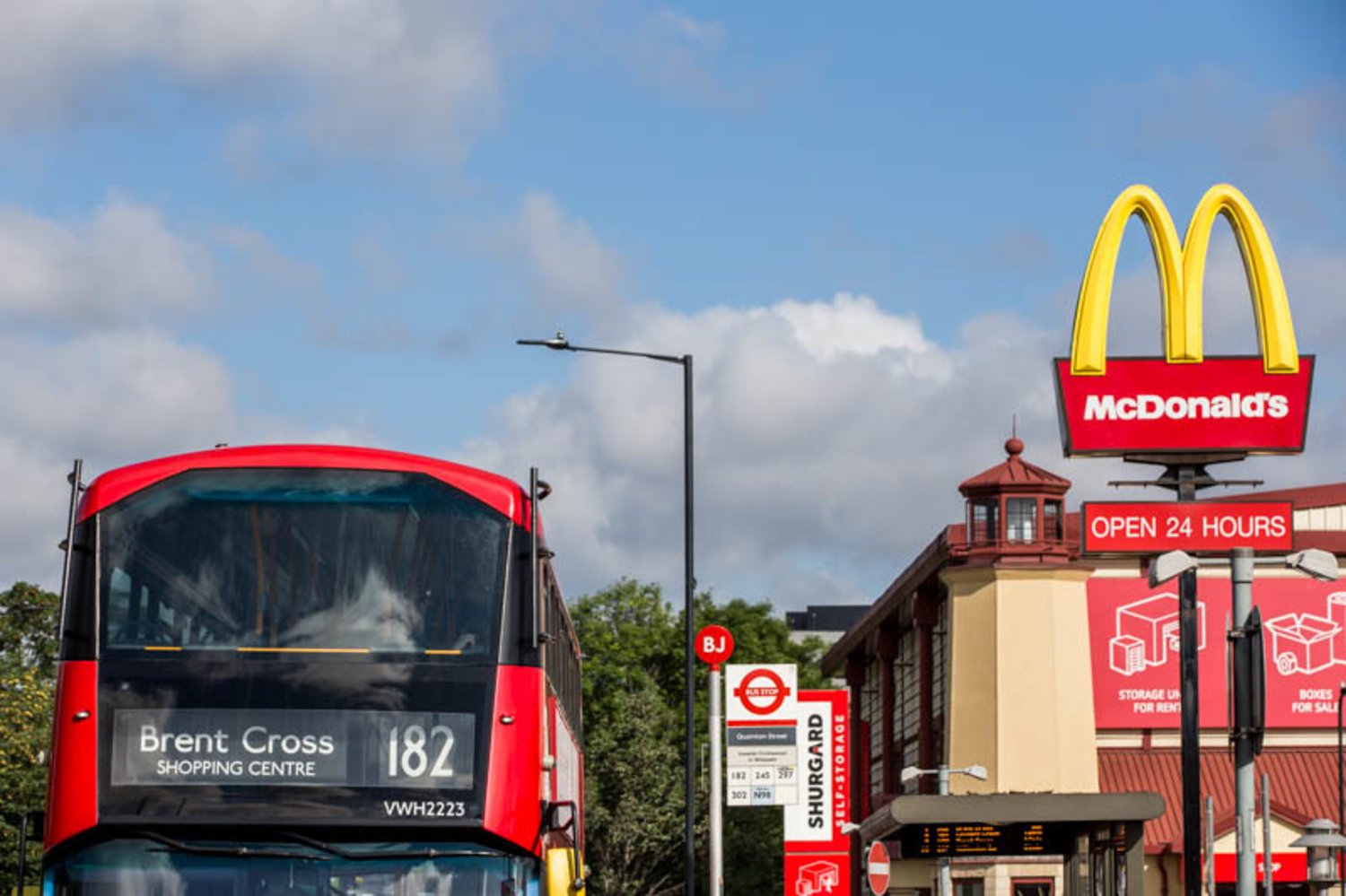 What about culture and heritage?
The Welsh Harp reservoir was completed in 1835, damming the River Brent. It's now home to a sailing club and many sports sailing teams. The other major landmark is Neasden Temple, which is the biggest Hindu temple outside India. It's breathtaking!
What are the schools like?
There's a lot to choose from, as you'd expect from an area like this: Crest Boys Academy, Northview Primary School, St Margaret Clitherow Catholic Primary School, The Crest Girls Academy and The Swaminarayan School are all worth checking out.
Who else is here?
Don't forget that Neasden is only a stone's throw from Wembley Stadium, and the delights of IKEA and Brent Cross shopping centre…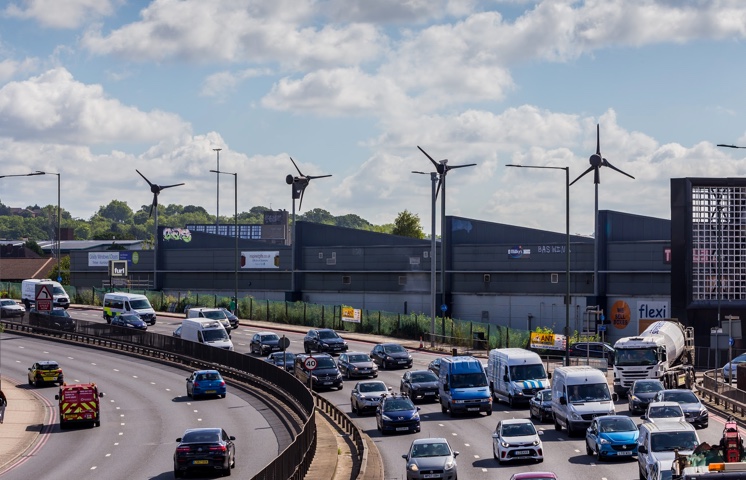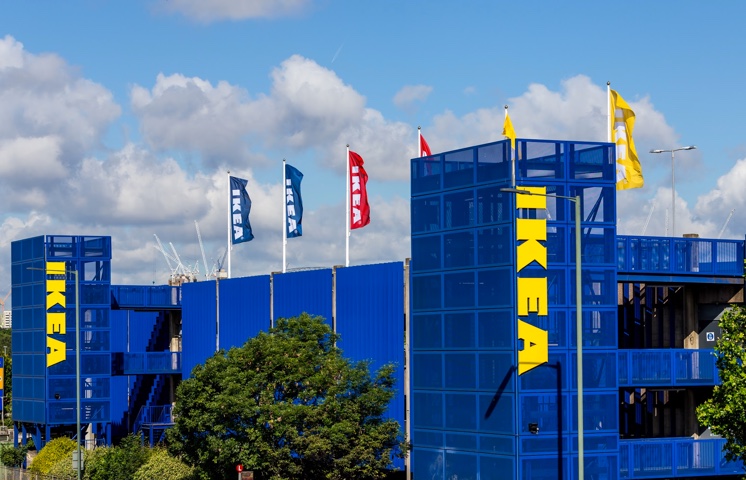 Why is it special for Dutch & Dutch?
We've previously sold a hotel on Neasden Lane which is due for regeneration, and been involved in many new developments on and off the North Circular Road. That includes Propeller Park, 400 North Circular Road, as well as the Great Central Way industrial and office development. We're also involved in the sale of a large industrial site on Coombe Road which is due to be converted into a large residential scheme.
If you're in the area…
Do take a drive past Baps Shiri Swaminarayan Mandir London (also known as Neasden Hindu Temple). We think it's probably one of the most beautiful buildings in North London.