Vibrant, celebratory, happy and homely.
What makes it special?
The word 'Wembley' can only mean one thing: the national stadium, and the home of the England football team. It's the largest stadium in the UK by capacity and can be seen from miles around. But sport aside, it's also a thriving commercial hub, home to hundreds of businesses and industries.Harlseden is a peaceful haven that shows London at its best and most diverse. The housing reflects the diversity, from one-bedroom flats to roomy family houses, converted commercial spaces and modern apartment blocks. The rise in prices of nearby Queen's Park and Kensal Rise, not to mention the gradual flow from expensive west London neighbourhoods like Ladbroke Grove, means that it's now a first-choice place to settle down.
Is it easy to get around?
Harlesden Station is on the Bakerloo Line (Zone 3), and is just 25 minutes from Oxford Circus. It's also an Overground station which will take you all the way to Clapham Junction.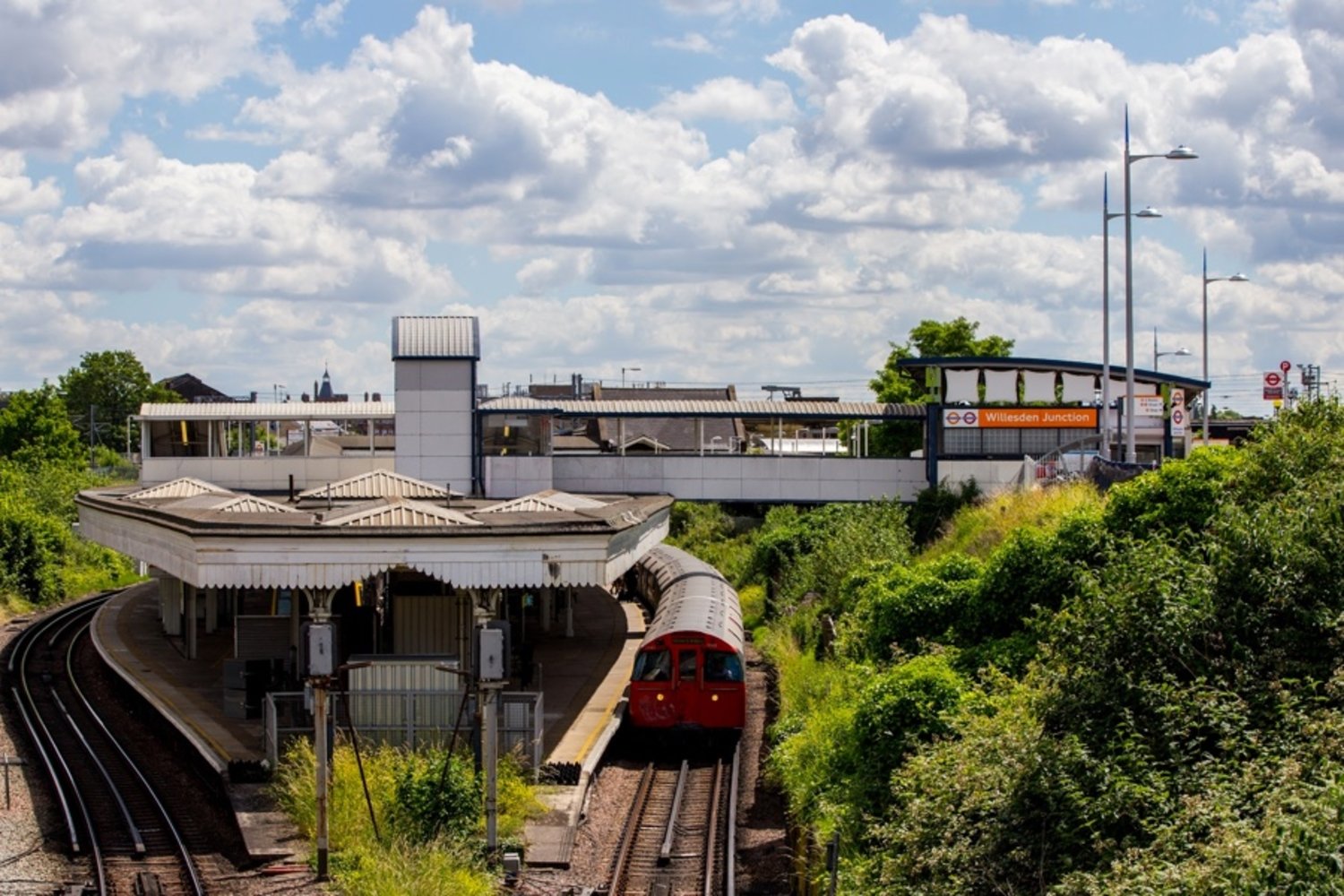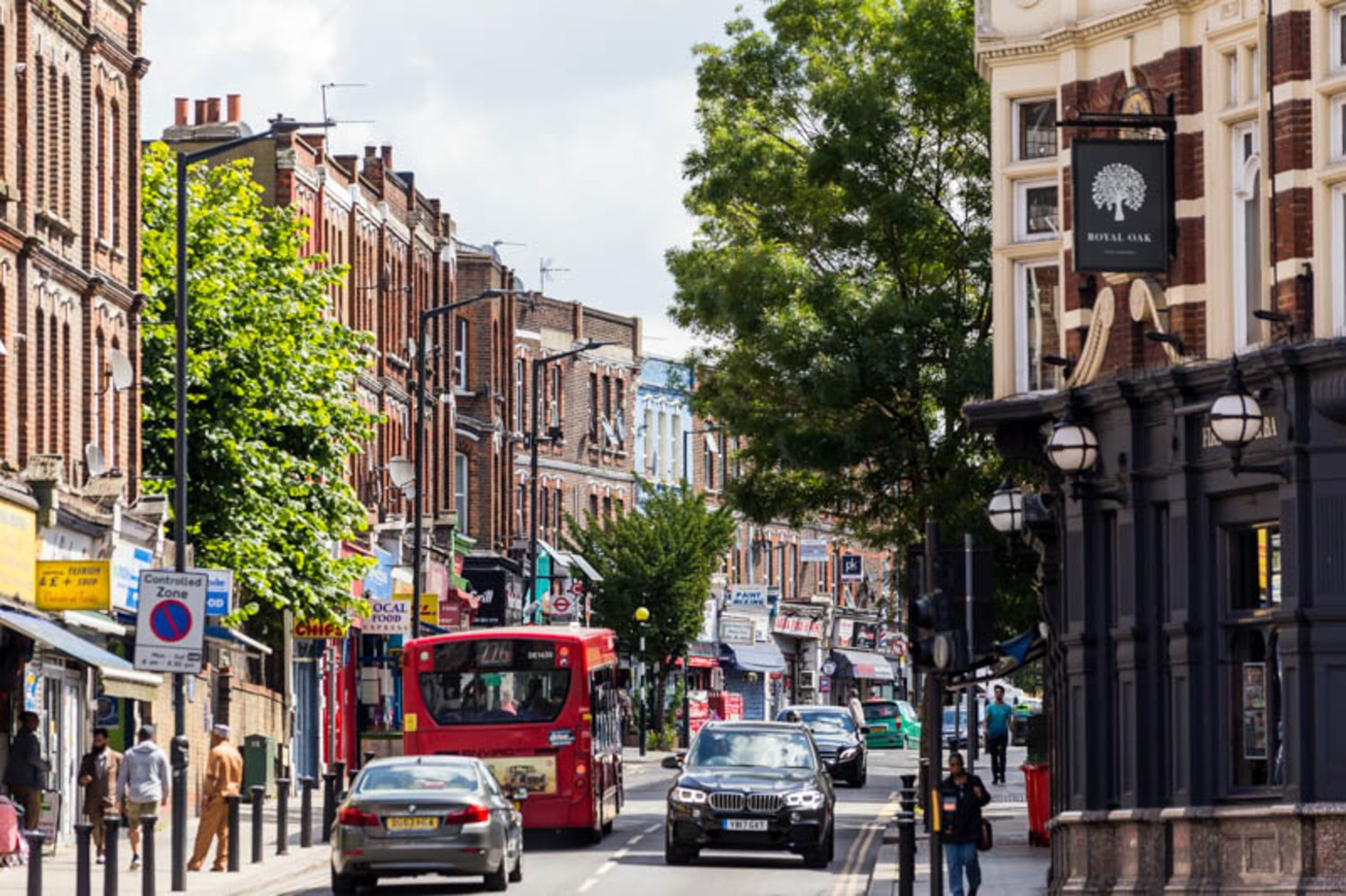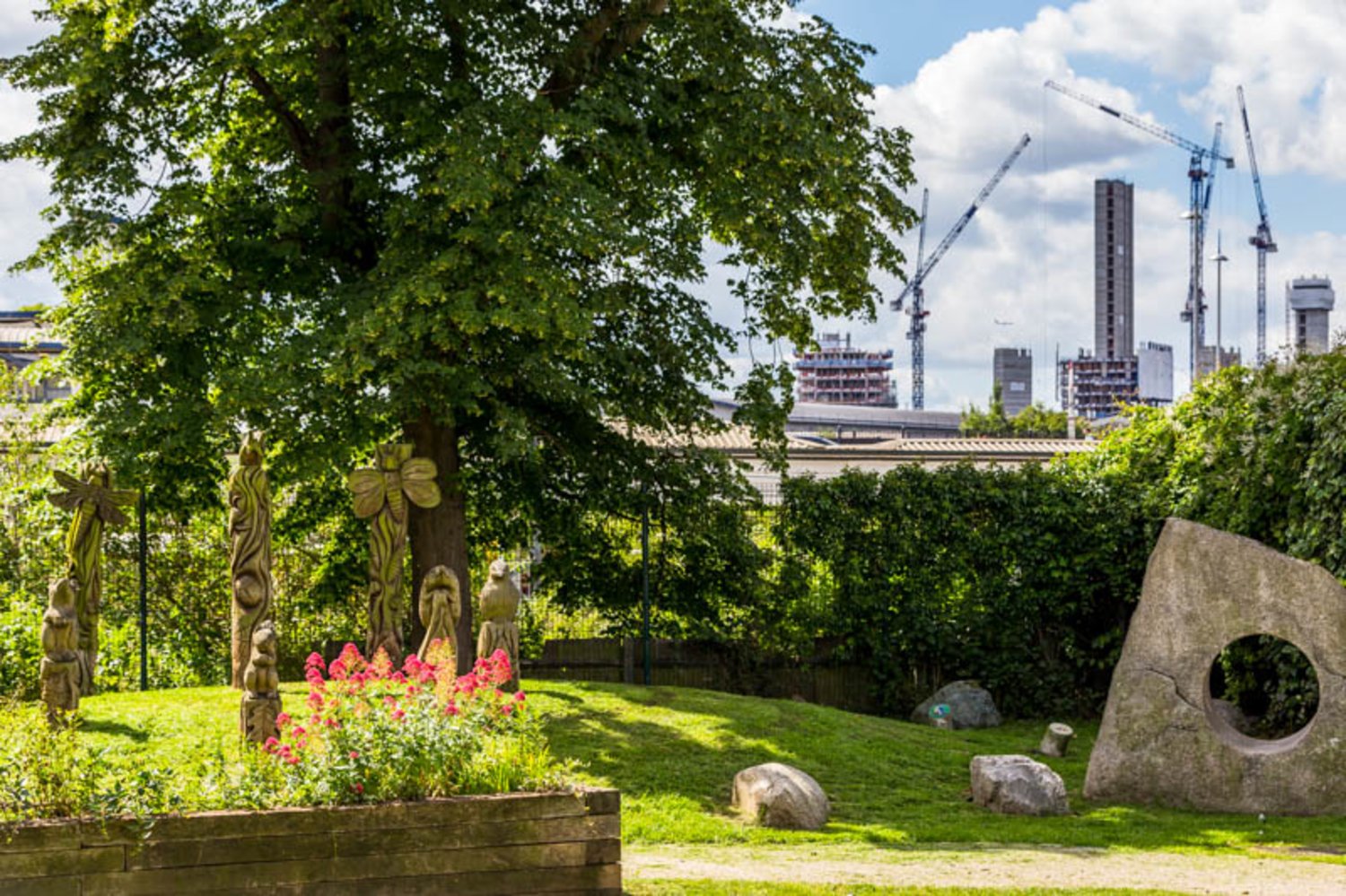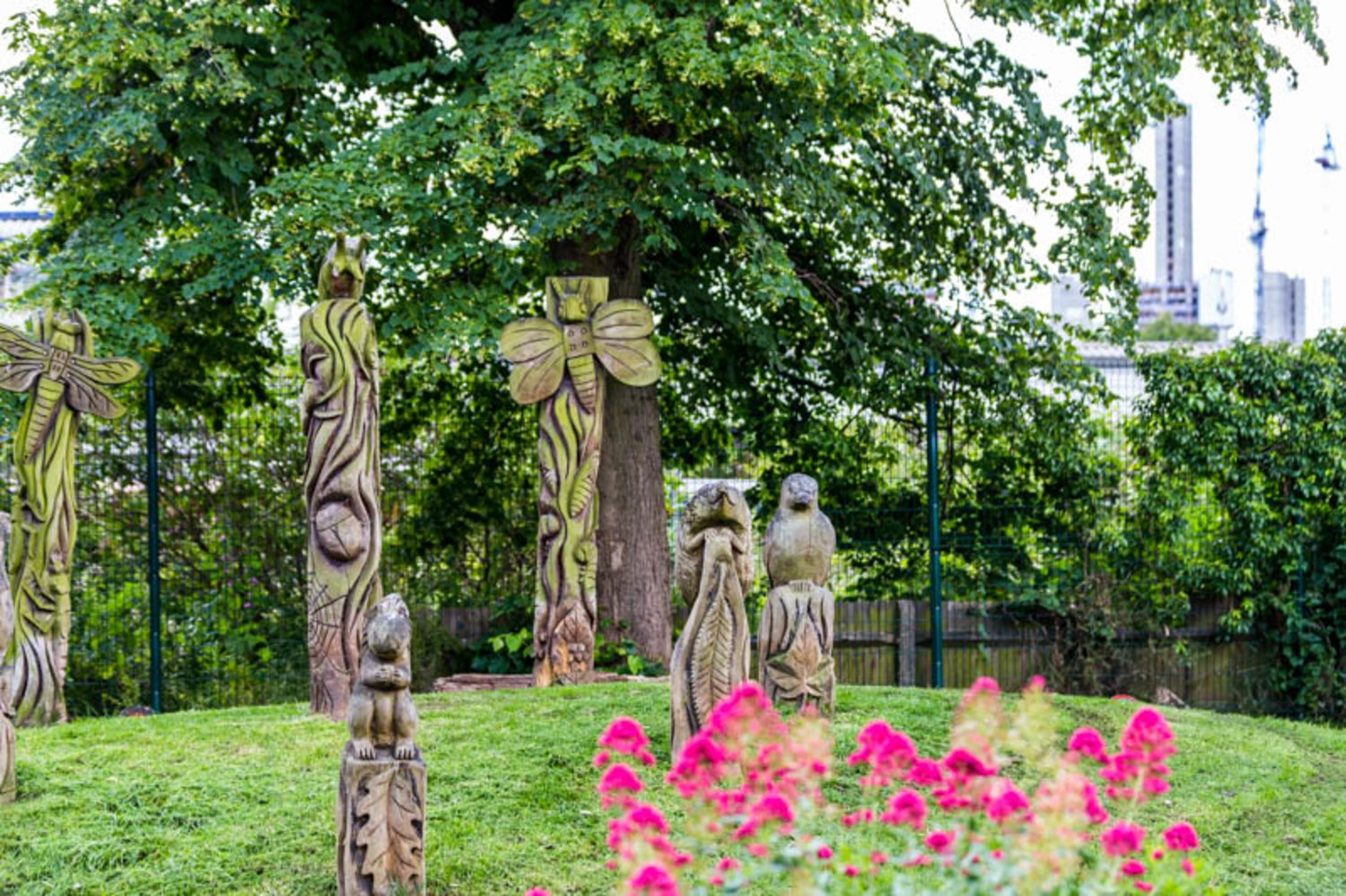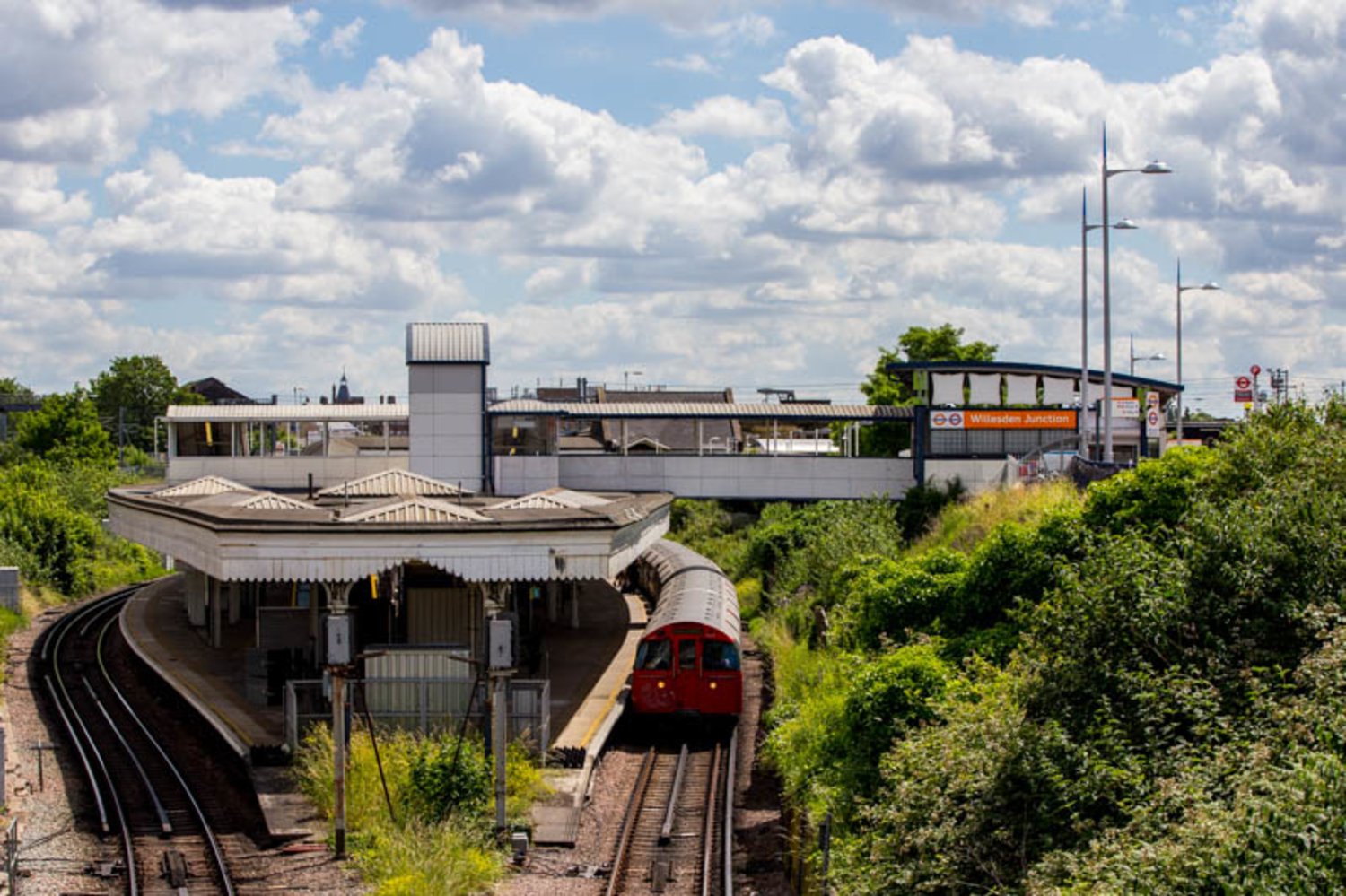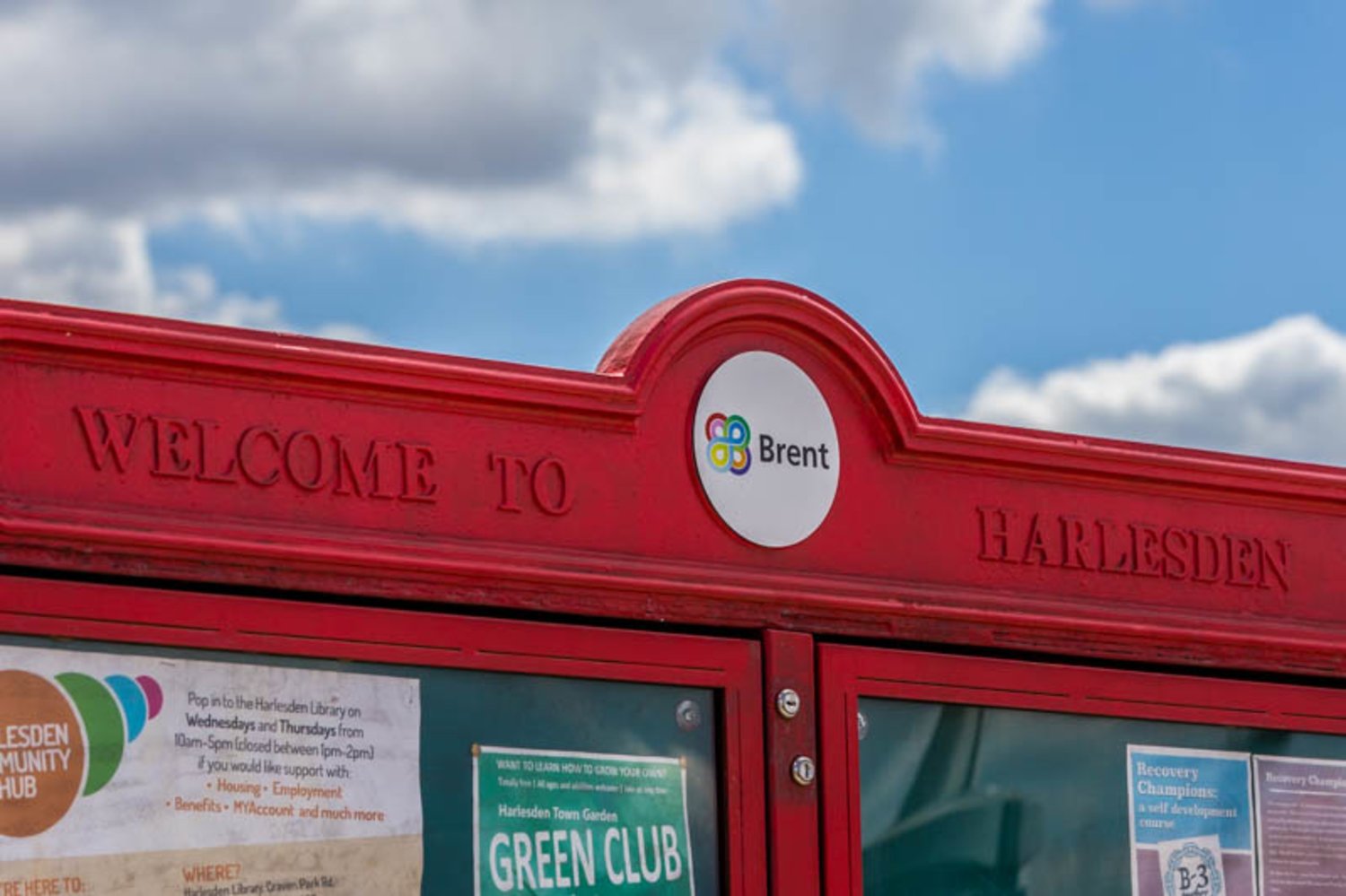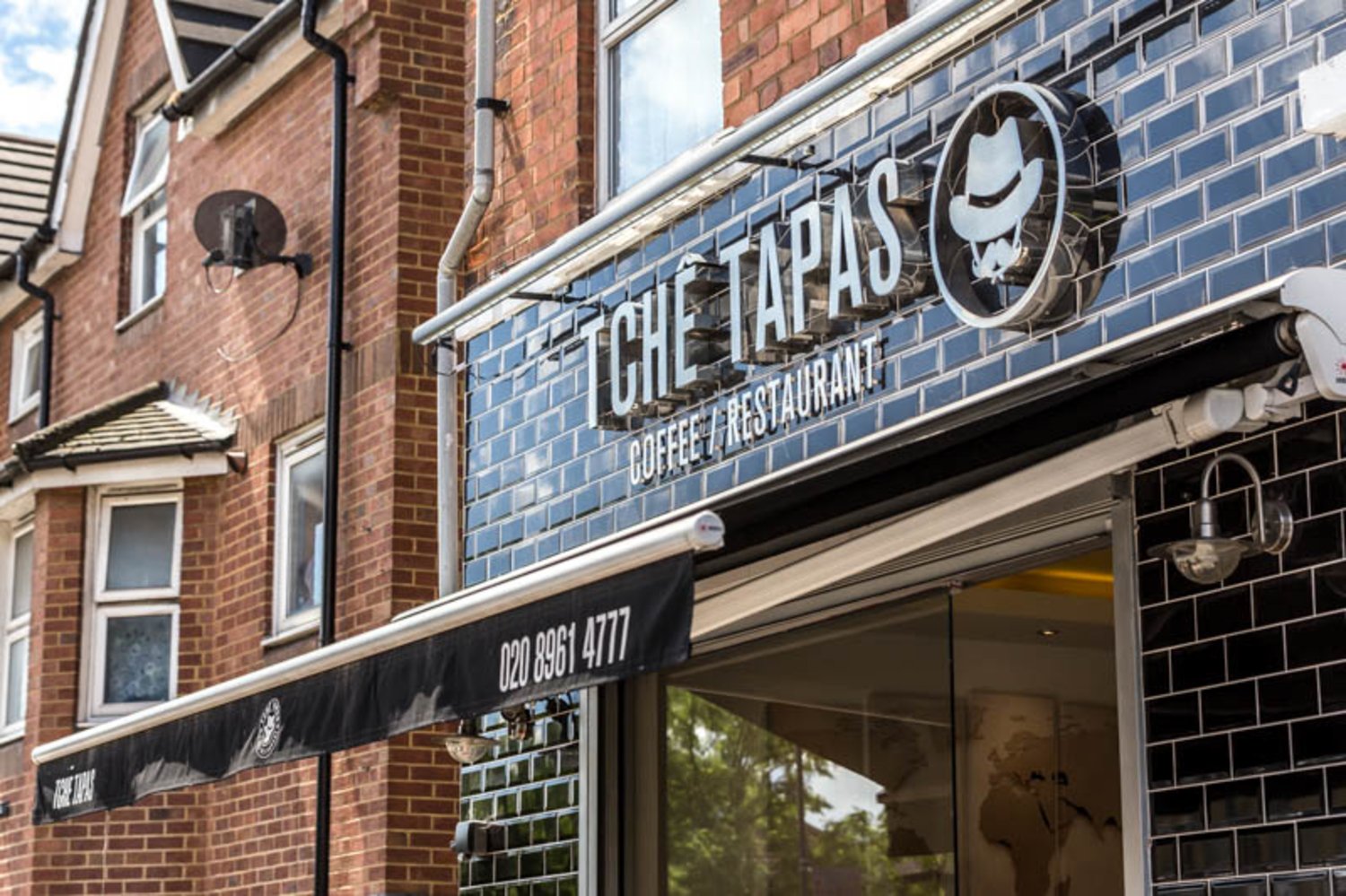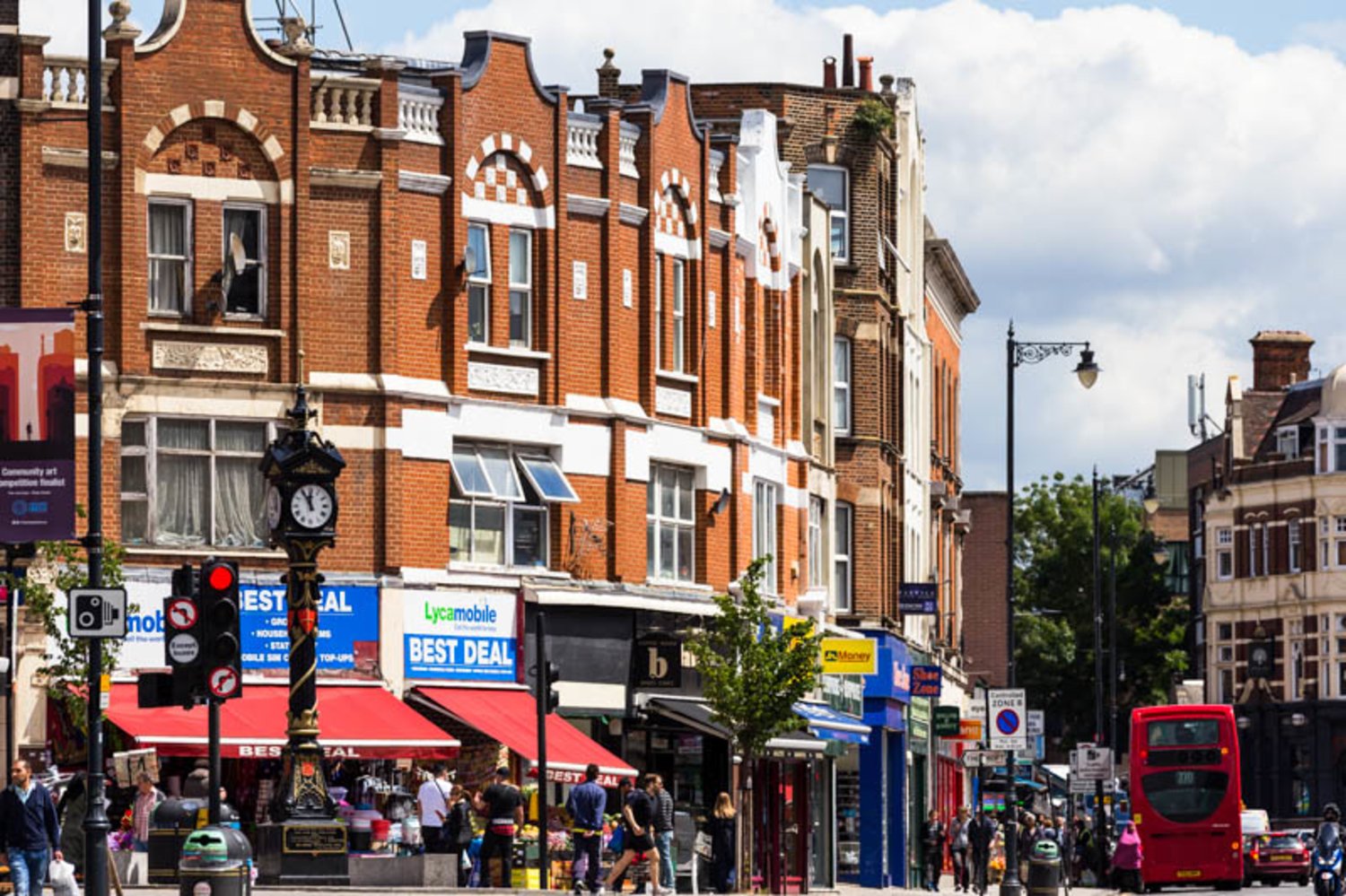 What about culture and heritage?
Beautiful Roundwood Park is to the east of the district, while the fantastic Neasden Temple — the largest outside India — is to the northwest. Communities have all added their own flourish over the centuries, from Irish to Caribbean, Brazilian and Portugese.
What are the schools like?
Stonebridge Primary School is rated Good, while the nearby secondaries Convent of Jesus and Mary Language College and the Newman Catholic College are also rated Good.
Who else is here?
Costa Coffee is here, amongst a huge variety of independent butchers, delis and fishmongers. You can buy just about anything with just a short walk down the road.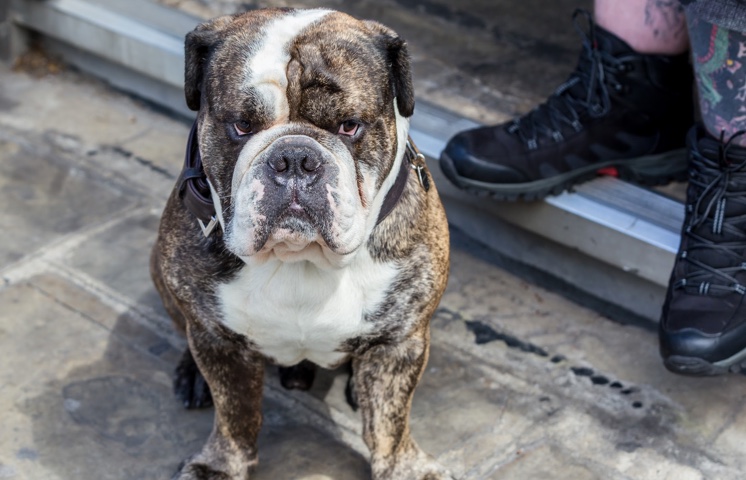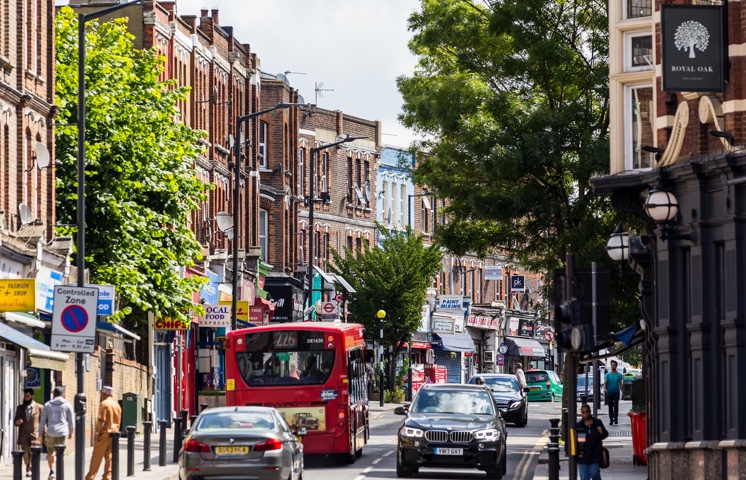 Why is it special for Dutch & Dutch?
Dutch & Dutch has been involved in a large amount of lettings on both Harlesden High Road and Craven Park Road, and we're enjoying watching the changes take place in such a welcoming neighbourhood.
If you're in the area…
We love to stop over at Rubio's (www.rubio.co.uk) for a coffee and some music.