Newly-hip hangout for fashionable families.
What makes it special?
Queen's Park has always been seen as a great family area, and in recent years it's also become popular with cooler younger residents moving in as an alternative to Ladbroke Grove or Westbourne Park. The result? Great cafes and restaurants, and a settled, hip vibe.
Is it easy to get around?
Yes, indeed it is. On the Bakerloo line you're looking at a mere 20 minutes' travel time to Oxford Street. Or you can simply hop on a bus: it's 20 minutes to the boutiques and markets of Notting Hill.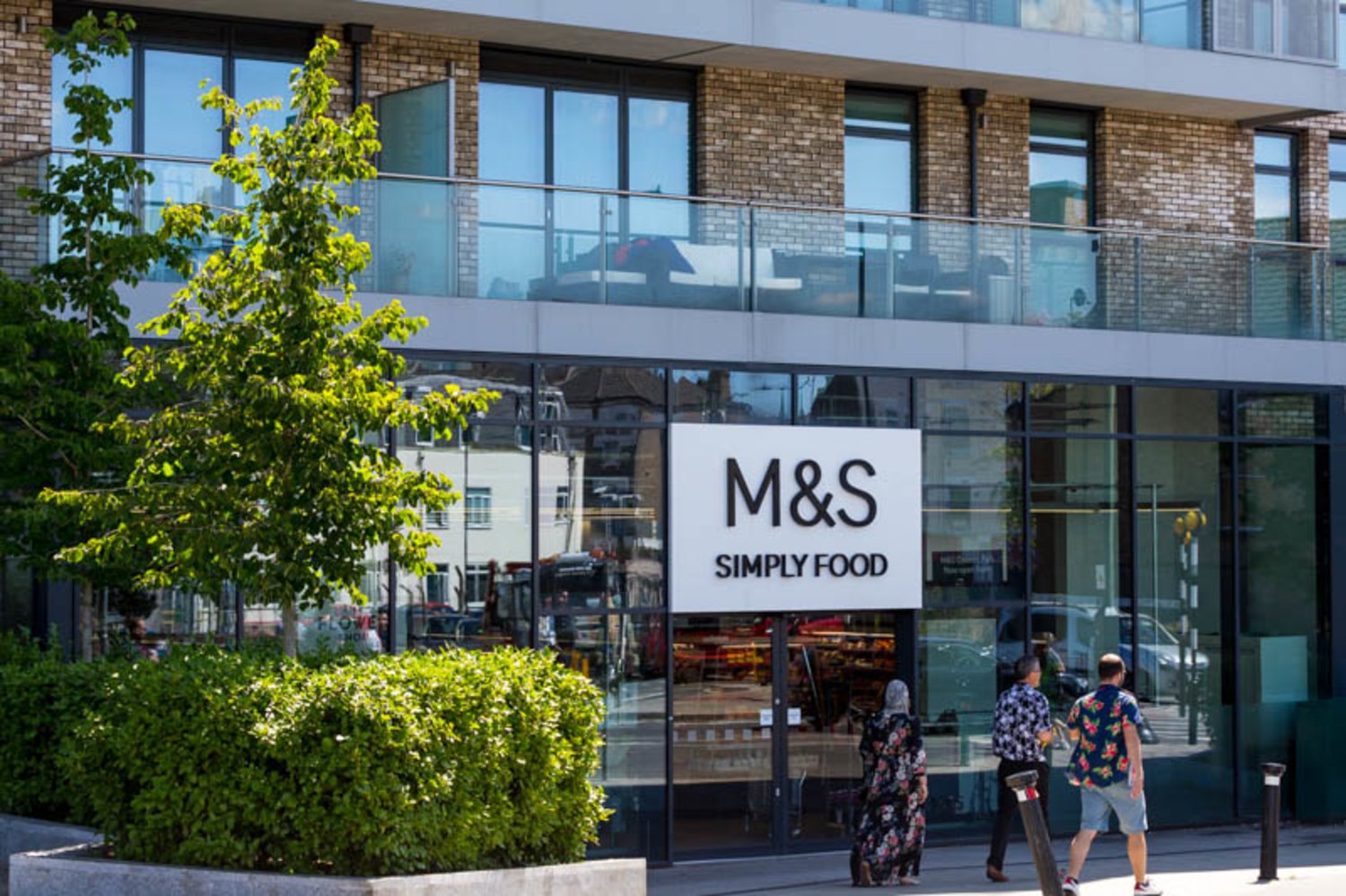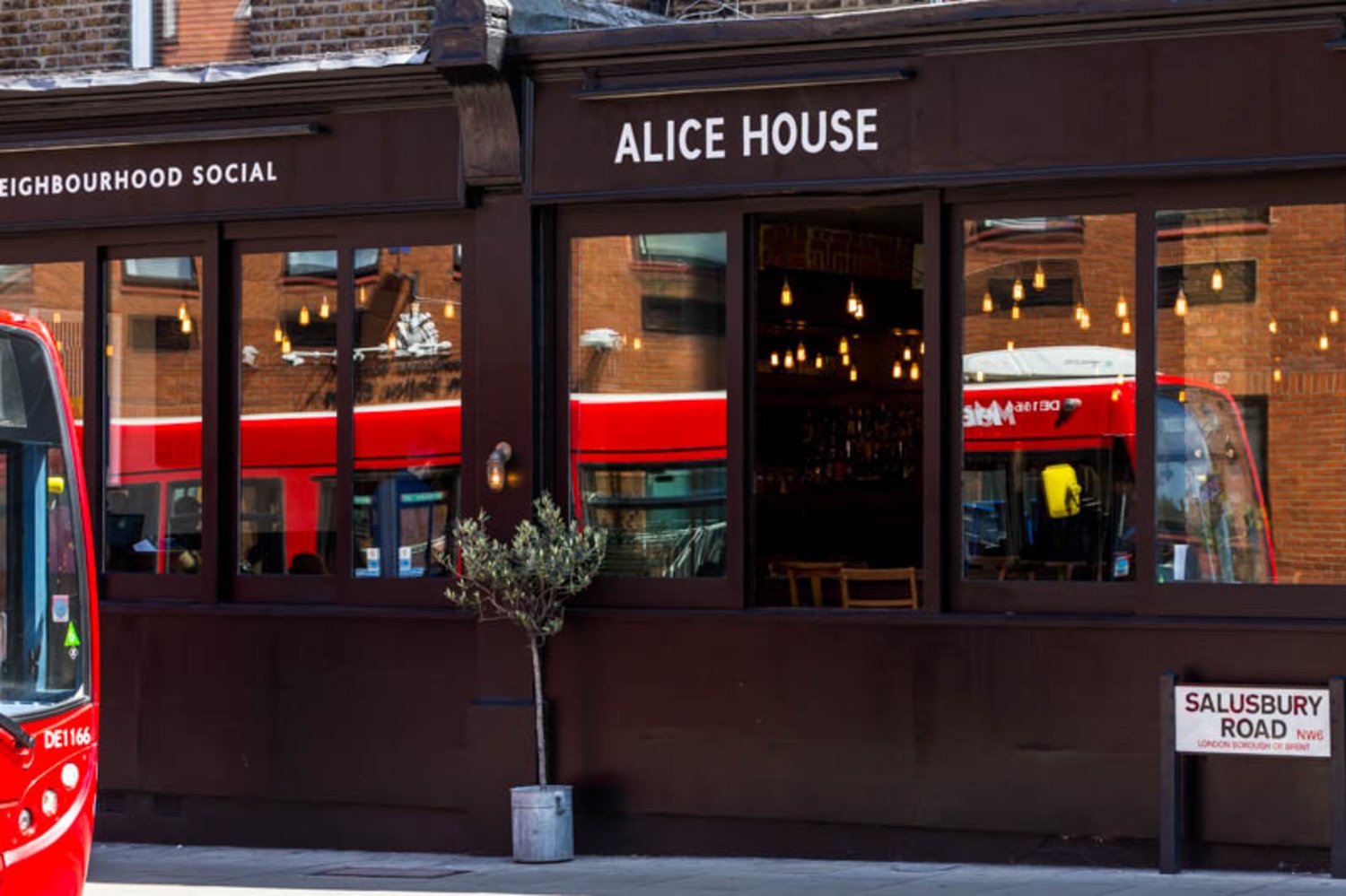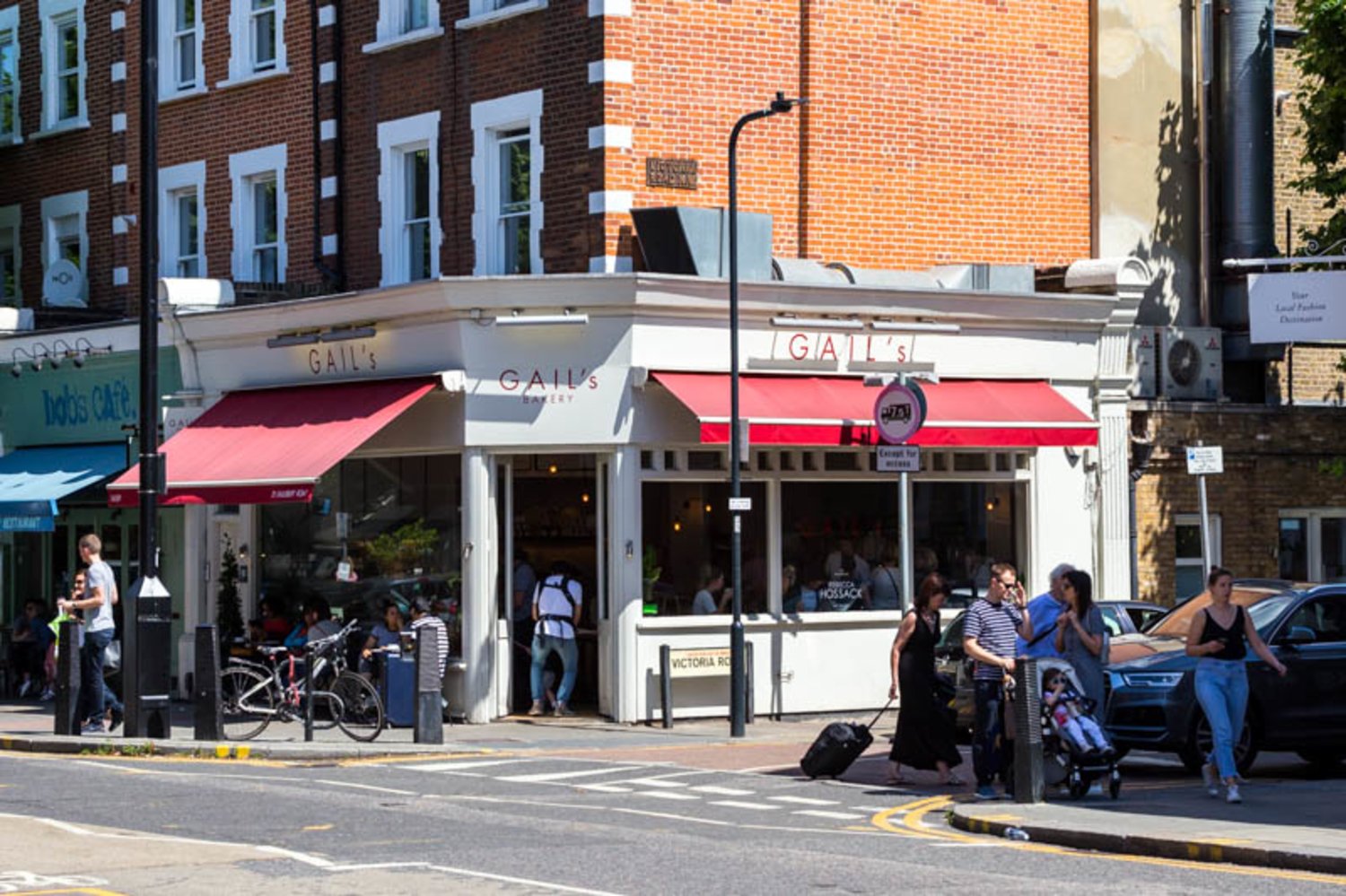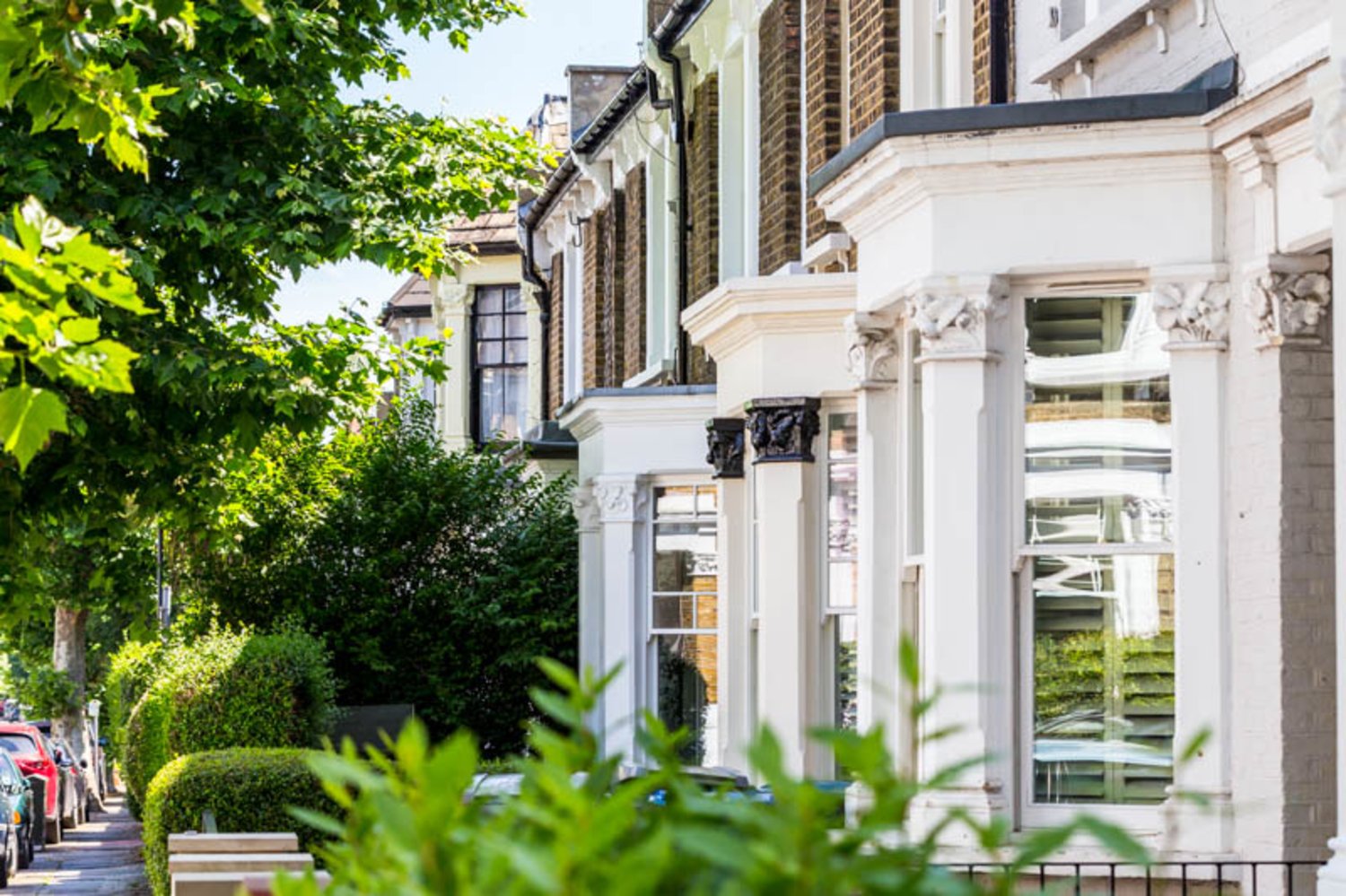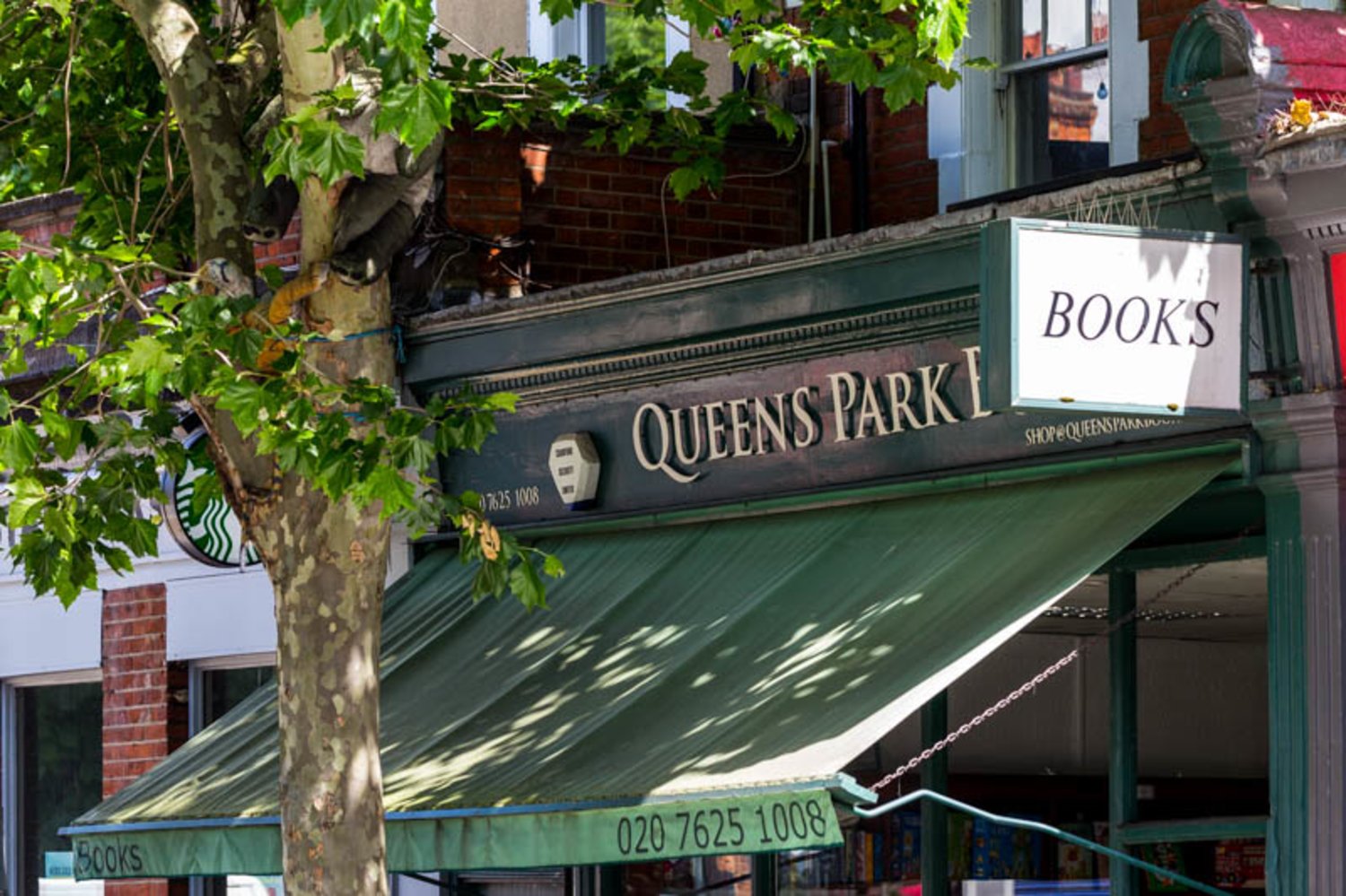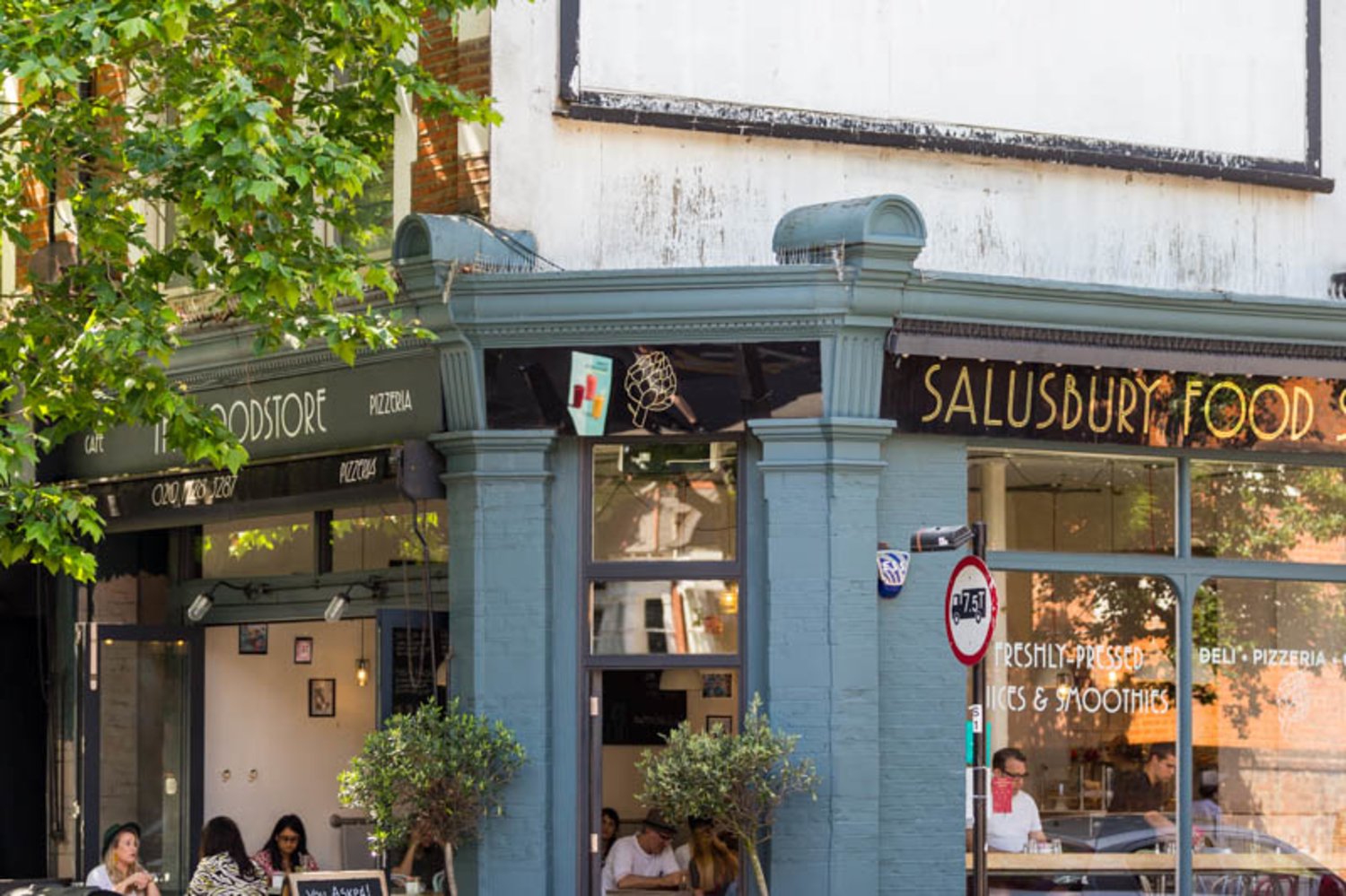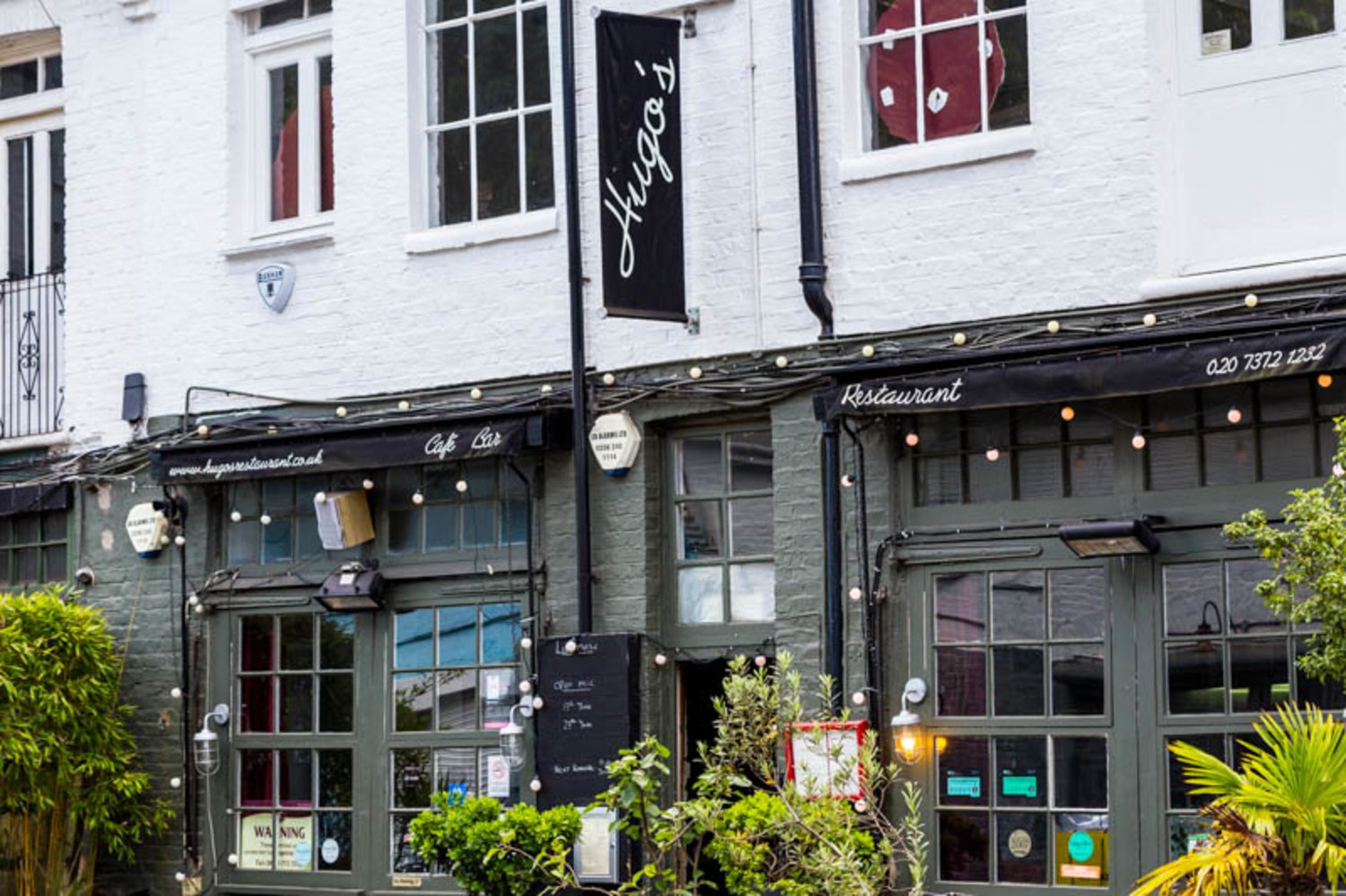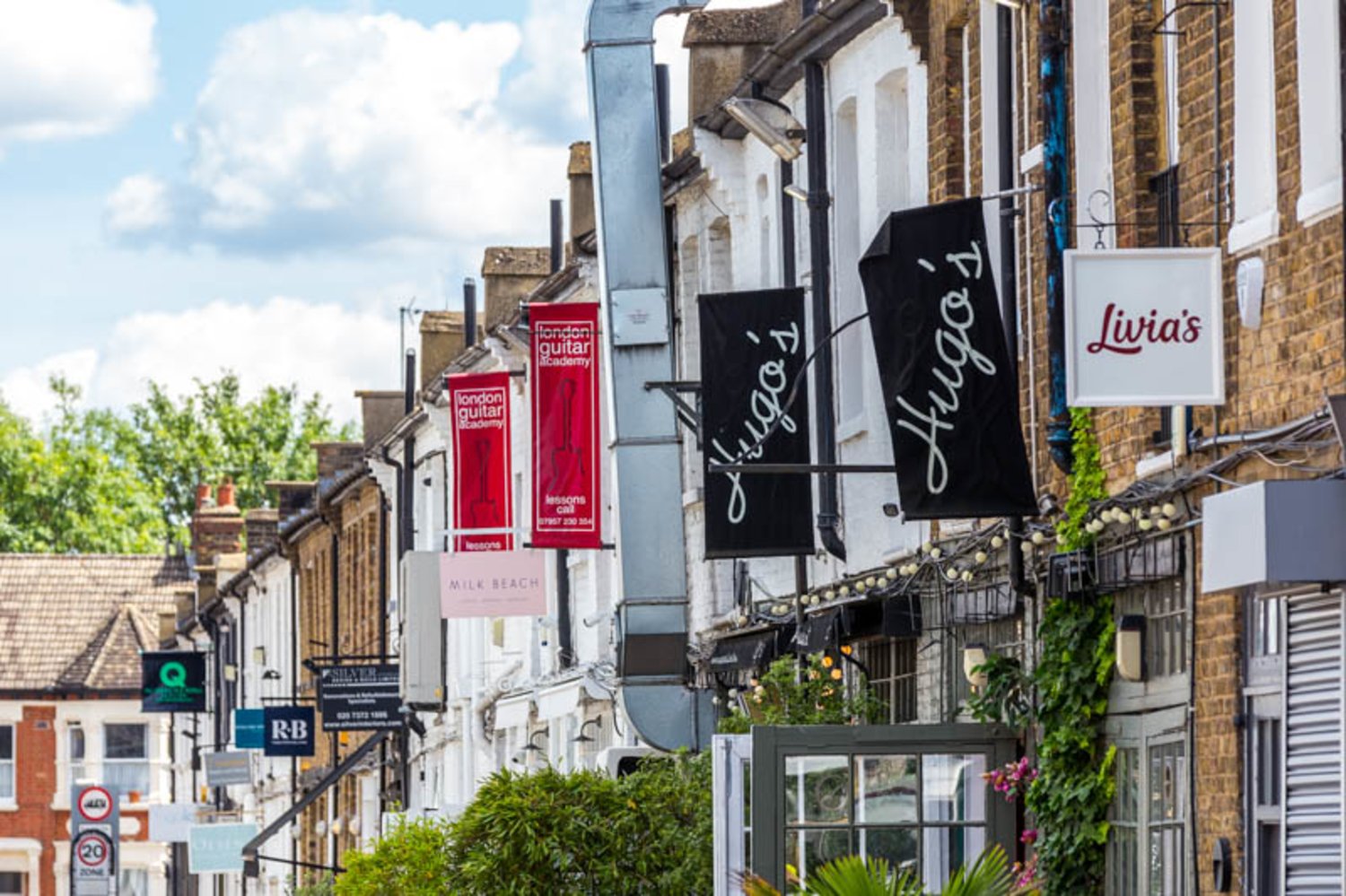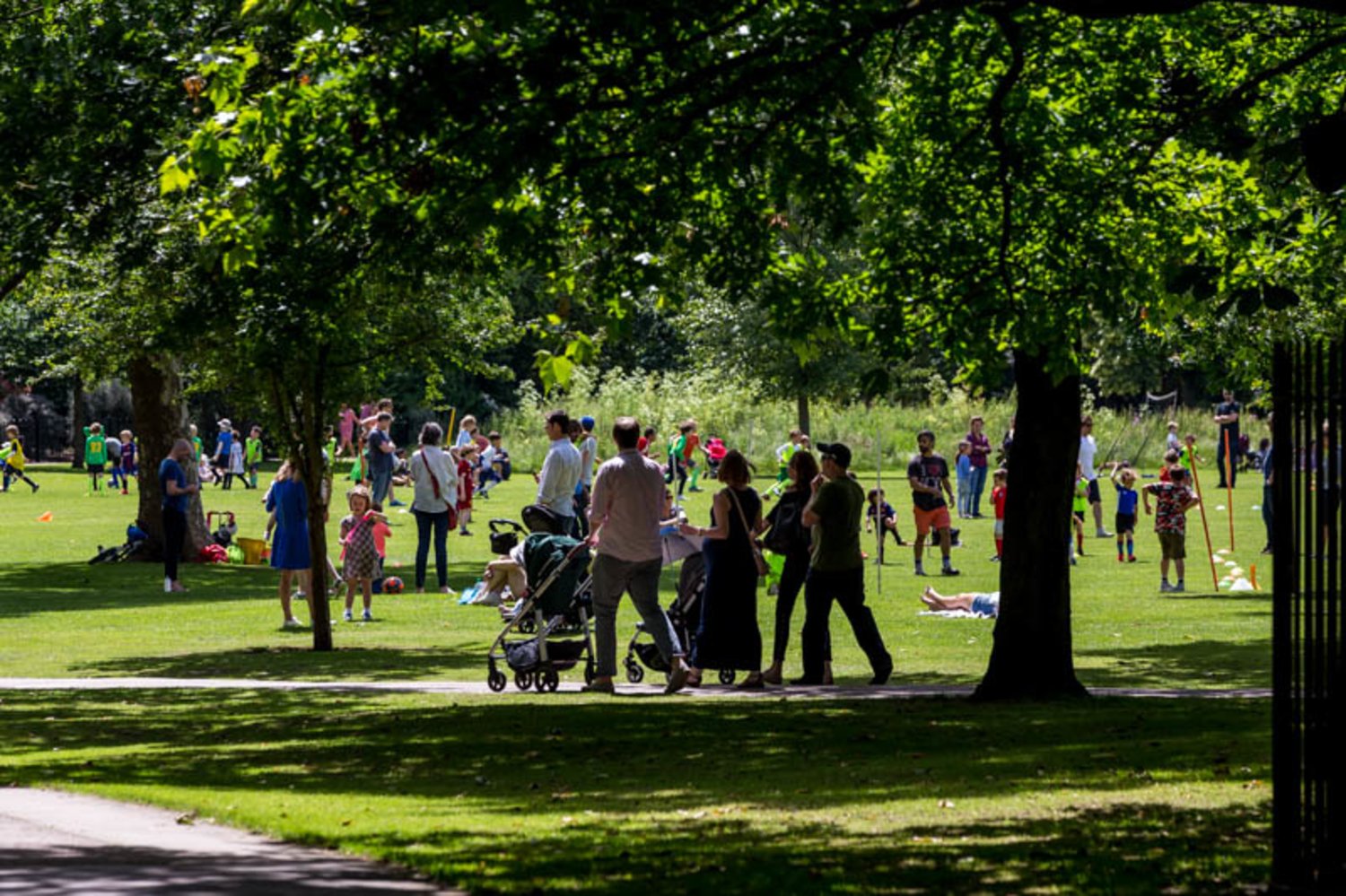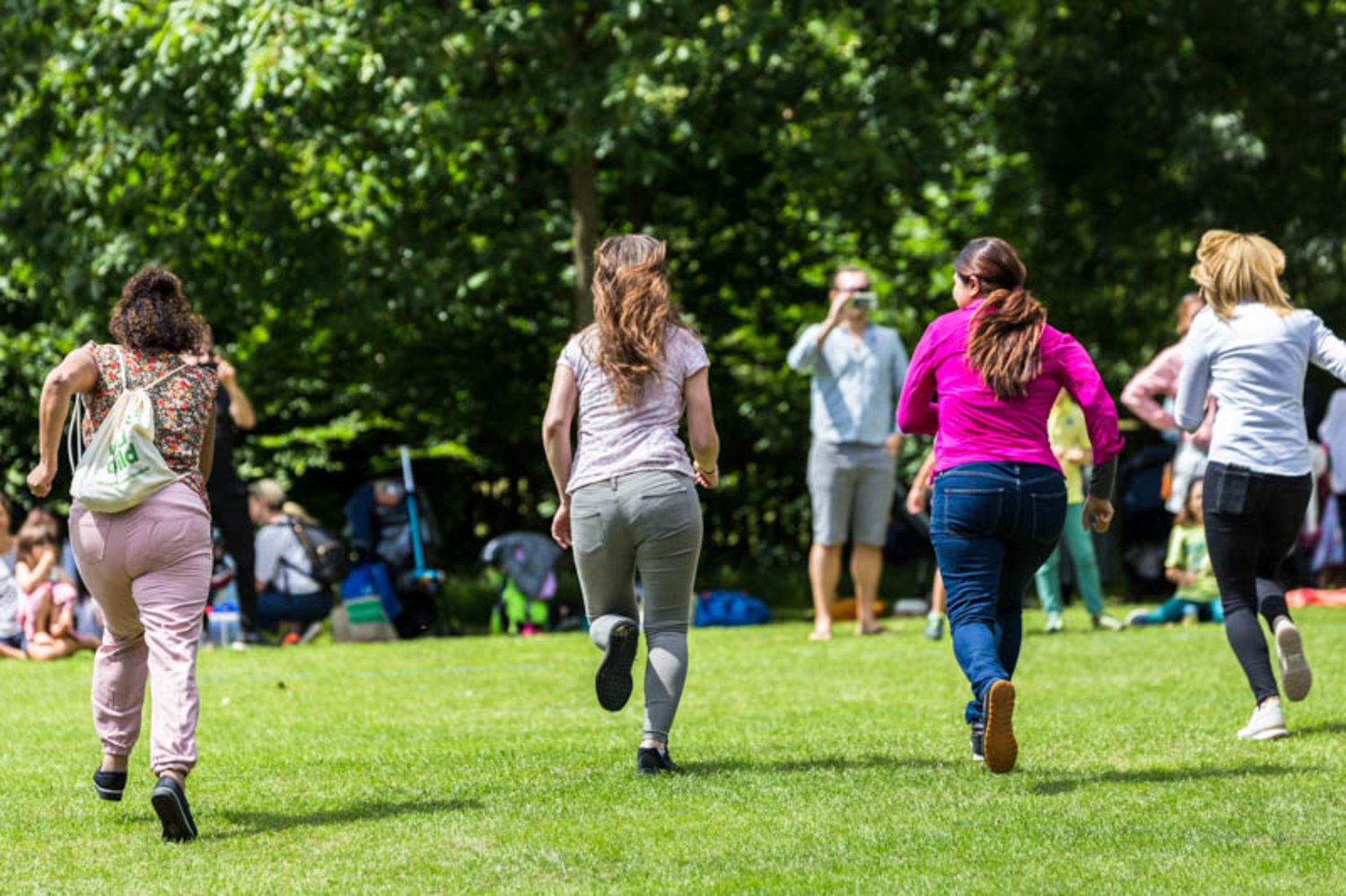 What about culture and heritage?
It was named in honour of Queen Victoria, who was still on the throne when the area was first developed to meet the demands of London's growing population. As with so many of the great Victorian developments, the local park is a jewel in its crown. Much of the surrounding housing is protected as a conservation area.
What are the schools like?
A wide range of choices gives you loads of options, from primaries like Islamia Primary (founded by Cat Stevens, no less), Wilberforce Primary and Art Franklin (all rated Good by Ofsted) and the Outstanding Manor Special School. There's also the Good-rated Queen's Park Community School for secondary pupils.
Who else is here?
Hang around in the right cafes and you may come across a few famous residents. In the past, Queen's Park has been home for the likes of Lily Allen, Daniel Craig, Sienna Miller and Thandie Newton.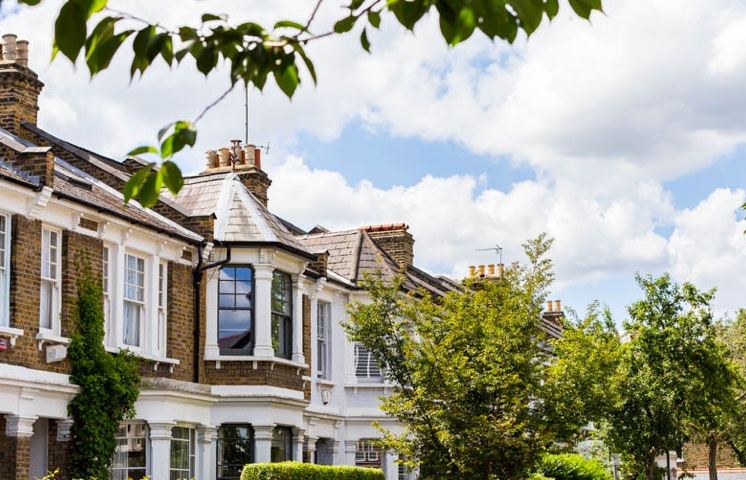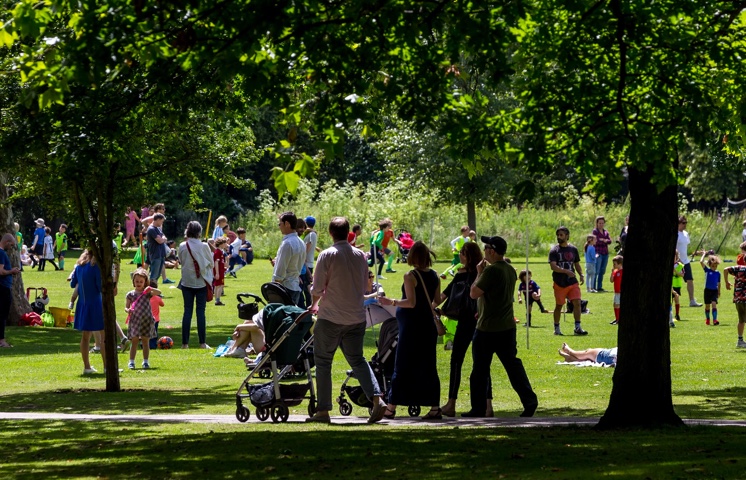 Why is it special for Dutch & Dutch?
Queen's Park has so much to offer, from the outside space of the park to the trendy cafes and restaurants. It attracts young families and professionals, often from media and creative backgrounds. We love Lonsdale Road, a cobbled street with an array of commercial offerings such as cafes, restaurants, a tap room, interior design school and guitar academy, and we're proud to be the agent that sources all of the tenants on this quirky street. We have also just secured a letting to Planet Organic on Salusbury Road which we know will be an instant favourite for residents. A great local business success is the Rekki food app: a proper story of growth that started in a Dutch & Dutch-let, 500 sq ft office. It now occupies over 5,000 sq ft in Queen's Park .
If you're in the area…
Go for a walk around the park, tuck into a delicious healthy salad at The Salusbury Deli (owned by the same person as The Alice House pubs),try the excellent Sushi at Michiko Sushimo, or pop into Hugo's on Lonsdale Road.