Generous houses and a diverse blend of shops make Willesden a 'proper' town.
What makes it special?
A brilliant place for families to settle down without leaving London behind. Now that Queen's Park and Kensal Green are rising fast, Willesden has become a big draw, especially the larger family houses found in Mapesbury and Brondesbury Park. It's not hard to work out why, either: surrounded by friendly districts like Dollis Hill and Cricklewood, Willesden is on the rise.
Is it easy to get around?
Well, Willesden Green tube gets you on the Jubilee Line (Zone 2) and into Waterloo in just 18 minutes. You can also walk to Dollis Hill if that's closer. Willesden Junction will put you on the Bakerloo or Overground, too. It's also appealing for drivers: you can jump on the North Circular and get to the rest of London as well. On your bike? You're in luck. Just pedal down to the towpath of the Grand Union Canal and you can get all the way to Paddington without seeing a car — from there, you can use the traffic-free Cycle Superhighway 3 into London.
What about culture and heritage?
Ah, the history. Willesden goes way back: to the Domesday Book of 1086, in particular. Known as Wellesdone back then, it remained rural up until the railways started bringing in middle-class urbanites during the Victorian era. Even then, Willesden was a major grower of fruit for the London markets. It's been popular with wave after wave of London leavers ever since. Lots of the outdoor life in Willesden centres on Gladstone Park, which has tennis courts, outdoor classes and an outdoor gym. There's even a gym built into an old wartime bunker beneath the park! One of the cultural gems here is the new Library: a modern and state of the art centre with gallery, exhibitions and performance spaces (as well as 40,000 books…).
What are the schools like?
A good mix of mixed community schools really gives Willesden a great family feeling. Queen's Park Community School on Aylestone Avenue is rated Good by OFSTED, with above average GCSE results, and the Outstanding-rated St Augustine's CofE High School on Oxford Road is well worth a call.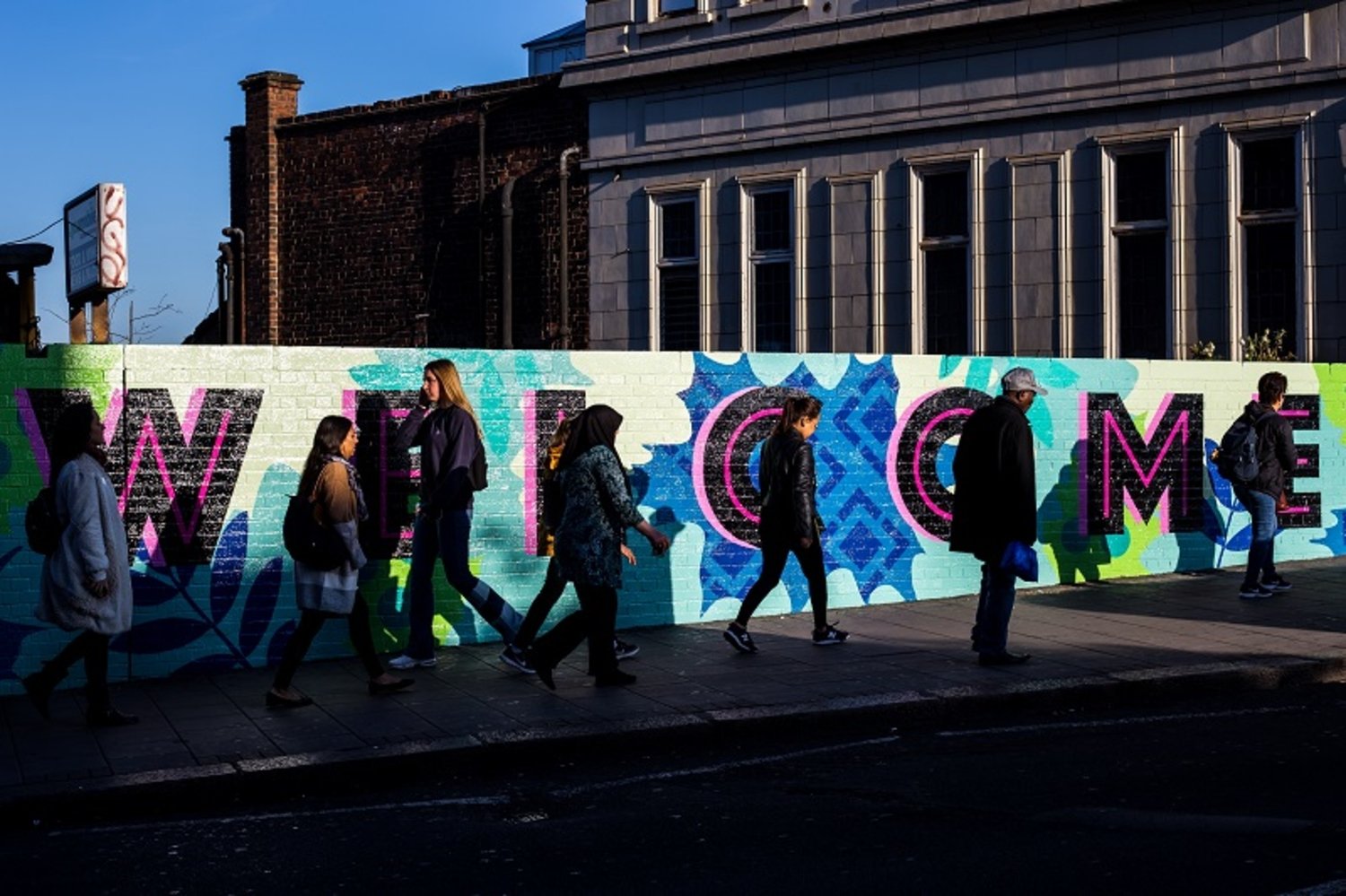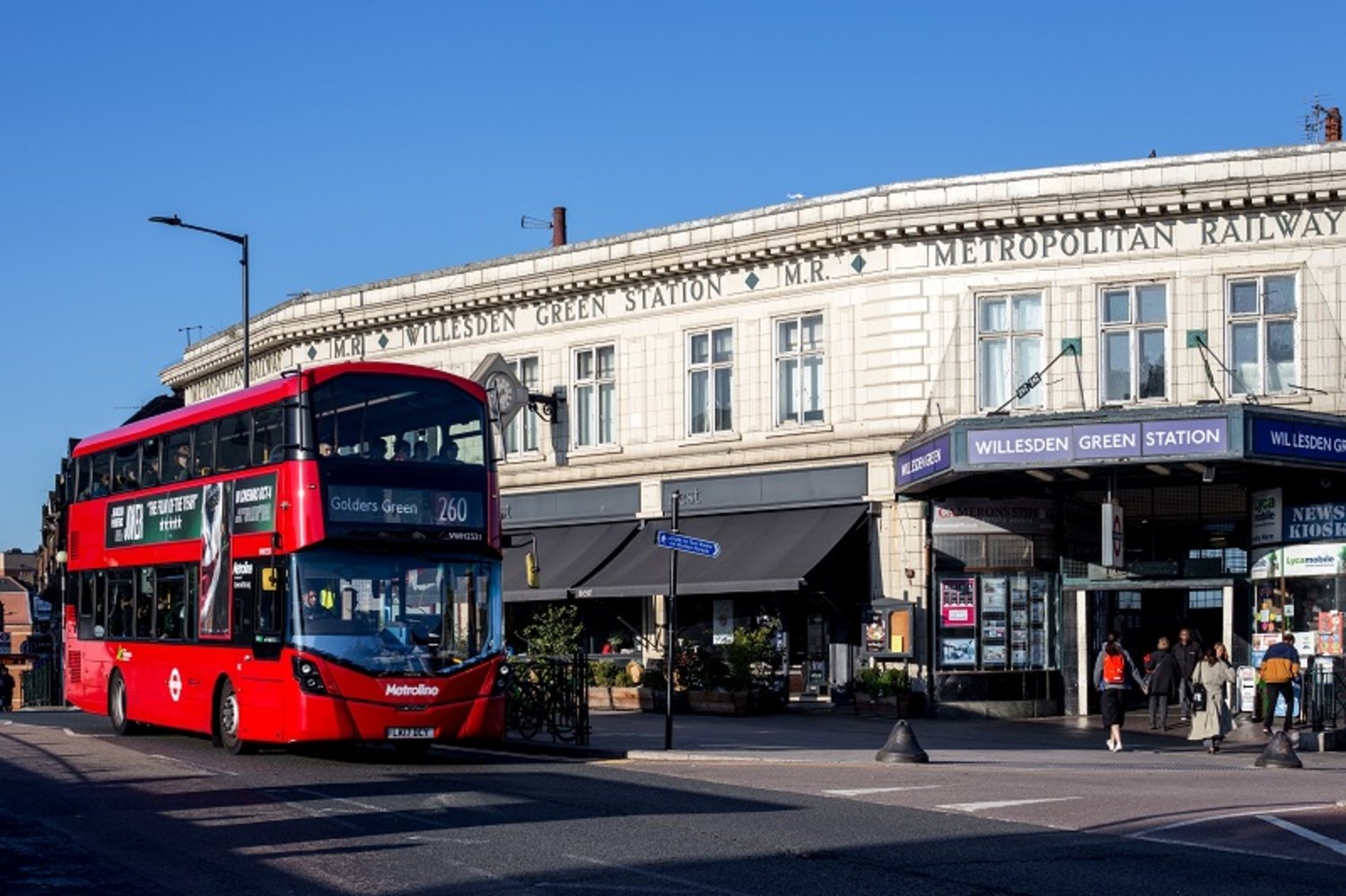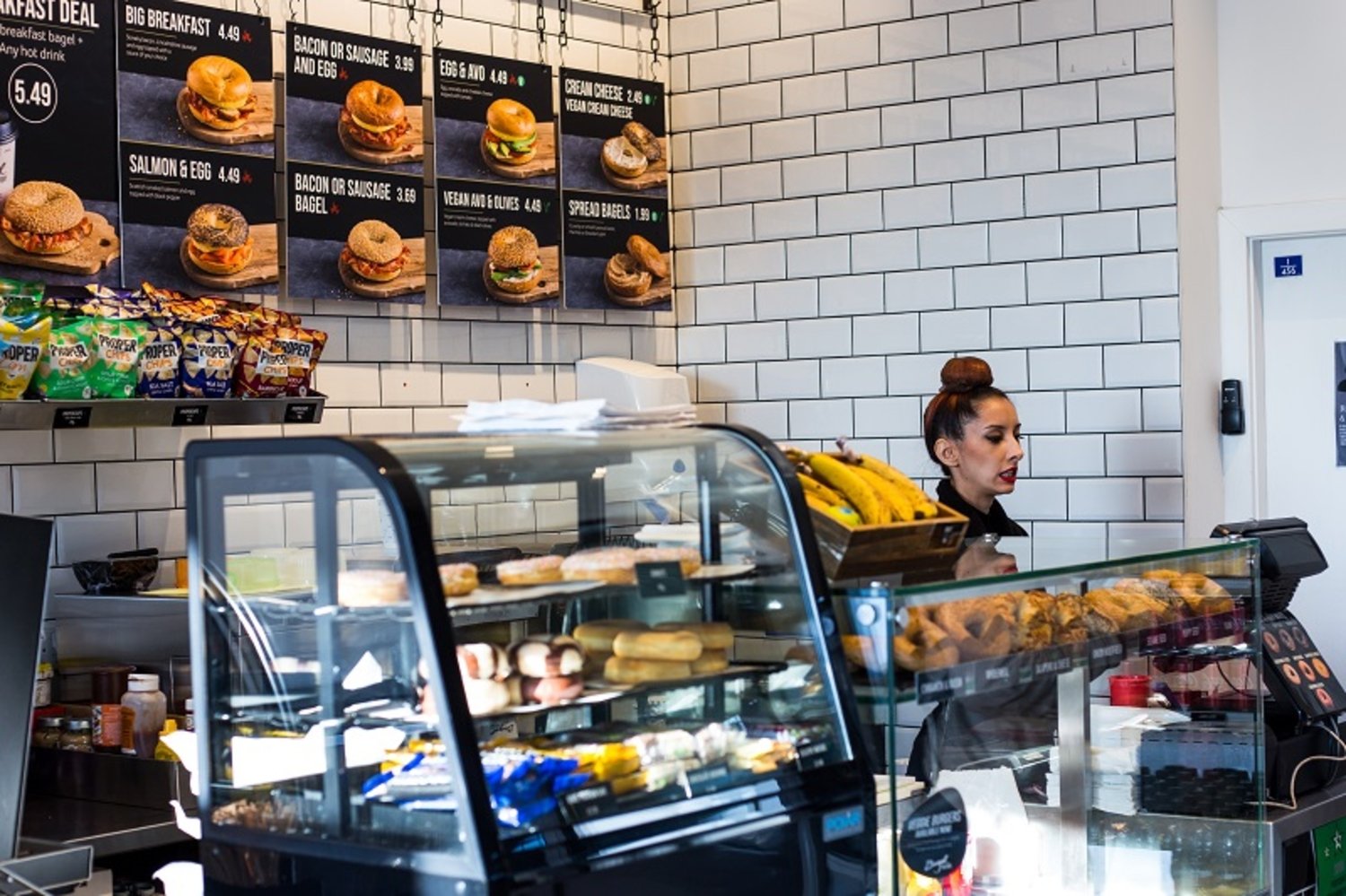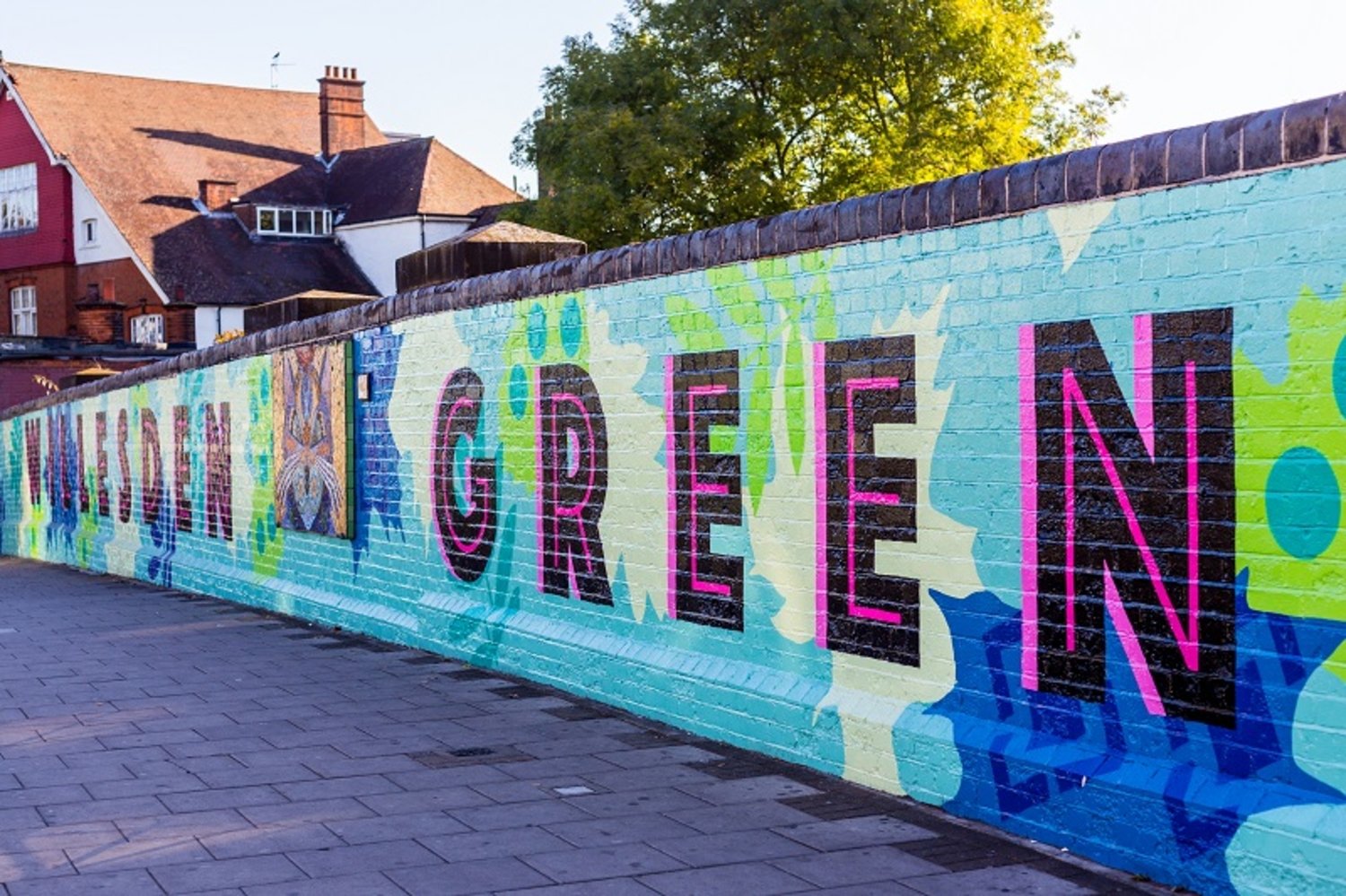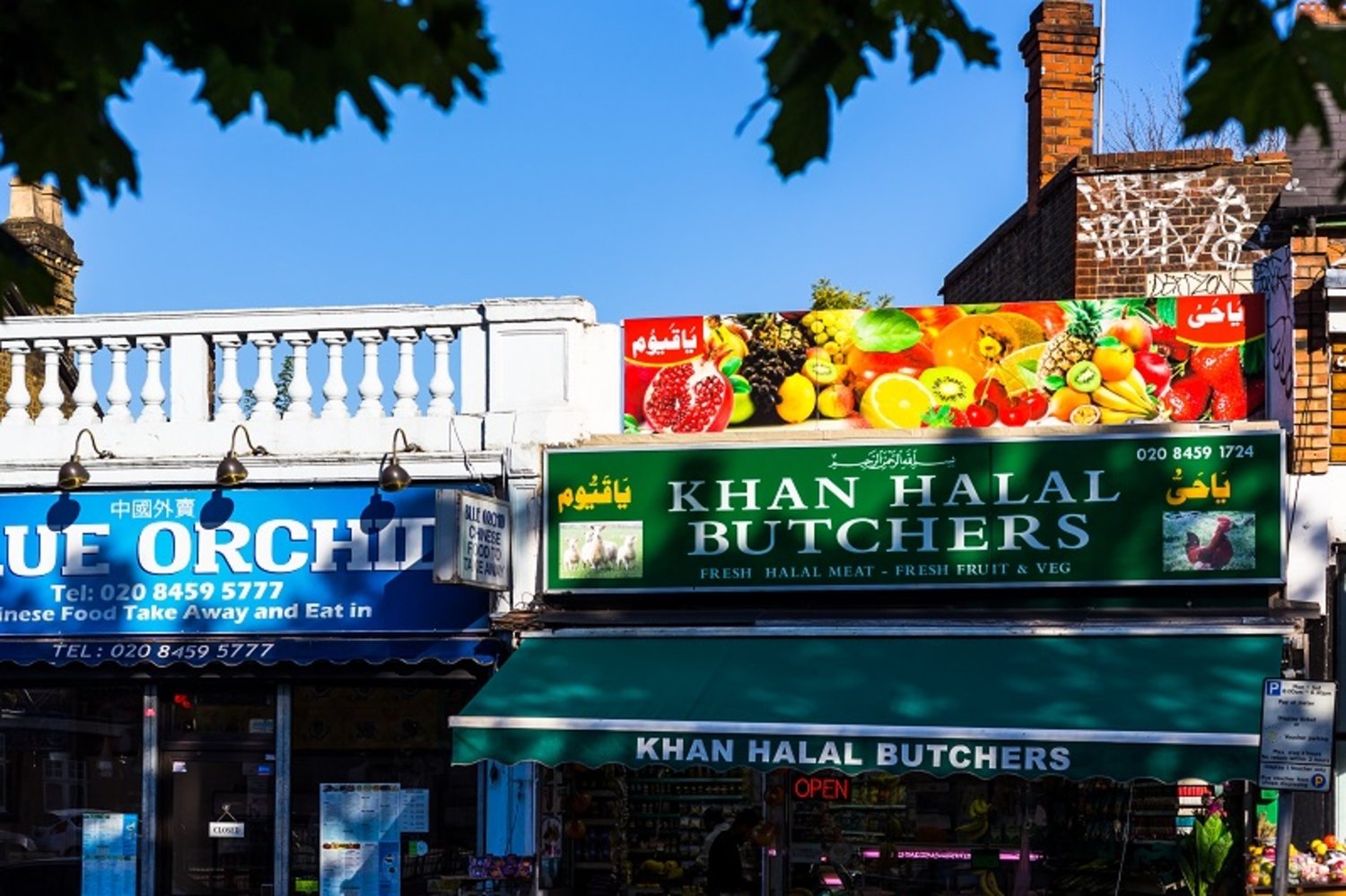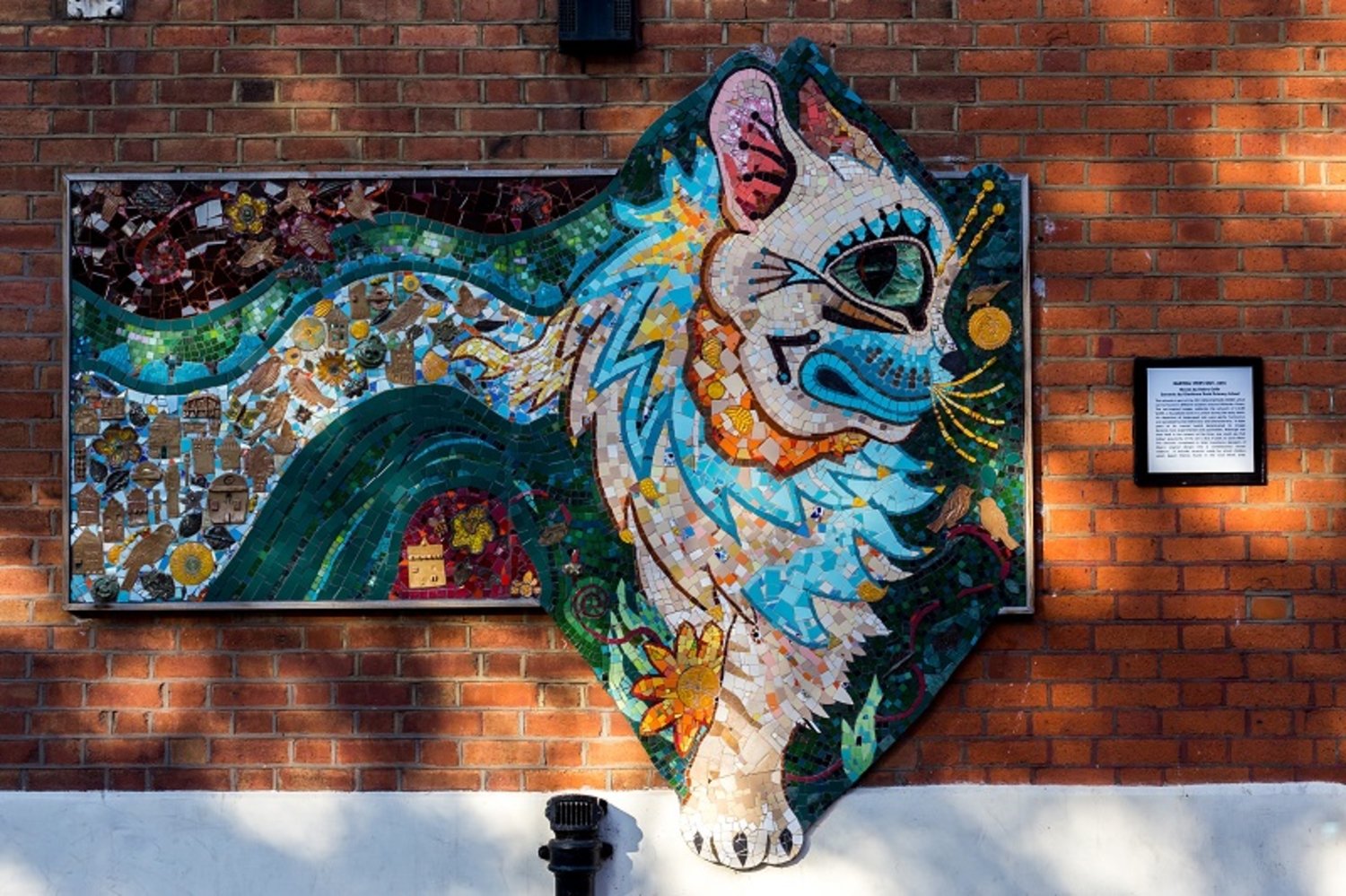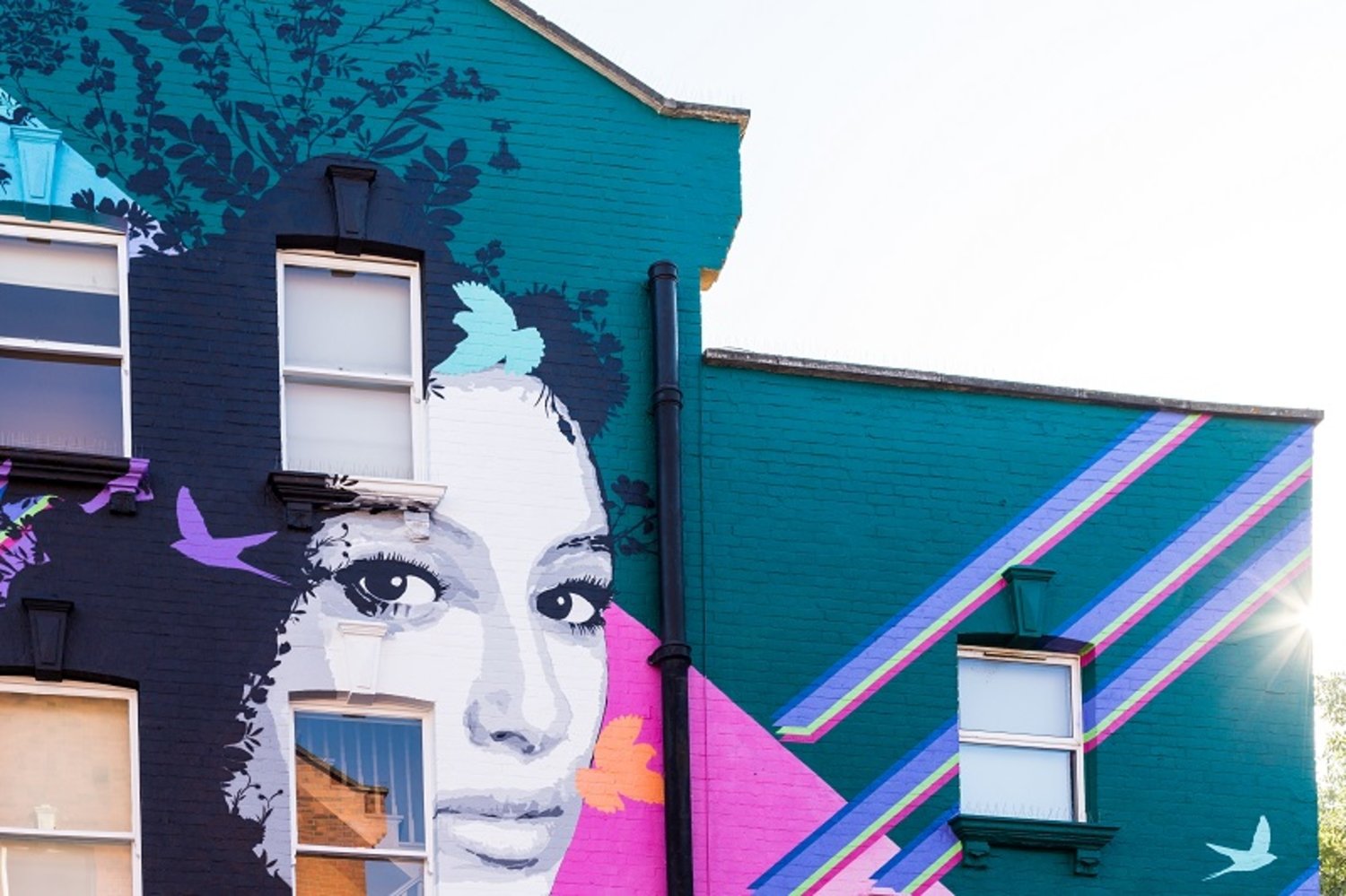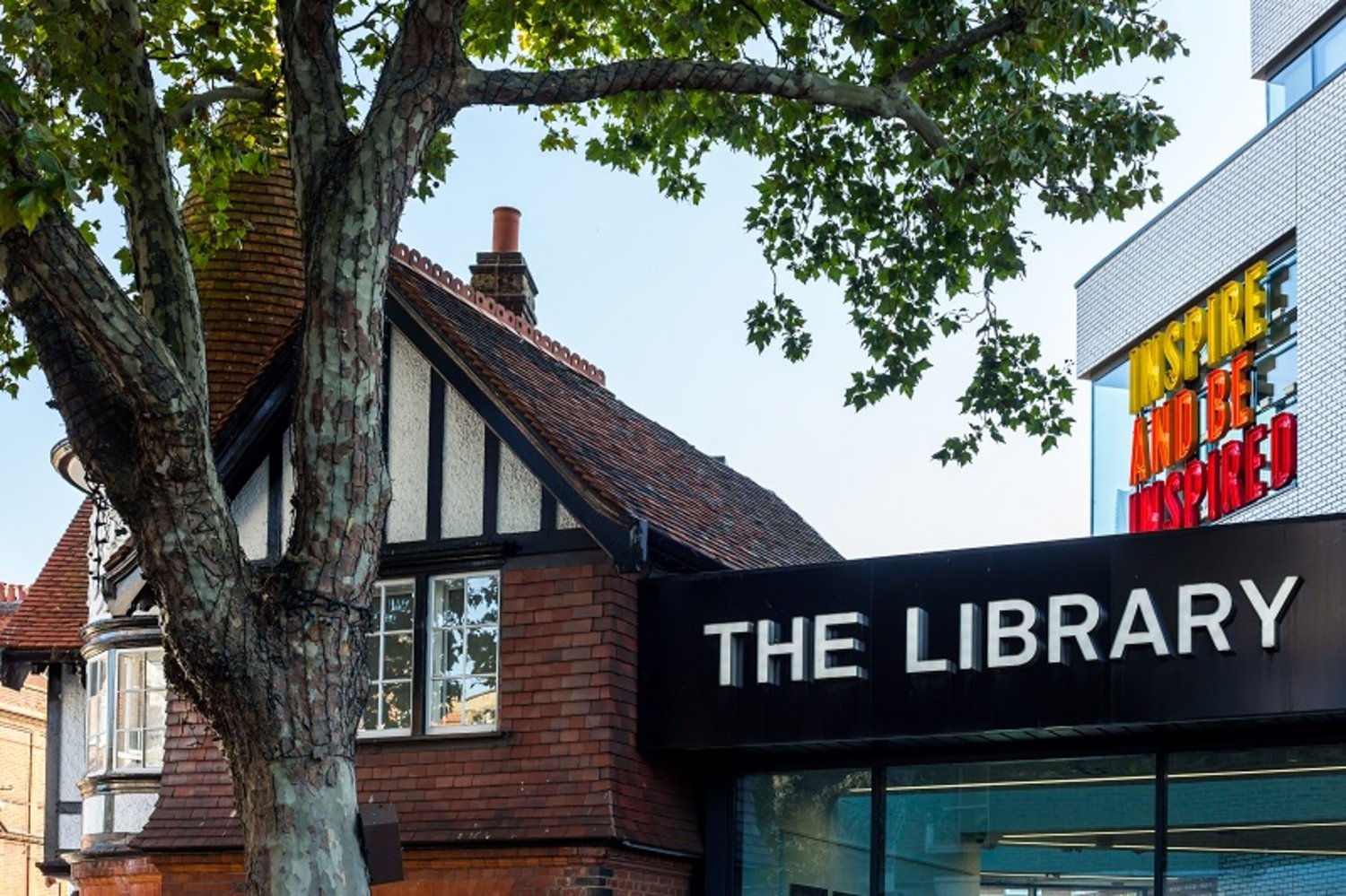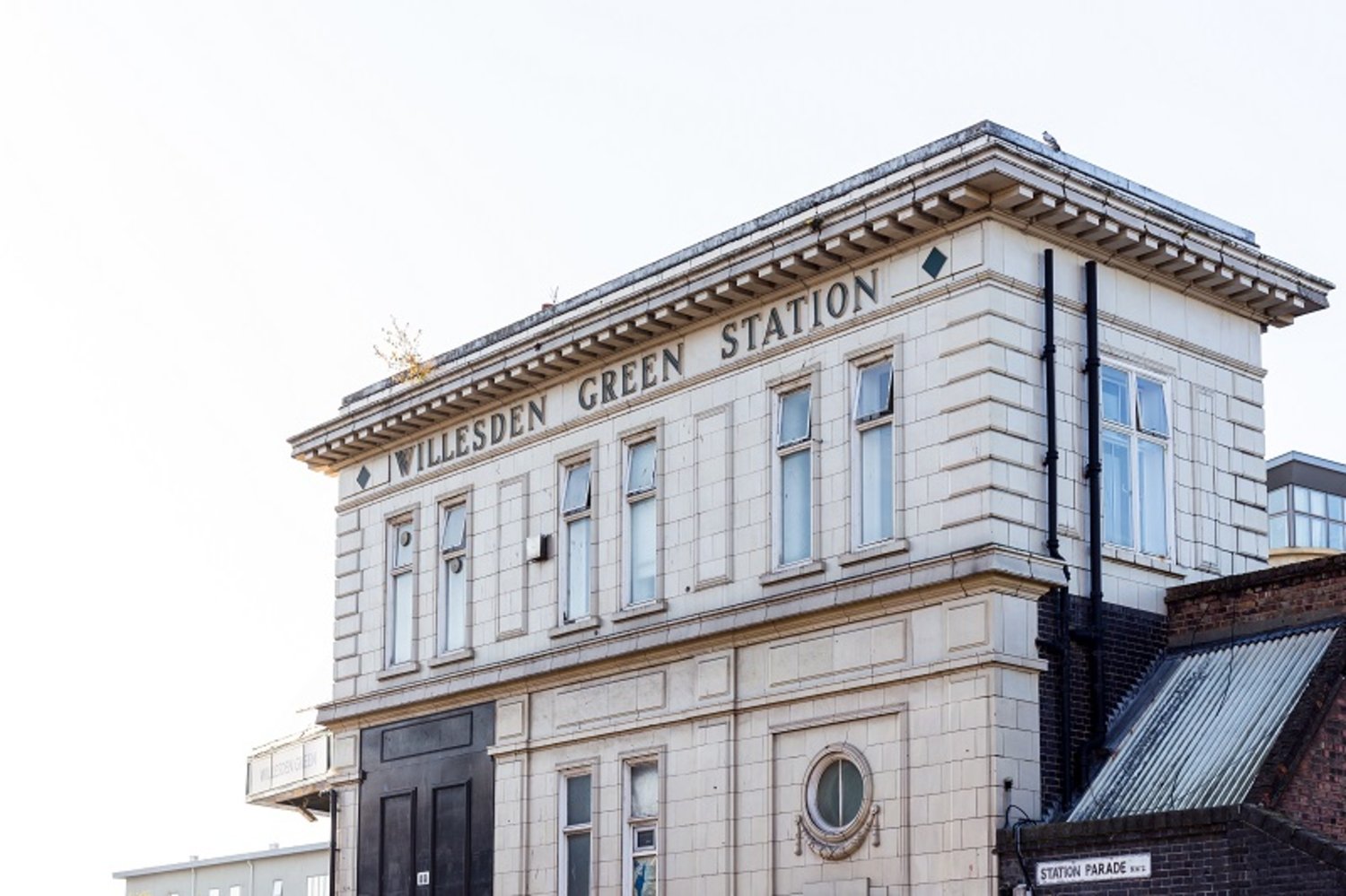 Who else is here?
Willesden High Road has been greatly improved in the last ten years, with some big family-friendly additions. We've already mentioned the amazing new library, and there's also a big Sainsbury's to add to the mix alongside the bars, restaurants and brilliant independents.
Why is it special for Dutch & Dutch?
Willesden has been a Dutch & Dutch stronghold for over 100 years! A long time. That means we've been involved in the letting and sales of just about everything in the area, from large family homes to offices, shops and business units. You'll even find an original hand-painted Dutch & Dutch billboard still on the flank wall of number 177 Willesden High Road, next to the New Testament Church of God.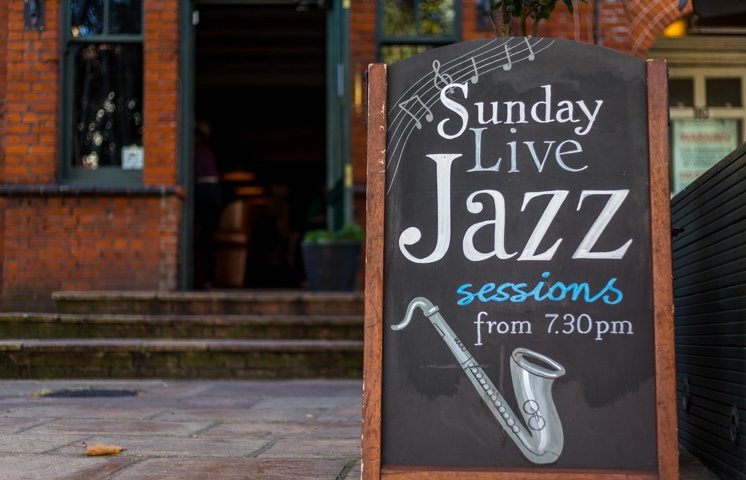 If you're in the area…
We recently helped sell part of the former Piano Warehouse, which will be converted into a showroom. Our favourite letting has to be Gail's Bakery though: delicious for treats. While you're here, take a browse along Walm Lane: loads of little cafes and restaurants to explore, including our favourite Japanese place, Sushi Masa, and coffee house XoXo.