The quintessential London village without pretensions
What makes it special?
It's always been a home to artists, thinkers and creatives, on one hand; on the other hand, Hampstead has more millionaires within its boundaries than any other area of the United Kingdom! One of the wonderful things is the open space of Hampstead Heath, thought of as the lungs of London. A sunset walk past Kenwood House, or a early-morning dip in the swimming ponds, and you'll fall in love with Hampstead.
Is it easy to get around?
The 24 bus has been running for over 100 years and connects Hampstead with the West End and Victoria. Hampstead is on the Edgware branch of the Northern Line. It takes 11 minutes to Kings Cross, and it's in easy reach of the A1 and the A41 main arterial roads. But even so, it's really tucked away enough to retain its village feel.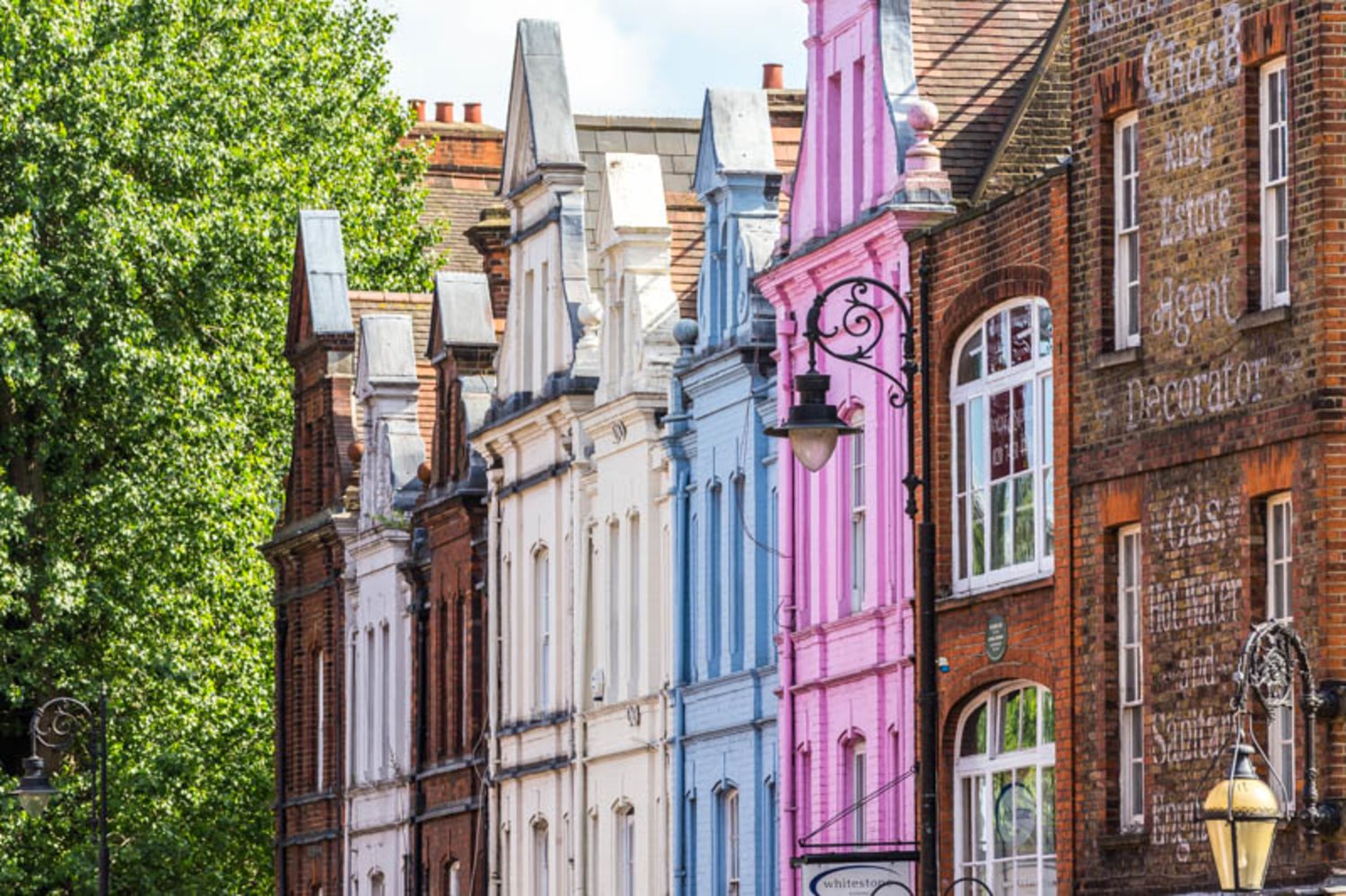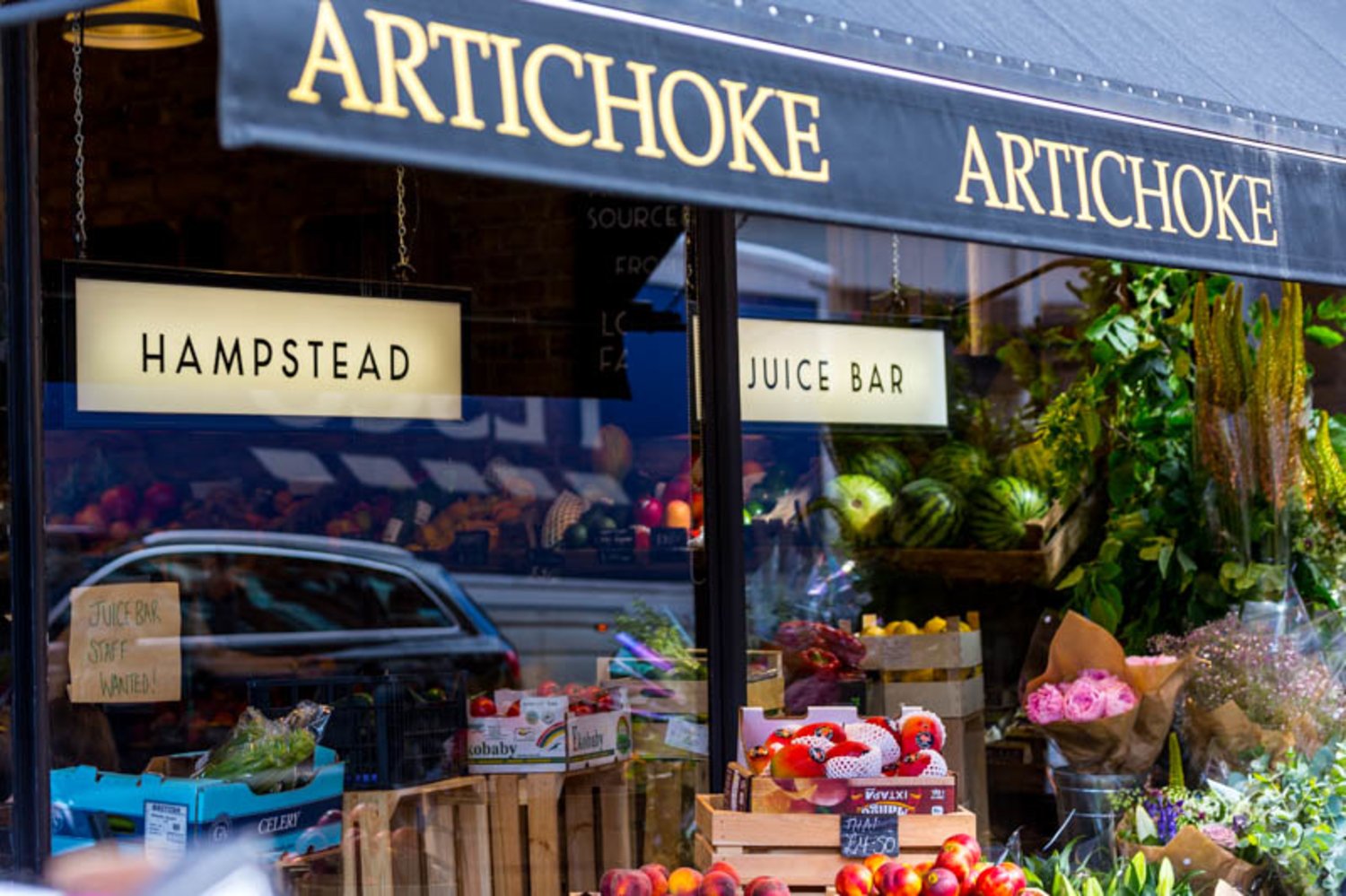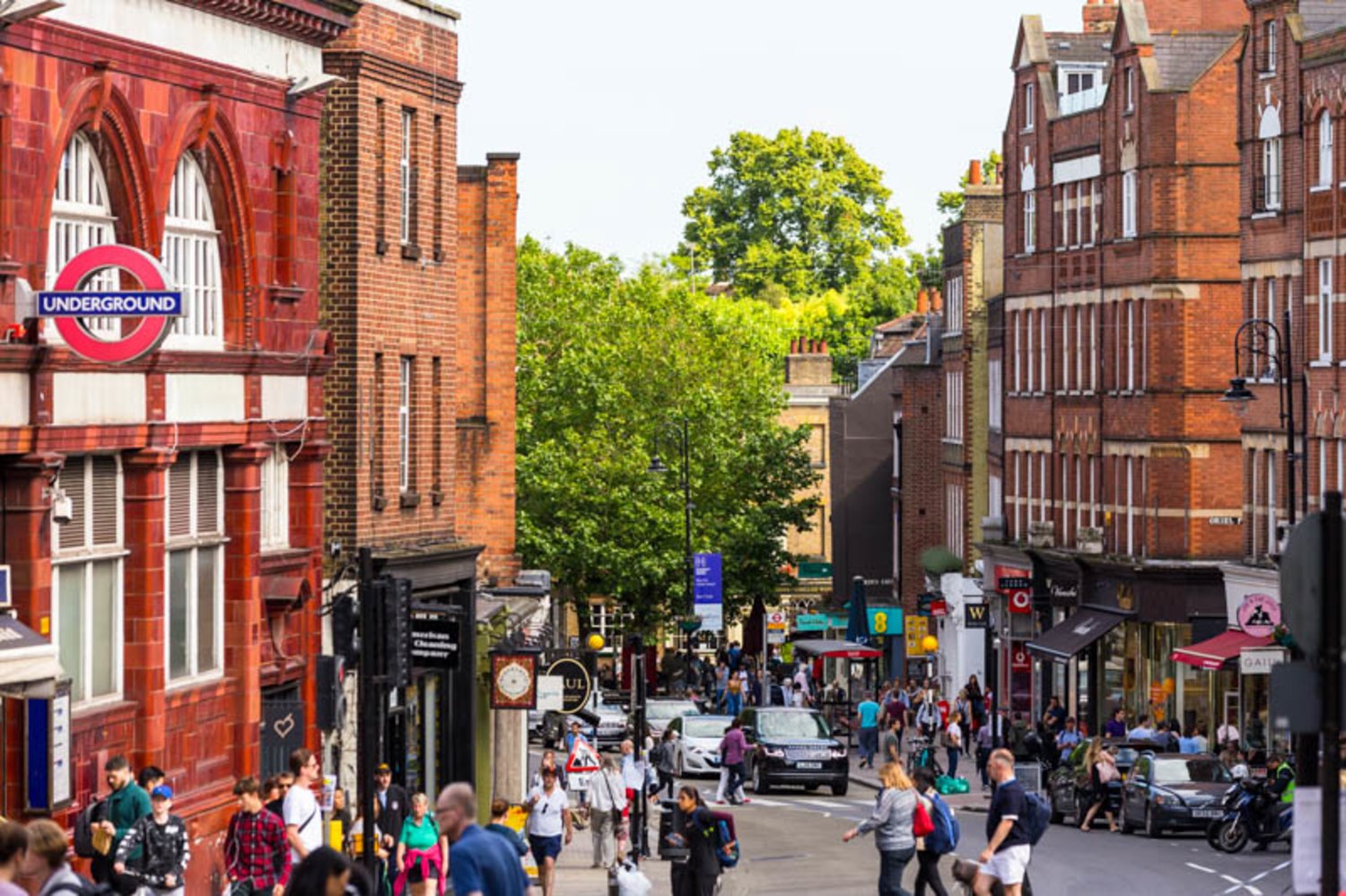 What about culture and heritage?
Hampstead attracts great writers: from Enid Blyton to Ian Fleming and Martin Amis. No wonder it's also home to a thriving print industry: local papers include The Ham & High, Tribune and Hampstead Village Voice.
What are the schools like?
Amazing, as you would expect. State secondary The Henrietta Barnett School in Hampstead Garden Suburb is Outstanding, while Parliament Hill school is Good. For primaries, try Hampstead Parochial CofE School (Good) or Christ Church Primary (Outstanding). In terms of independents, there's Heathside Preparatory School, University College School, and Highgate School is just across the heath.
Who else is here?
More celebrities than you could spot in a lifetime: Harry Styles, Sting, Liam Gallagher, Nick Mason, Martin Amis, Judi Dench, Simon Amstell, Emilia Clarke, Stephen Fry, Ricky Gervais, Thierry Henry… phew…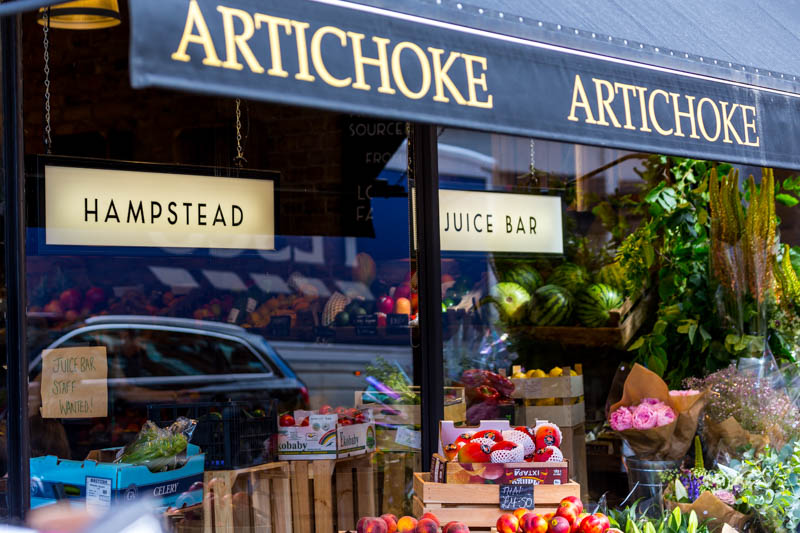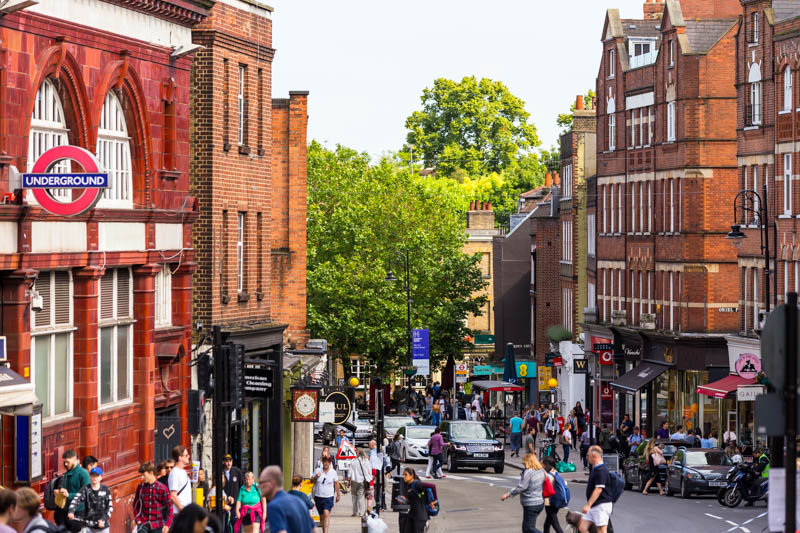 Why is it special for Dutch & Dutch?
This is a simply gorgeous part of London that manages to have a distinctly 'village' feel whilst being in Zone 2 and home to Hampstead Heath. One of London's most desirable areas to live in, Hampstead has a bustling main street with many high-end stores and restaurants, as well as a renowned local butcher. There's a yearly local fair which sees the roads closed to traffic and the local businesses spill out onto the streets with many stalls and musical acts. The annual Christmas lights throughout the village are magical. Once you've lived in Hampstead, it's hard to live anywhere else!
If you're in the area…
A walk through the Heath is a must. And if you're up for it, a swim in one of the freshwater ponds. The local pubs are fantastic, with great beer gardens for summer and cosy firesides in winter. Try the Hollybush, The Wells, The Flask, The Horseshoe, The Freemans or The Spaniards Inn. The Everyman Cinema is brilliant for movies in the comfort of indulgent armchairs whilst your drinks and food are brought to you. One of our favourite snacks has to be from La Creperie de Hampstead: a fixture since 1980 at the end of Perrin's Lane — this crepe stand has seen many celebs in its almost permanent queue!