Home of the largest business park in London.
What makes it special?
Over 1200 businesses and 35,000 workers are based in Park Royal, and it's said that one third of all food consumed in London comes from the companies based right here.
Is it easy to get around?
There's a great reason why so many businesses move here: connections. Close to the M40, North Circular and M25, and 20 minutes from Heathrow, Park Royal is a major transport hub. Workers will also enjoy the fact that they can still hop on the Piccadilly Line to the classic Deco-style Park Royal tube station in Zone 3.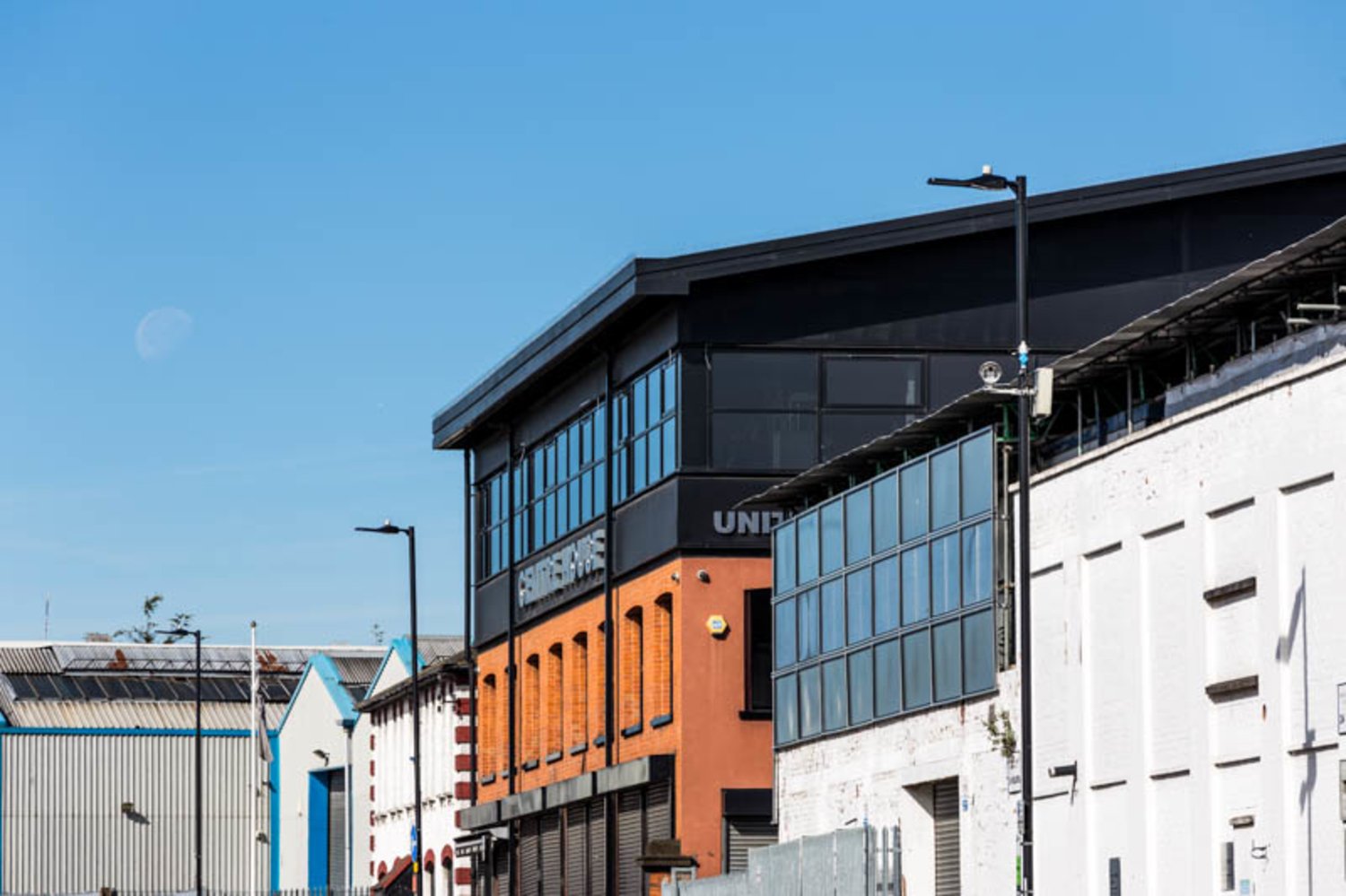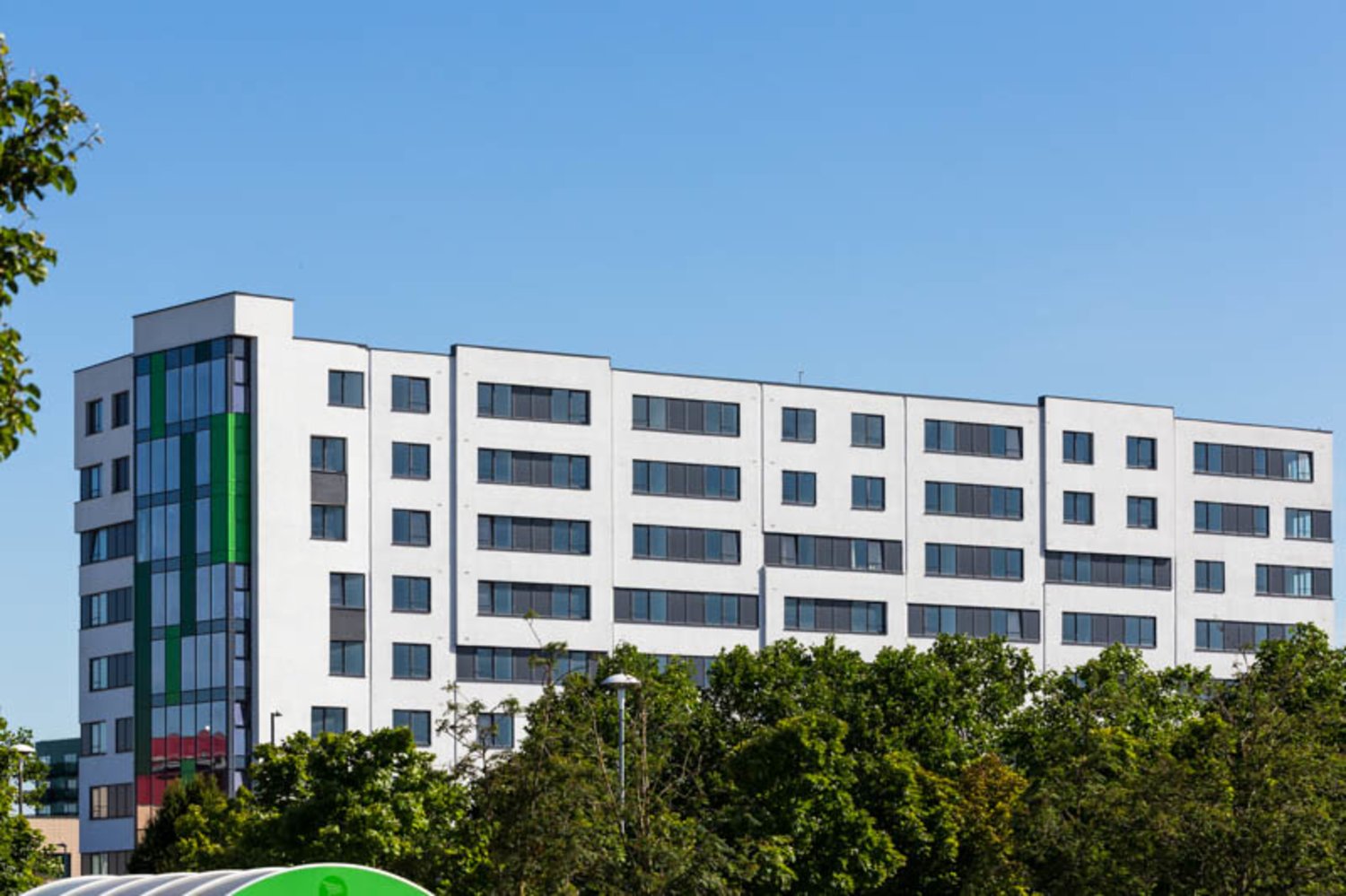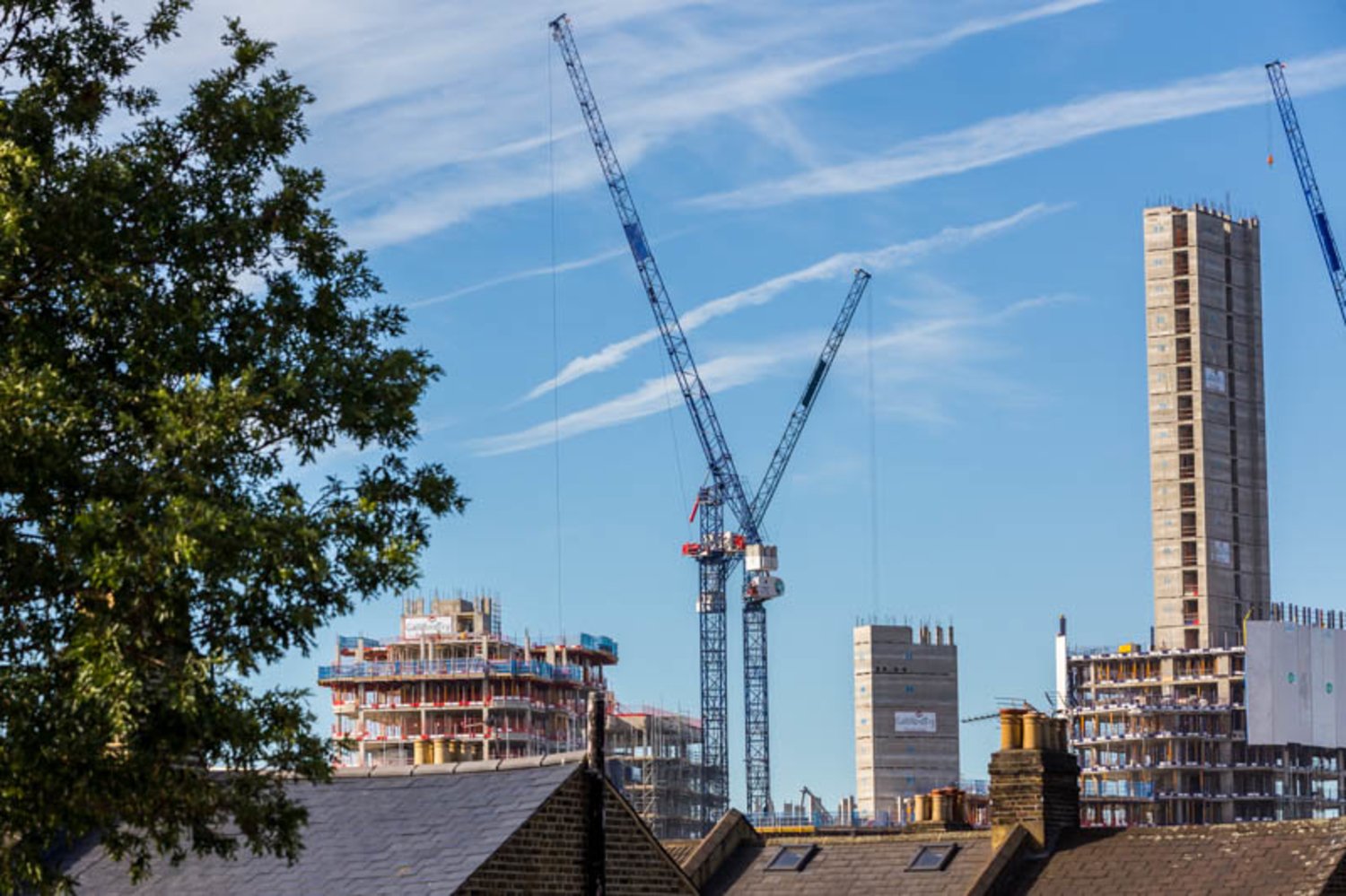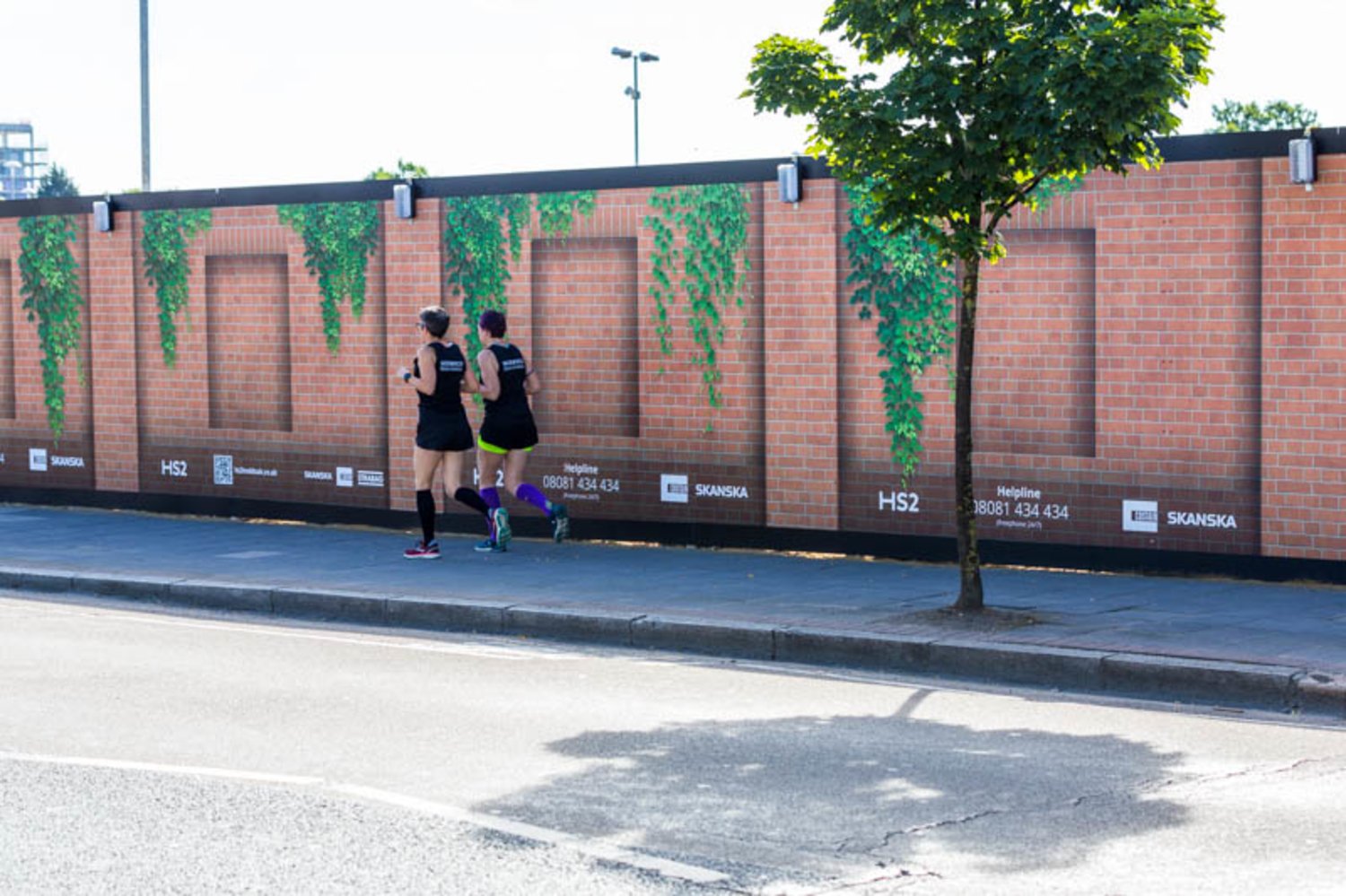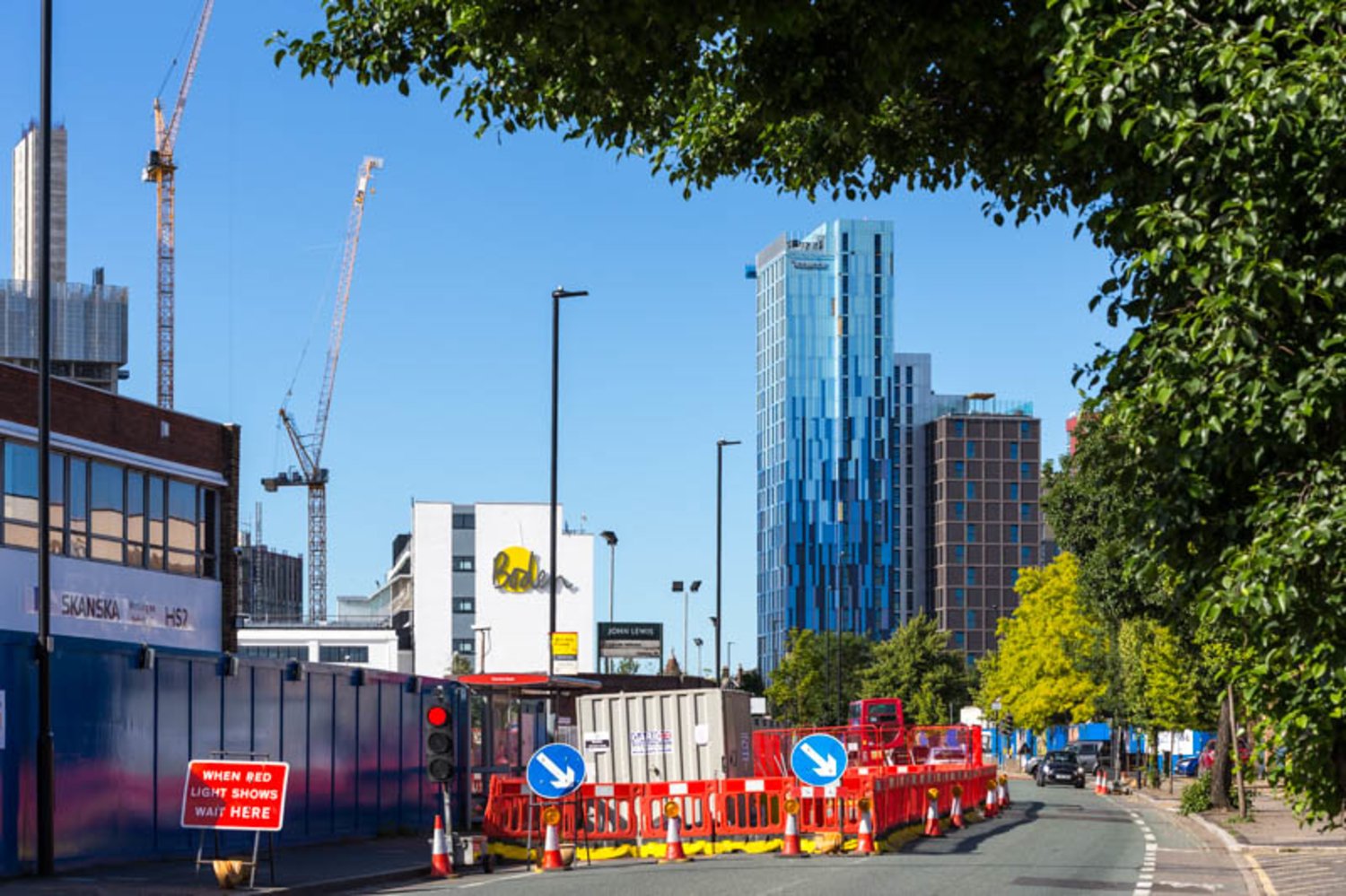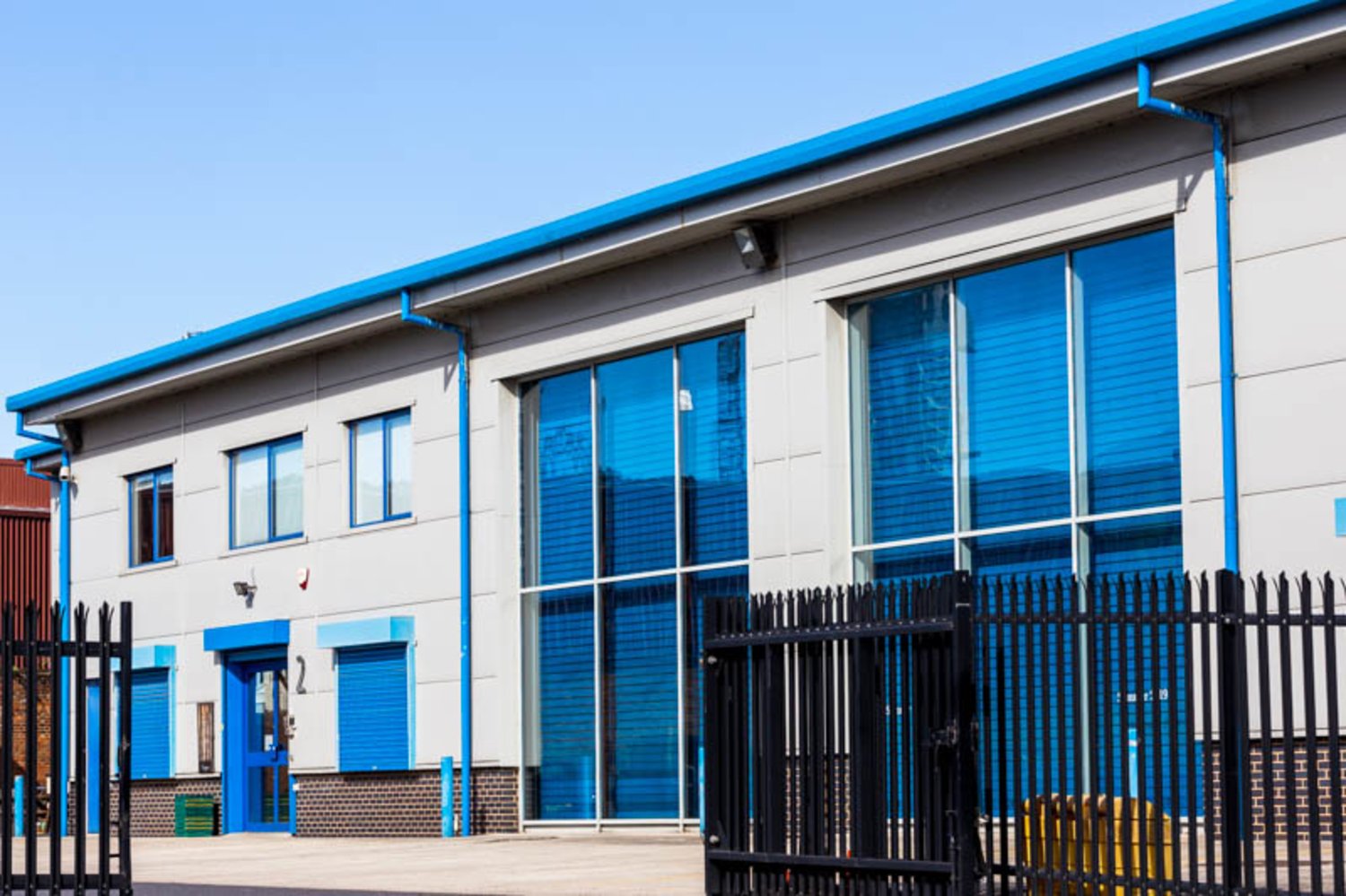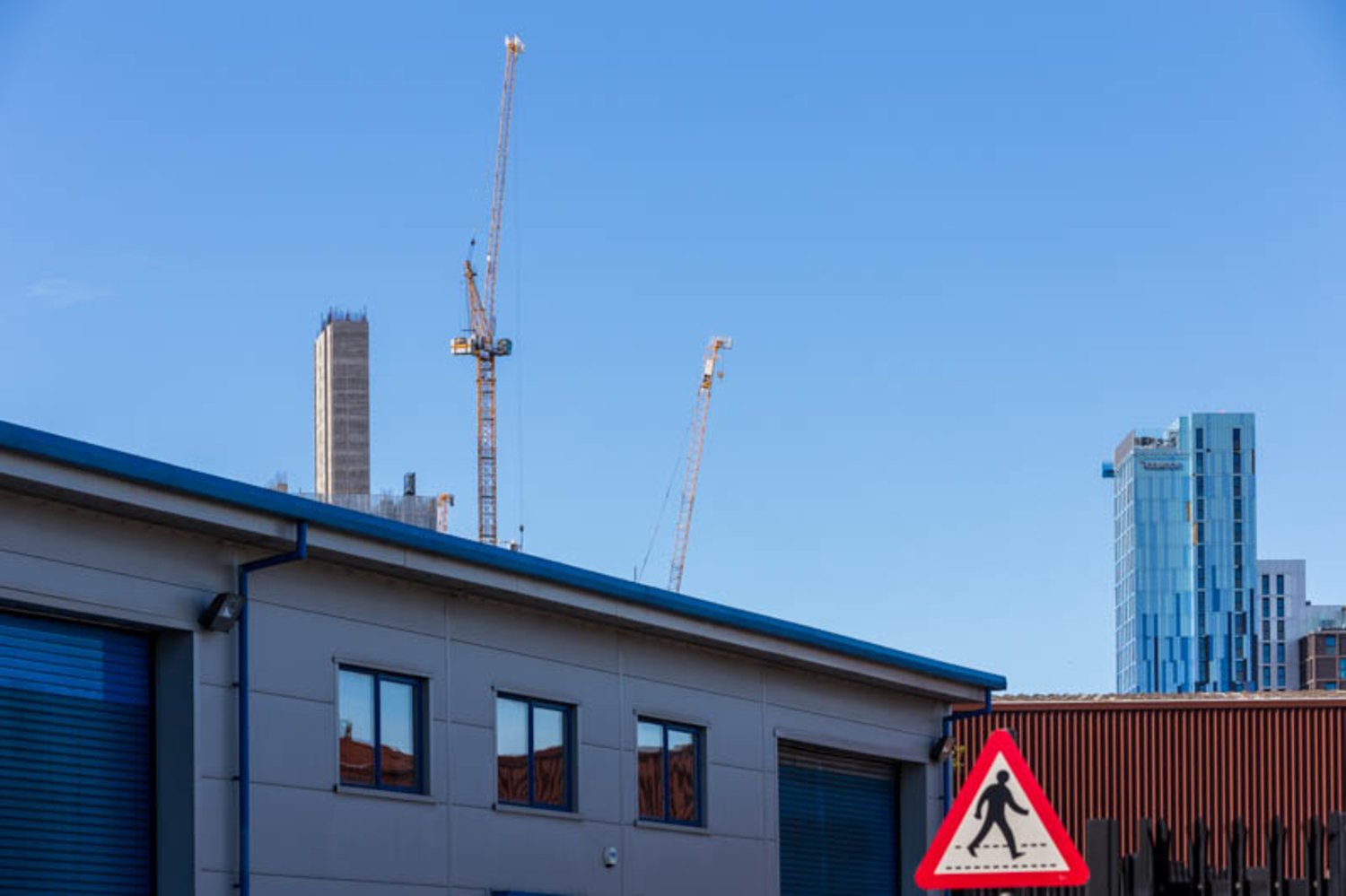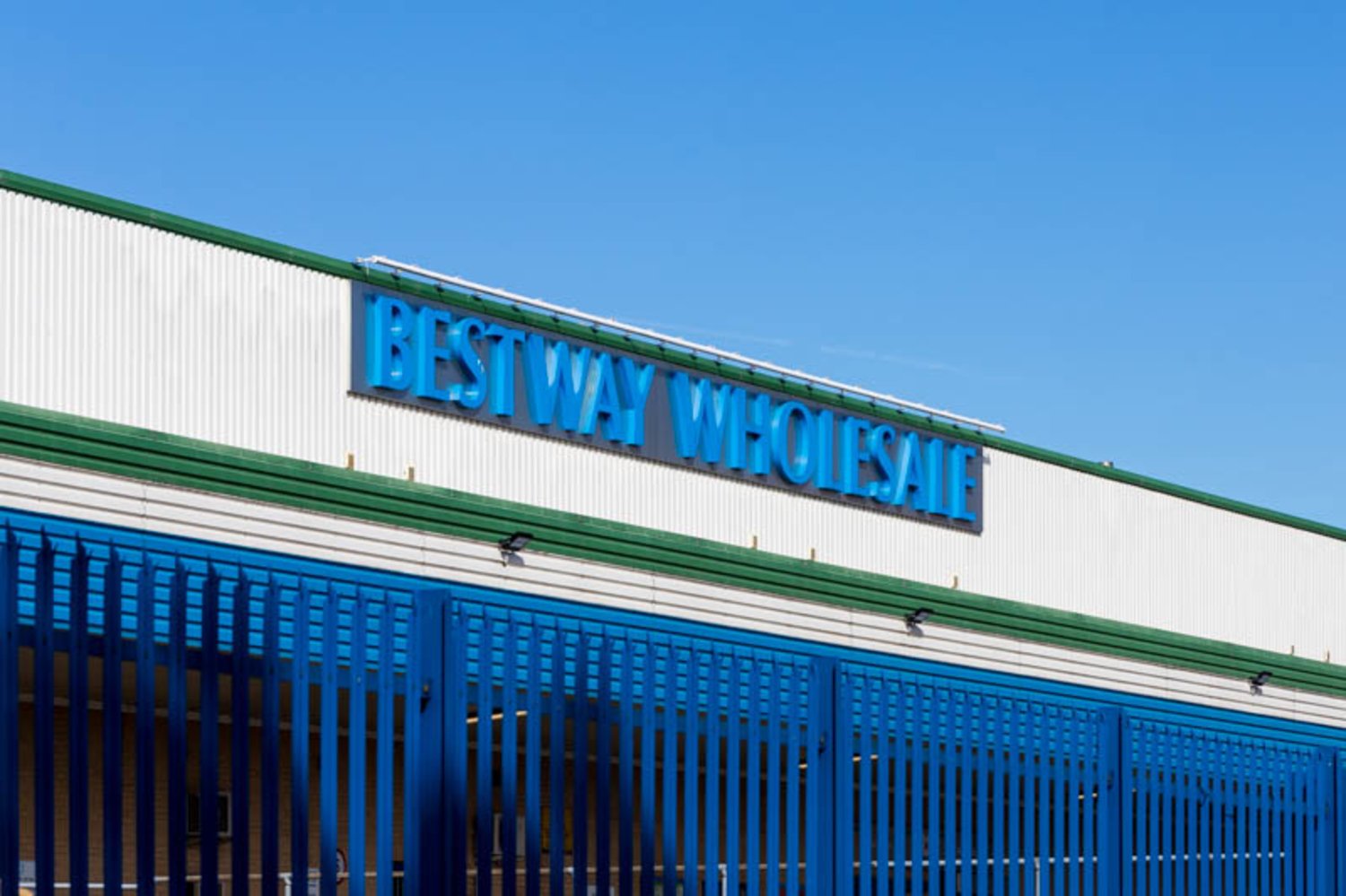 What about culture and heritage?
Aside from the monumental Deco tube station, the heritage of Park Royal is overwhelmingly industrial. Giants such as Guinness brewed here, while bus and taxi builders Park Royal Vehicles supplied London with transport. McVities and Heinz are also associated with the area. Park Royal also played a big part in the war, when factories were tooled to supply parts for Halifax bombers.
Why is it special for Dutch & Dutch?
Dutch and Dutch have been acting in Park Royal for over 50 years, and have been involved in the development of a number of the area's busiest estates. We've acted on most of the commercial streets, with a vast number of market-leading sales and lettings.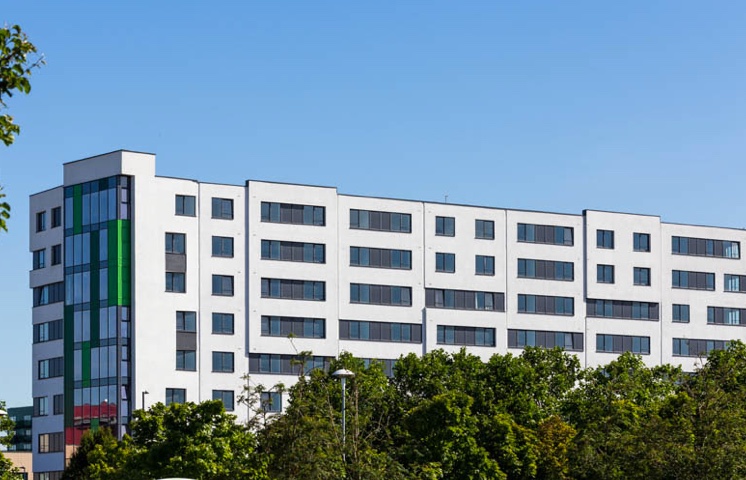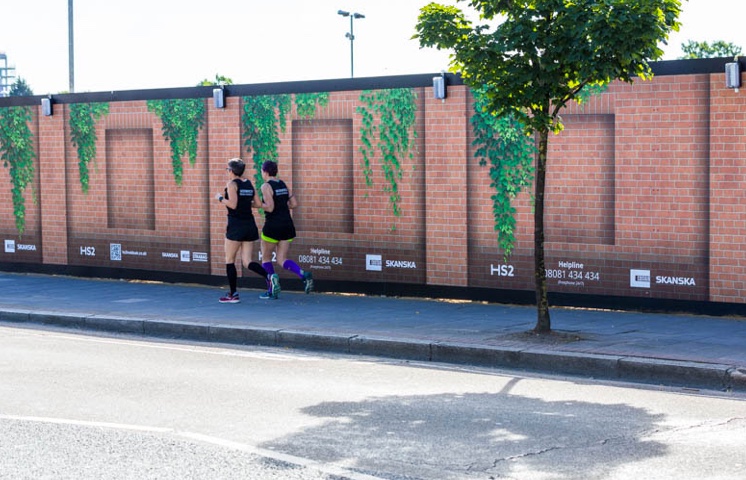 The newest, most exciting venture let by Dutch and Dutch is a 16,000 sq ft single-storey building on Dukes Road, due to be transformed into what some say will be 'the We Work of Musicians'. A former van showroom, The Qube will be transformed with 2 million pounds of investment into shared office space for creatives and SME companies, including 30 studios, photography and video-editing facilities and a bar!
Park Royal borders London's next-largest regeneration with the Old Oak Common Development. We're already working with one of the largest Landowners in the area, Cargiant, with acquisitions and lettings.
If you're in the area…
Park Royal has a number of hidden gems, but arguably the most enjoyable is the Bimber Distillery in Sunbeam Road: a craft single malt whisky and gin distillery set up in 2016. The warehouse doubles up as Park Royal's only distillery and only place for bespoke tasting and distillery tours. We wish Bimber as much success as another notable Park Royal tenant — the Diageo Group, who are one of the world's largest spirits and drinks brands.