Fascinating, fun and down to earth.
What makes it special?
Between the upmarket neighbourhoods of Hampstead and Maida Vale, Kilburn is an eclectic and bustling area that bridges the gap beautifully. Altogether more natural and laid-back than Queen's Park, Kilburn has its own character and community.
Is it easy to get around?
Kilburn High Road is the heart of the area, which will take you down to Edgware Road and the West End. But why drive when you can jump on the train? Kilburn tube is in Zone 2 on the Jubilee Line, and Kilburn Park is Zone 2 on the Bakerloo Line. Both will get you into central London in less than 15 minutes.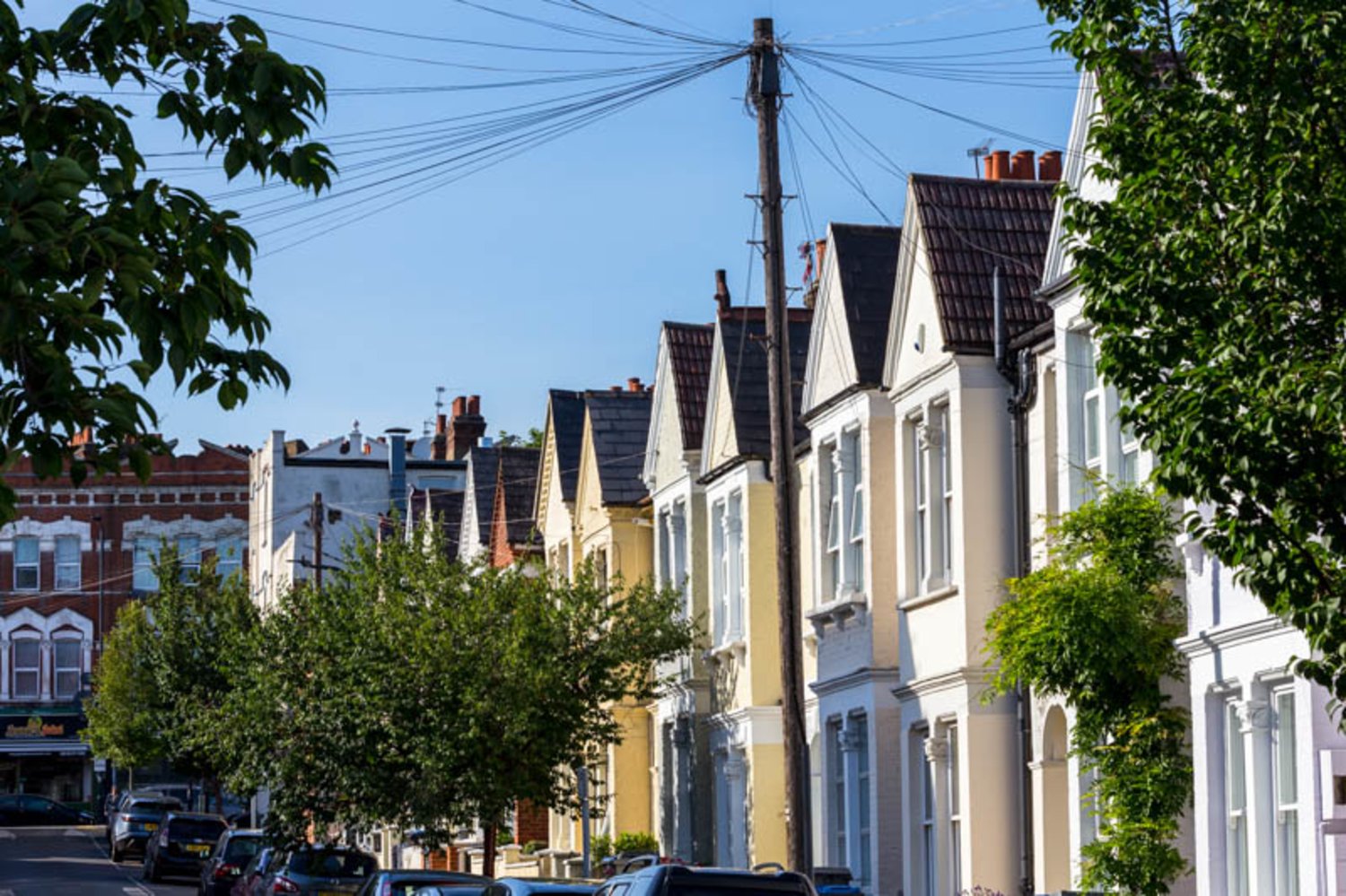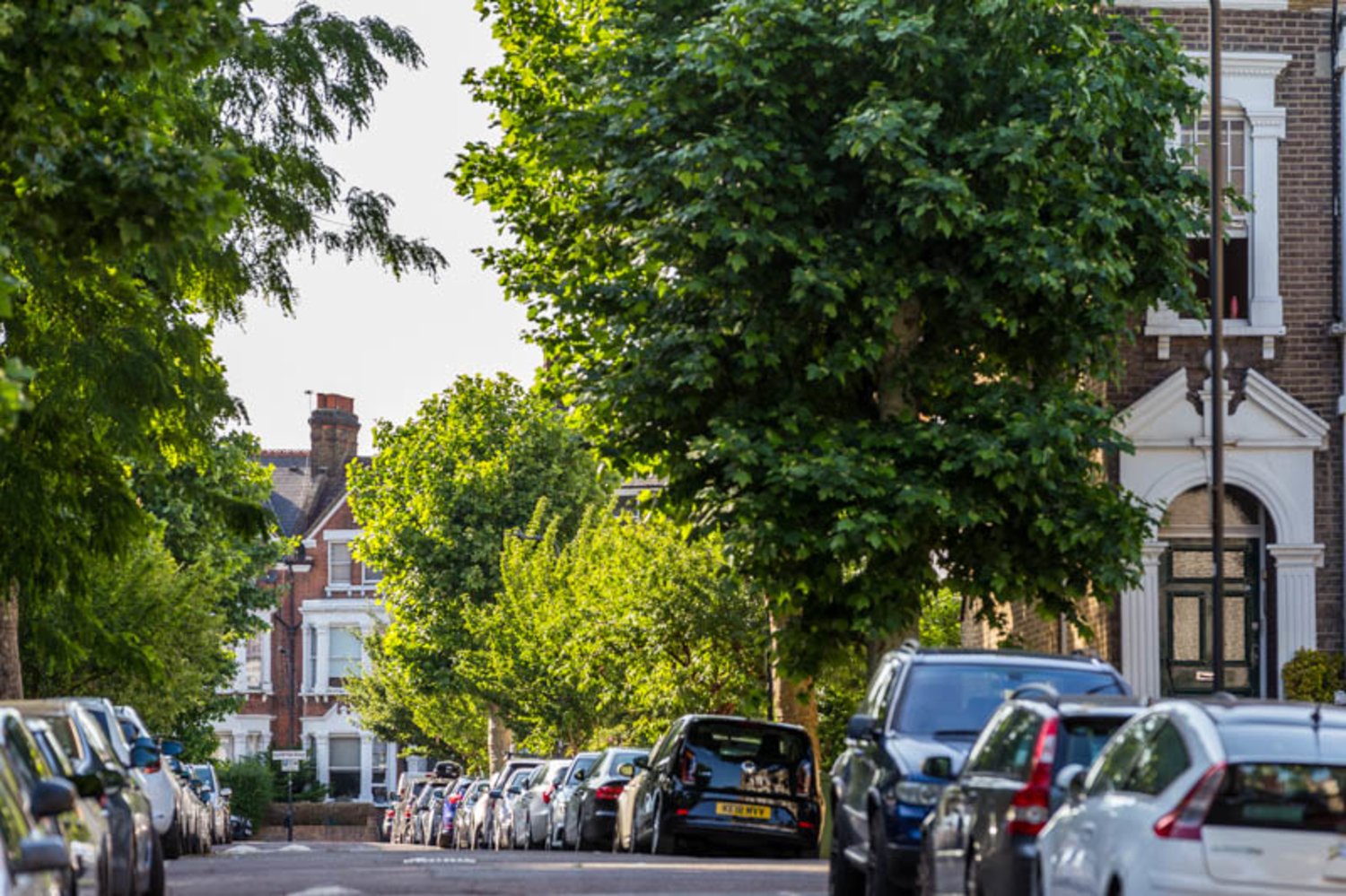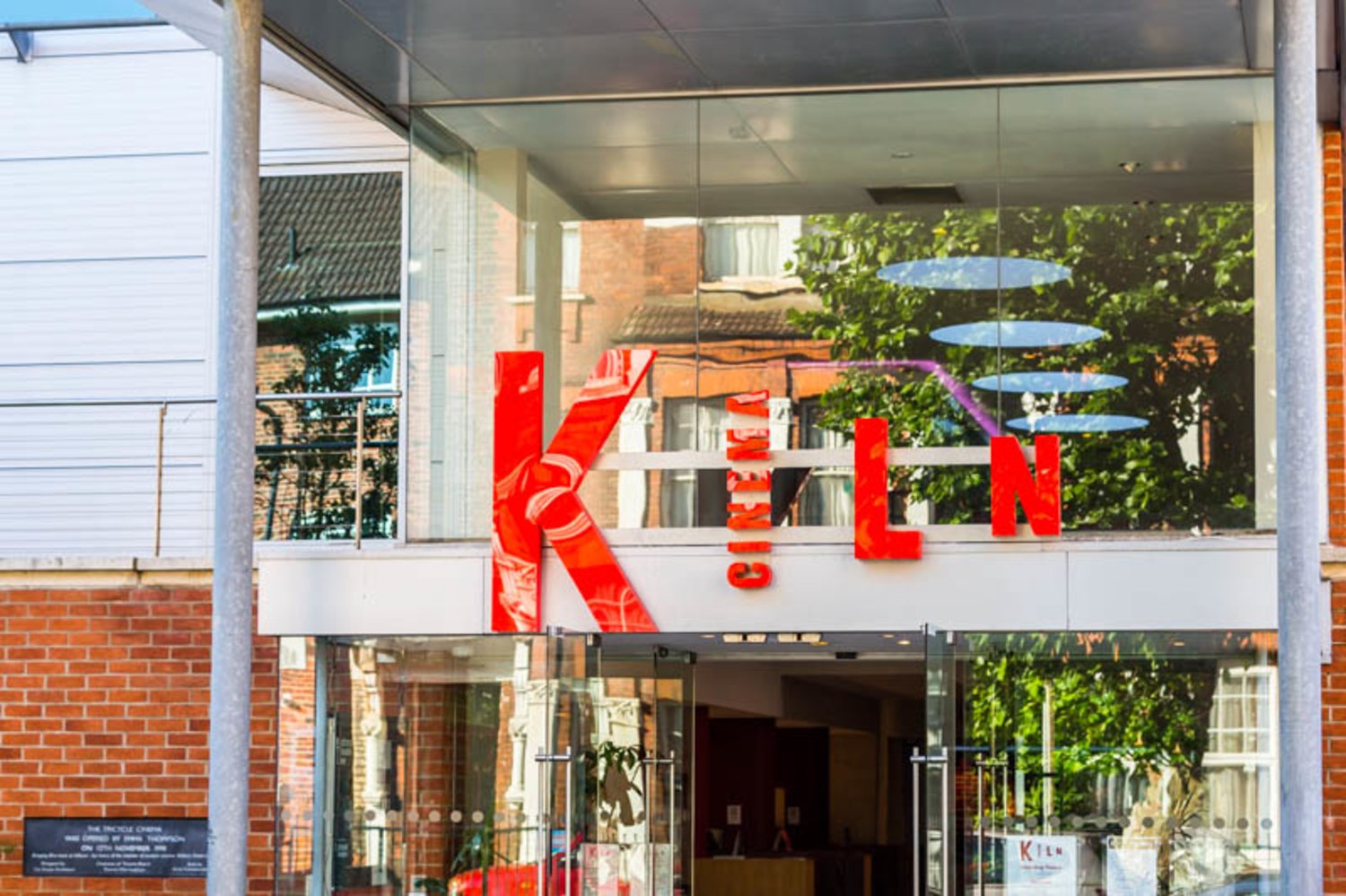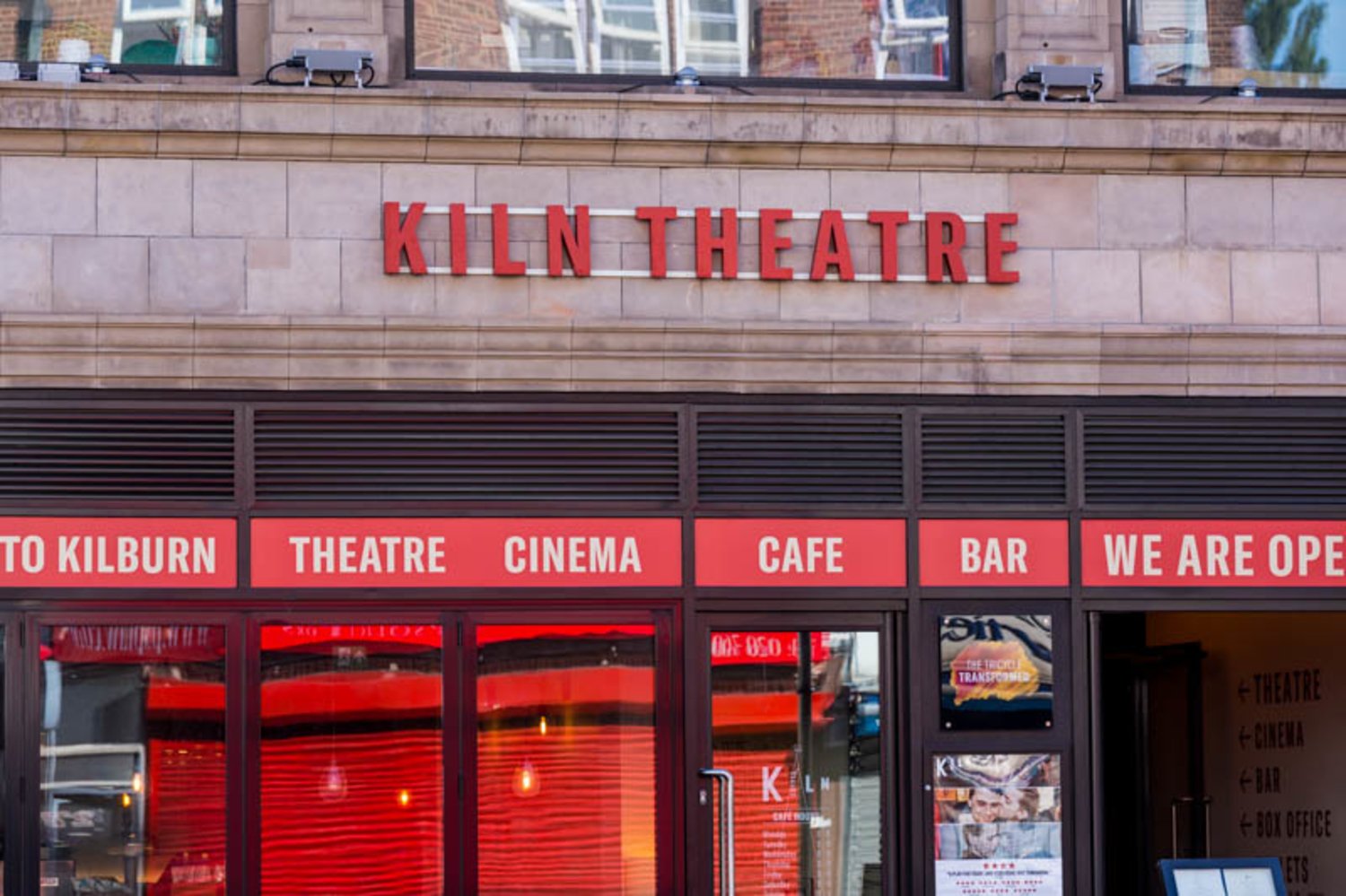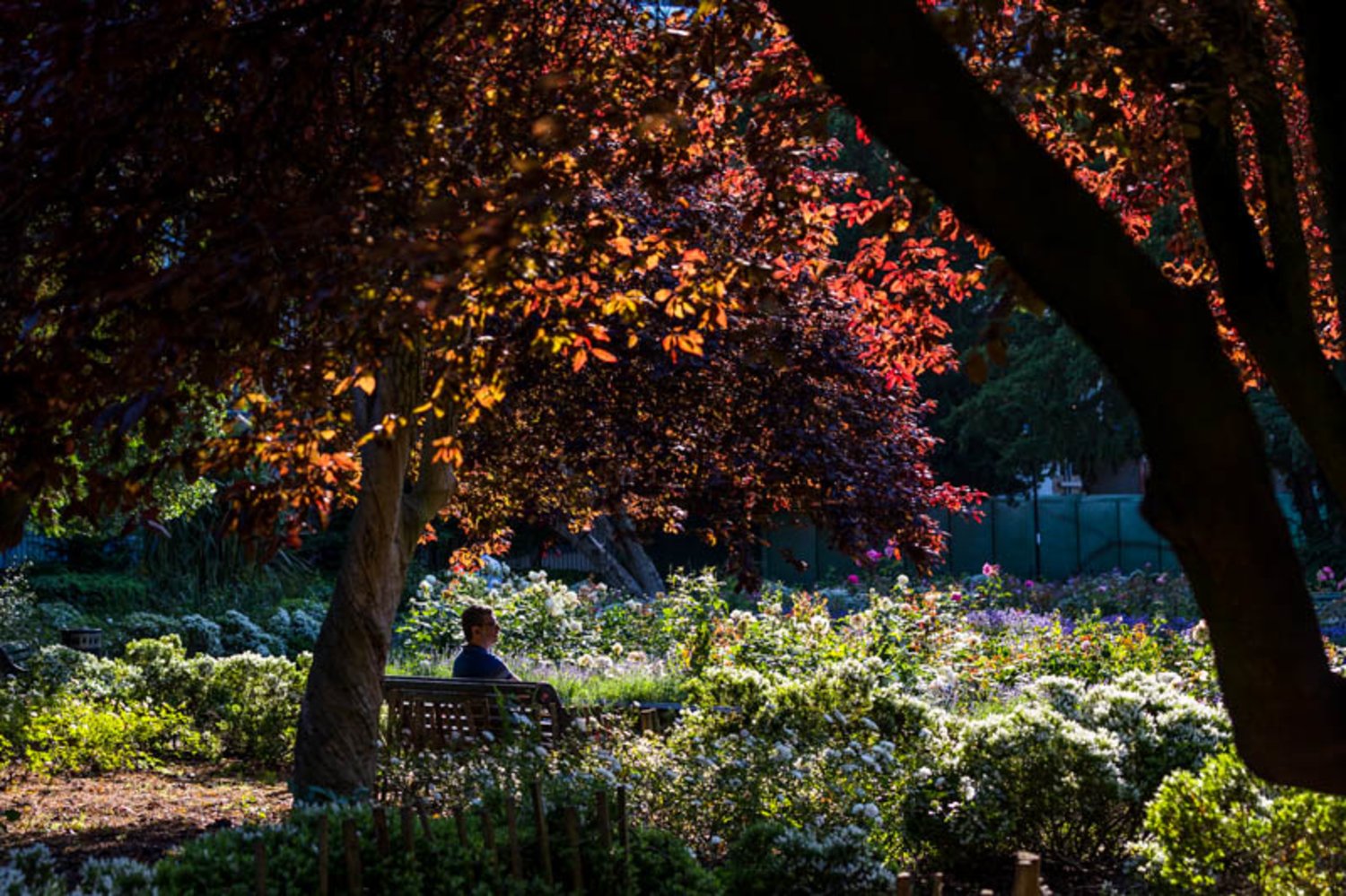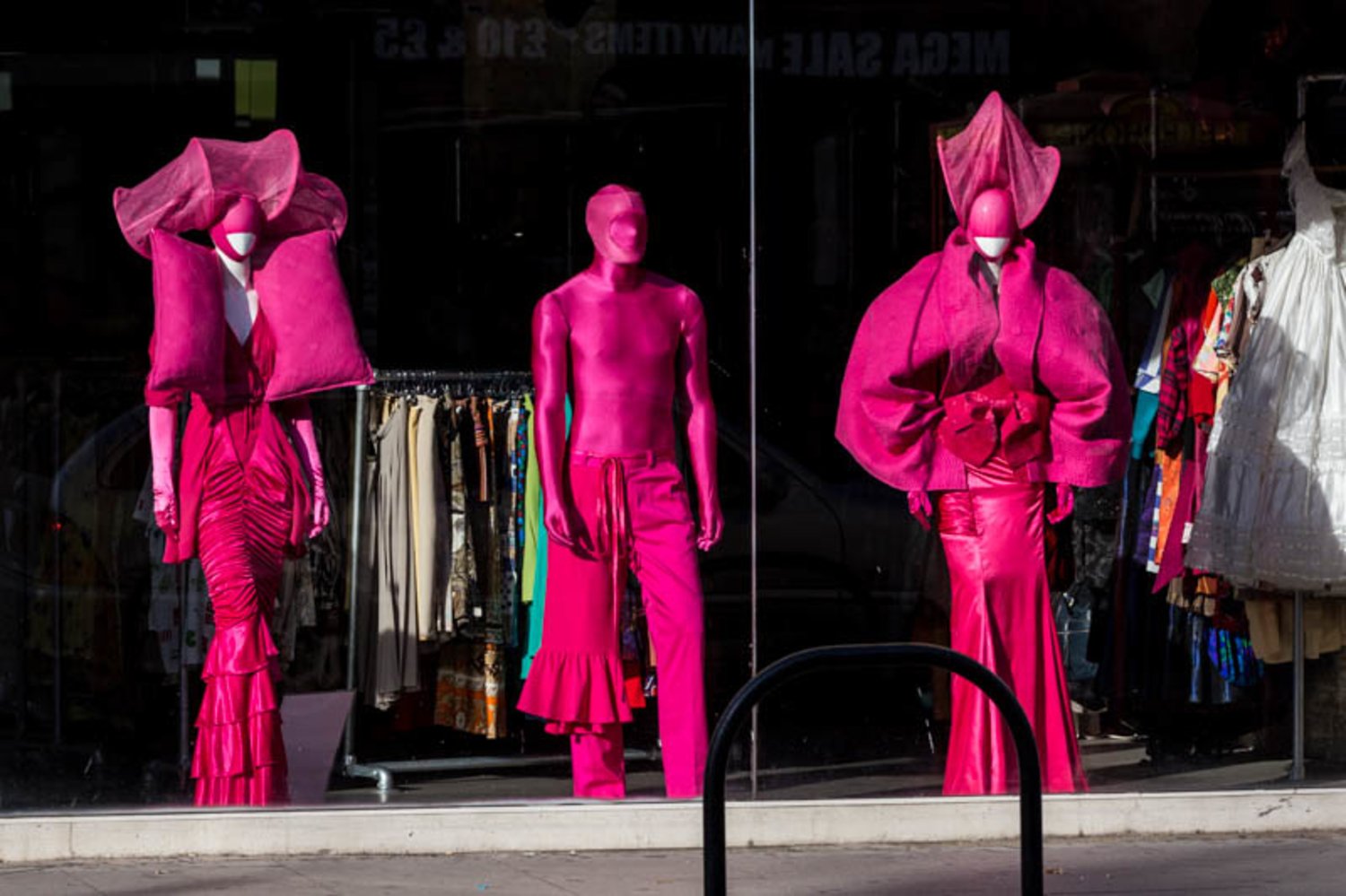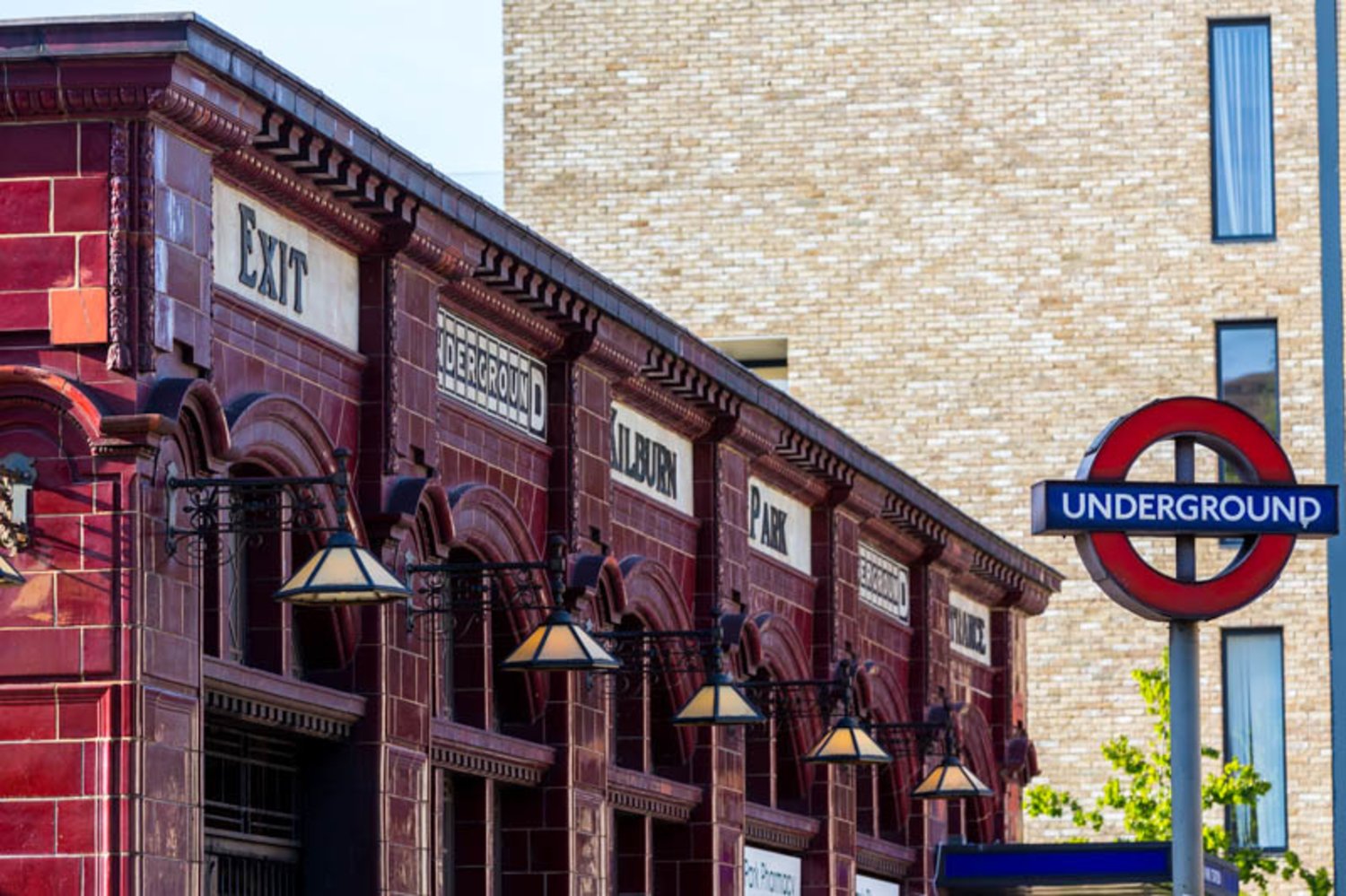 What about culture and heritage?
You should head to the Kiln theatre — formerly the Tricycle. This legendary venue has been a vanguard of London performance for decades and still inspires fierce loyalty among locals. It now operates as a bar, cinema and restaurant as well! Kilburn was once known as music mile, reflecting the number of pubs that were also live music venues. While the music is more likely to be through speakers these days, there's still a wonderful choice of pubs available.
What are the schools like?
Very good indeed. Secondary pupils can go to the Outstanding St Augustines CofE High School or St George's Catholic School, also Outstanding. Marylebone Boys' School is rated as Good. Primaries include the Outstanding Kingsgate Primary and St Eugene de Mazenod Roman Catholic Primary School.
Who else is here?
Here's a neat connection: WInnie the Pooh author A. A. Milne was born and raised here, going to school nearby, where he was taught by War of the Worlds author H. G. Wells.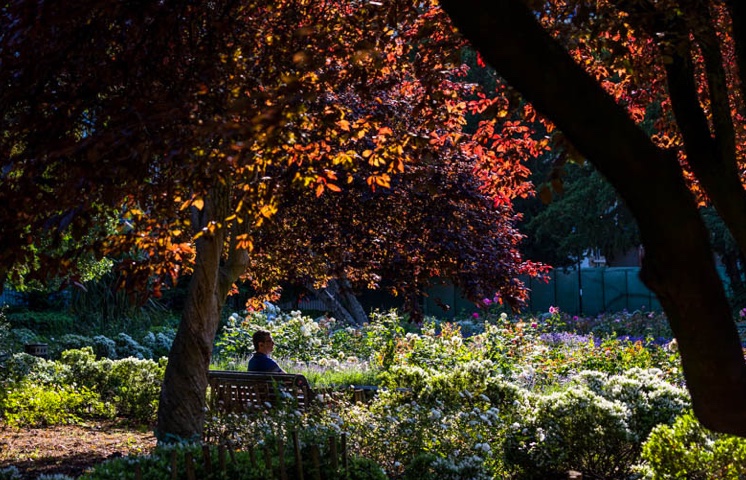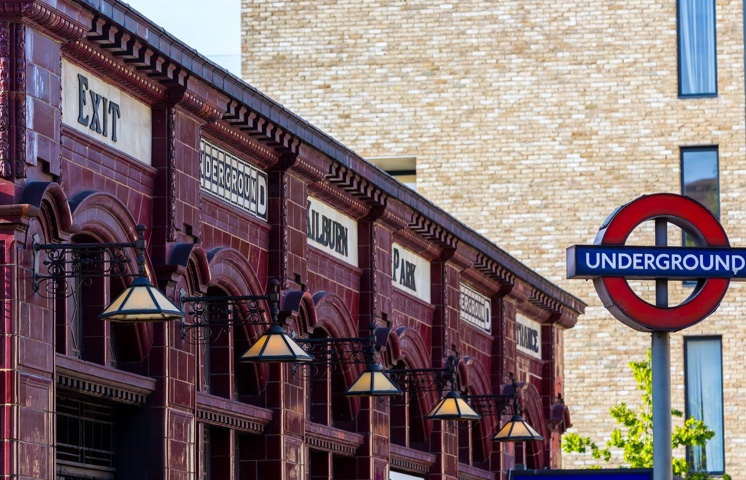 Why is it special for Dutch & Dutch?
We love the fact that Kilburn is still so focused on its busy high street, offering an array of shops and cafes. The High Road acts as the spine, and the residential streets span off it with lovely Victorian houses and conversions.
If you're in the area…
While you're in Kilburn, try the Spicy Basil restaurant, Grange Park, and Wingman's Wings Pub: a new concept, with specialist wings and craft beer.