Well-connected and bustling with commercial life
What makes it special?
Finchley Road is a catch-all name term for the area between Hampstead-on-the-hill and West Hampstead. The Finchley Road itself is at the centre of the area and one of London's main arterial roads, which of course brings fantastic connections, the shops of the O2 centre and the wide open spaces of the nearby Heath.
Is it easy to get around?
Absolutely, and there are many ways to travel here, too. The Overground station will get you to Clapham/Richmond one way, Stratford the other, while the Jubilee Line takes you to Waterloo in 13 minutes. The Metropolitan Line gets to King's Cross in just 12 minutes, and the bus route to Oxford Street takes 33 minutes.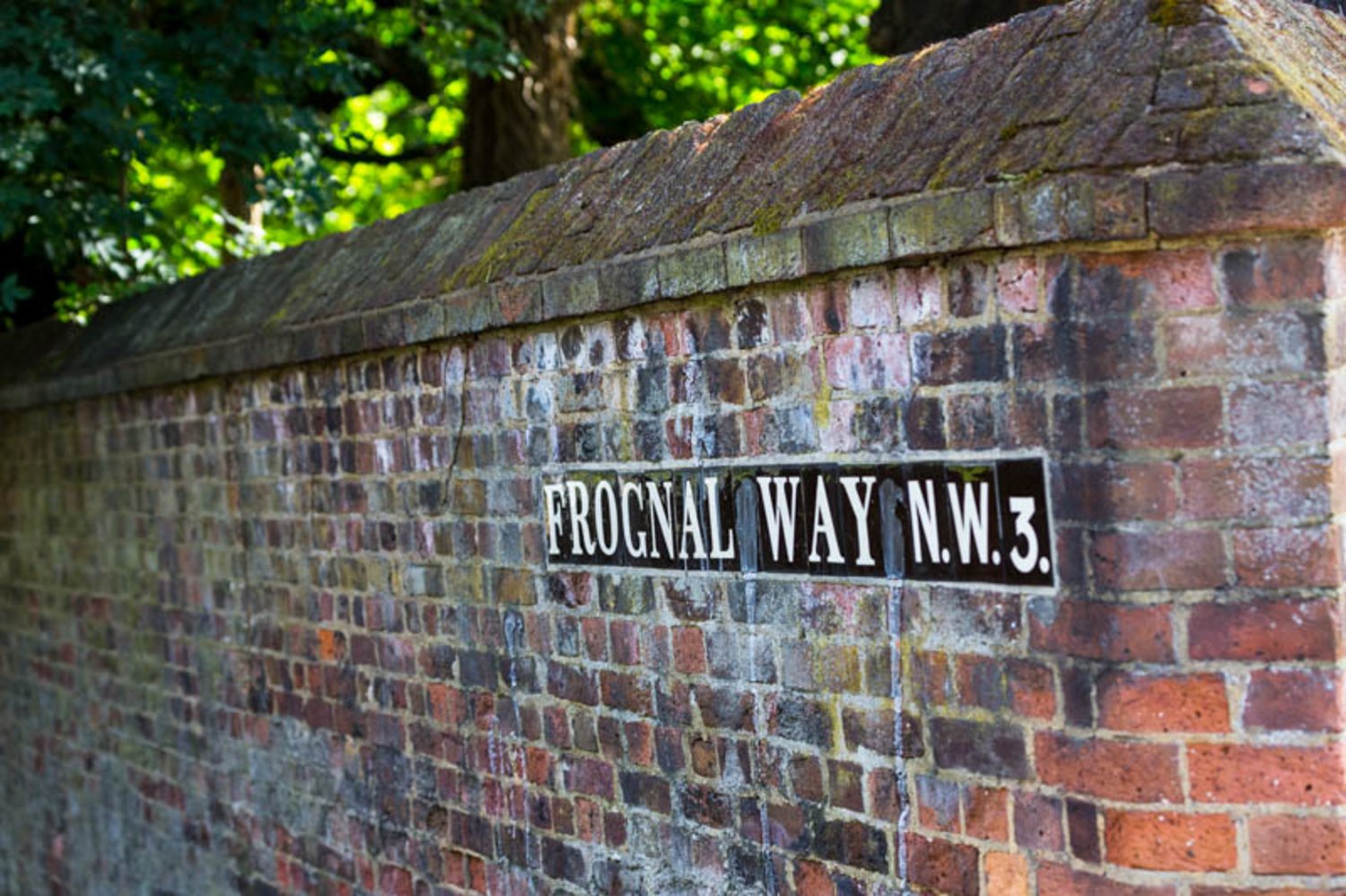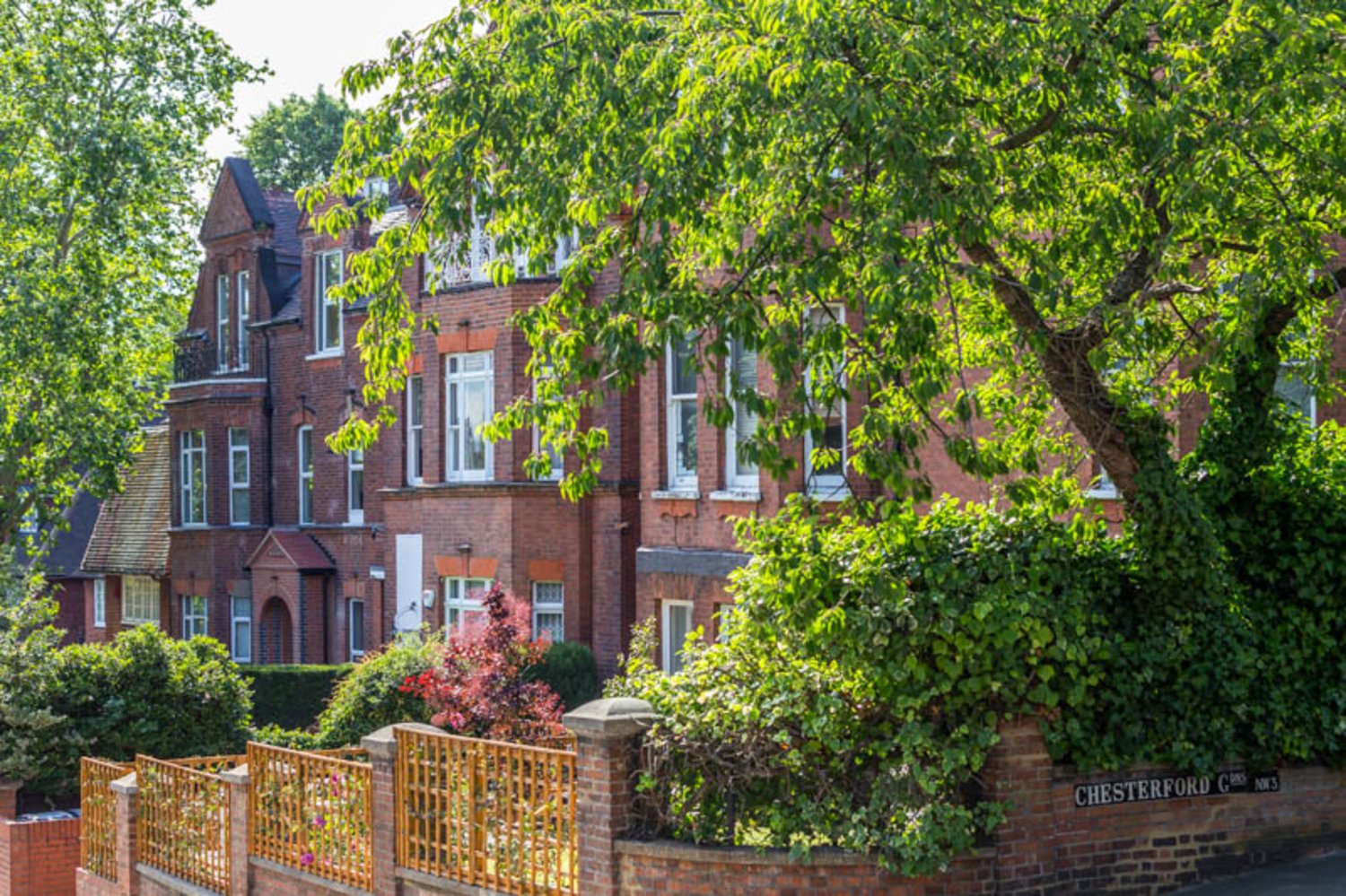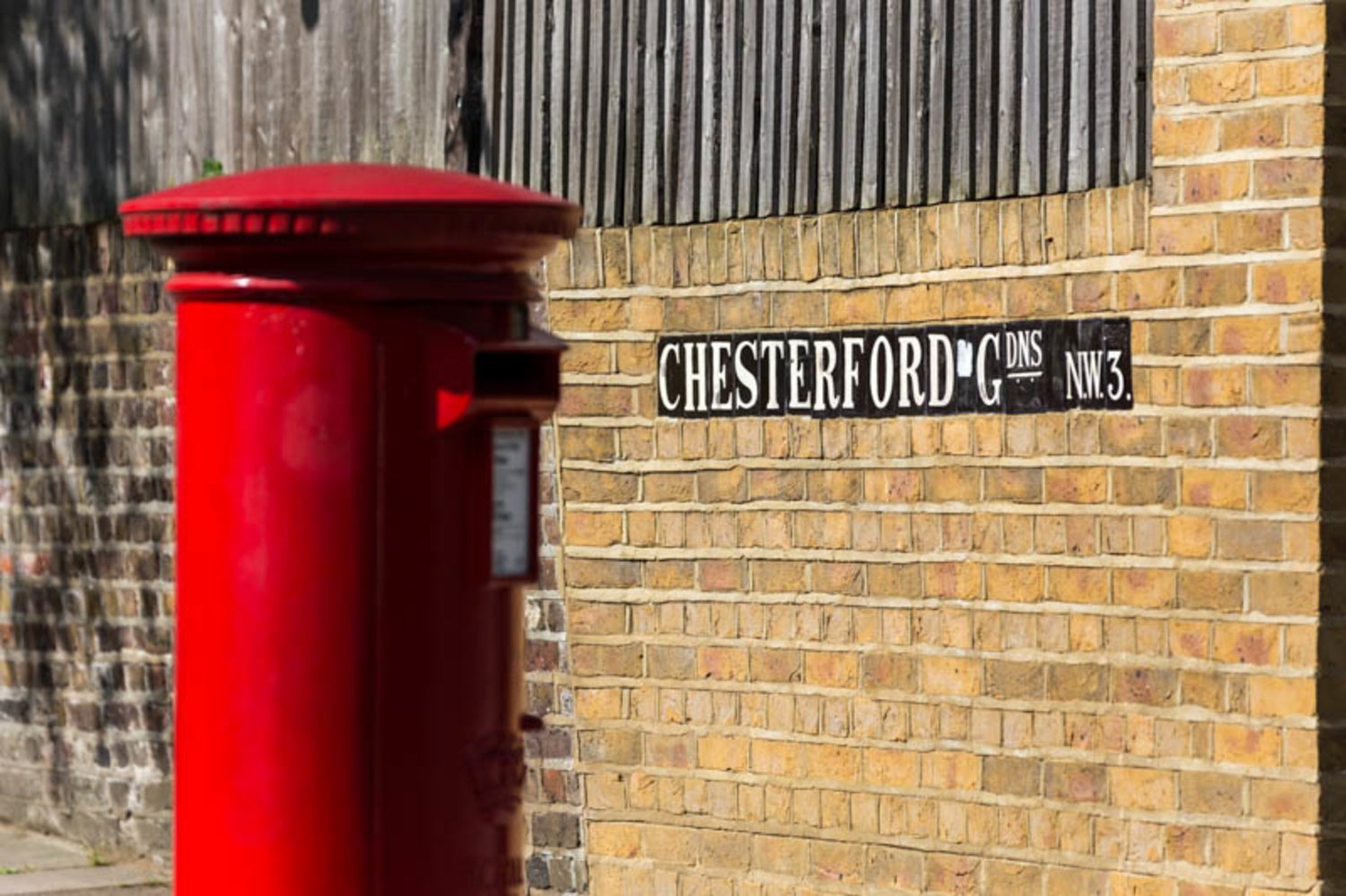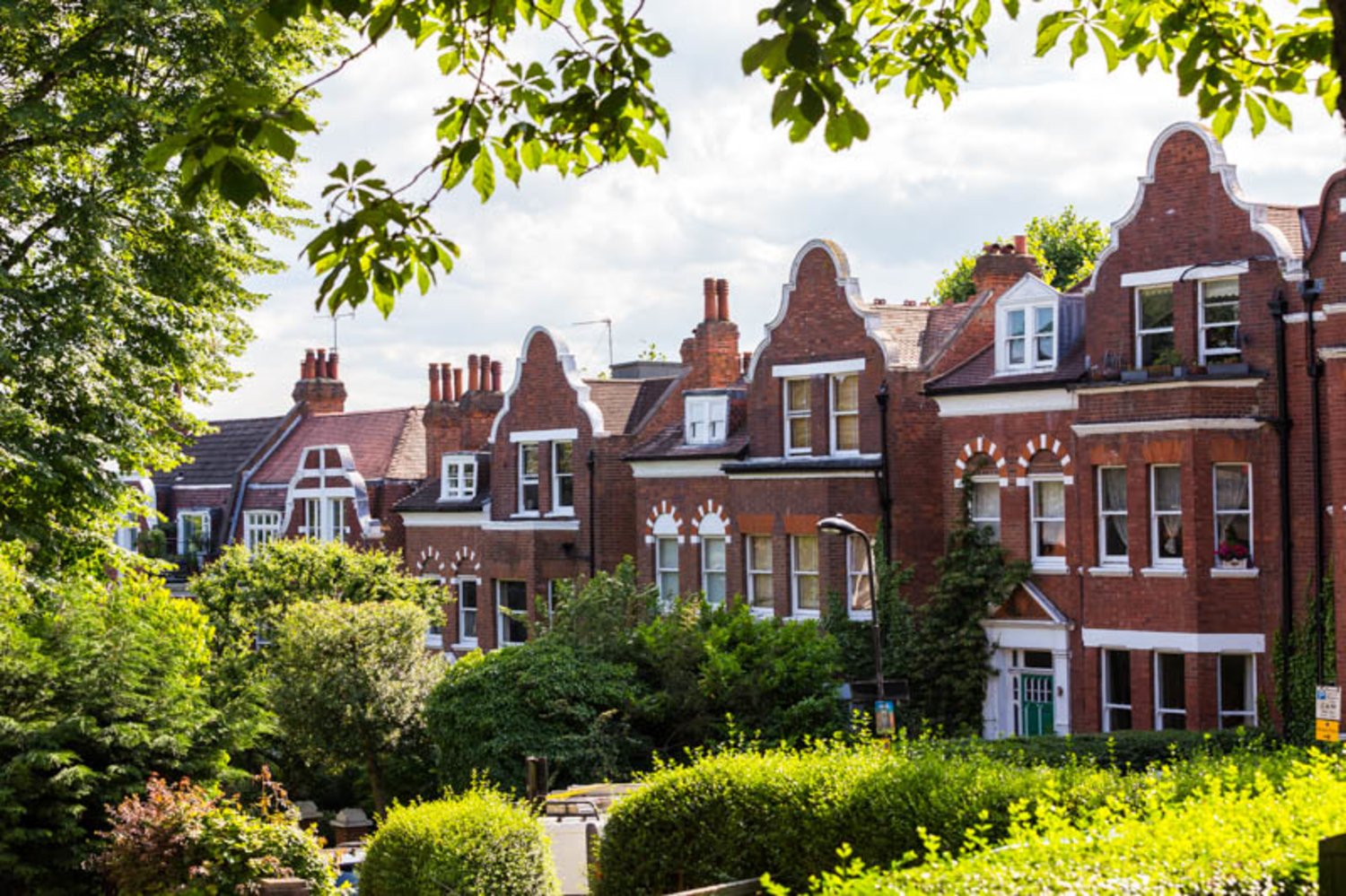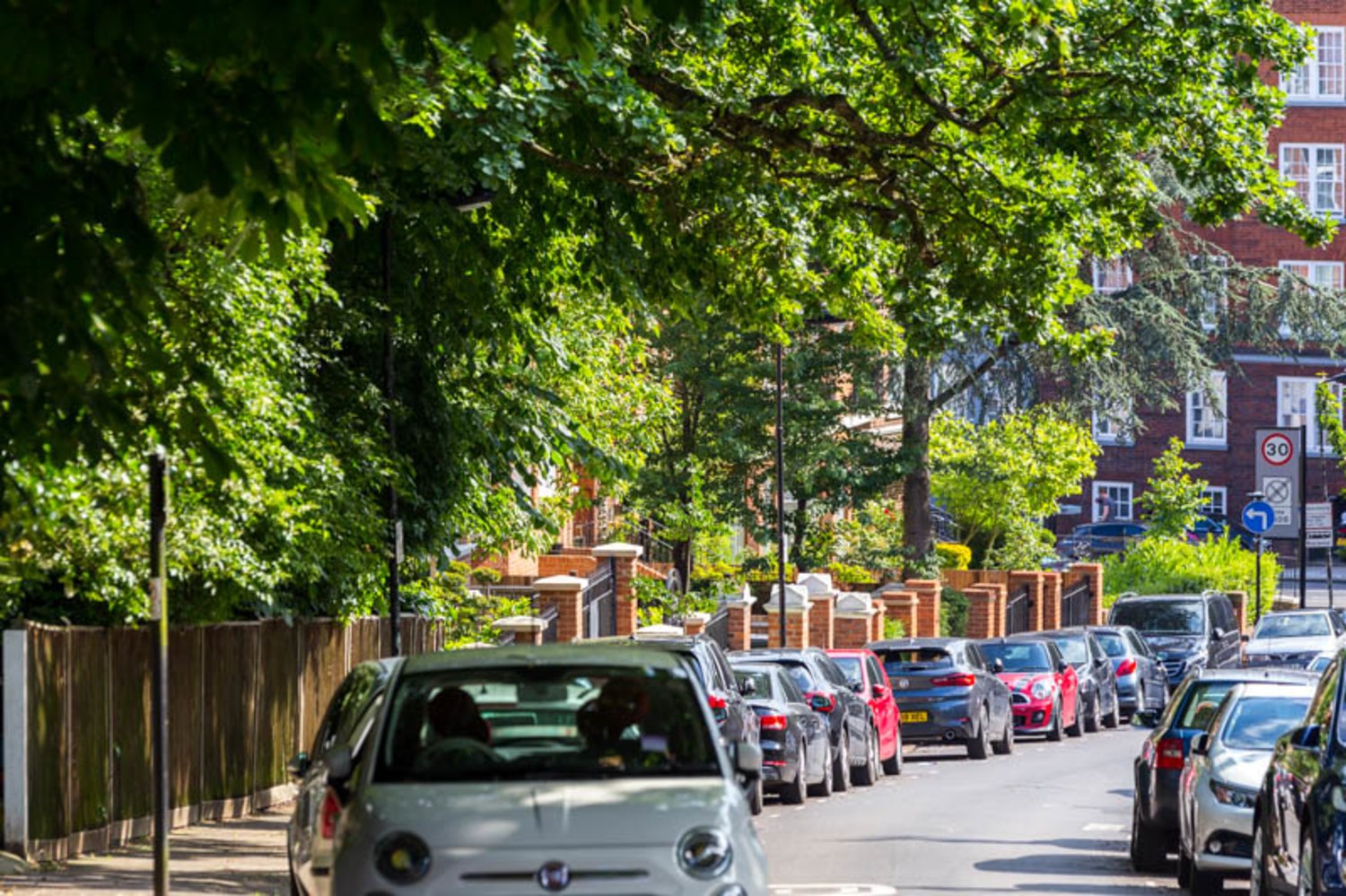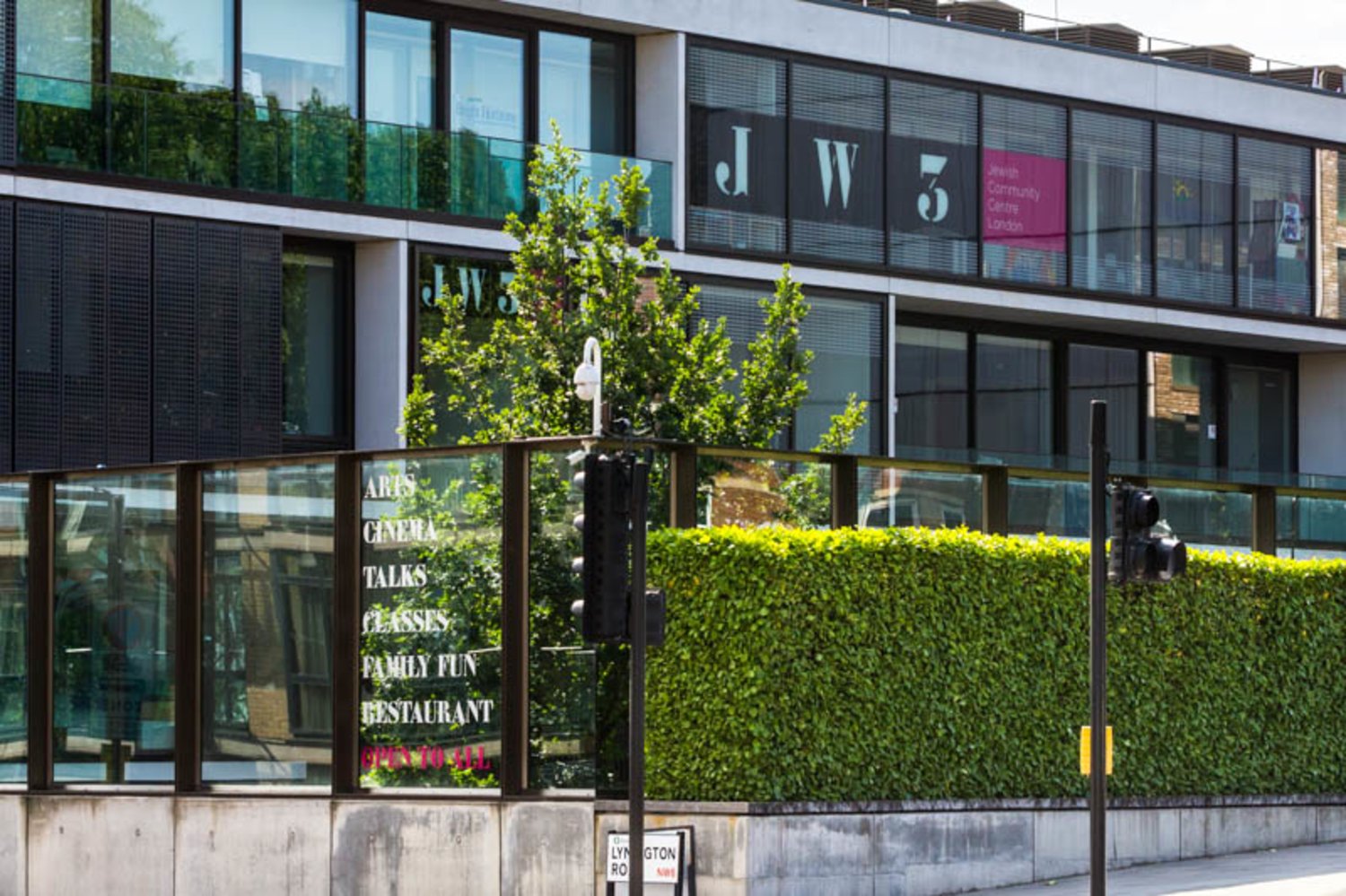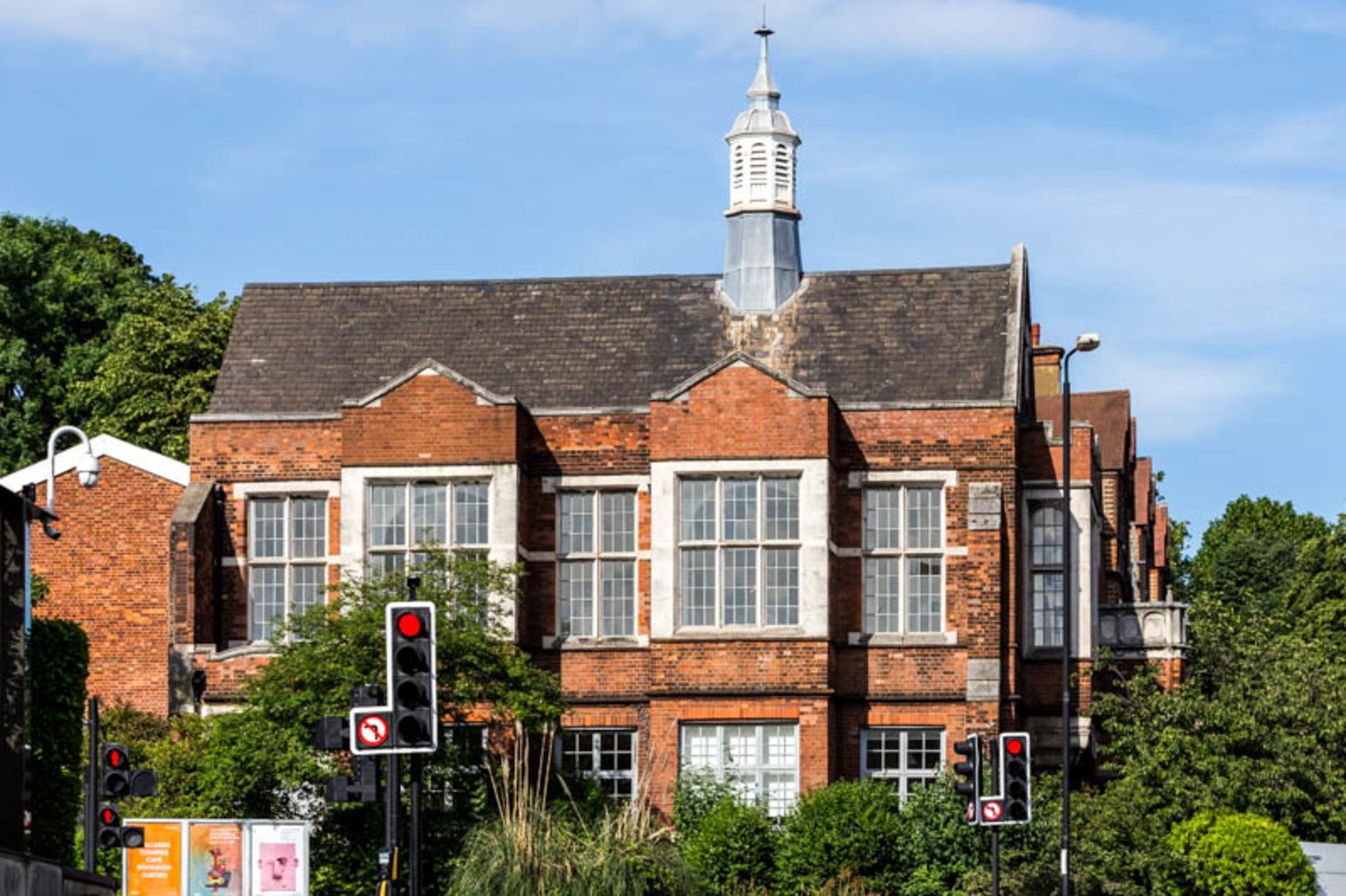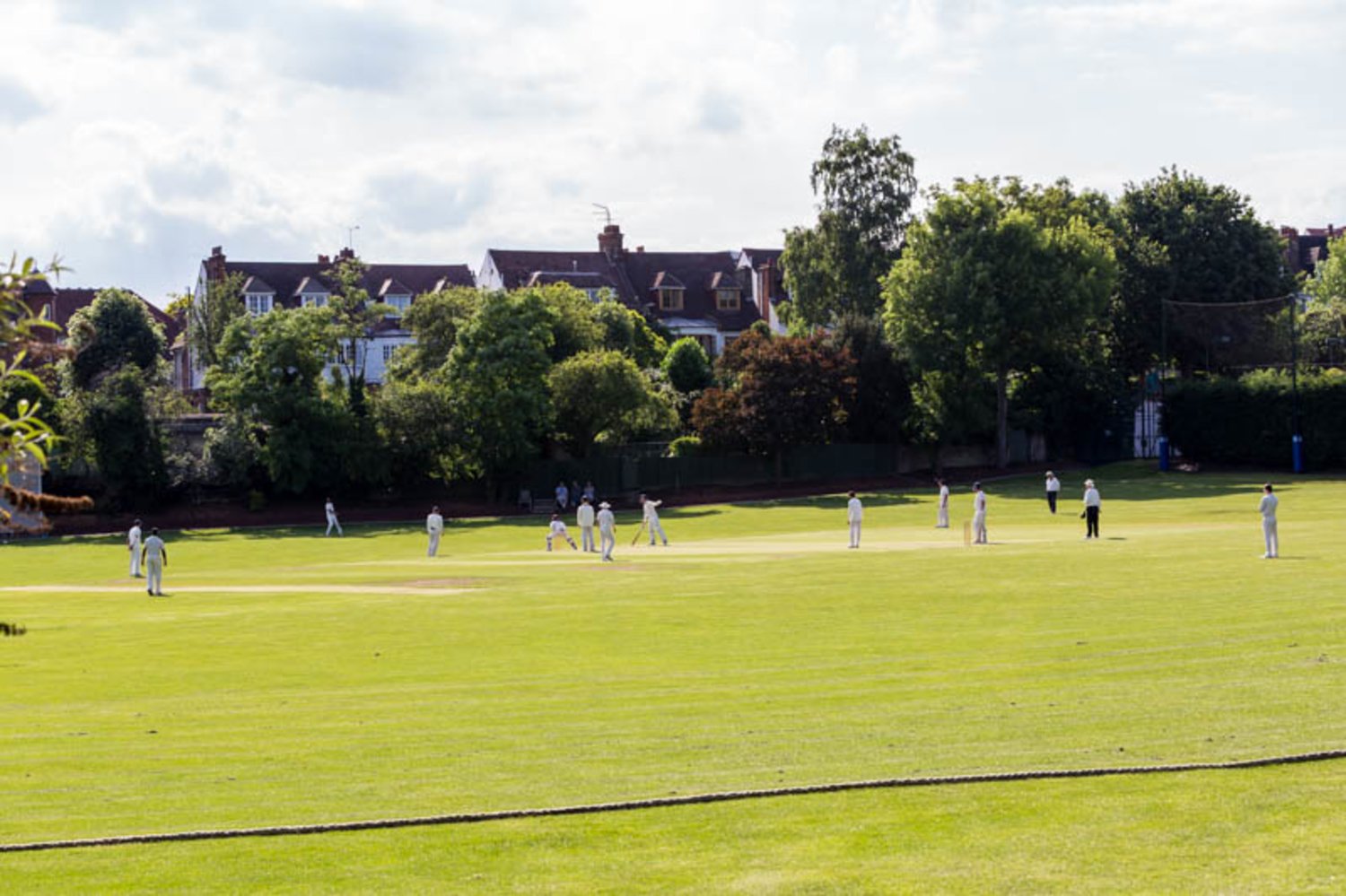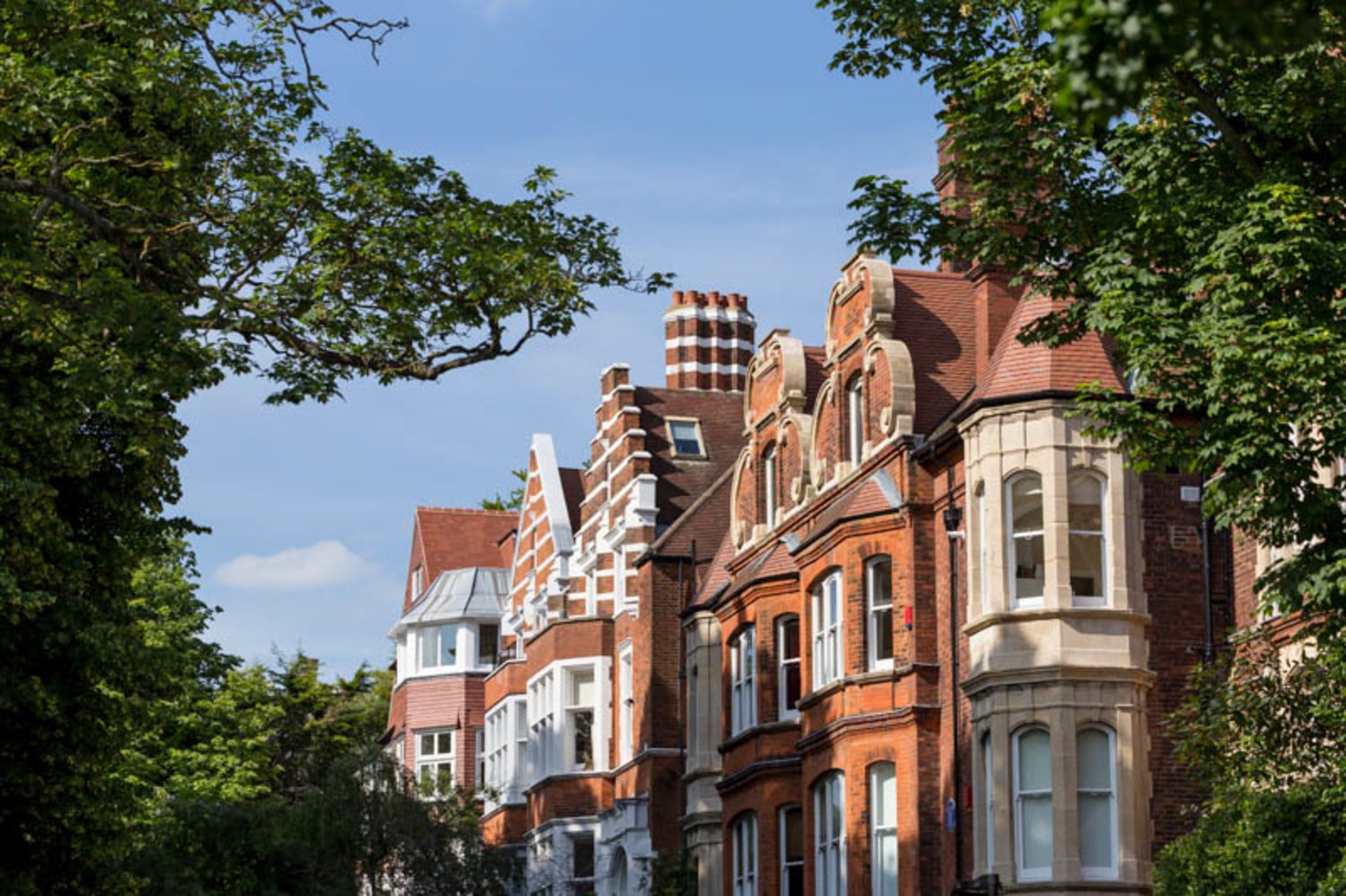 What about culture and heritage?
Finchley Road was created in 1835 as a turnpike to bypass Hampstead's hills — which were hard for horses and carriages when it got wet. Today, it's a thriving urban centre, with multiscreen Vue cinema, the London Improv Theatre, and the Jewish Cultural Centre JW3.
What are the schools like?
The Holy Trinity CofE primary school is rated Good by Ofsted, as is the Hampstead Parochial Church of England Primary School. For senior pupils, try The UCL Academy or The Hampstead School, both rated as Good. In terms of independents, you can take your choice from North Bridge House Pre-Prep, Broadhurst Pre-prep, South Bank International School (Prep), South Hampstead High School or University College School.
What's the footfall like?
Busy! There are many shoppers using the Finchley Road area throughout the week, especially as a viable alternative to central London.
Who else is here?
There's a huge Waitrose and Sainsbury's, as well as the shops of the O2 Centre, which has a good range of chain stores like Habitat, Oliver Bonas, Paperchase and Tiger.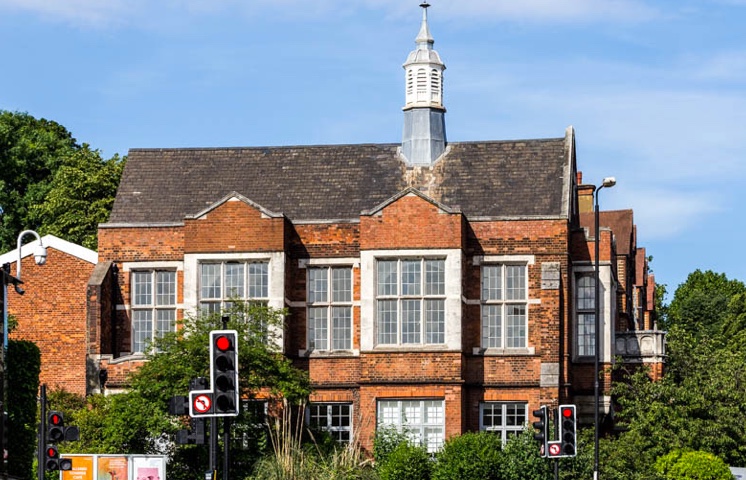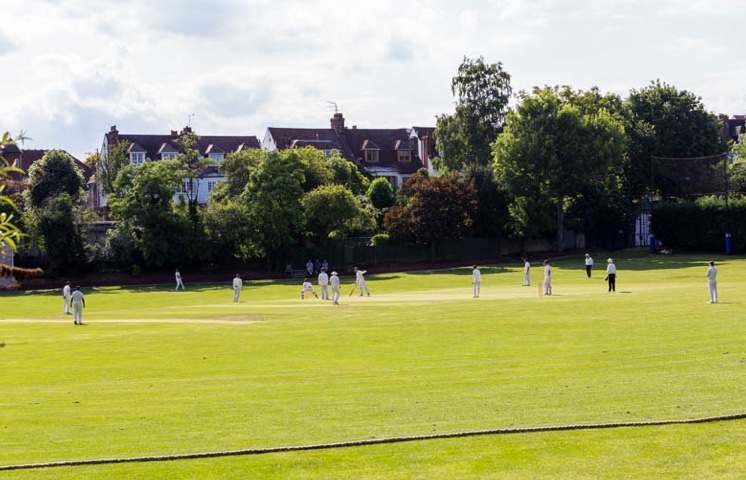 Why is it special for Dutch & Dutch?
Finchley Road has so many advantages, including close proximity to central London by either tube or bus. It's pretty much a one-stop-shop for everything you need.
If you're in the area…
We love the independent cafes like Loft Coffee Company and the Zest Cafe at JW3 centre, but you can also enjoy a meal at the chain restaurants like Wagamama, Byron Burgers and Yo Sushi.