Quiet, relaxed and full of charming secret spaces.
What makes it special?
Just south of the slopes of Hampstead village and between West End Lane and Swiss Cottage, with Primrose Hill beckoning from below, South Hampstead is central but with a totally village vibe.
Is it easy to get around?
As you'd expect from an area like this, you're always close to Central London. South Hampstead Overground has trains to Euston three time an hour taking just a few minutes, while nearby Swiss Cottage (Jubilee), Finchley Road (Jubilee & Metropolitan) will get you on the tube network after a short walk. But why not try getting on your bike? You can cycle past the lovely Regent's Park and be in Oxford Circus in just 19 minutes!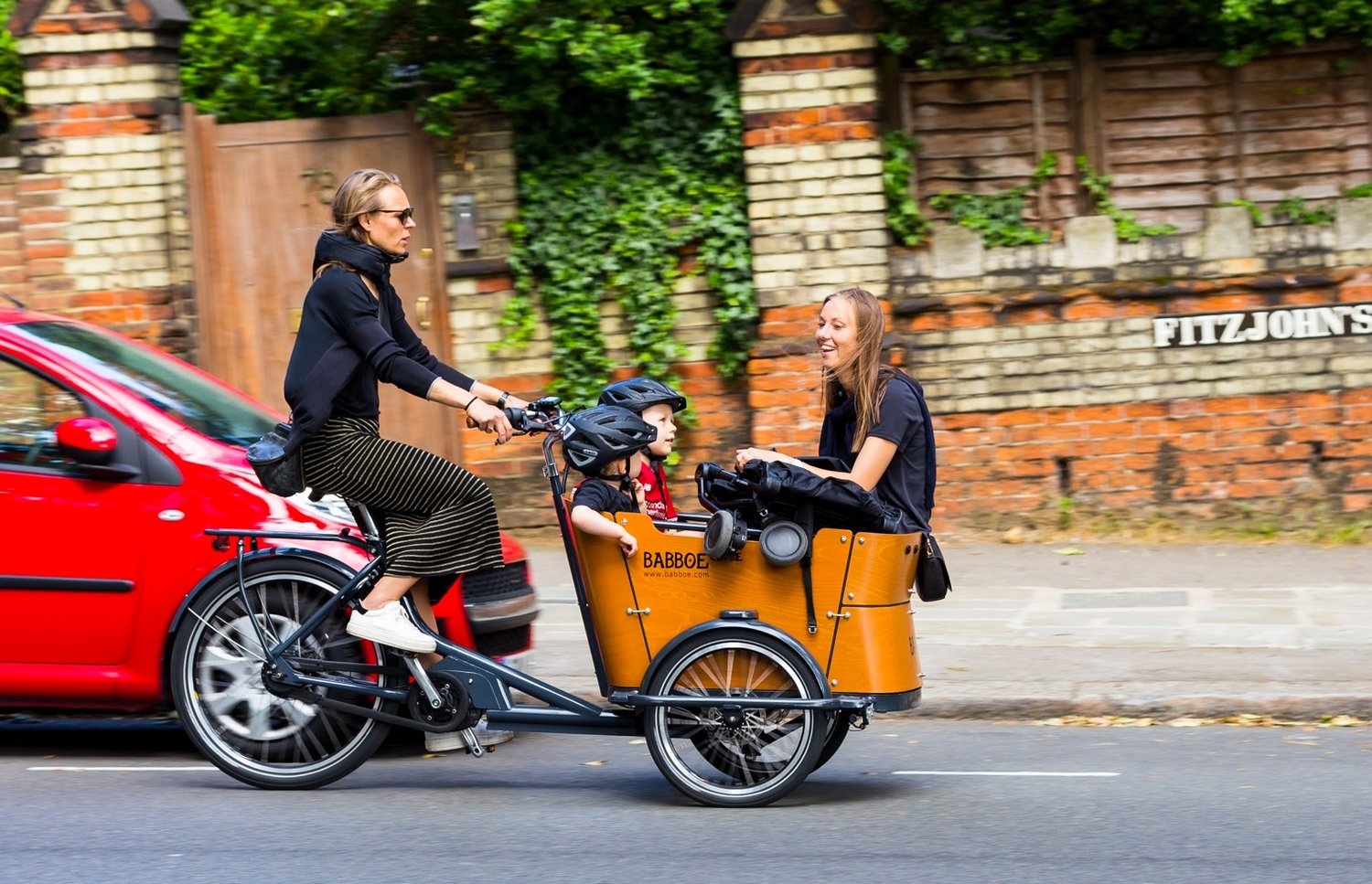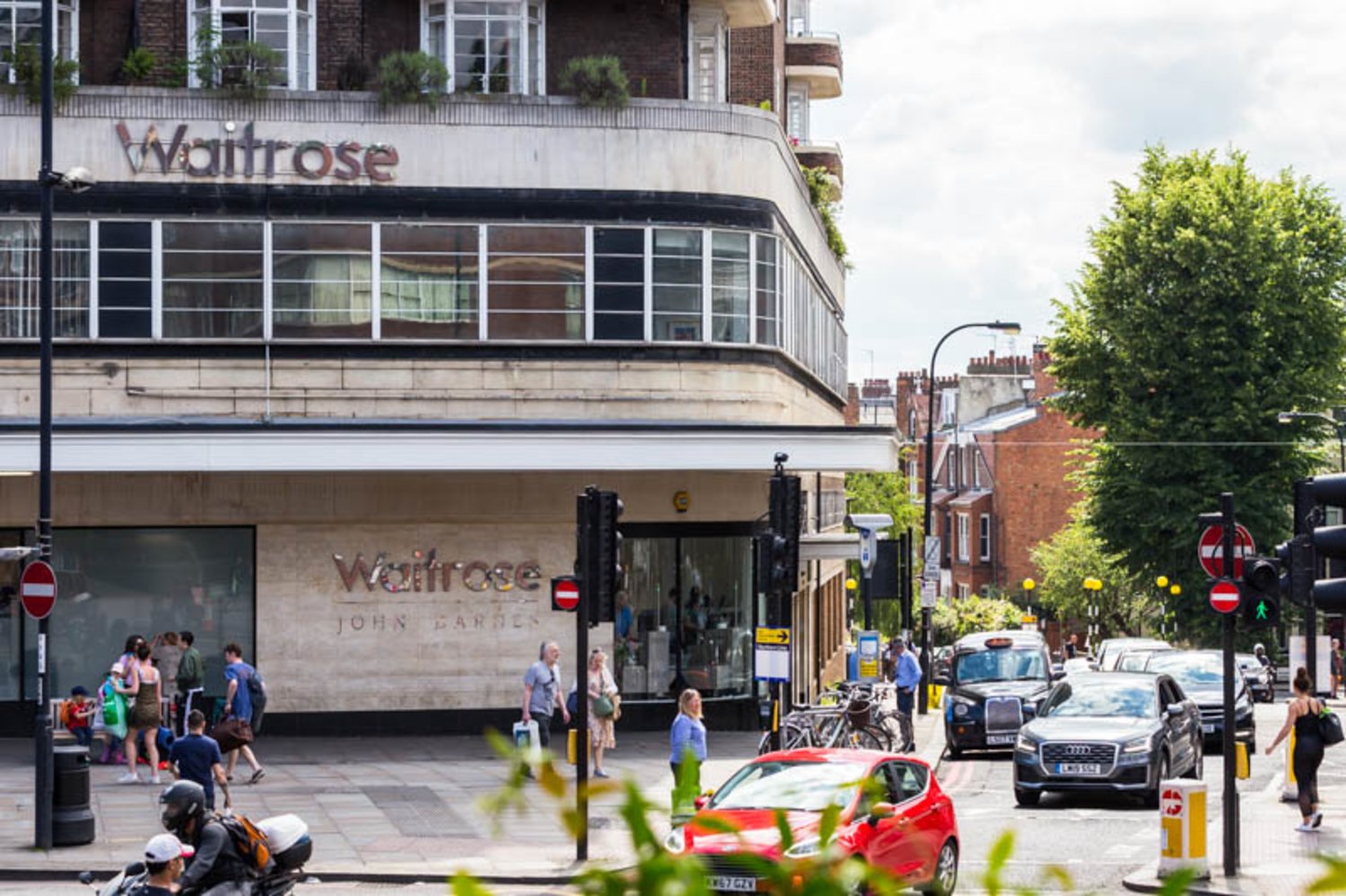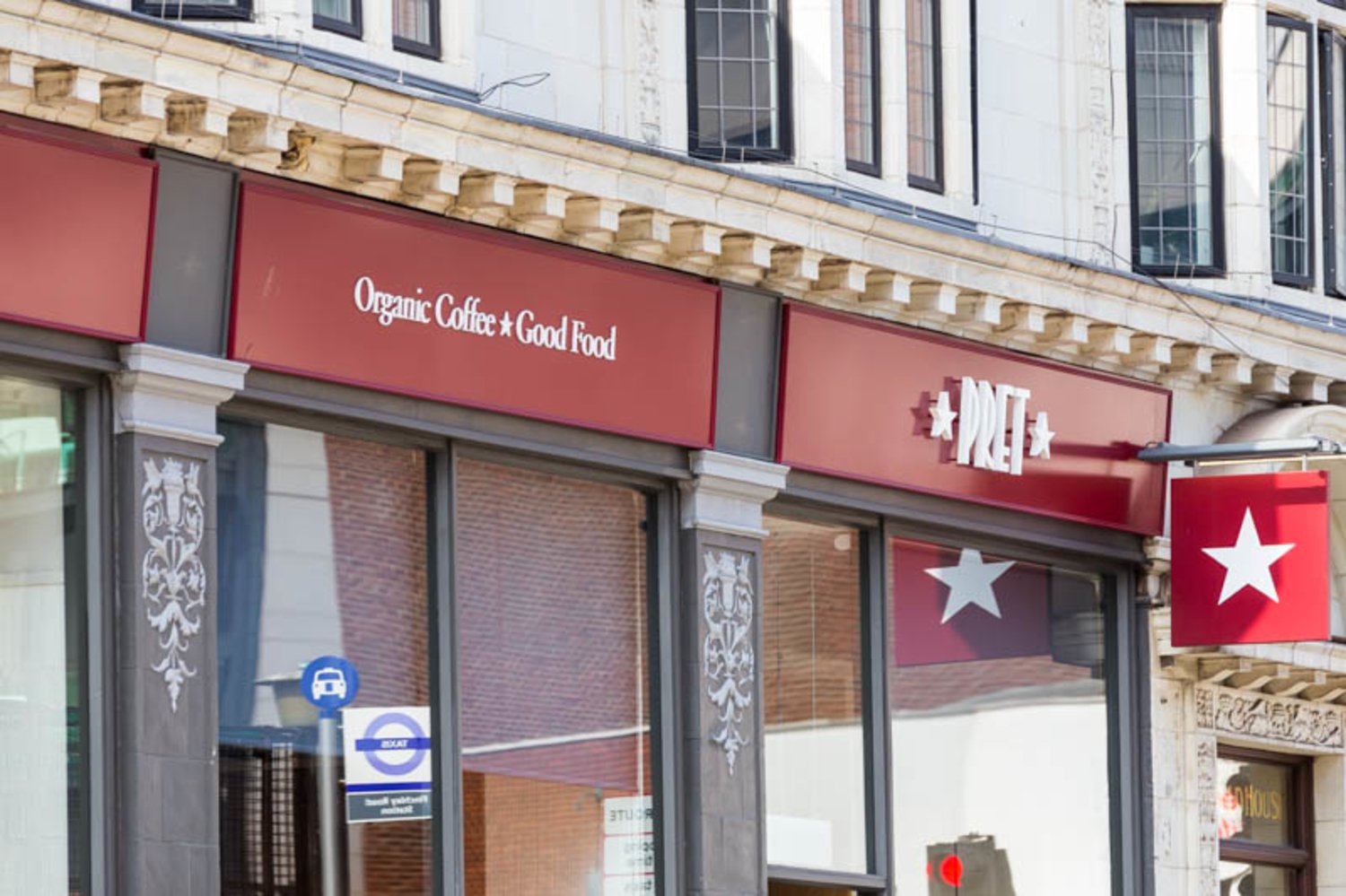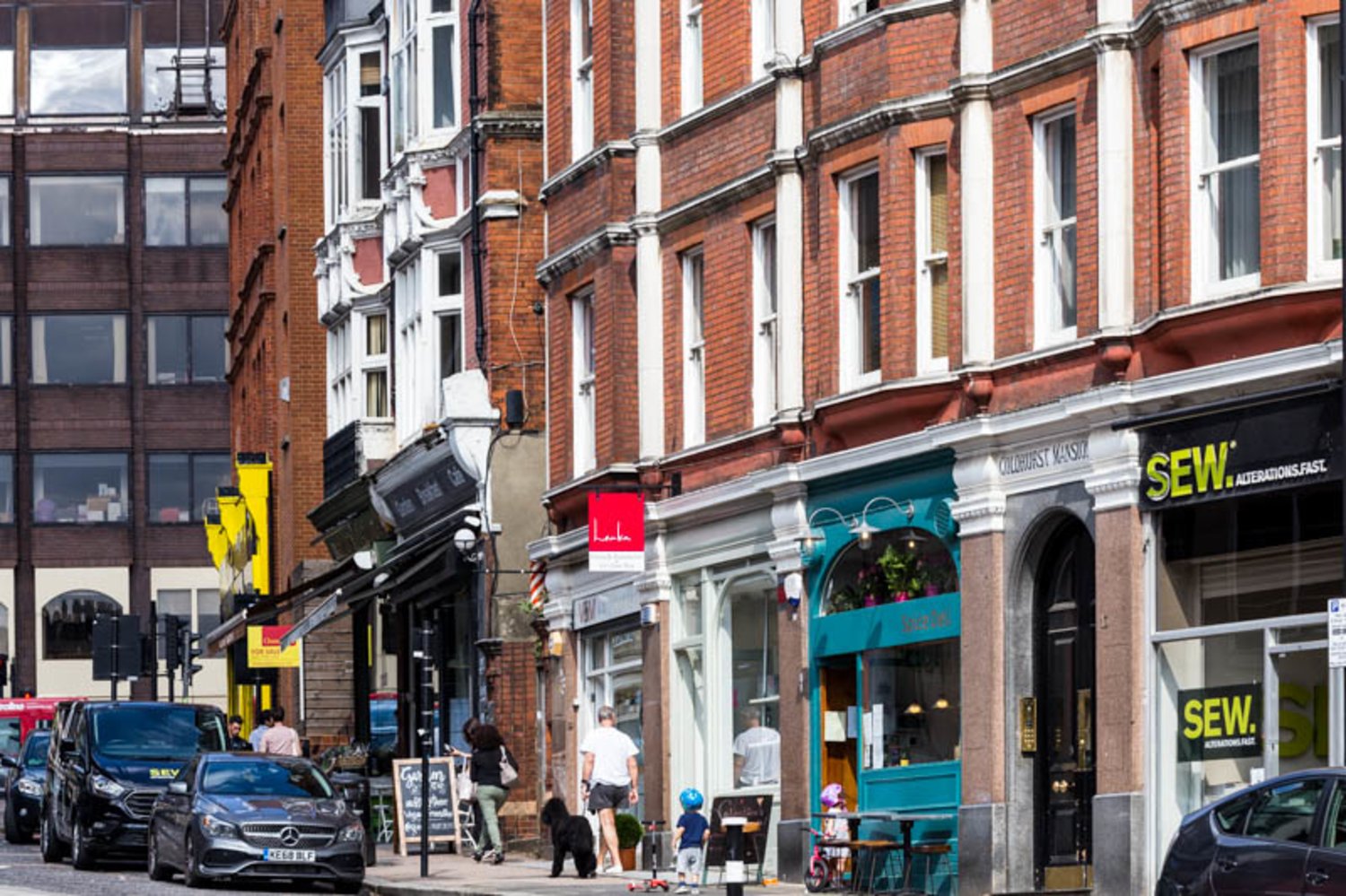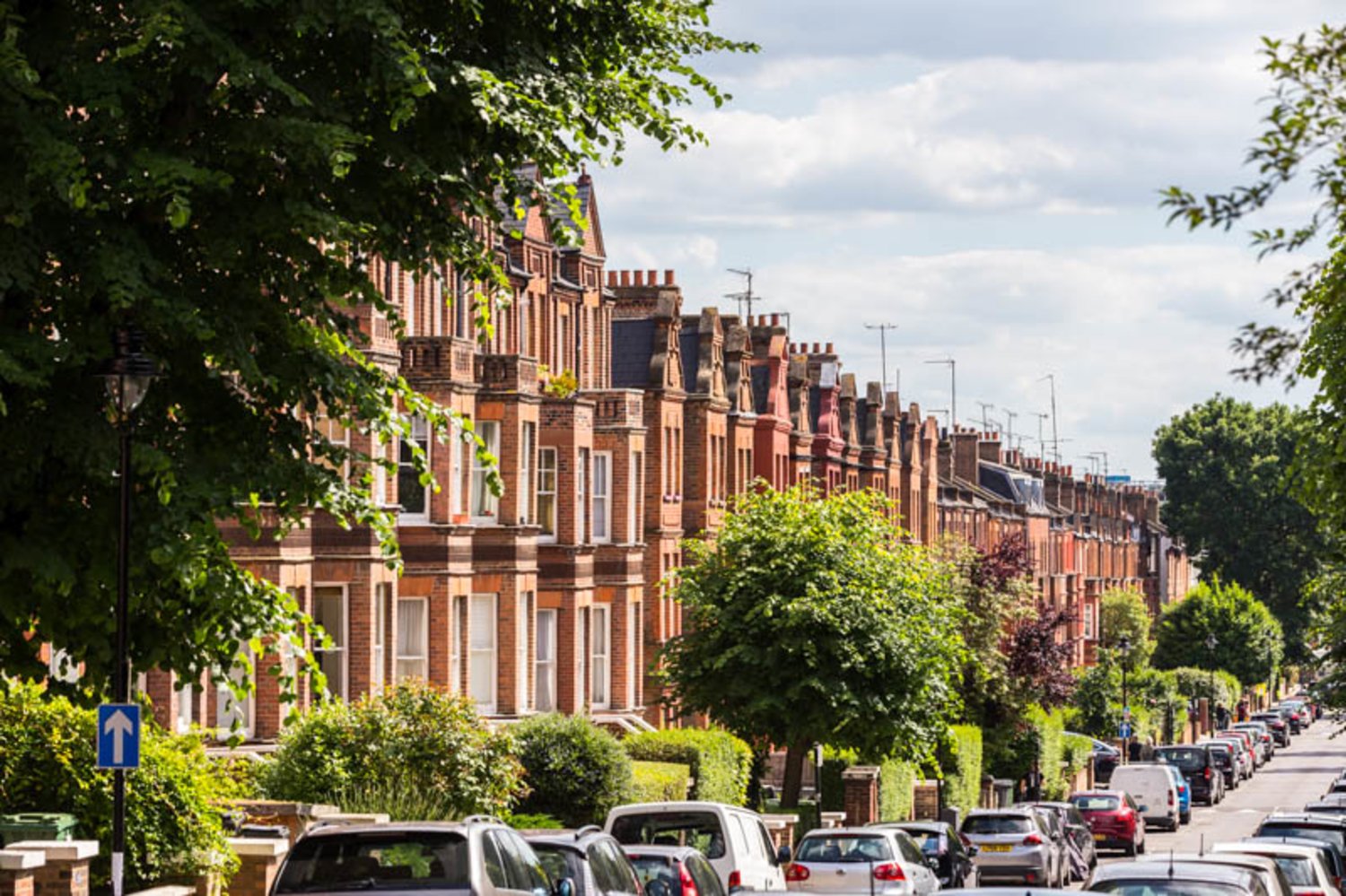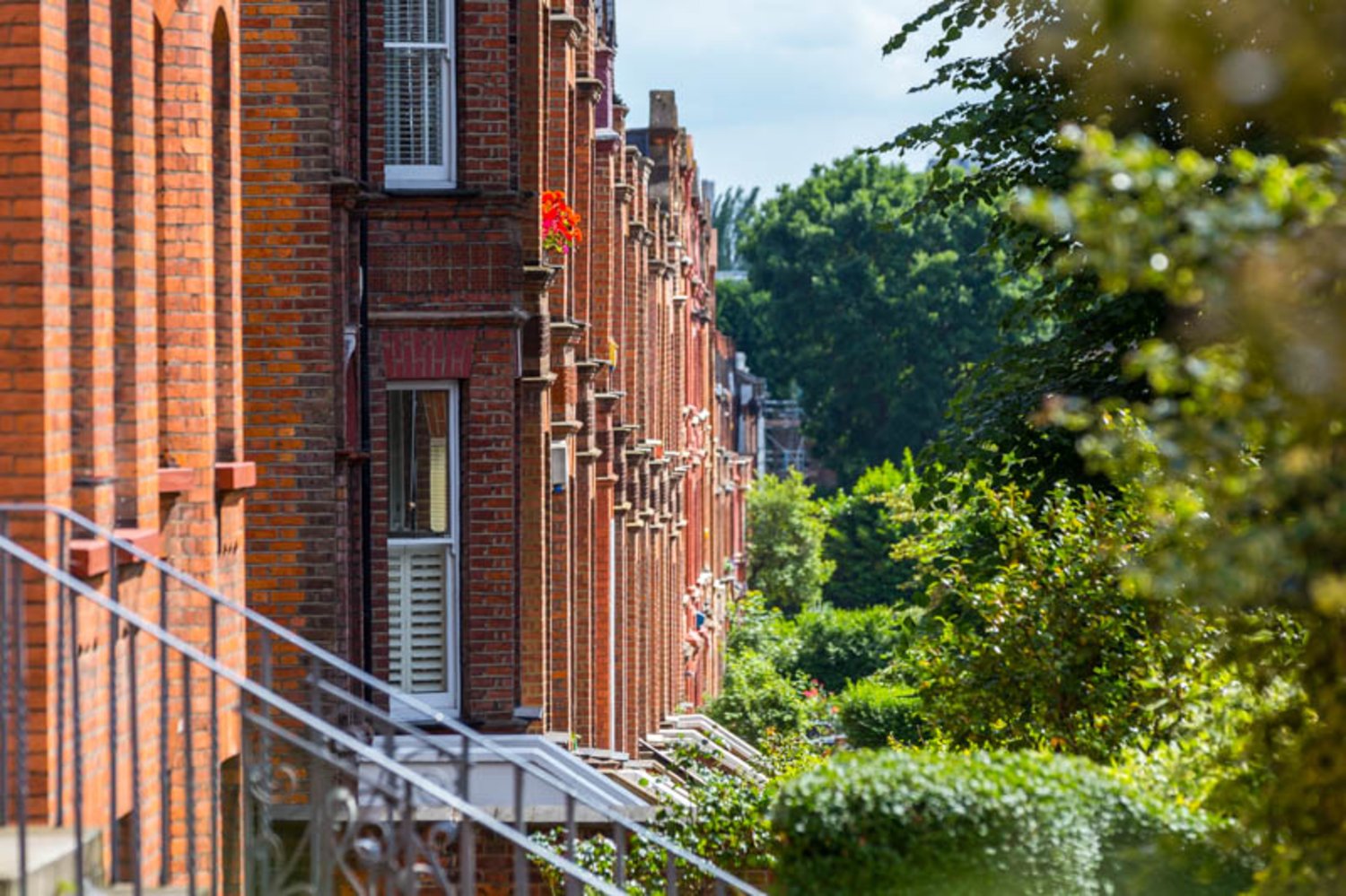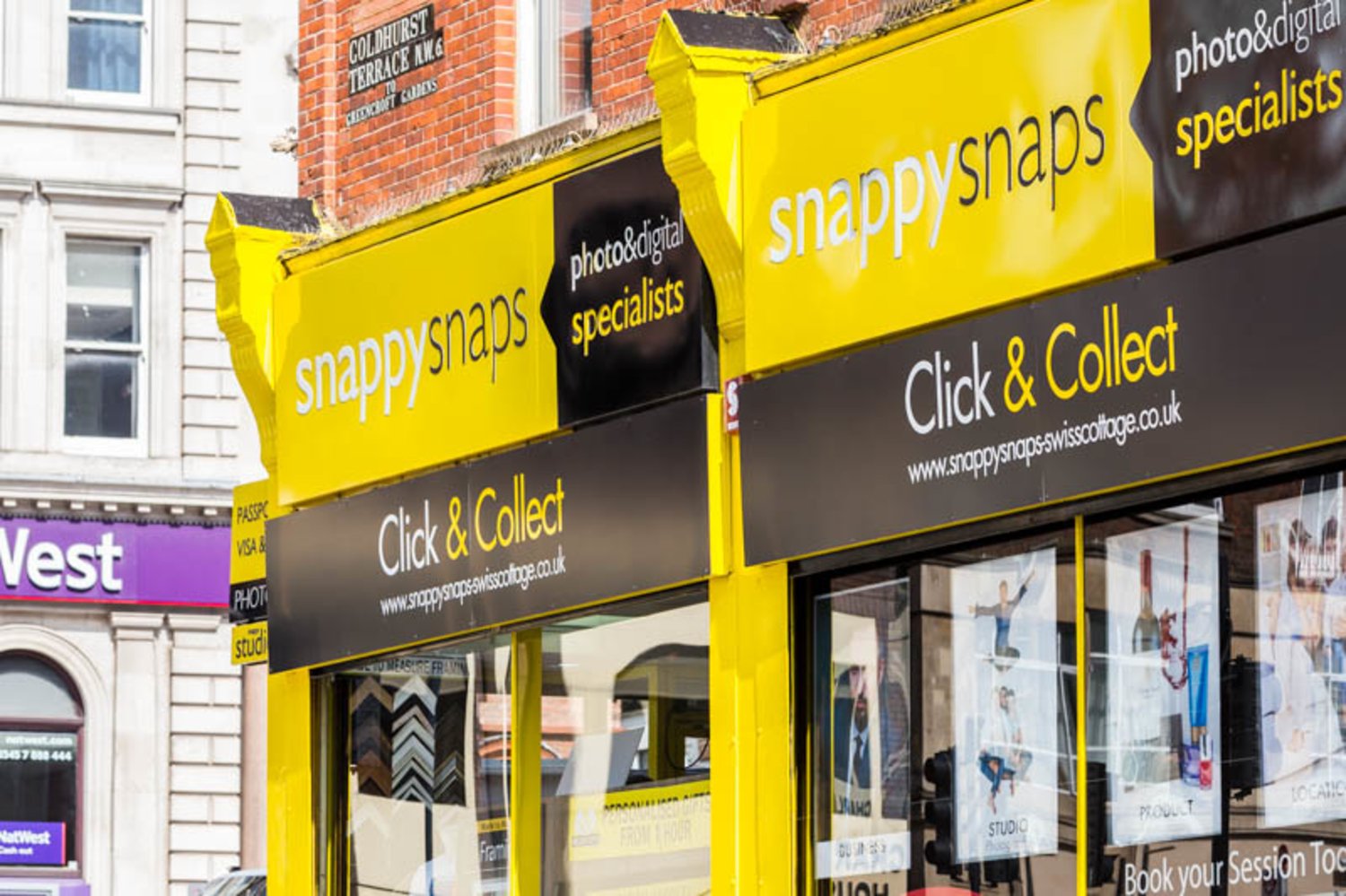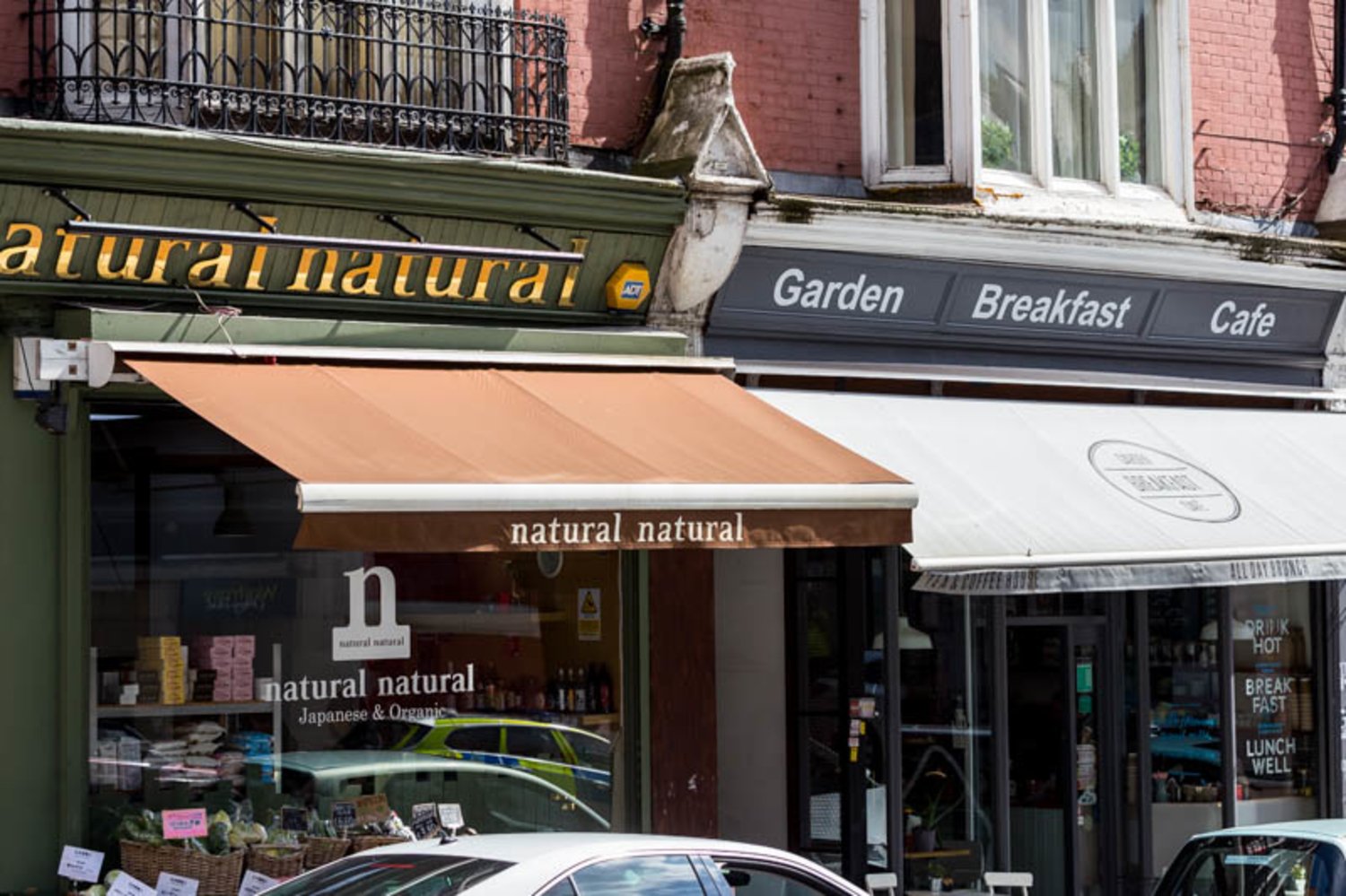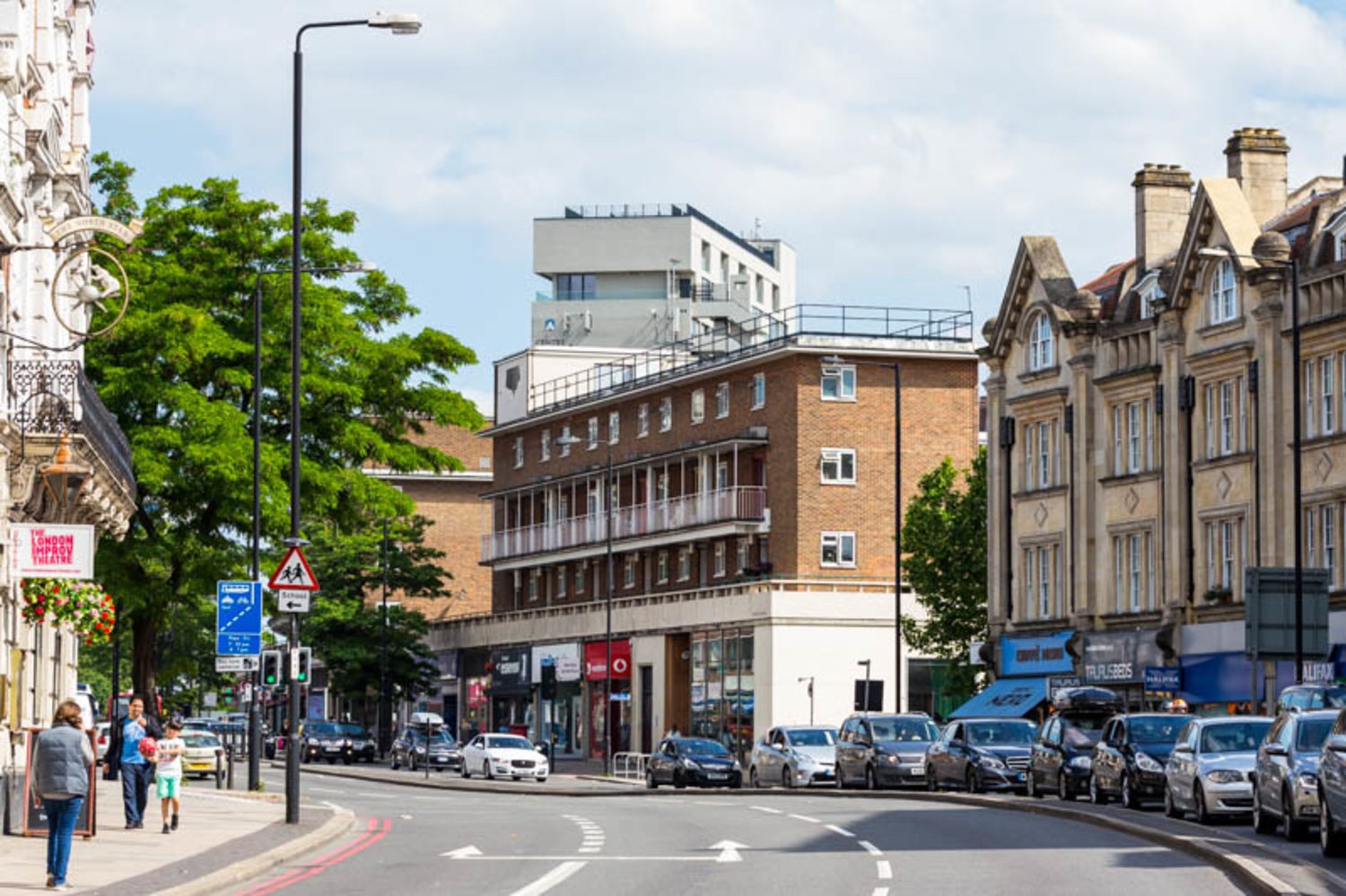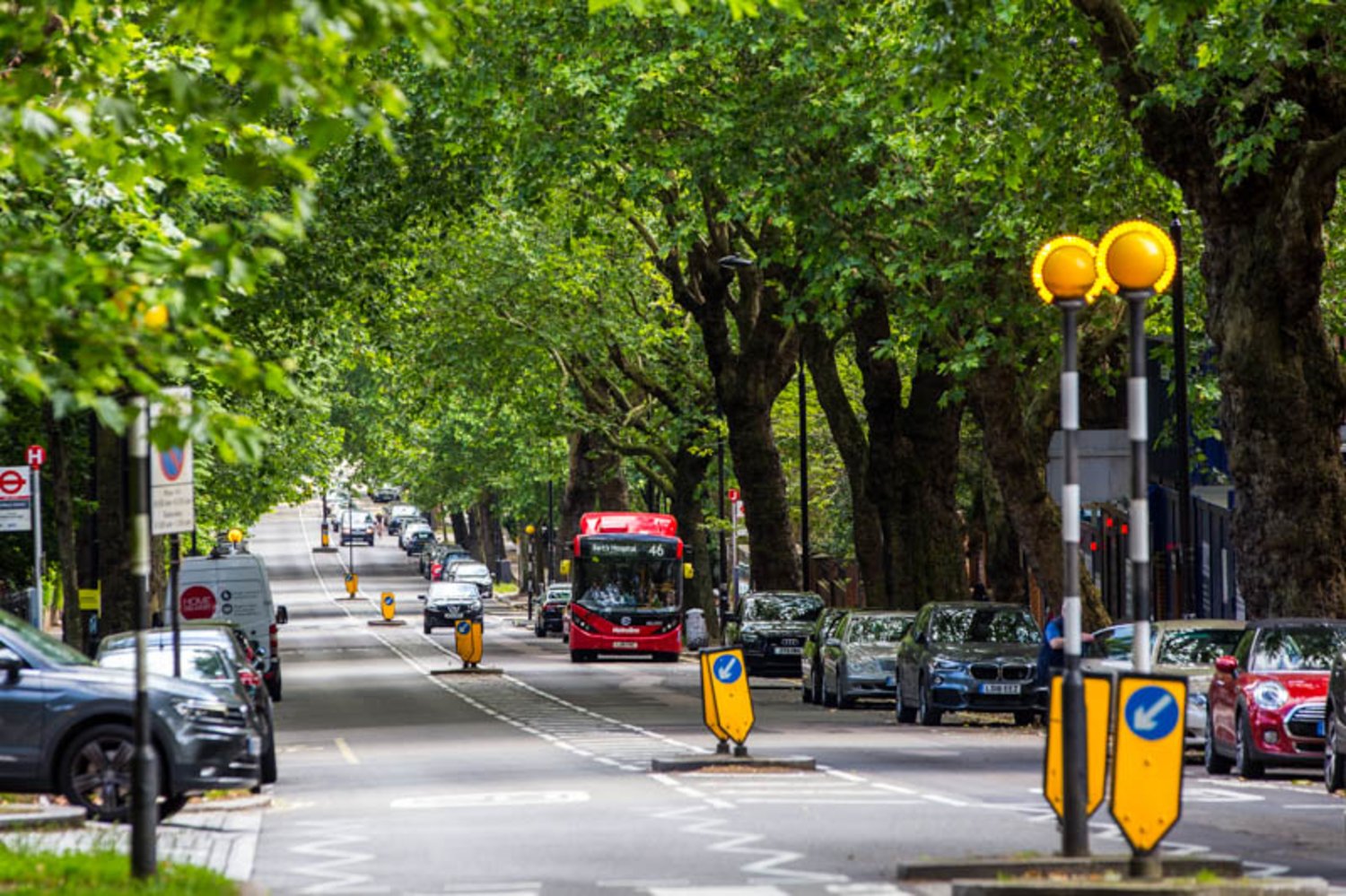 What about culture and heritage?
Most of the houses date back to the 1800s, yet South Hampstead is a bit of a secret place: apart from the station, you'll rarely see the name on signs. But it's treasured by the locals, who love their sense of community, the elegant red-brick houses and chilled-out shops and restaurants.
What are the schools like?
South Hampstead High School, an independent girls' day school is well regarded, and has some of the best A-level results in the country. There are also many mixed and single-sex state schools in the area, such as The Hall School or Southbank International School's Hampstead Campus.
Who else is here?
Nobody knows why, but South Hampstead is a bit of a special place for certain Australian stars — Barry Humphries and Natalie Imbruglia, anyone?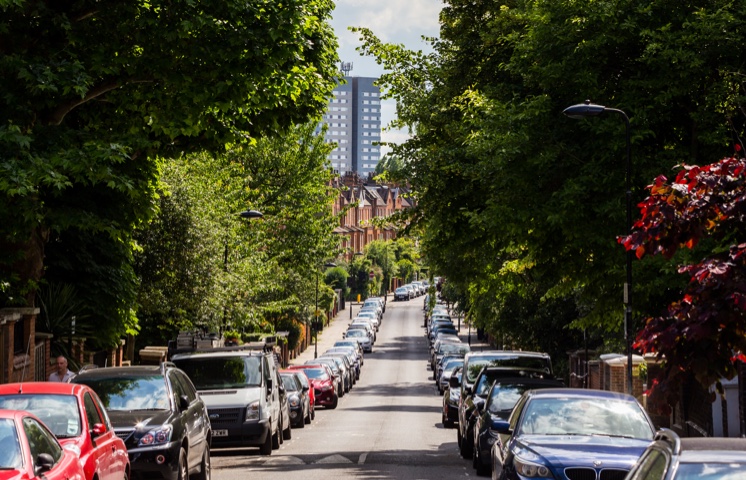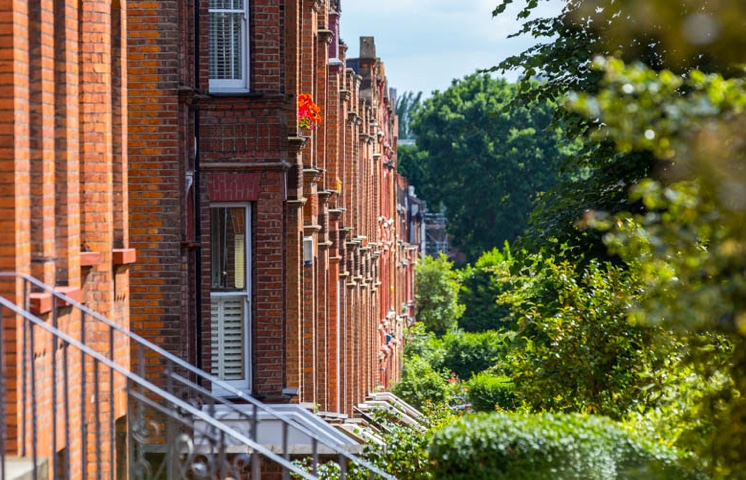 Why is it special for Dutch & Dutch?
We've always loved the way that South Hampstead has the best of Swiss Cottage, Finchley Road and West Hampstead. It has long quiet streets with grand houses and secret, meadow-like communal gardens tucked behind them. If you're looking for high ceilings and lateral spaces, you can't beat it in NW6.
If you're in the area…
You must try The Arches on Fairhazel Gardens: a tiny, quirky local bar and restaurant. It's been around for the best part of three decades with no part of the walls or ceilings not covered with posters, trinkets, lampshades or other interesting objects… And take a look at Broadhurst Gardens, too: a good little parade of shops including a wine bar, fishmonger, boxing gym, sushi restaurant, and new Italian deli-come-bar.